Sudan is an absolute hidden gem when it comes to tourism, boasting more Pyramids than even Egypt. What though are the best places to visit in Sudan? Well, YPT have compiled the top 21 tourist sites of Sudan you have to visit, and yes, we go to them on our tours.
To read if Sudan is safe click here
21 – Camping in the desert
When it comes to top places to visit in Sudan camping in the desert might seem broad, but we cannot underestimate how cool it is. The best place to do this is probably on the way to Bir Tawil from Abu Hamad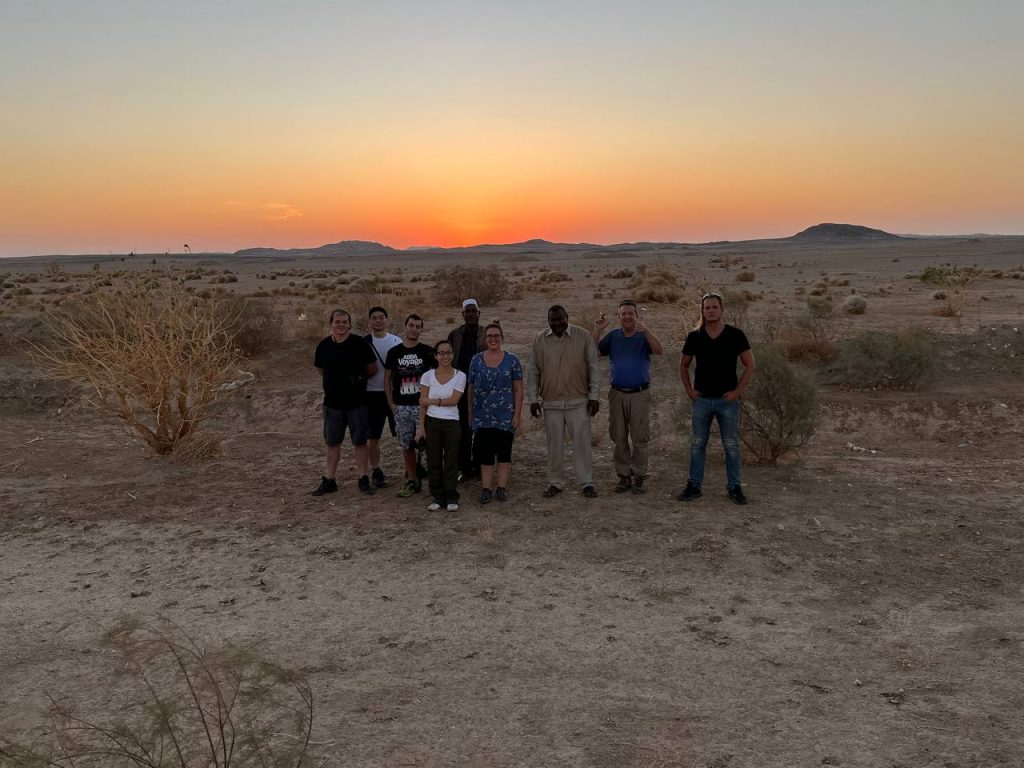 20 – Khartoum Fish Market
Not the biggest market in the world, but still one of the best places to visit in Khartoum. Fish is brought daily from Port Sudan and there is truly a great atmosphere around this bustling market.
To read about Khartoum click here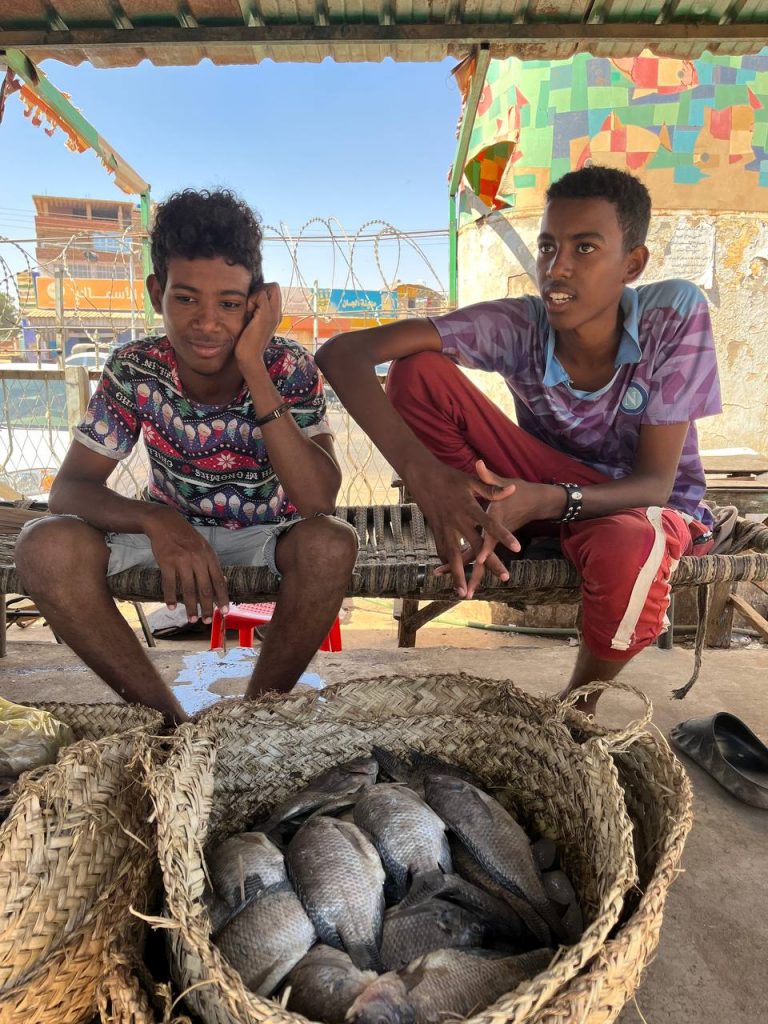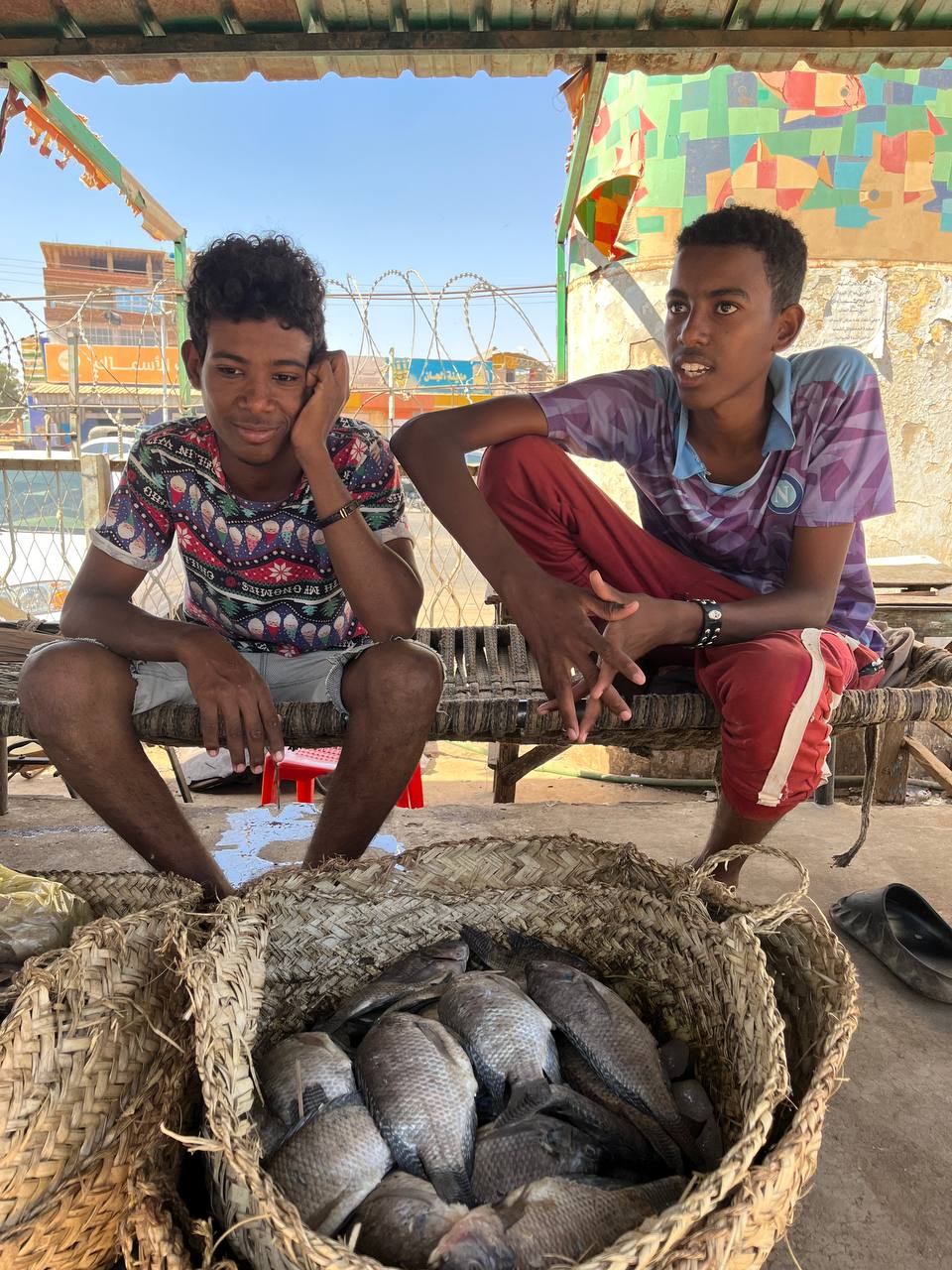 19 – Etnographic Museum
One of the best museums to visit in Sudan and Khartoum, although closed on a Monday as we later learned! Talks about the different ethnicc groups of both the Sudan's and is genuinely interesting.
18 – Halaib Triangle
Best places to see in Sudan, well this is a controversial one as it is disputed between both Egypt and Sudan and for now at least only gettable from the Egypt side with permission.
To read about the Halaib Triangle click here.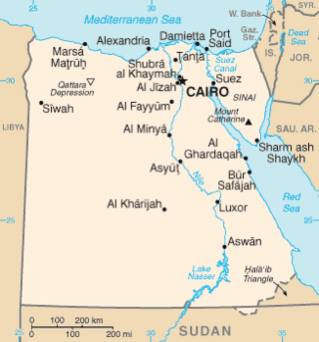 17 – Bir Tawil
Neither Egypt nor Sudan, but only accessible through YPT and indeed only gettable from Sudan. What makes this one of the best places to visit in Sudan? Remote desert, camping, guns and the bragging rights.
To read about the strange tale of unclaimed land click here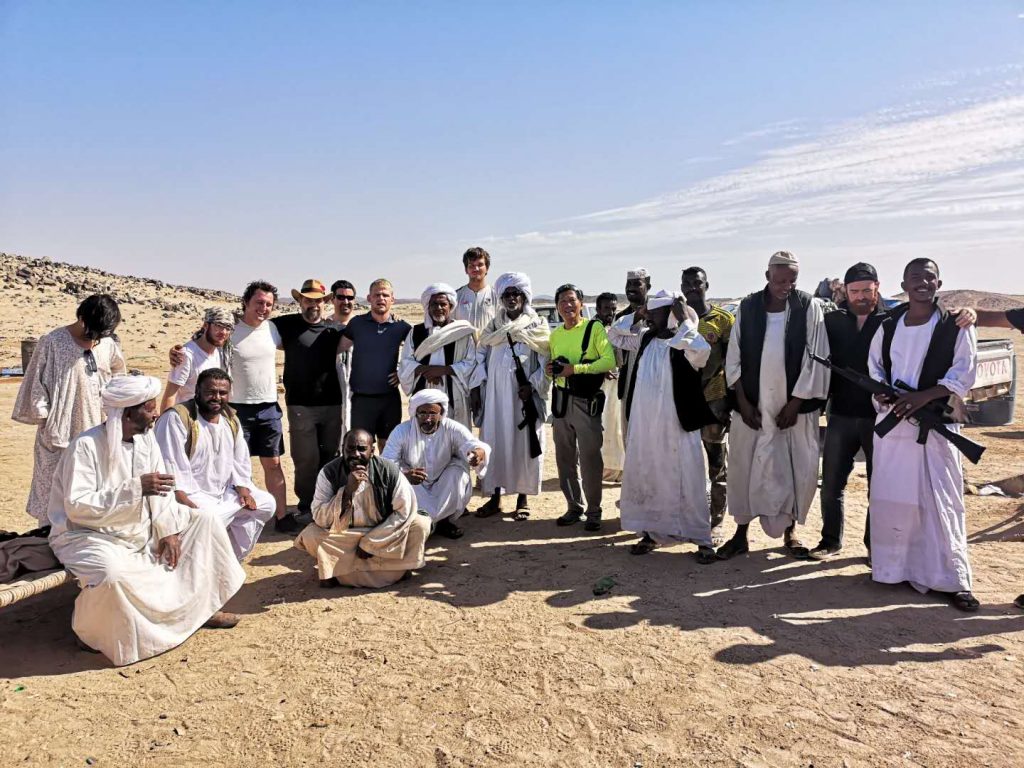 16 – Station Number 6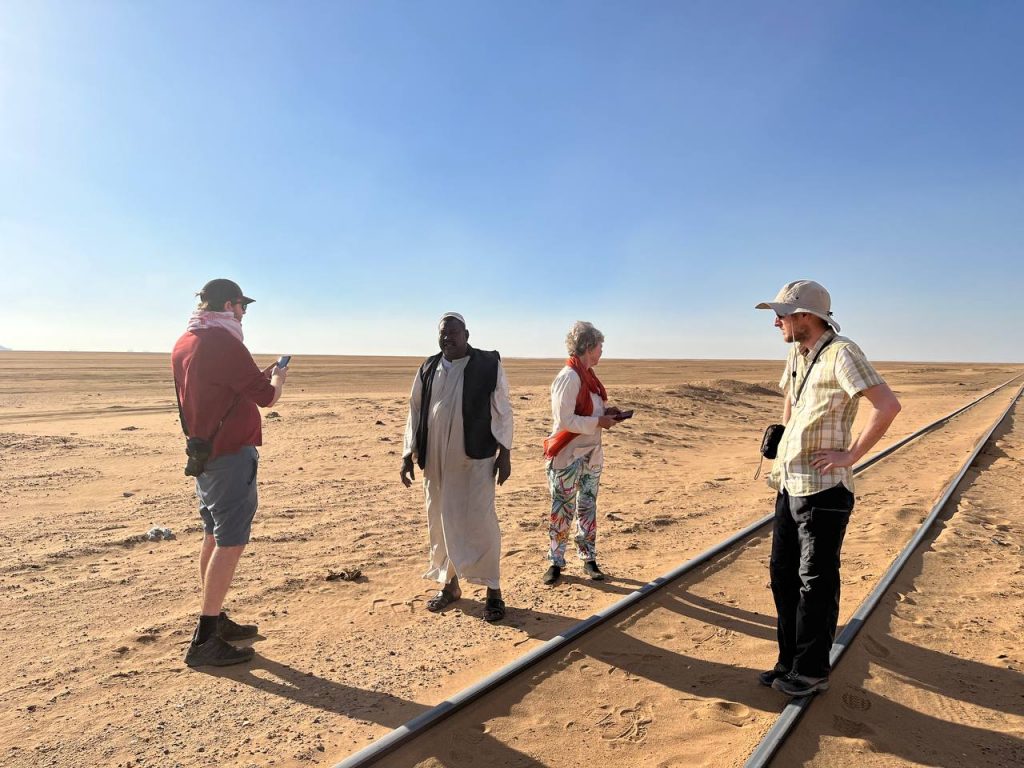 From Abu Hamas right the way up to the border of Egypt and Sudan are weird train stations that were seemingly catering for well, no one, to at best the local tribes. Station Number 6 is but one of many, but there ghost like eeriness makes them a must
15 – Abu Hamad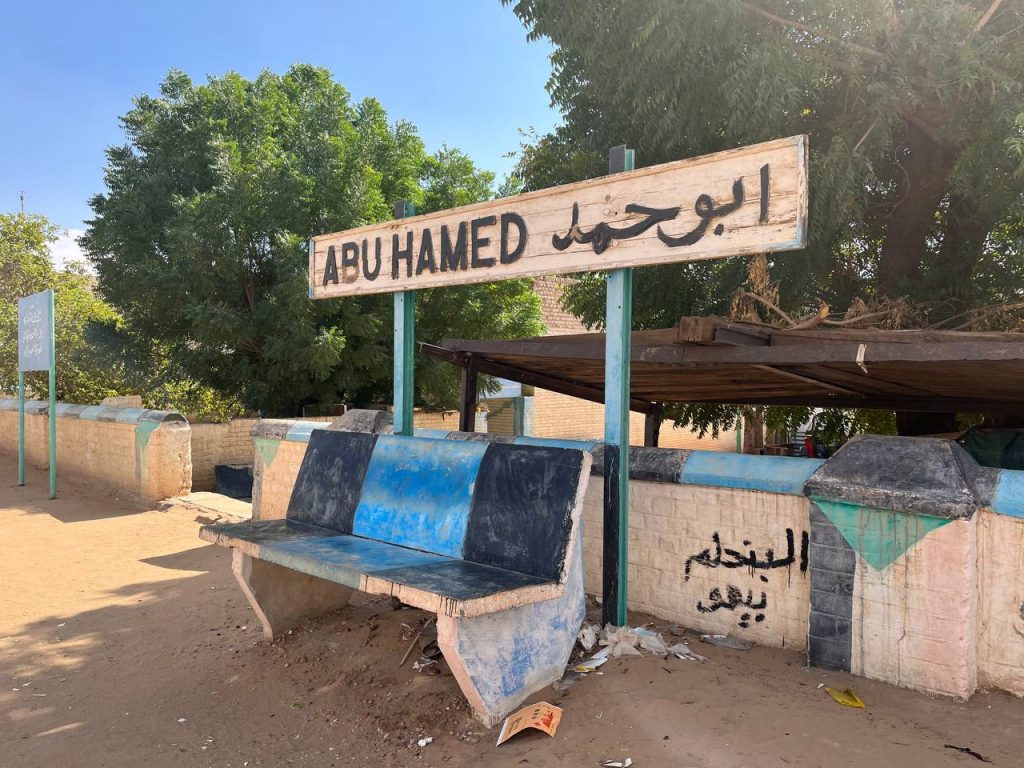 The last big stop if you are heading to Bir Tawil. One of the best places to visit in Sudan due its remoteness, street food, markets and a very cool train station. This is also the home of the Ababda nobility of whom permission must be sought in order to head north into Bir Tawil and beyond.
To read the Men in No Mans Land click here.
14 – The Gaddafi Eggno
The most deluxe hotel in Khartoum and famously a gift from Gaddafi to Sudan. Offers great views a restaurant and even takes visa, although at $8 bucks a coffee it is not cheap.
To read about the Gaddafi Egg click here.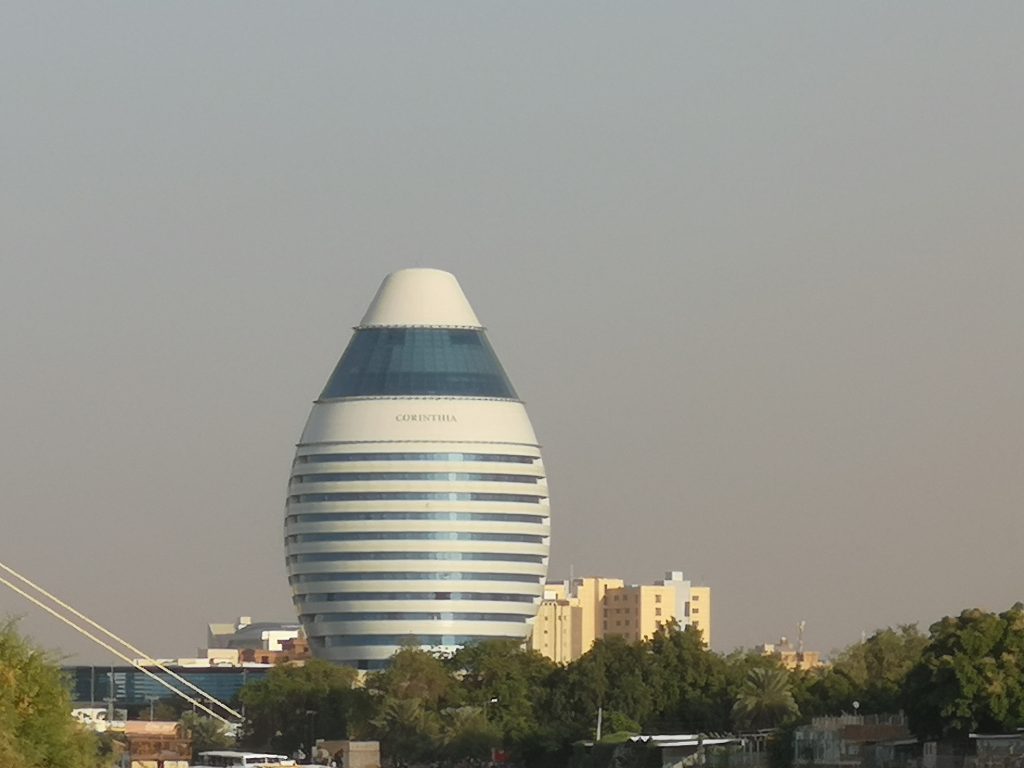 13 – Abyei
OK, so you cant actually visit here right now as it is not safe, BUT if you could you would legitimately be in South Sudan and Sudan at the same time, which for us makes this a very cool place.
Yo read about Abyei click here.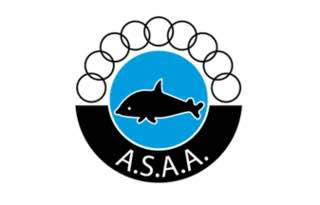 12 – Omdurman Market/Khartoum Souk
One of the best places to visit in Sudan and Khartoum. This souk is full of hidden gems for tourists, spices and cuisine for anyone looking to see what Sudanese food is like and just a great place to people watch. We lovee the Khartoum Souk!
To read about Khartoum market lick here.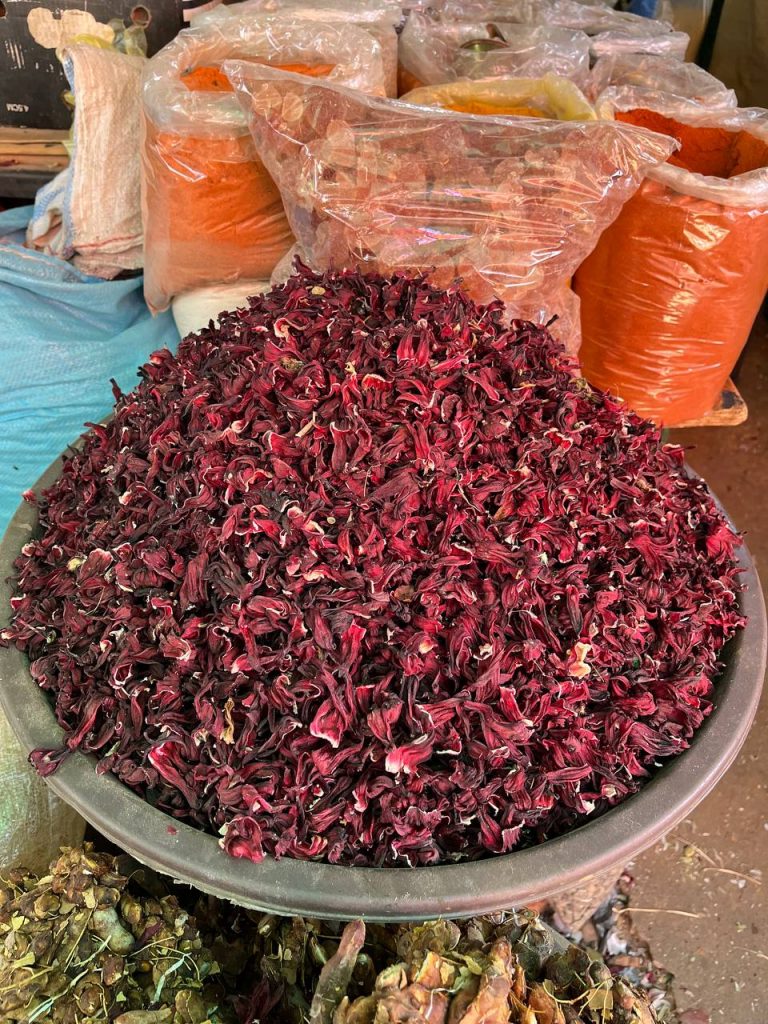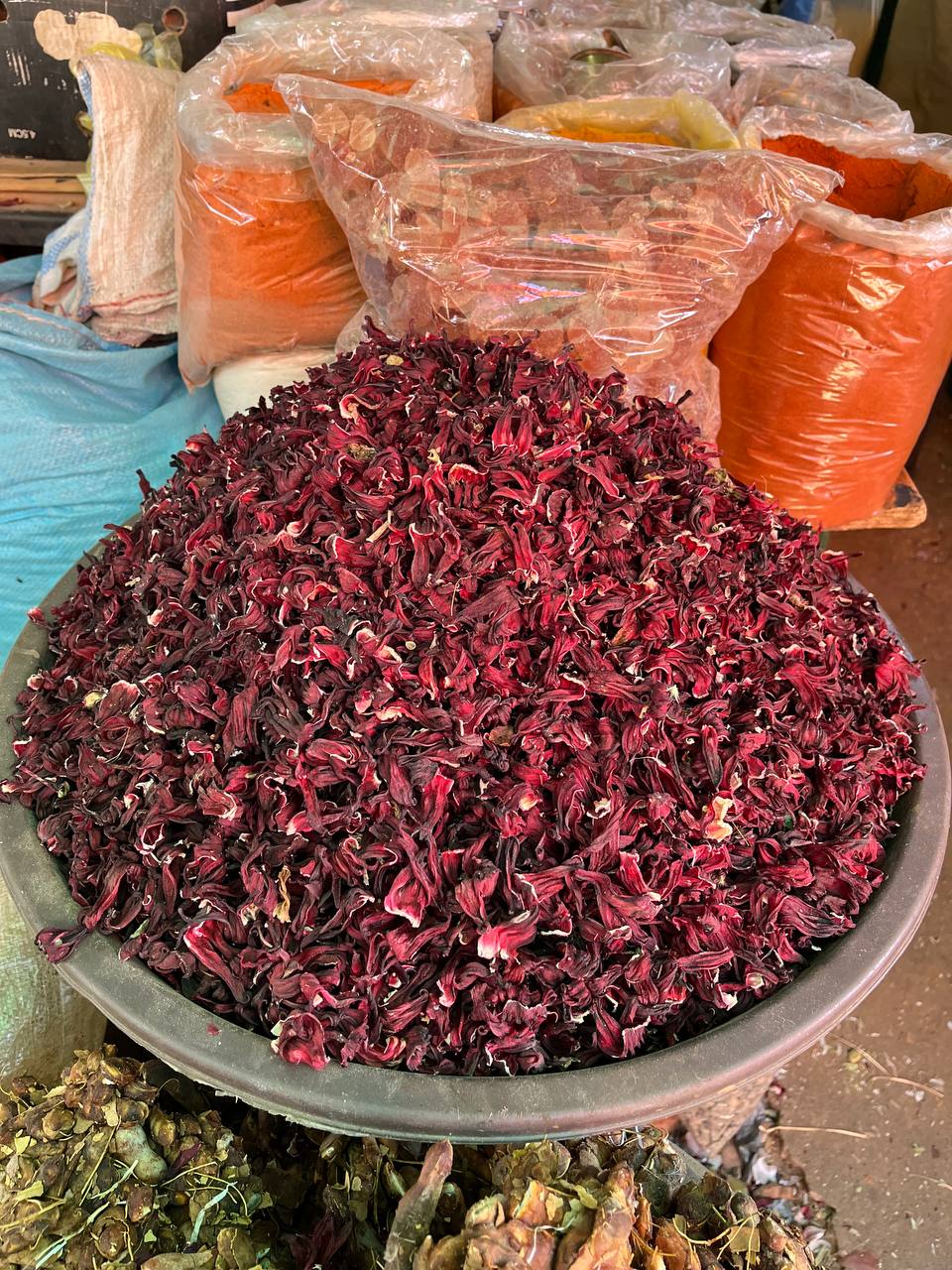 11 – Nubian House
Not exactly a pace to visit to visit in Sudan, but more a place o stay when you visiting Sudan. A great change from camping, or a dank hotel, but also a great place to seep in Nubian culture! And they tend to be big enough to afford you you your own room.
To read about staying in a Nubian house lick here.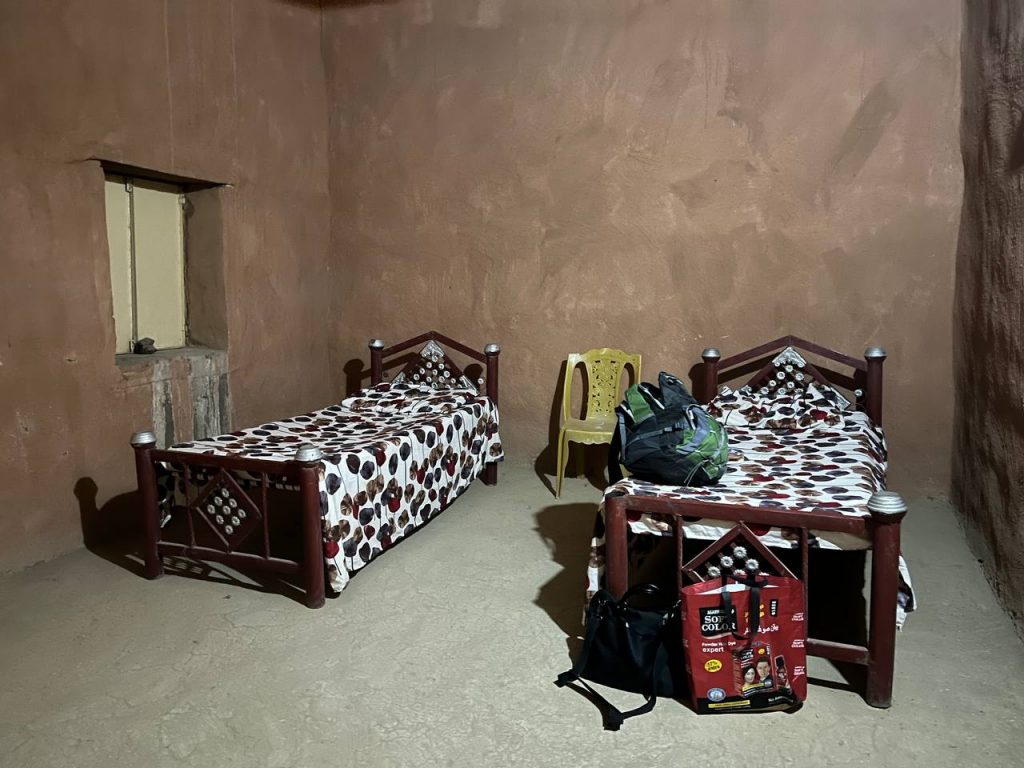 10 – A Sudanese House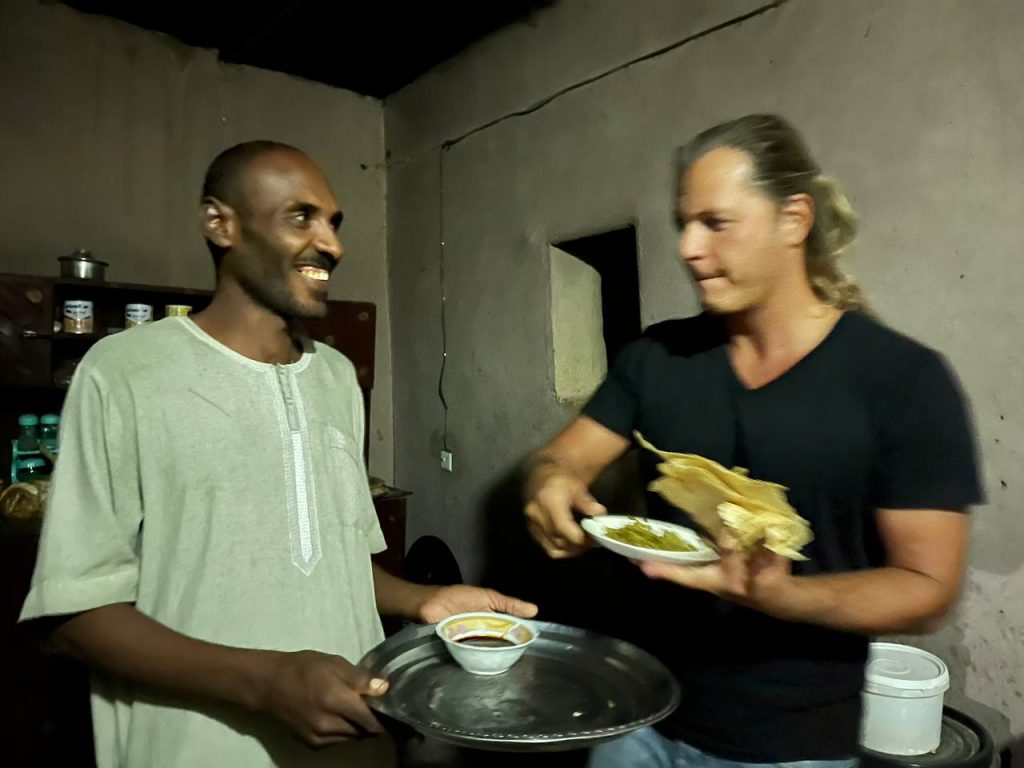 Much like the aforementioned Nubian house you can also visit a classic Sudanese house. We did this in Shendi with our local guide Abdullah. The houses are in a courtyard style, have fresh fruit growing and even have male and female quarters. A great way to sample real Sudanese life.
9 – The Camel Market
Sudan is the second biggest exporter of Camels in the world and they are a bog deal here. When it comes to places to visit in Sudan this is a must. You can see rich Arabs buying race camels down to beat up old mares going for meat in the Cairo markets. A great day out.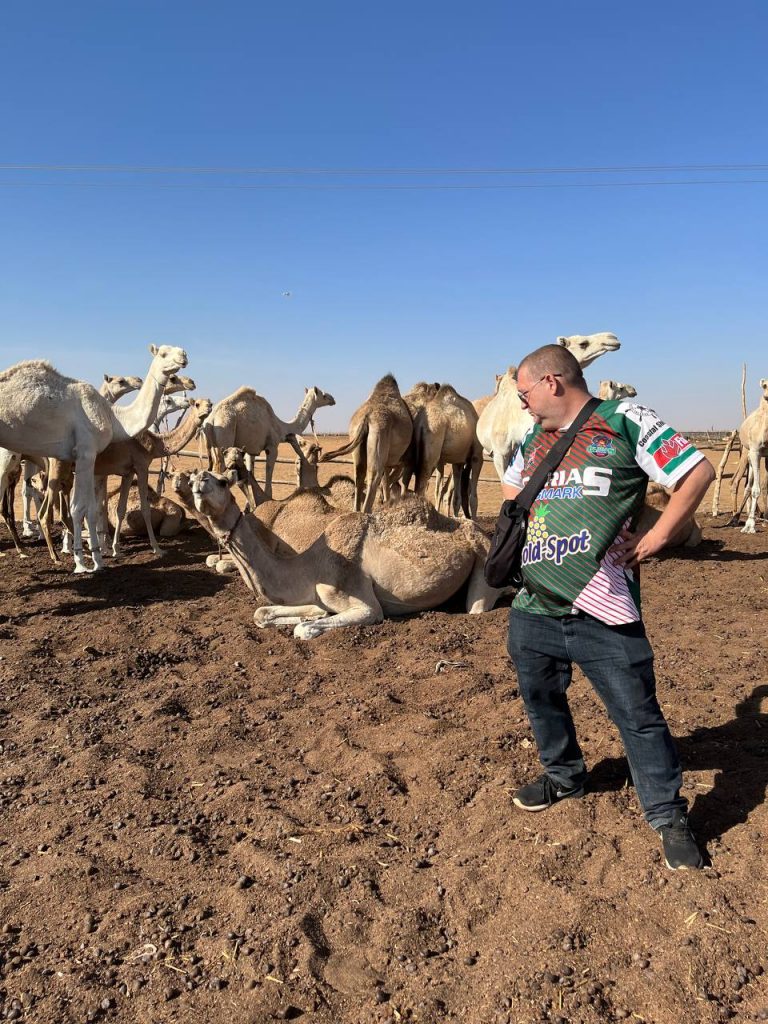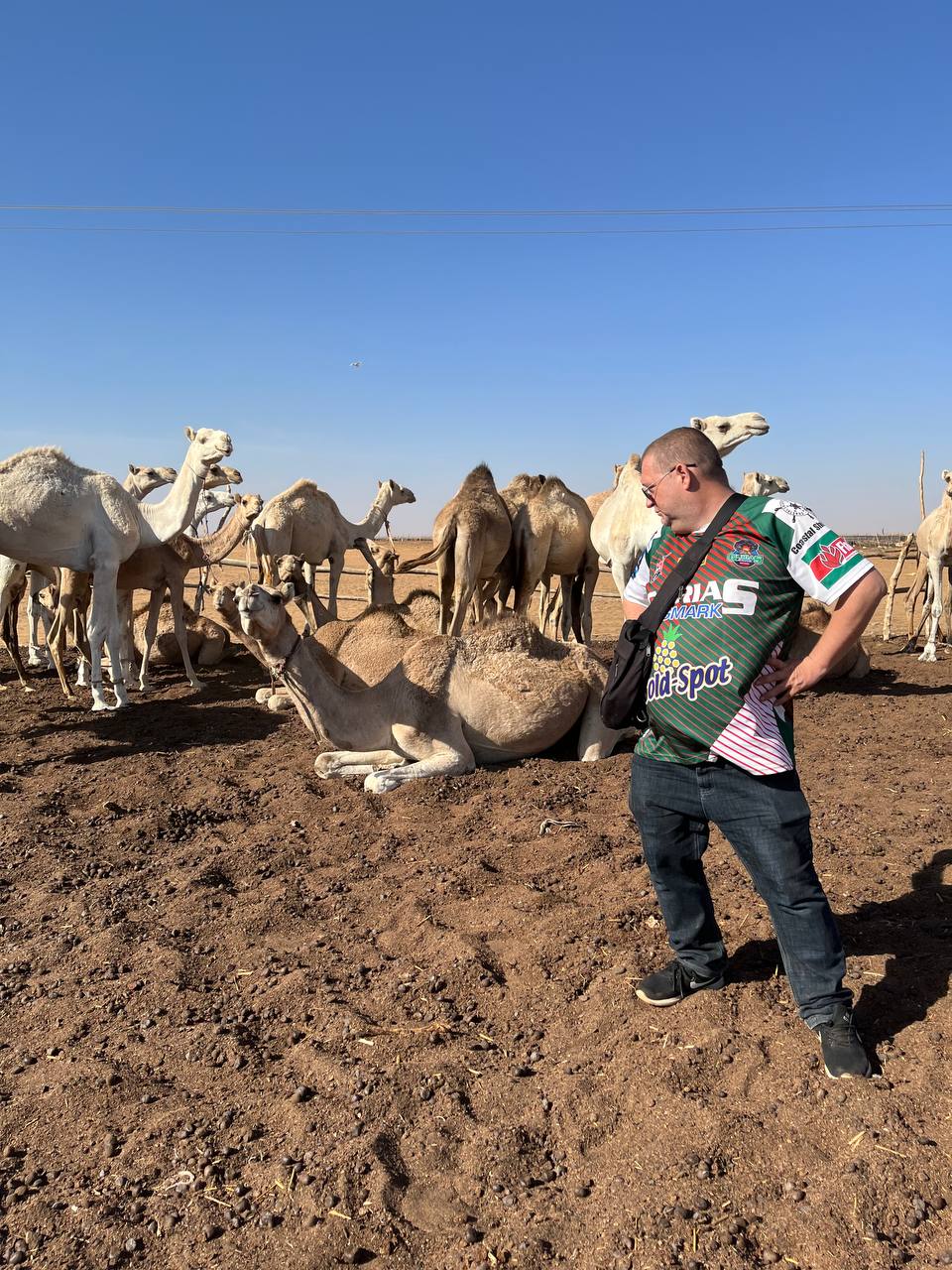 8 – Mathew's Cathedral Khartoum
A fabulous Catholic Cathedral that is very welcoming to visitors. Aside from the beautiful façade, this place also represents the new religious freedoms being afforded to the more than 4 million Christians of Khartoum. I is also located opposite the Khartoum Yacht Club, which is worth in itself, if only for how freakishly ghostly and out of place it is.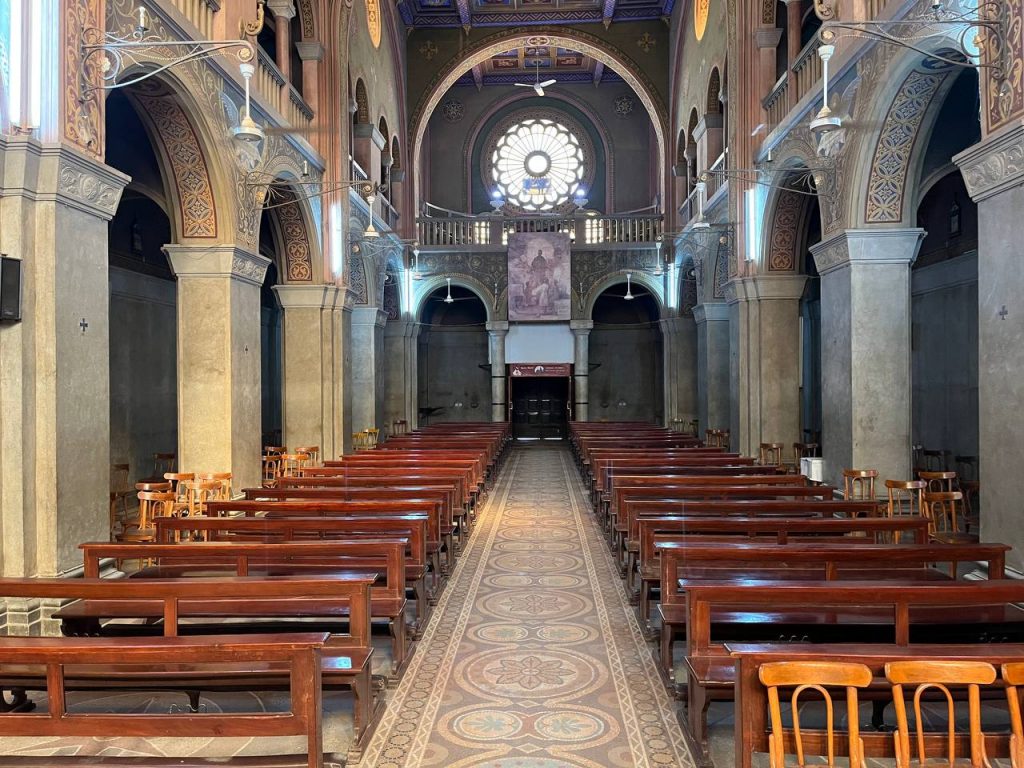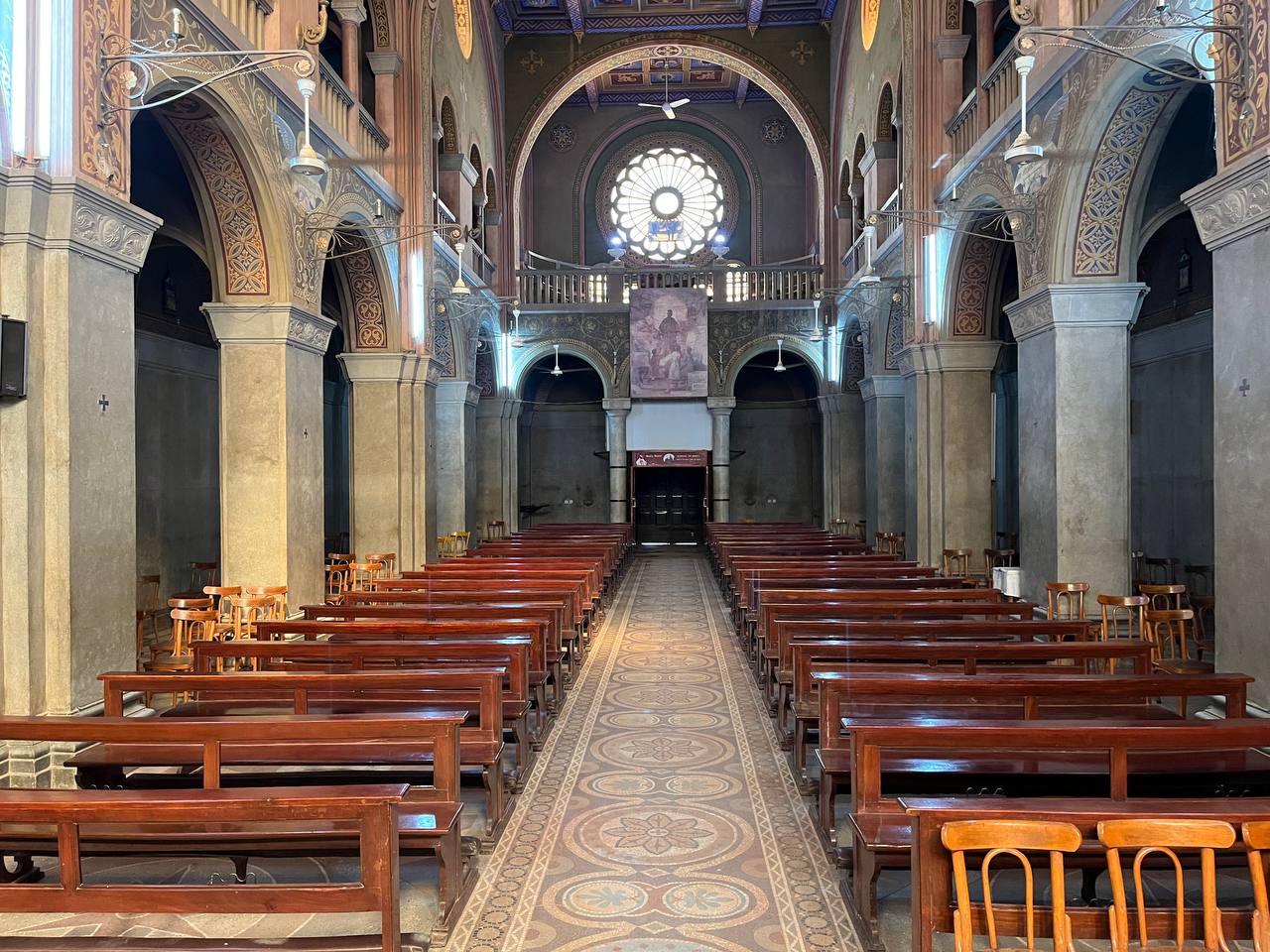 7 – The River Nile!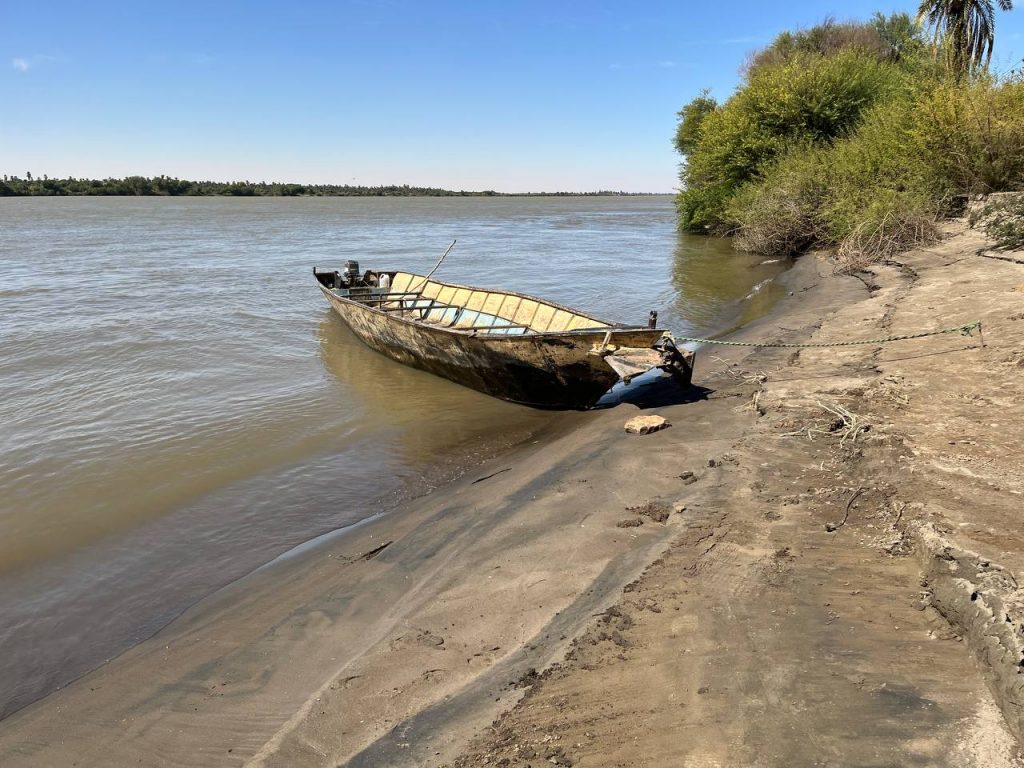 Kind obvious when we talk about places to visit in Sudan, but the River Nile is epic. There is no set place we would suggest, but everything from taking a ferry accrues, to joy rides in boats and even camping at a resort all make the Nile a must Another top tip, head to Tutti Island where the Blue and Whit Niles meet,
6 – Ad Dabbah/ Old Dongala
This place is known as the Graveyard and Qubbas and consist of actual graves, as well as some some very creepy pointy dome type things that one can walk into. Beware os the bats and the scorpions!!! Really interesting site related to Nibian, Sudanese and Egyptian history and culture.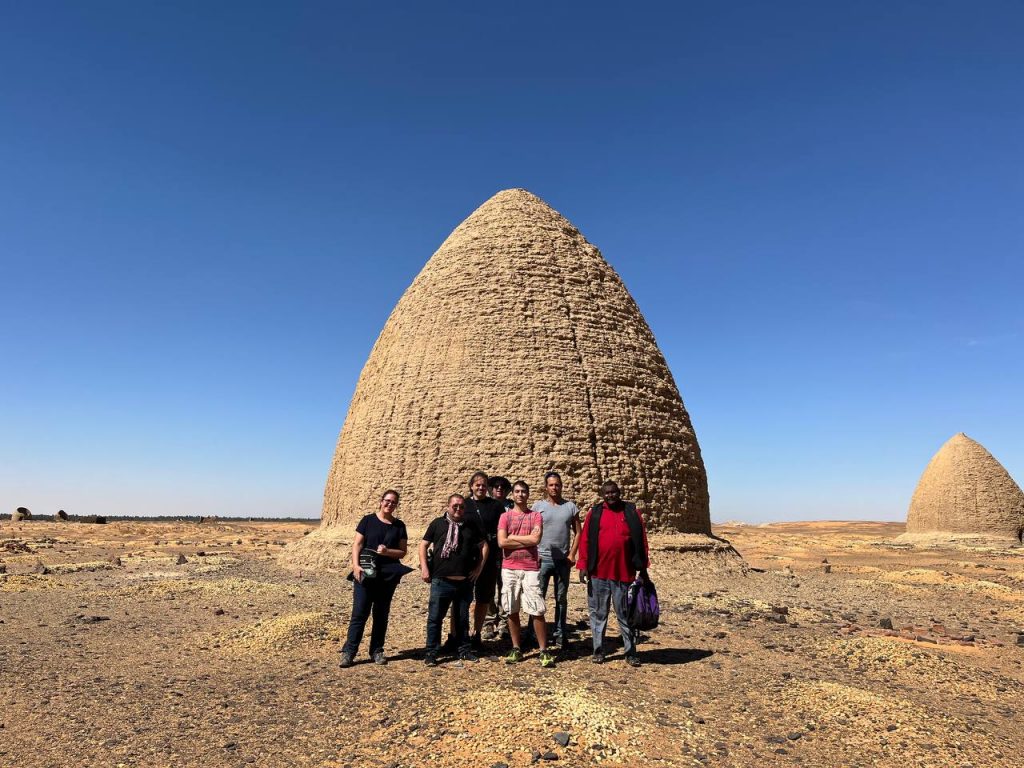 5 -Port Sudan
Alas the one place on the list we do not as of yet visit, but that does not mean it is not important. The beating heart of the Sudanese economy and a place you can even take the ferry to Egypt from, if and when ir is running of course. A place we hope to have on future tours.
4 – Khartoum
OK, so we have covered many parts of Khartoum from the market to the Gaddafi Egg, but it merits its own entry. Everything from Mosques to Churches, museums and even the protestors. This is the beating heart that makes Sudan such a unique tourist destination,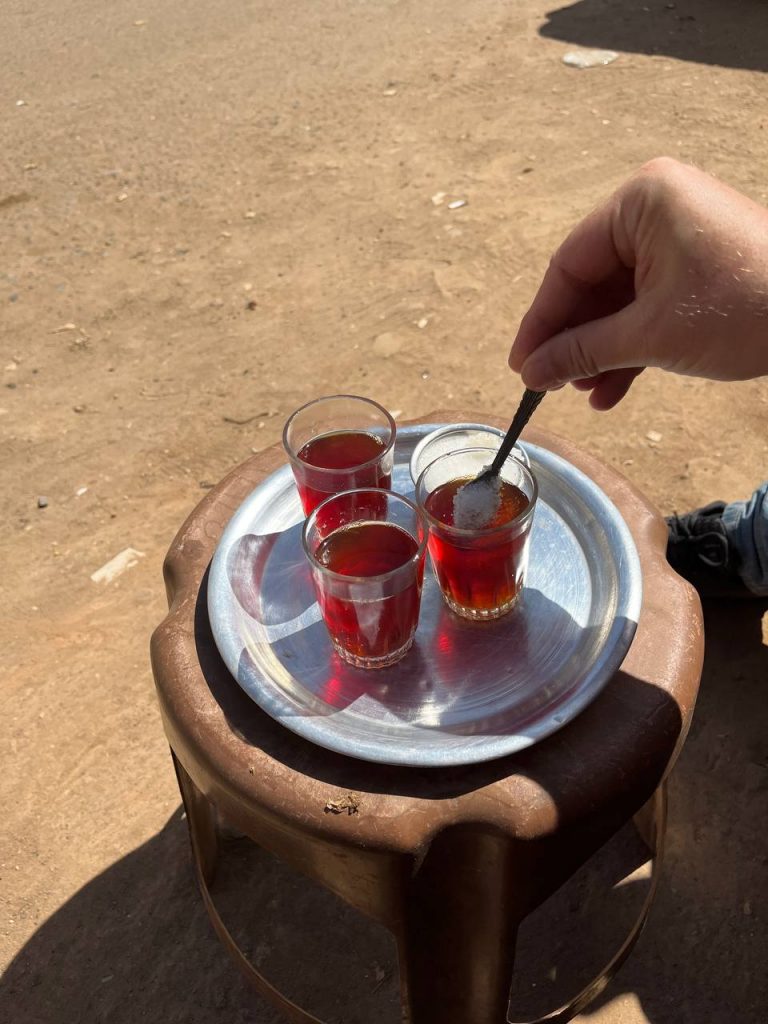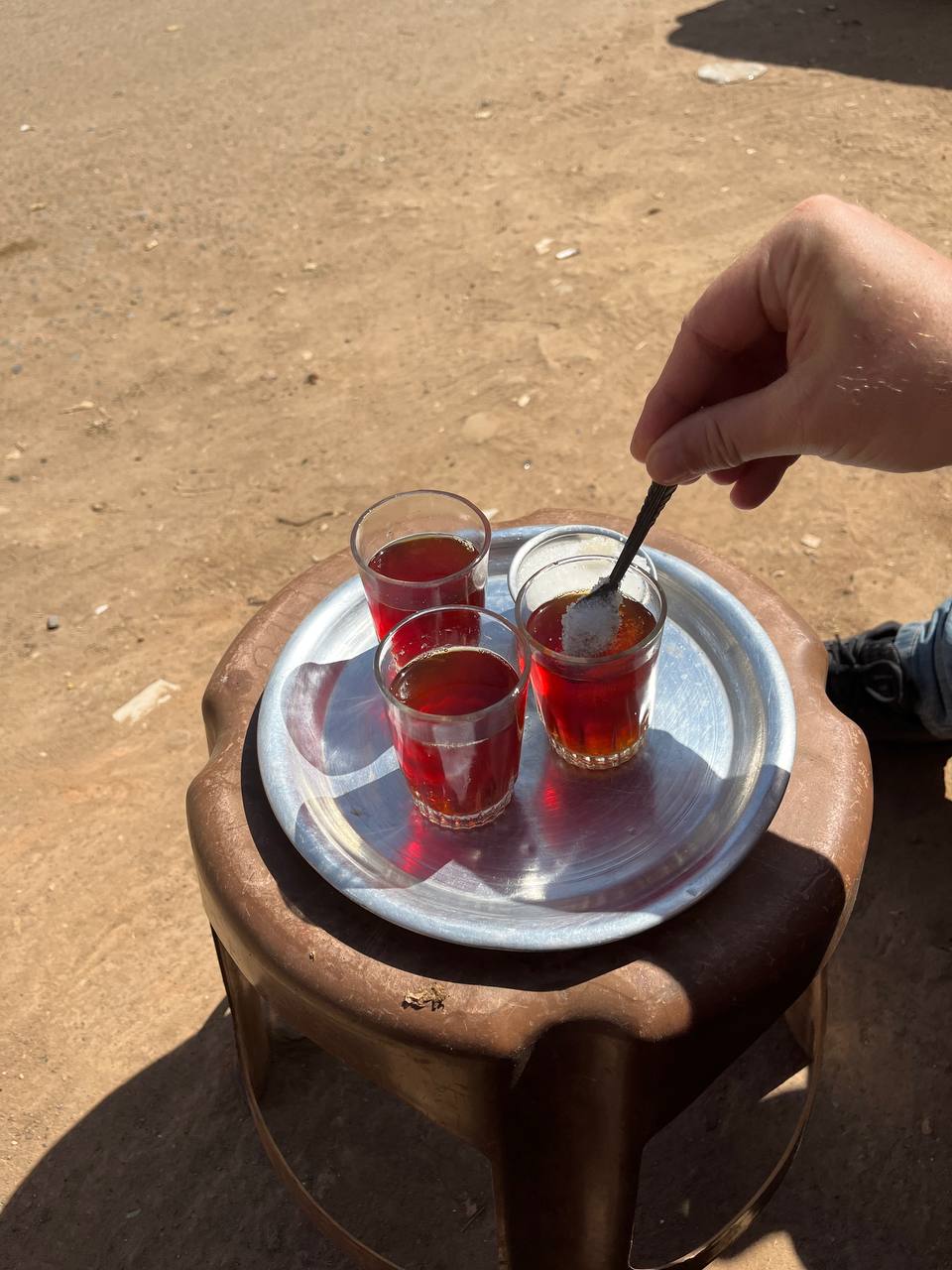 3 – Temples of Soleb
The first stop on our tours to Sudan, these temples are not only unique but beg the question how and why are they here? A true testament to what makes Sudan an untouched tourism gem. Get here for sunset, our pictures do not even do it justice.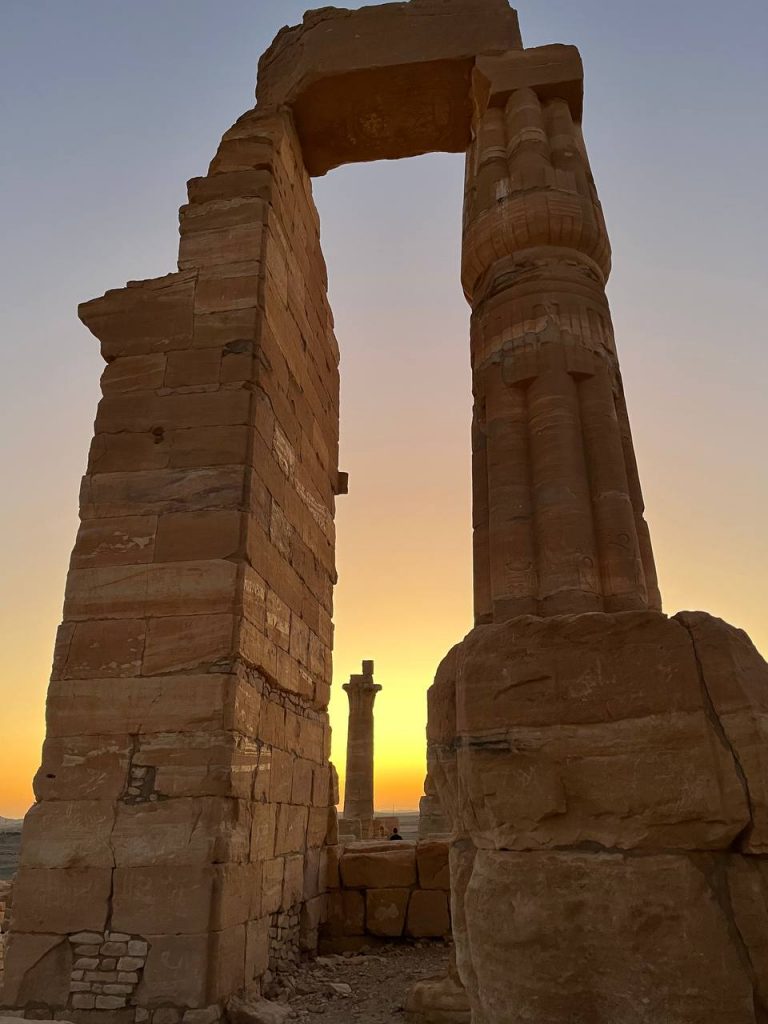 2 – Kerma
Karima is home to Jebel Markal a huge rick formation that allegedly offers the best view in Sudan. A real cool place with lots of tourist attractions, the River Nile and greta natural beauty. A firm favourite when it comes to places to visit in Sudan.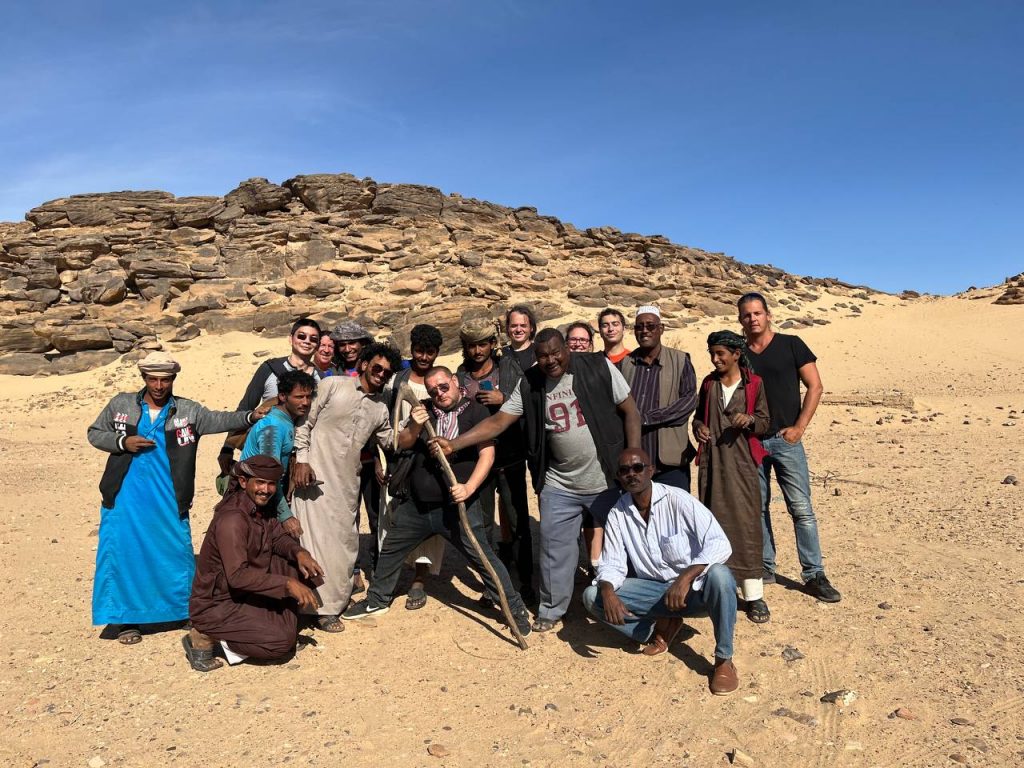 1 – Pyramids of Meroe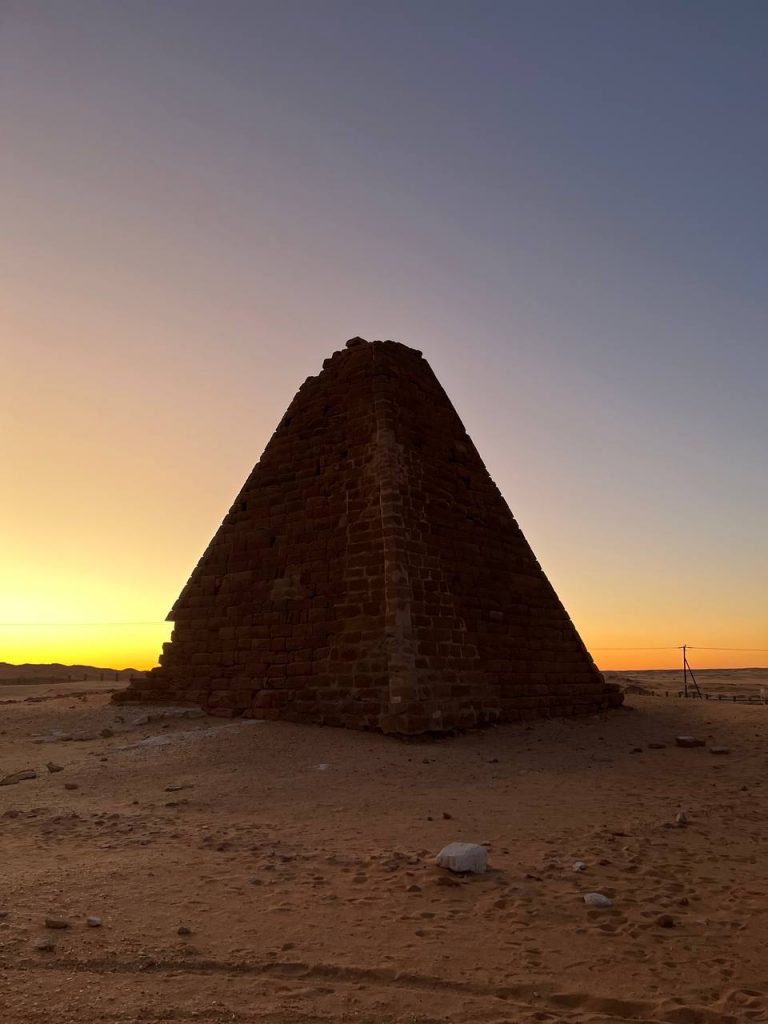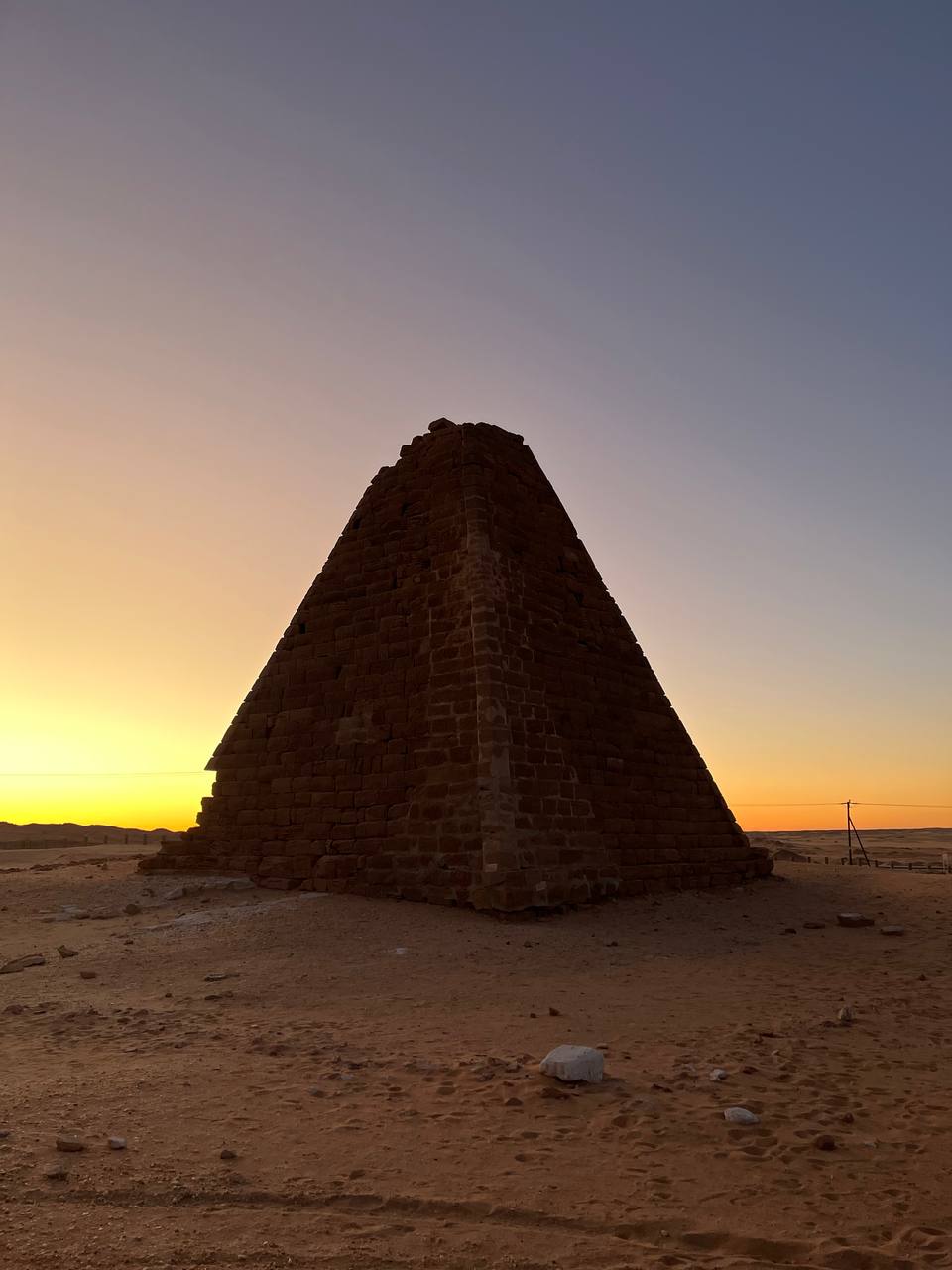 Actually located on three sites the Pyramids of Meroe are the tourist attraction in Sudan. Not as opulent as those of Egypt this is some ways makes them even more interesting. This is real history and also proof Aliens did not build the Pyramids……
You can not only see 5000 year old hieroglyphics here, but also camp next to a pyramid without the hordes of Egypt. The best place to see in Sudan in our very humble opinion.
So, do you like our picks, or feel we left any out? The only way to see it for yourself is to join our next tour – which you can see here.
And those are the 21 best place stop visit in Sudan, but who knows, we may even add more to this list – inshallah
About Post Author
.