Here at YPT we get quite a lot of questions about travelling to the DPRK with children, so here are our handy answers to some of these questions!
What is the age limit to join one of your group tours?
To sign up individually for one of our group tours you have to be at least 18 years old.
And contrary to some people's expectations, although we are called 'Young' Pioneer Tours there is no upper age limit. We regularly have people in their 60s and 70s or even above joining our tours… being young at heart is all that's important!
Can I bring my children with me on tour?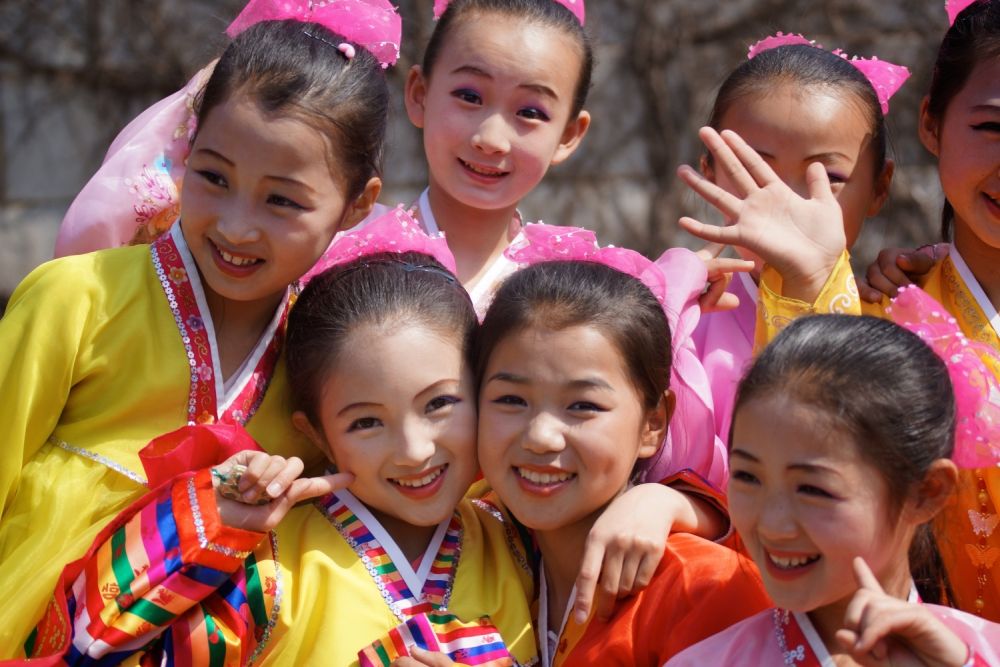 If your children are 15+ then we can usually allow them on our group tours as long as they are accompanied by at least one parent or guardian. However, for children under 15 years of age we can arrange a private tour for your family. You can read all about our independent trips here; once you're in touch with one of our expert guides, we can design an itinerary completely tailor-made for you and your family.
Are there discounts for children?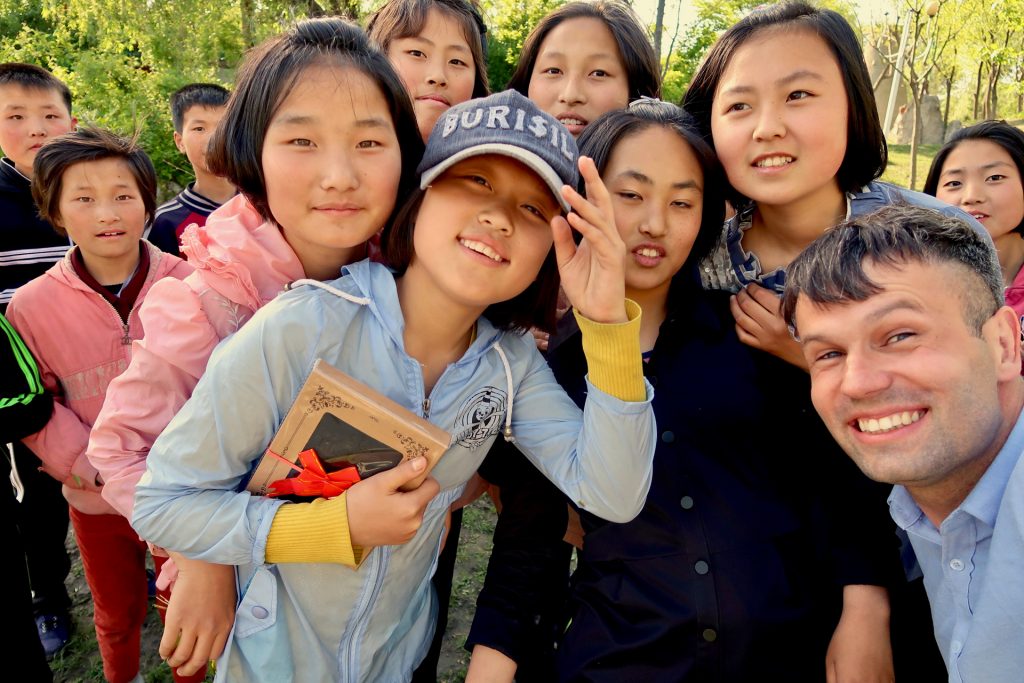 Yes – the good news is that infants two years and under do not pay the tour price (just the visa), and children 13 years and under receive a 30% discount on the tour rates.
In terms of travel to Pyongyang, infants under the age of 2 get a 90% discount on Air Koryo flight tickets and children under the age of 12 get a 25% discount.
And just like China, if you're on the train it's height that matters. Any child under 1.2 metres tall is completely free (although without a seat/bunk of their own), while any child over 1.2 metres tall pays full price and has their own seat/bunk.
Is there much for children to do in North Korea?
Yes – we tailor-make itineraries to your tastes, so you can do a normal tour or we can add in something special for the child (and adult alike) such as Pyongyang Zoo, Munsu Water Park, a circus performance, funfair, tenpin bowling, and more.
Is there anything children are not allowed to do?
Children under the age of 15 are not permitted to visit the Kumsusan Palace of the Sun – the mausoleum where the DPRK's former leaders lie in state — and possibly not Mansudae Grand Monument (the statues of the two elder Kims) either. However, if you still want to visit these places, the children can be left with one of the guides on the minibus or in a nearby play area. Local guides in the DPRK are generally extremely pleased to be able to spend some time playing with foreign children.
What age is the youngest child who has been on one of your tours?
We haven't kept an exact record, but YPT veteran John has booked up a young family from Canada with their infant who was just over 6 months old previously!
Can children go on any of your tours to other destinations?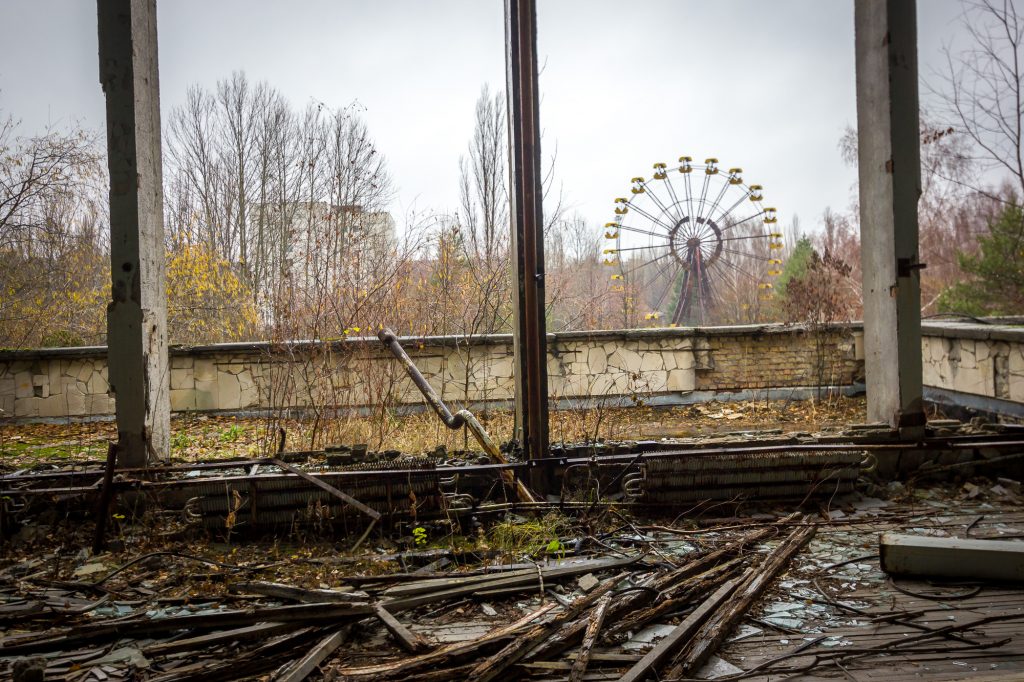 The same rules apply –we don't accept under-15s on group tours and we wouldn't accept them at all on certain group tours to places such as Chernobyl, Iraq and Afghanistan.
But we can also create tailor-made itineraries to all of our destinations around the world for families to travel to Iran, Turkmenistan and Cuba, for example.
If you would like to enquire about a family trip to North Korea or any other destination then send us an email!
About Post Author
.