As the foremost experts in budget travel to Papua New Guinea it was inevitable that we started doing the Goroka Festival, or Goroka Show, so in 2023 that is exactly what we did! But what is the Goroka show, how is it and what is different from the Mount Hagen Festival? Well we have all the answers…..
What is the Goroka Festival/Show?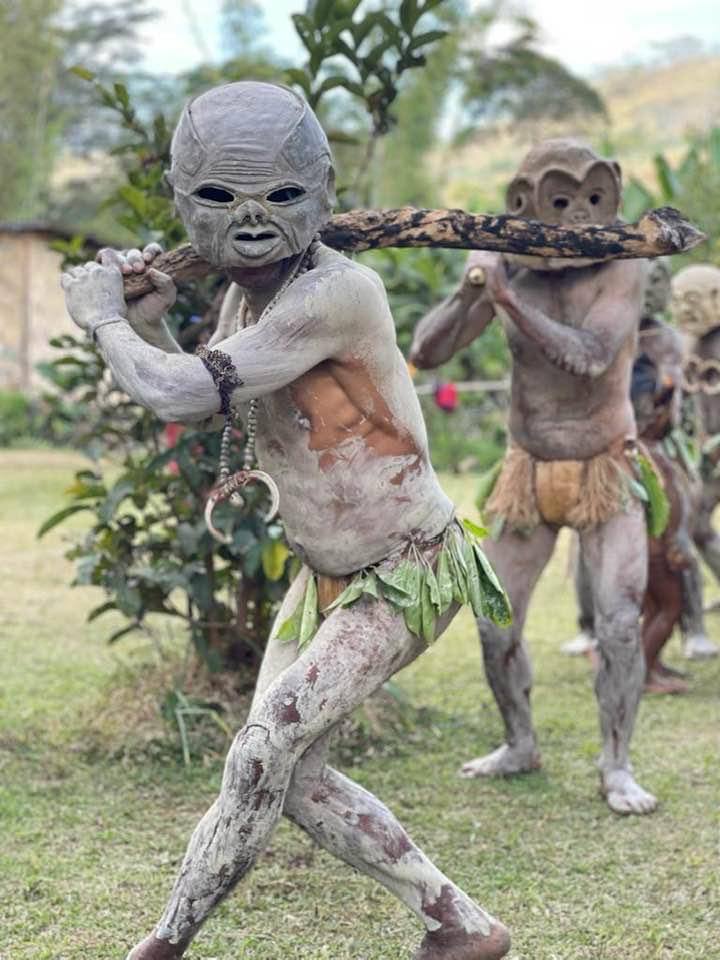 The 'Goroka Show' is a huge cultural event held in the Highlands region of Papua New Guinea in the city of Goroka It is the longest running annual cultural festival in Papua New Guinea and draws thousands of tourists to the country every year in September, usually coinciding with the national day of PNG, which falls on the 16th. Heads up, 2025 will be their 50th birthday!
The staging of the Goroka Show began in 1957 and it was introduced and organized by Australian patrol officers known that were known as 'kiaps' during the colonial times.
The Goroka festival sees thousands of participants, both tribal and otherwise come to Goroka for what is pretty much a cultural show for foreigners and a huge party for locals. Believe me when you see the PNG "mosh pit" filled with tens of thousands of people you remember it.
The story is that it was started as an alternative to tribal warfare…..
What does the Goroka festival entail?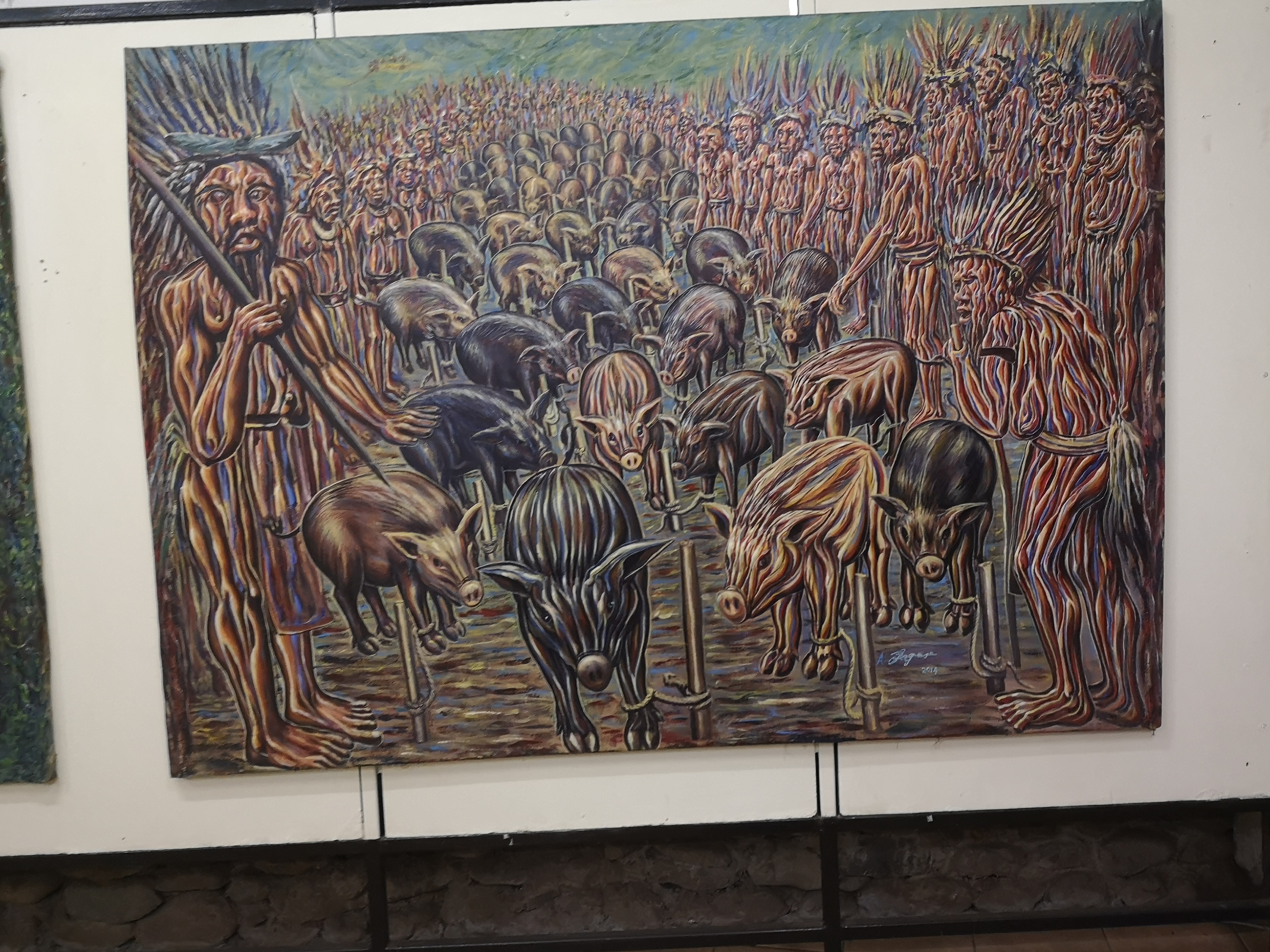 Essentially people dressing up in traditional outfits and putting on shows from their tribes and well keeping their culture alive. Now of course it is very popular and draws thousands of tourists, but it is also for the locals from whom it draws tens of thousands of people.
This makes Goroka busy, bustling, but also at times a bit scary. Aside from the Goroka Show, there are also people selling art and handicrafts, as well as street food and the chance to get your face painted. Of course at times PNG can have a reputation for being dangerous, but if you are smart and follow the rules it is family friendly, oh and they have great Street Food….
How as the 2023 Goroka Show?
It ws frankly excellent and indeed drew tens of thousands of people, but with a very relaxed vibe for tourists at least.
Tribes wise we estimated that there were 50 plus, although some were similar to others, whilst others such as the Skelton Menwere absent. The Mudmen are here though and boy are they the most capitalist of the bunch.

Which is better the Goroka Festival or the Mount Hagen Festival?
This is a very very hard one to answer, as they are similar, but also different in key areas. The Goroka festival is less busy with tourists, meaning better pictures, but more buy with locals making it more "real". It is of course older.
Mount Hagen also has more hotels, shops, restaurants and the like, w which to an extent makes it a better venue, but again you visit both places on both tours anyway.
So, a very roundabout way of saying that they are both good! Of course if you really want a more in-depth answer based on your needs then simply get in touch with us.
Want to join a Papua New Guinea trip with Young Pioneer Tours? Check out our itineraries.
About Post Author
.