Following our recent enormously successful trip to the Goroka Show, YPT took an epic road trip to the mummies of Aseki, but what exactly is this site, how do you get here and indeed is it worth going? Here's out handy guide.
What are the mummies of Aseki?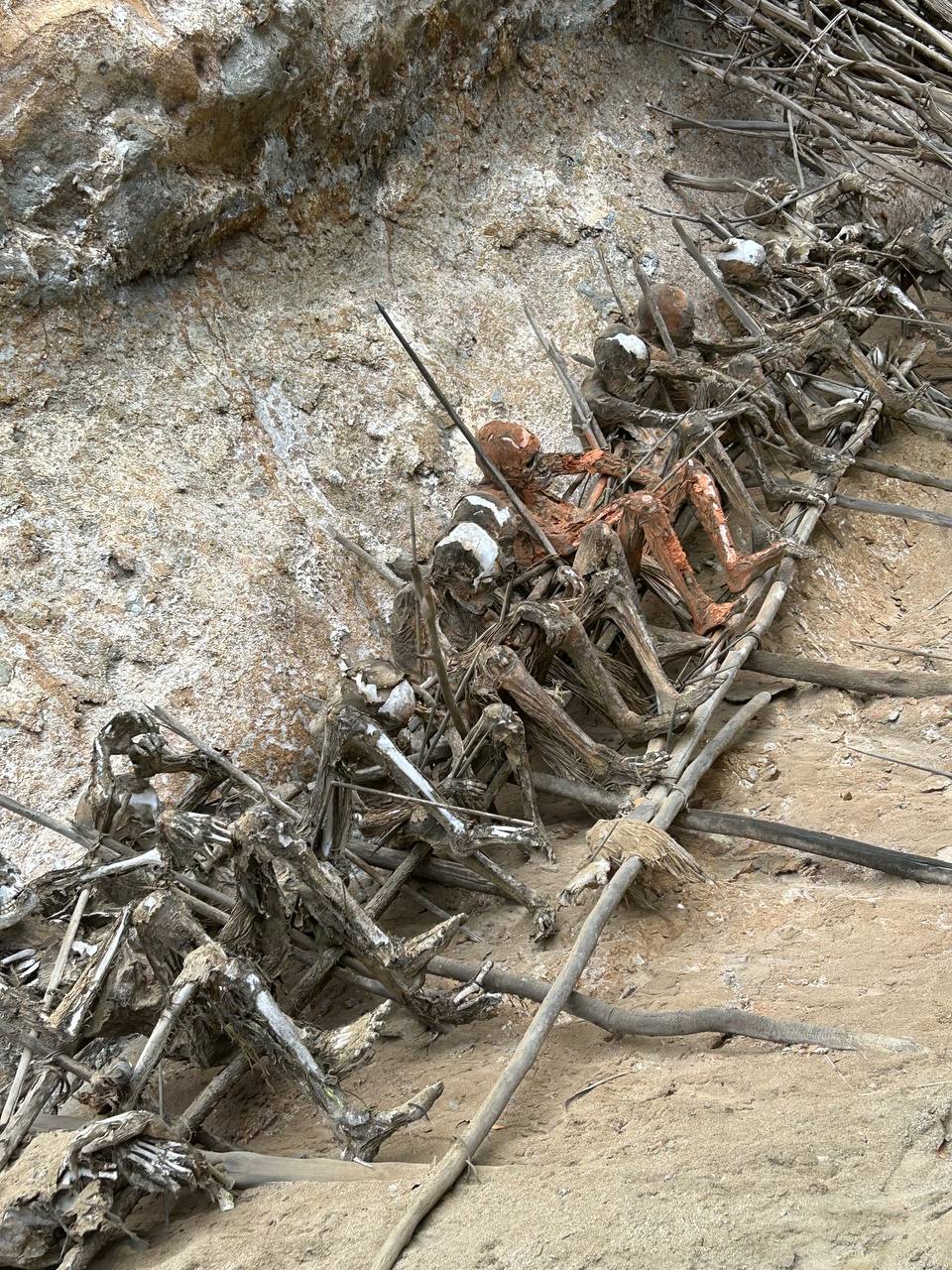 The mummies of Aseki are essentially skeletons of tribal leaders that were "smoked|" over 100 years ago. The twelve skeletons are now left in life like poses as they stand in wait next to a cave atop a hill that is quite the hike.
According to our local guides less than 50 people visit here every year and this is very much off of the tourist trail.
Why are there mummies in Aseki?
The first documented report on the smoked corpses was by British explorer Charles Higginson way back in 1907 and prior to the First World War, with our local fixers also conforming it had even done for over 100 years. They added for reference that they were the 5th generation since they had even "smoked", but that the practice was no longer done.
The story goes that the practice initially started when one tribal leader was shot by a god bothering missionary, which led to reprisal attacks that were only ended when the locals were gifted with salt. The salt was not used for enabling you understand, but instead they were smoked and then covered in red clay, much of which is still evident today..
And although the practice was discontinued this gave birth to the mystery of the Anga tribe that is now known as the Mummies of Aseki!And while they have fascinated anthropologist and journalists alike (such as the BBC), few tourists have managed to get here, at least until now that is.
How do you get to the Mummies of Aseki?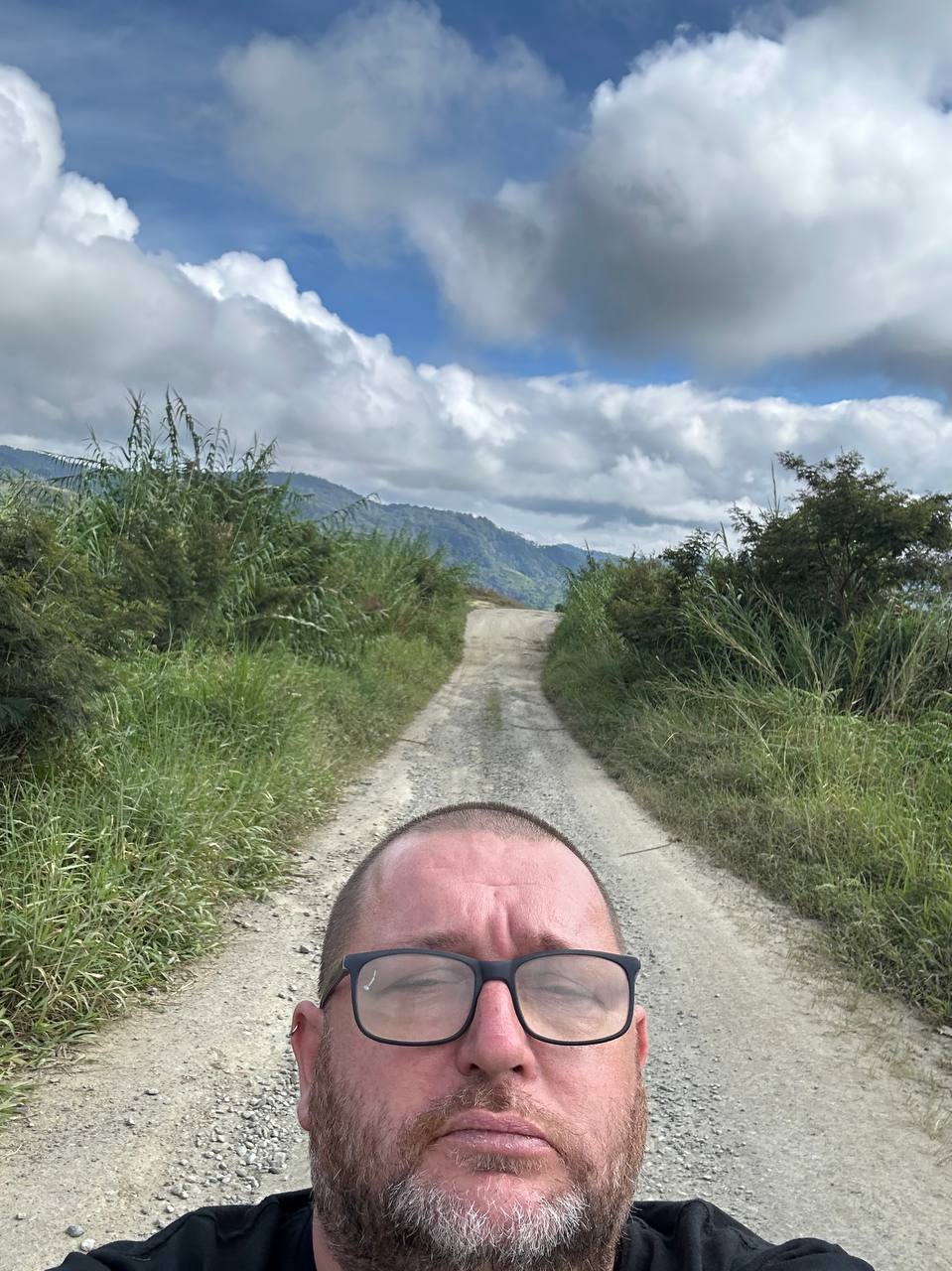 Getting here will first involve driving to Lae the second largest and indeed most important city within Papua New Guinea.
This is one of the stops we rally take when we run the tours to the Mount Hagen Festival and a decent place to visit.
From here you then need to do come serious off-road driving for over 250+ km over dirt roads to get to Aseki. For us this meant leaving the hotel and 3 am, from where we arrived at Angapenga the capital village of the area,, from where we negated a fee and safe passage in Tok Pisin
There are actually more than one site you can visit, but we simply hiked up one, which took 40 minutes or so depending on your fitness!
After this we spent a few hours in total hanging out, before heading back to `Lae, getting "home" about 9 pm.
What are the Mummies of Aseki like to see?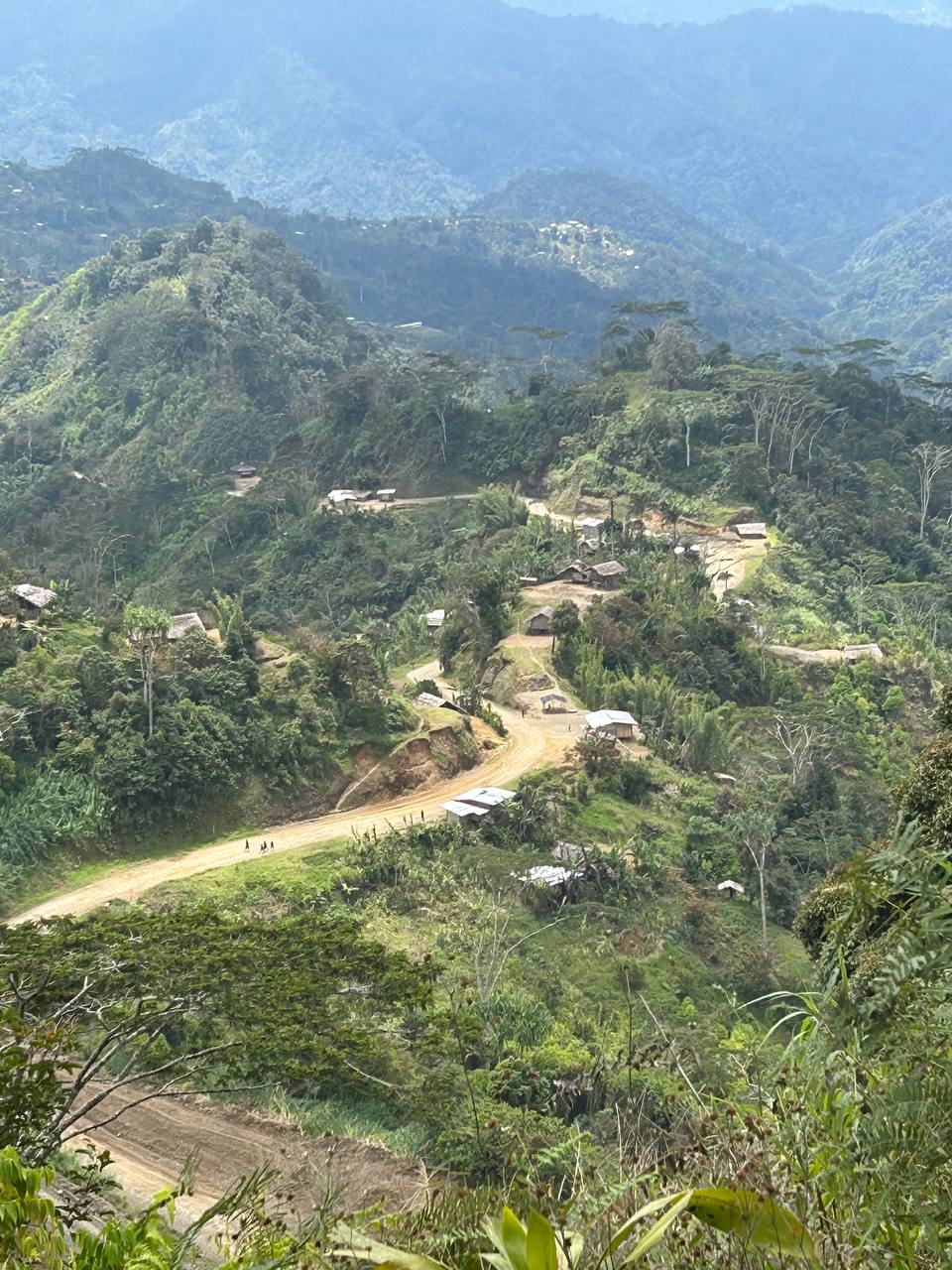 Having heard so much about them I really do not know what I was to expect, nor if it was Wirth an hour drive and then an hour, or so hike, but I was genuinely pleasantly surprised.
The site is truly macabre and you can still see even nails on some of the mummies, as well as the red clay. They are also still very much in lifelike positions and these are really more than just mere bodies. What adds to the experience and . Indeed the day though is that the local people who guide you are their dependents, which makes their stories all the more touching.
We were even led by the leader of the tribe today, with everyone seemingly proud to be reacted to the Mummies of Aseki!
Overall a successful trip and indeed one which we plan to run again next year.
About Post Author
.