As we have previously reported back in May 2023, North Korea is still closed to tourism and there is no confirmed date for when the country might open. However, there has been one change that has yet to be reported that may well change that situation.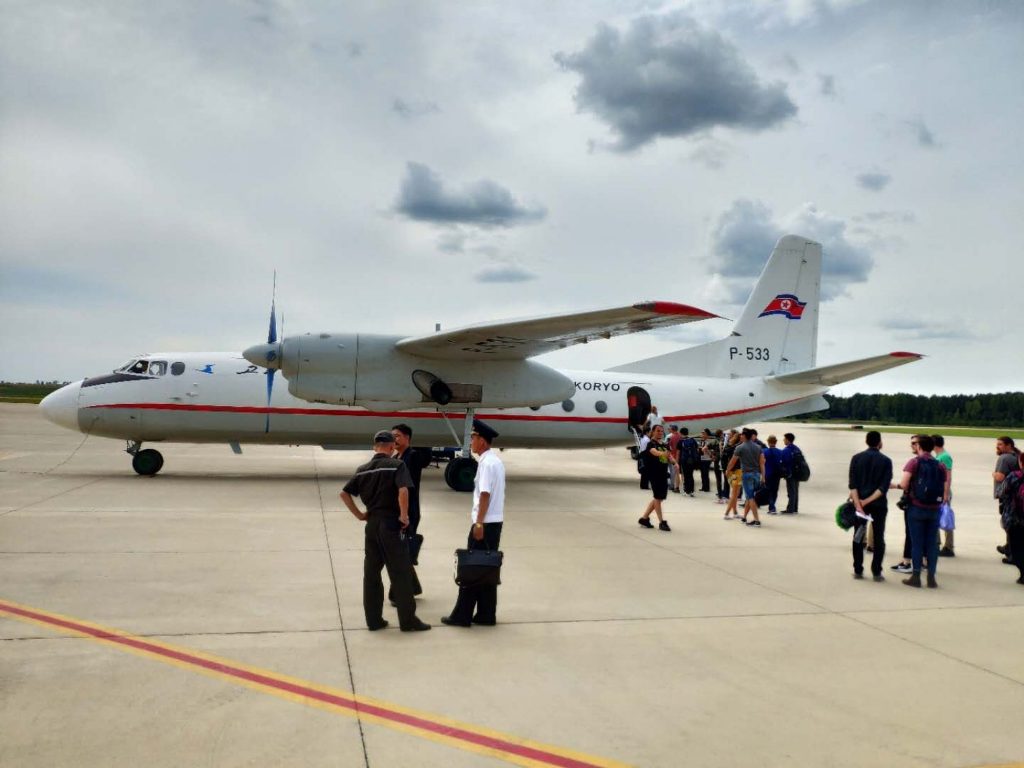 North Korean flights to resume, what is the evidence?
According to multiple sources, as of the 4th of August 2023, Air Koryo have sent their Tupolev planes, one of the very few in their fleet that are allowed to fly into China, for maintenance in Pyongyang, as reported by 38 North.
To read about Air Koryo click here.
What does this mean? Quite simply they are receiving a "C Check". Which is required to enter Chinese airspace. The only reason to do such an expensive act would be if international flights were to resume.
It should be well noted that this does not necessarily mean tourism will also be resumed immediately, with China and North Korea only recently resuming to full trade.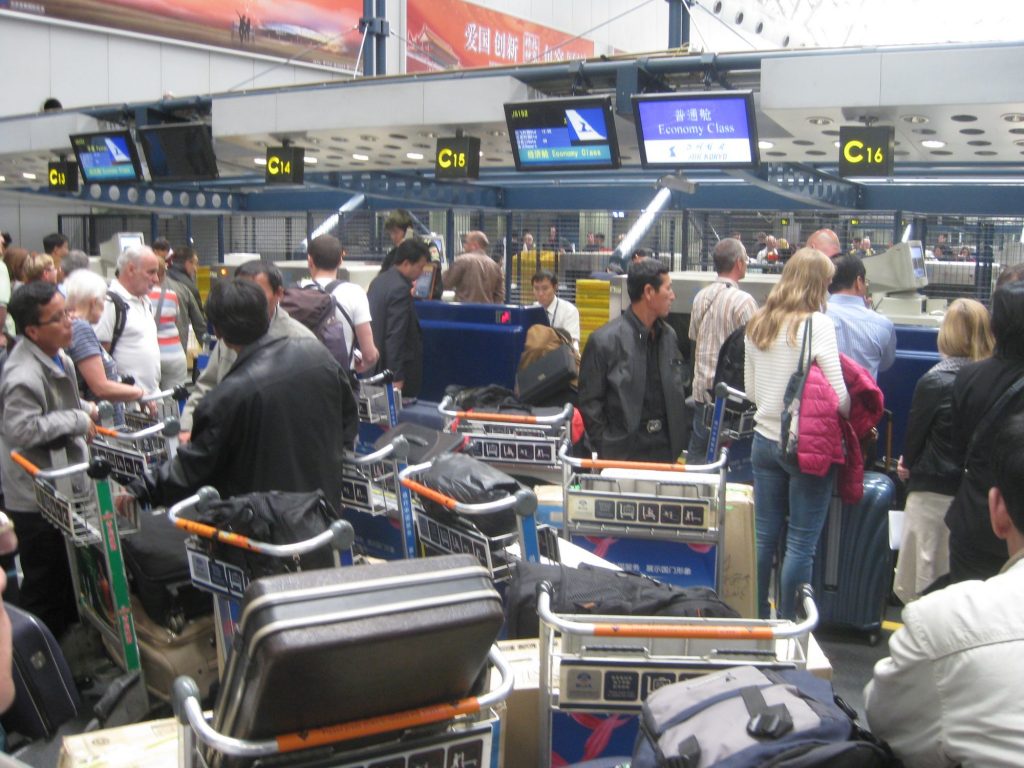 Will Air China also resume flights to North Korea?
The signs are that they will, or at least are planning to have the ability to do so. Essentially what Air China have done is to file for the right to be able to resume the flight route between Beijing and Pyongyang.
Whilst Air China have not yet announced any flight schedules – (there are no flight numbers yet), usually these sorts of activities mean something important.
A point epitomised by Josh Cahill – the internets most renowned flight reviewer, who told us;
"For all intents, flight movements tell us a lot about what is going on in the world, from Premier League transfers to the dying Queen or even the start of the war in Ukraine. Tracking flights and monitoring aviation can at times be the beginning of a bigger development. Aviation Enthusiast all around the world are eagerly waiting to fly Air Koryo again, one of the world's most unique airlines says Josh Cahill, the Internet's most watched flight reviewers"
The Josh Cahill YouTube channel can be viewed here
China themselves have recently been ramping up international flights and although they are not yet at pre-COVID levels, that is certainly what they are working towards achieving.
What other indications for North Korea reopening are there?
Sunan International Airport in Pyongyang recently received its first international flights in 3 years, with the arrival of Chinese and Russian delegations for the Victory Day celebrations on 27th July 2023.
More importantly though there has also been the removal of quarantine restrictions for diplomats, something that was previously an issue and almost led to the closure of the Russian embassy.
You can read about the previous Russian exodus here.
North Korean flights to resume – so is North Korea reopening?
In short, no it is not, at least as far as we know. There are though signs that it is preparing to open. To paraphrase Churchill;
"This is not the end, nor the beginning of the end, but it is the beginning of the beginning of the end"
So, while we here at YPT, or no one else will be taking tour bookings (yet), we can at least finally see a glistening light at the end of the tunnel, which just might lead to North Korean tourism resuming.
About Post Author
.