Following on from December, January and March updates we can confirm that North Korea in indeed closed to tourism and is most likely to remain so.
In what is fast becoming like seeing a Yeti, companies, NGOs and everyone with more than a passing interest in the country is suddenly an expert on when it will open. Why these reports come no one knows, but we can confirm the last rumours are just that.
To read about journalist travel to North Korea click here.
North Korea to reopen in June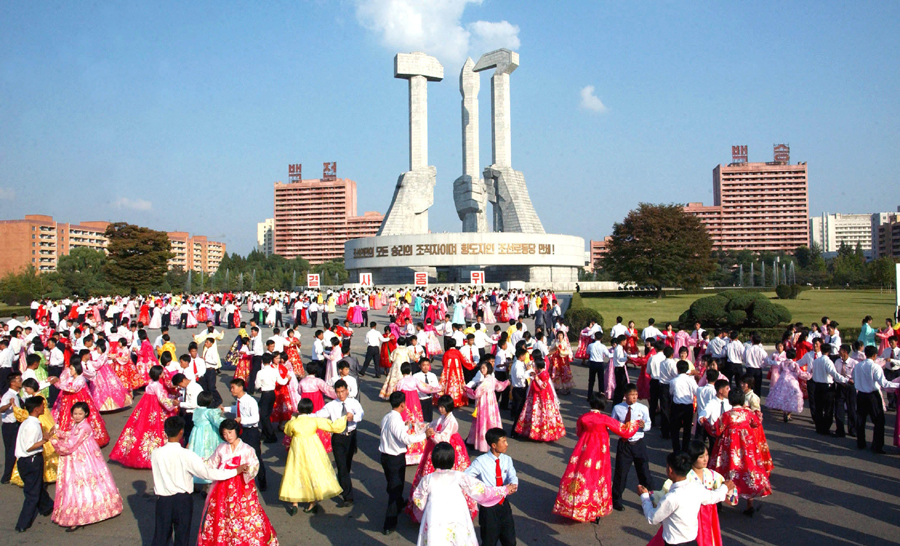 The latest rumour comes from a story in NK News that a Dalian based travel agency has said North Korea will resume tours in June. They did though not name their source and no one related to tourism in China or North Korea has stepped forward to verify these claims.
In fact, to the contrary all our contacts have stated that the status quo remains the same. And that is that if the country is reopening, no one in the tourism industry knows about it.
But people REALLY want North Korea to reopen
Yes, we get that, in fact I have personally got those requests multiple times today, with people literally begging to book for June just in case. One argument has been that we must know something because we have tours on our website for said months.
The truth is about YPT and all the rest of the companies related to North Korean tourism is that we do not know when things will open and it will most likely happen at a time that surprises all of us.
In this respect we list and we prepare for when, not if North Korea opens, but such opening will likely not be as soon as June, no matter how much we all wish for it.
You can check out our North Korean tour schedule here.
About Post Author
.