What are the best resources for North Korea News? With the DPRK often portrayed as being closed to the world, it is very hard to work out where the best places to get news about North Korea are. This is particularly true when you counter in the many fake news stories about North Korea that are often publicized.
To read our 5 favorite fake North Korean News stories click here .
We have therefore put together a resource that lists the best North Korean News outlets and websites that either come directly from the country itself, give unique insight, or at least show a modicum of balance.
This article focuses mainly on North Korean online news, but you can read about North Korean newspapers here .
North Korea News – Government Websites
The .kp domain might not exactly be rivaling .com when it comes to prominence, but there are a number of regularly updated North Korean news websites produced from inside the country.
To read about the dot kp ccTLD click here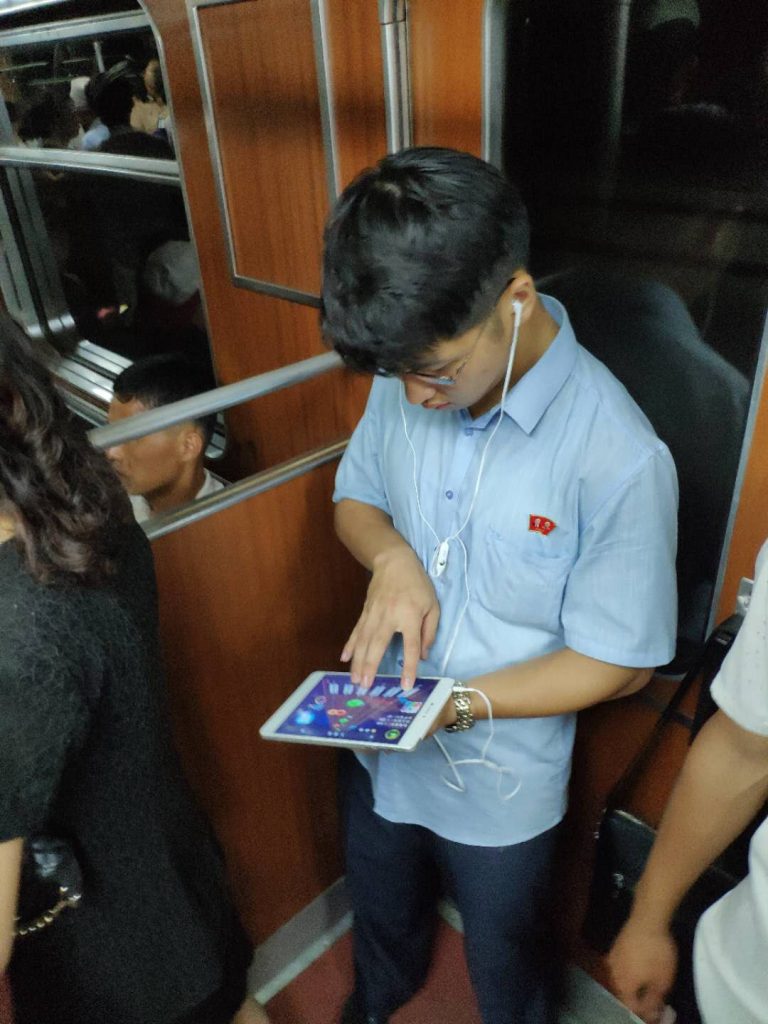 The main website for North Korean news comes from the KCNA, or the Korean Central News Agency,. You can see the website here . Obviously this gives the North Korean viewpoint on things.
In English language the Rodung Simnun, which is the official mouthpiece of the Workers Party of Korea also offers and excellent insight in the dealings of the country. You can read their site here
North Korean News External Services
When it comes to North Korean news you are best avoiding almost all tabloids and mainstream newspapers if you want to learn anything of significance about the country. Sadly this even includes outlets such as the BBC, formerly bastions of non-sensationalism.
The most famous outlet to focus squarely on Korean issues is NK News/ Although they can at times price controversial, we have been known to comment, or write the odd article for them.
Another noteworthy website is 38North which takes a more academical look at news in and about the DPRK.
North Korean News – Tourism
When it comes to news about North Korean tours, then we obviously suggest checking out the YPT North Korea Tours page, but for general news about different places to visit, when things open and overall tourism news then our blog is the ultimate guide to tourist changes in the country. You can check out the YPT blog here
There are also a few North Korean websites that specifically deal with tourism, which although not exactly on the pulse are extremely interesting and offer good insights into the country
National Tourism Administration – What makes this site very interesting is the array of tours it lists for the country, as well as the DPRK's take on what attracts people to the country. And they even mention YPT on the site, so we are all about that.
Other North Korean News Websites
North Korea Tech – Genonley one of our favorite websites pertaining to news about North Korea. This is a very apolitical site that focuses on the technology of North Korea, as well as having of the most comprehensive lists of websites in North Korea.
To read about list of North Korean websites click here .
North Korean Social Media
We won't go into a huge list of North Korean social media accounts that you can follow here, quite simply because we already have a very extensive article on this, which you can read here
But, North Korea is very much active on multiple platforms, as are many so-called experts…..
About Post Author
.