Thailand open to vaccinated tourists according to a new announcement from the Tourism Authority of Thailand (TAT). This follows on from what is slowly becoming a global trend for countries to open their borders to people who have received one of the World Health Organization (WHO) approved vaccines. Note this does not currently include the Russian "Sputnik" vaccine.
To read about Cambodia opening to tourism click here.
When will Thailand open to vaccinated tourists?
As with everything to do with Thailand reopening the details are all in the fine print, and it should be remembered that this is not the first time that Thailand has fully "reopened".
You can read more about the previous Thai opening here .
The policy states that vaccinated tourists from "green list" countries will now be able to fly into the tourist island of Phuket from July 1st. Who will be on the Thai Green list? This has currently not been announced, but countries such as the UK, the USA, and Israel are countries youwill assume should make the list.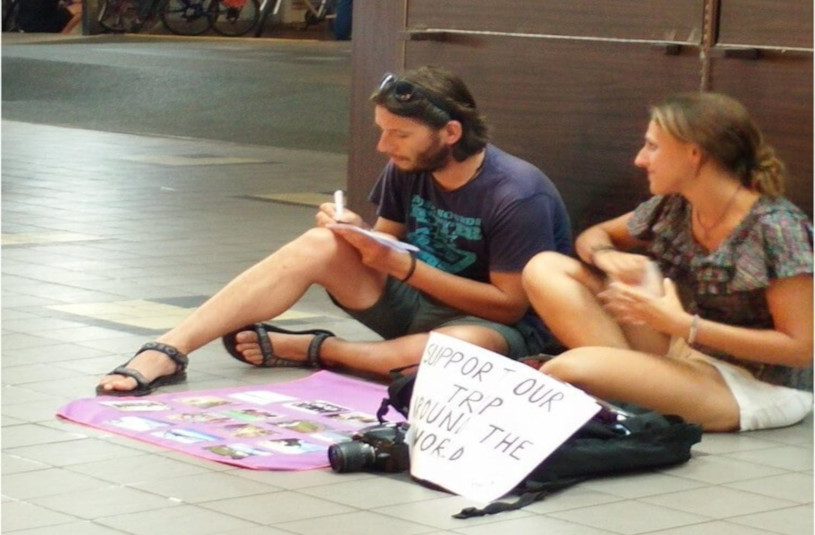 What is the coronavirus situation in Thailand?
It should be remembered that Thailand is currently going through its third wave of Covid-19 infections and things are not exactly rosy in the country. According to WHO estimated there are currently an estimated 50,000 Thai's hospitalized currently due to the virus.
Thailand has also been extremely slow with regards to vaccinating its nationals, having only managed around 2.3 percent of the population according to information from Our World in Data, which monitors world vaccination rates. This is in comparison to Cambodia which is now at an estimated 23 percent of the total population.
To check the current global rates of vaccinations click here .
This is not to say that vaccinated people should not visit Thailand, but these facts should obviously be kept in mind. The TAT have also stated that the opening will go ahead regardless of how the current Covid-19 situation in the country progresses.
What are the actual requirements to visit Thailand?
International tourists will have to prove they have been fully vaccinated, although what proof is required has not yet been announced. Children under 6 are exempt from the requirement.
Visitors are then requirement to spend at least 7 days in Phuket before they are allowed to visit any other parts of Thailand, although not in quarantine, with the current thinking being that people will be tracked via an app.
Good news for Thai tourism?
Again it should be noted that this is not the first time that Thailand has at least tried to open to tourism, but it is obviously a positive step in the right direction. It is though important to continue monitoring a situation that could very well change.
About Post Author
.