Canada to end quarantine for vaccinated nationals in huge boost to outbound travel industry. According to multiple media sources in Canada the federal government are to announce a raft of new changes to quarantine requirements for Canadian nationals and residents.
The proposals which are set to be announced on Wednesday will mean that vaccinated Canadian nationals and residents will no longer need to quarantine for 14 days after returning to the country from overseas travels.
Canada to end quarantine, what does it mean?
The previous quarantine requirements meant any Canadian either traveling abroad, or returning to the country from abroad were required to spend 14 days quarantined in extremely expensive government run facilities, now whilst not an outright ban on travel, it meant restricting travel to those will lots of money and indeed free time on their hands.
What do the new rules entail?
Fully vaccinated Canadians will need to take a Covid test on arrival into the country instead of spending 3 days in government quarantine. Once the test comes back negative they will be allowed to return home as normal, drastically simplifying and cheapening the current process. This will not only affect the many Canadians who have been stranded outside of the country, but also more importantly allow Canadians to internationally travel again.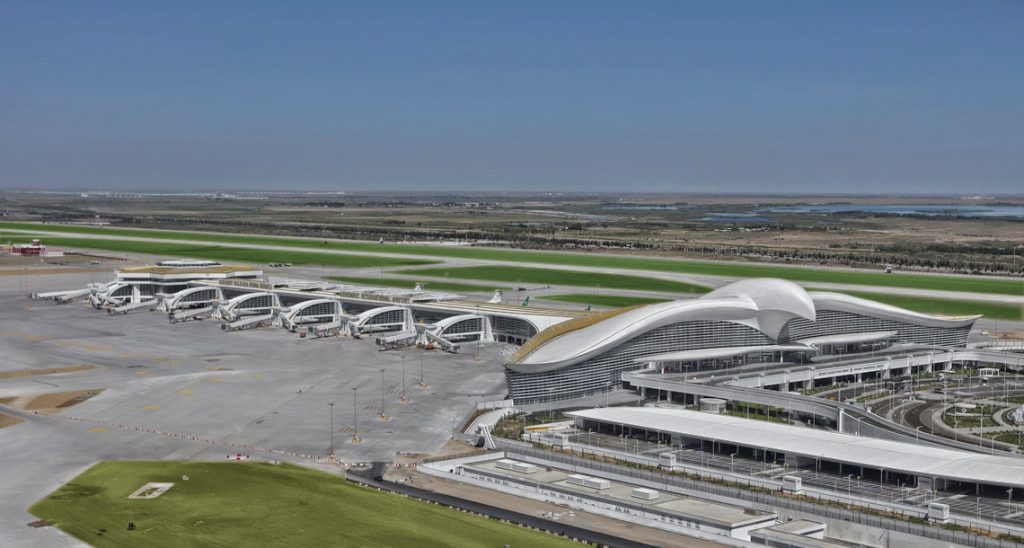 Canadian travel restrictions have been in place since March of 2020, with this being the most significant change in policy since then.
When will the change be implemented?
It is hoped that the change will be implemented by the start of July, meaning that vaccinated Canadians will be able to travel after this date and more importantly be able to return home without to costing a small fortune. This follows the lead of America who have barely had any restrictions on travel.
What trips are you offering for Canadians?
Of course our trips have always been available for Canadians, but some stellar ones which stand out and should fit these dates include the following.
Divided Cyprus Tour , which is in mid-August, as well as our Transnistria national day tour which is at the end of August, subject to confirmation that Transnistria will indeed be open to vaccinated tourists.
You can check out our full list of international tours here .
We are also currently in the works to plan an exiting trip to Belize and the Principality of Islandia in November too, should dates work out.
About Post Author
.