Welcome to the Lae City Guide! While most tours to Papua New Guinea fly into either Mount Hagen, or Goroka before leaving, we at YPT frive through the hinterlands all the way to Lae – the second most important city in the country.
Lae City Guide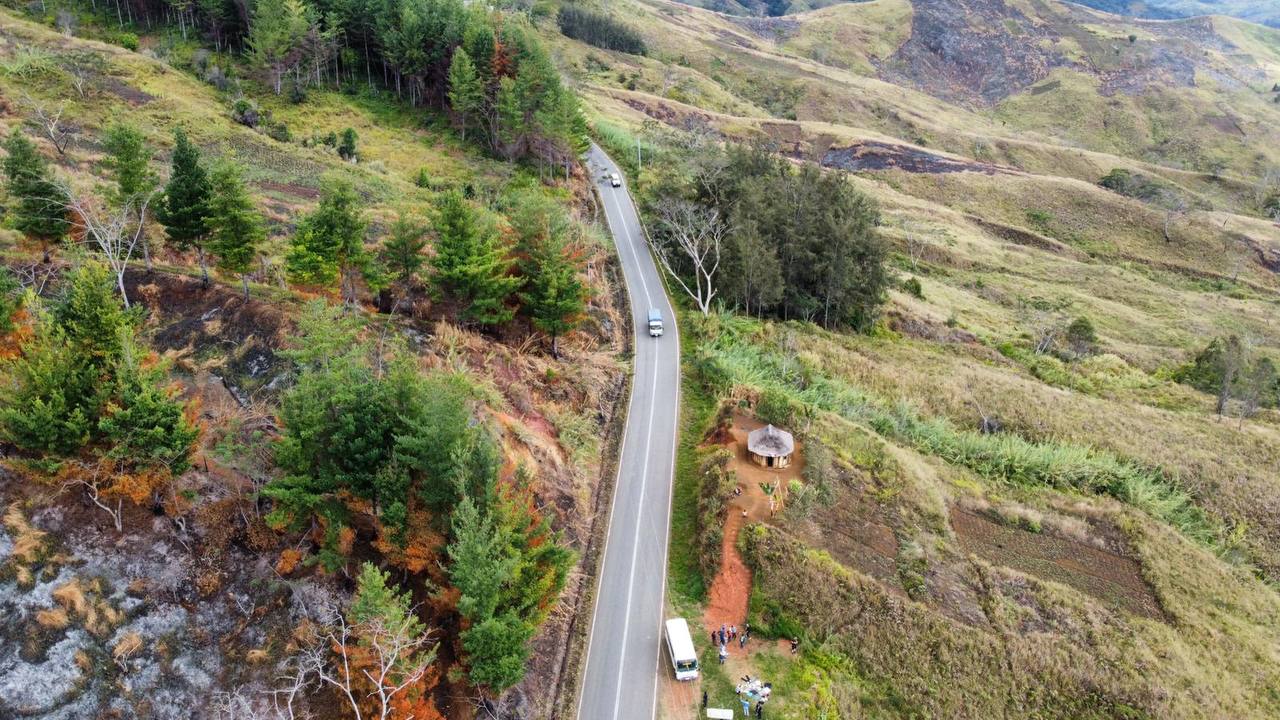 The second largest city in Papua New Guinea with a population of 100,000 it is the shipping and arguably the economic hub of the country after Port Moresby. Unlike Port Moresby though it is much more laid back and with much less danger.
There is also a decent amount to see in Lae, as well as a fairly good tourst infrastructure. It also though not exactly Ibiza either!
How to get to Lae?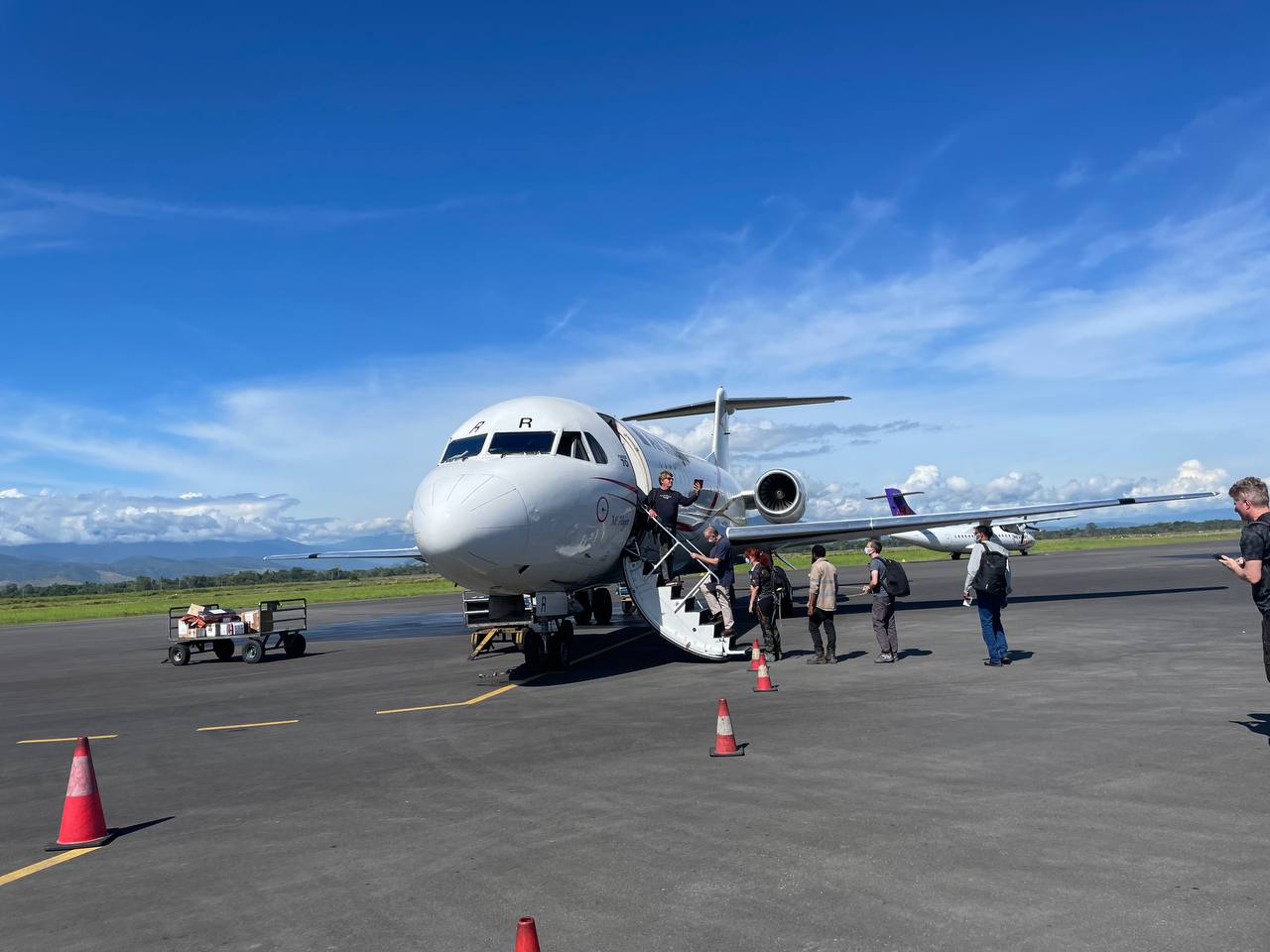 There are regular flights from Port Moresby to Lae back and forth which cst anywhere from $100-200 and take less than an hour. The city is about 6 hours drive from Goroka and 12, or so from Mt Hagen.
Our tours spend a night in Goroka on the way to Lae City. On the drive from Goroka to Lae there is a place called Humi Market which offered probably the best street food I was to have in Papua New Guinea. 
Lae City Guide – Hotels in Lae
There are two, or three high grade hotels with pools, such as Lae International Hotel, and Crossroads Hotel, bit for bang for your buck stay in one of the many good lodges that are littered around the city and pop to the other ones for a swim.
Avoid the cheap nasty and downright dangerous and dirty hotels that are around the supermarket, although the Lae supermarkets is rather good, but more on that later….
Eating and drinking in Lae City 
Much like other towns in PNG that are not POM there really is not all that much restaurant wise. Local restaurants close at 6pm, with the exception of the legendary Kai Bar's which are renowned for their street food sensations.
For a more high brow feed you need to head to one of the better hotels such as the Lae International Hotel, meals here are bog standard with prices to match, although I found their hot-dog with fries great value at just a few bucks,
These are also the best bars, although if you head to the main supermarket in Lae you will find a great bottle ship with vodka from as little as $20 and reasonably priced beers. I certainly got my jollies here.
After that simply enjoy the ambience and weather of your lodge where you will be able to happily knock back your drinks. They might even have glasses!
Be aware that Lae falls on the earthquake fault line with there recently being a 7.6 magnitude one you can read about here. 
What to see in Lae?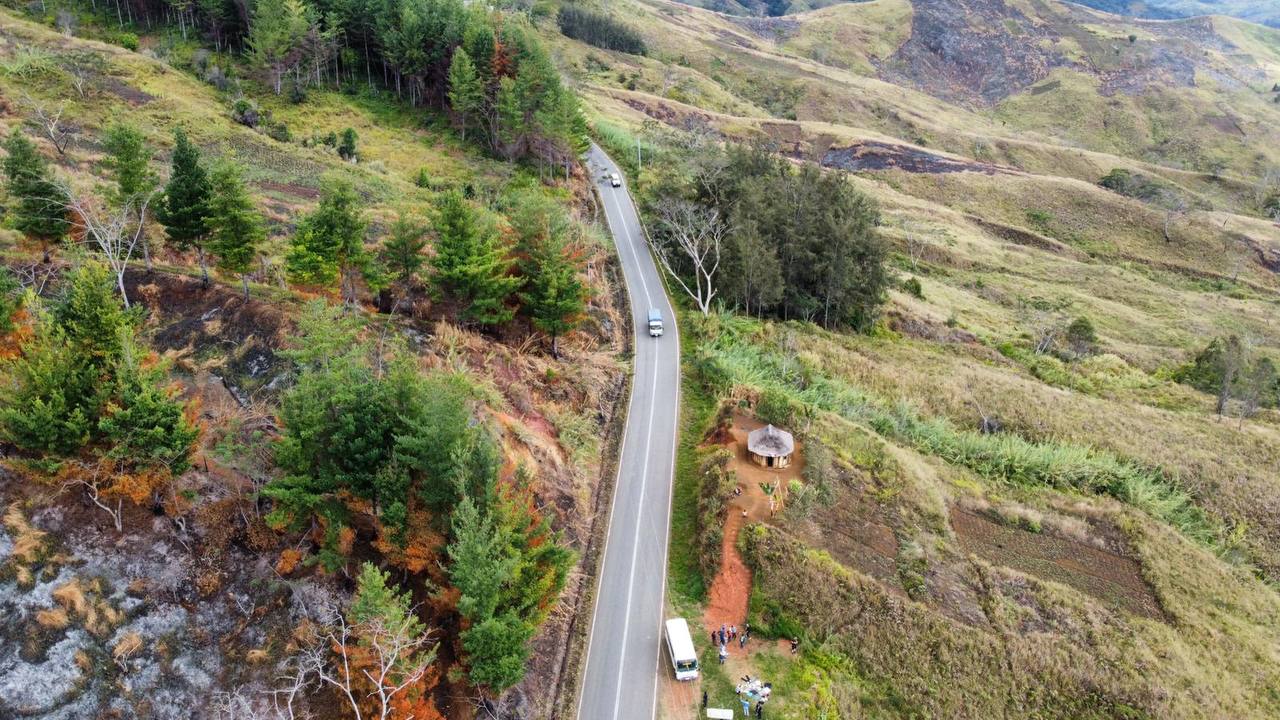 Lae has fairly good museum which details ancient stuff right up to WW2 and now. After that the other main site is the botanical gardens, which aside from having a RAF plane from WW2 also house the cemeteries for the Allied soldiers that died during the war.
And of course it should not be ignoreed that this is a coastal town, which gives the options of looking at shipping, or better still going to the beach. When it comes to swimming on the beach follow the example of your guides – they know where is and isn't safe. 
Lae Airport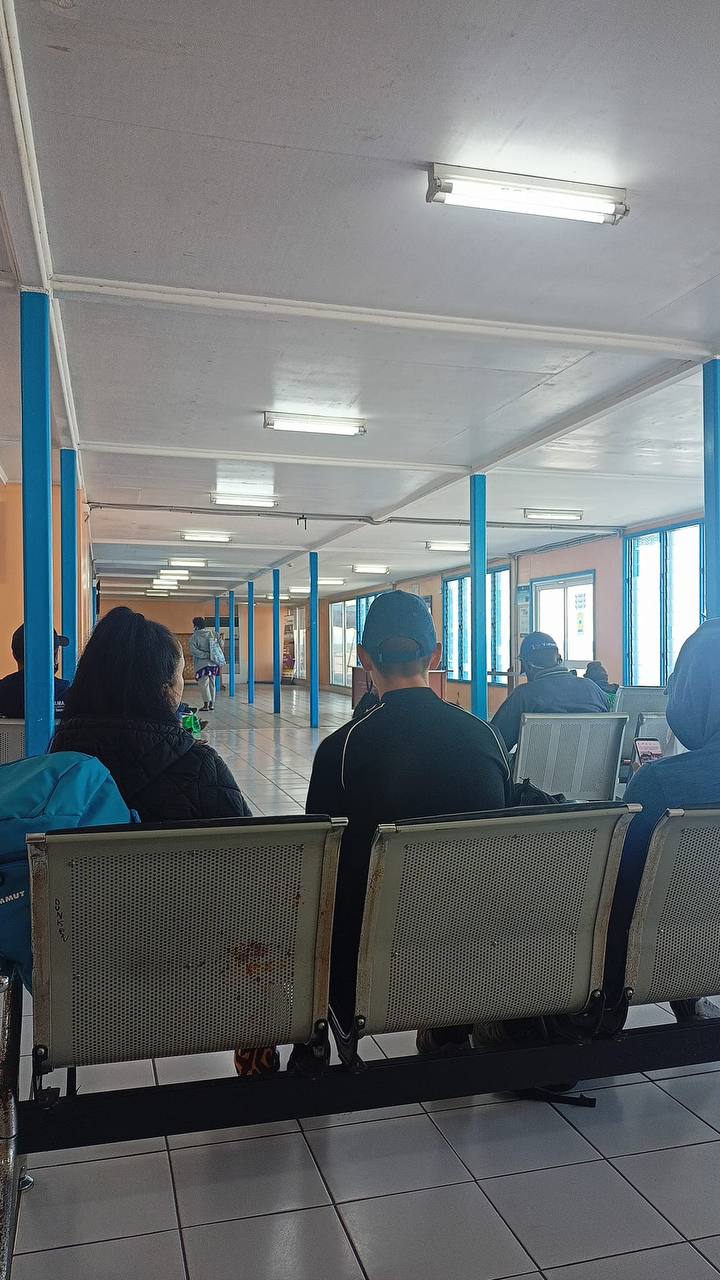 As we have previously mentioned airports in PNG are corrupt and Lae is no differst. I personally was threatened with a fine for smoking 5cm from the designated area. I produced my journalist card was not intimated and avoided a fine.
Aside from that the airport is small and very boring. Do not listen to local guides, do not come here 3 hours early, nor even two hours early. When we were there at least security consisted of a "verbal check".
On a plus point there are other places other than Port Moresby you can fly, such as New Britain and Bougainville.
Want to see Lae for yourself, then join us in PNG for our next tour. 
About Post Author
.