According to reports a massive earthquake has truck Papua New Guinea. Local media have stated that the 7.6 magnitude quake struck neat the town of Kainantu, with the shock being felt throughout the country, including the towns of Mount Hagen, Goroko and even Port Moresby.
Earthquake strikes Papua New Guinea – how bad is the damage?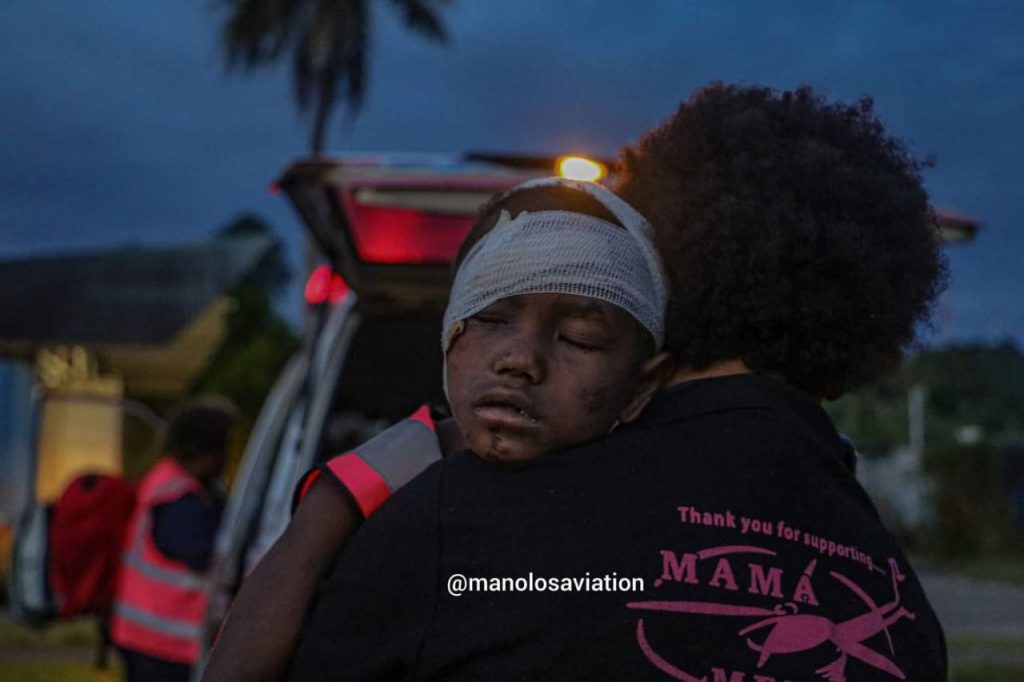 Social media posts have shown debris strewn across highways, damaged buildings cracks in roads and severe damage to infrastructure. As things currently stand no deaths have been reported,but according to our local partners at least 5 people that they know died, including at least one of the group who met us at the local village.
We therefore expect the news to get worse, particularly with people being warned to move away from the coast and to high-ground. 
Earthquake strikes Papua New Guinea – What nest?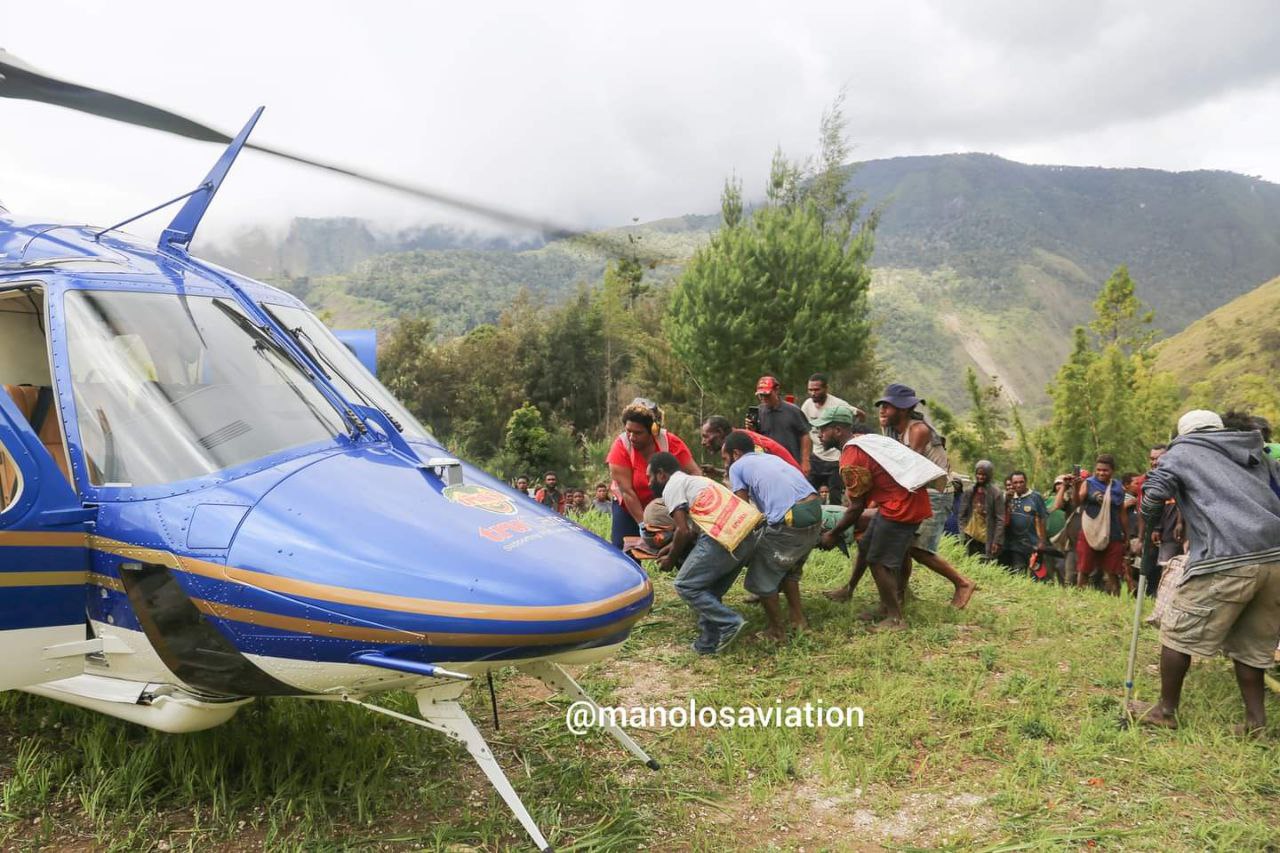 At the moment news is till very scant, as is the level of damage and what affects it has had on the population as a whole. This being made all the more difficult in a country that famously lacks decent infrastructure, as well as having the largest non-urban population in the world.
YPT run yearly trips to Papua New Guinea, with our last trip being just a month ago. WE have reached out to our many friends and partners in Papua New Guinea. As stated we know of at least five deaths, while others have yet to even respond.
Our thoughts and sympathies therefore go out to not only our friends and partners in PNG, but also to everyone who is suffering right now. Young Pioneer Tours are currently in the process of finding out exactly what it is our colleagues in Papua New Guinea need, and when the time is right will either be running some kind of fundraising campaign, or working with an existing one to make sure aid gets to where it is needed.
We know there is a lt going on in the news right now, but we sincerely ask that you keep on eye on what is happening in Papua New Guinea and stand ready to donate to the people.
About Post Author
.