Is there anywhere with our coronavirus? The very definition a pandemic is that it affects the whole world, but much as much as our world is intertwined, there are always small pockets remote enough to weather the storm.
So, with this in mind we ask is there anywhere without Covid-19, both past and present.
Are there Countries Without Coronavirus?
As of December 2021 there are now only 4 countries that have not had a single "confirmed" case of Covid-19. So, if your question is "is there anywhere I go that does not have Covod-19"? The answer would be a technical yes, but alas none of them will let you in.
We will move to the four nations in due course, but for now lets looks at the almost missed it nations.
Is there anywhere that only recently got Covid-19
The Pacific Islands, of which we travel to yearly on our Least Visited Countries Tour were some of the first nations on earth to batten downtime hatches. This meant that most remained Covid-19 free for much longer than other nations managed.
Tonga, The Marshall Islands, Vanuatu, Kiribati and Micronesia all managed to remain Covid-19 free for the duration of 2020, but alas all recorded at least one case of the virus at some point in 2021. Many received only a few cases late in the year and most have managed to maintain the spread of the disease, much as happened with the Measles outbreak of 2019 in the region.
Fiji for its part has even reopened its borders to a limited number of countries in order to jump start its tourist industry, something which might affect one of our four sacred places without Covid.
To read about Fiji opening to tourism click here.
Is there anywhere without Covid-19?
So, there are 4 countries that officially have not had a single case of Covid-19, although we will explain each nation individually, as all are very different. 
Is there anywhere without Covid-19 – North Korea
North Korea were the very first country on the planet to shut their doors due to the pandemic, as first reported by YPT (link to YPT). Many have argued that the DPRK have lied about their being cases within the country, but having so effectively closed off their borders there really is no reason to doubt them.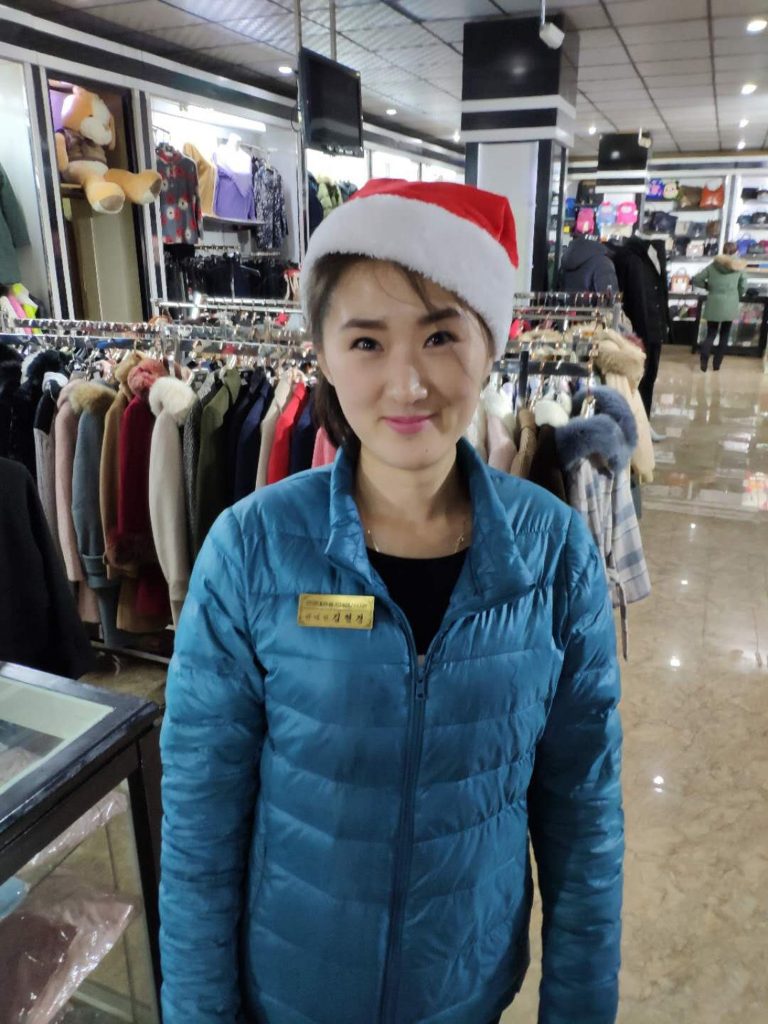 To read about when North Korea closed due to Ebola click here. 
There was though a case of a a person defecting from South Korea to North Korea who had the virus, this led to Kaesong being put under quarantine, but officially at least np indigenous cases of the virus. 
Is there anywhere without Coronavirus? Turkmenistan
Another country where people have questioned whether the figures are accurate, or not, but officially and on the face of it at least there have been no cases of Covid-19 in Turkmenistan.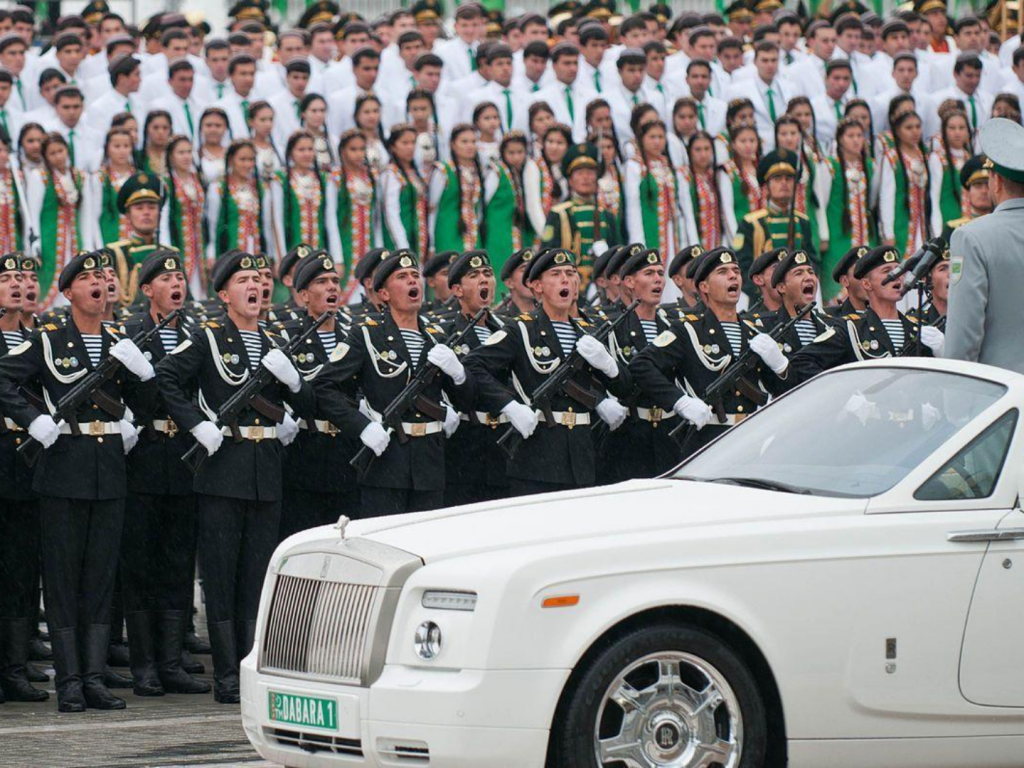 Turkmenistan was though one of the first nations, after North Korea to shut their borders down and sadly are likely to be one of the last to reopen them too. 
Is there anywhere without Covid-19? Nauru 
Nauru is weirdly one of YPT's favourite places to visit. It is the smallest island republic in the world, the least populated republic and was once the richest country on earth. It is also the least visited country on earth, with less than 100 tourists per year (almost half of which come with YPT). This makes it somewhat easier to keep out a virus than in your average nation. 
To read about the least visited countries on earth click here. 
It has also meant that the economy and life in the country has not seen too many changes. The lack of Covid-19 is also rather lucky when you factor in it is also the most obese nation on earth. 
Is there anywhere without Coronavirus – Tuvalu
Another YPT haunt. Tuvalu is one of the most beautiful country son earth, but also the third least visited one. As things used to stand there were only three flights a week to the country, two from Fiji and one from Kiribati. Fiji has since reopened to tourism, but Tuvalu have decided to take things a little slower, again not relying on tourists means you don't need to rush in letting them back in.
Is there anywhere without continent wise without Covid-19? Antarctica
OK, so Antarctica is a country rather than a continent,  BUT there are many bases here, none of which have reported any outbreaks. Interestingly though we just ran a cruise to Antarctica, where 8 guests tested positive and had to be quarantined. Luckily none were our guests and none got to set food on land, so it still counts.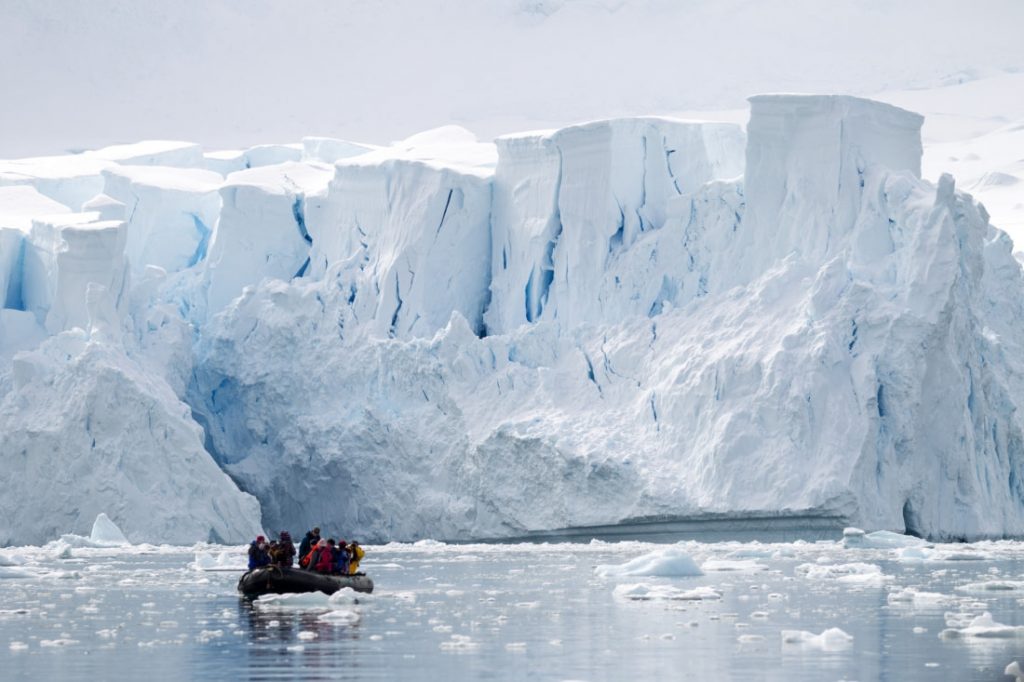 To read about if Antarctica is a country click here
To read about our 2022 tour to Antarctica click here.  
So to the question "Is there anywhere safe from Covid-19", the answer is yes, there are at least 4 countries.
Is there anywhere without Covid-19 – non-sovereign states?
If we go down the rabbit hole of non-sovereign states then there are a bunch of places that are not only Covid-free, but are literal havens for anyone wishing to be truly removed from the rest of the planet. We have not listed every possible place, just some choice ones for your perusal.
There is no Coronavirus on the Pitcairn Islands 
The Pitcairn Islands are famous for a few things, such as the mutiny of the Bounty, of which most islanders are decedents, as well as the not so cool more recent sex abuse scandal that erupted on the island.
Still it is a remote island in the middle of nowhere, so a great place to avoid the virus and really come into your own. 
No Covid on Tristan Da Cunha
Is there anywhere like Tristan Da Cunha? This si pretty much the most remote settlement on earth, with there being no airport to support its very cooly named capital Edinburgh of the Seven Seas.
Not a lot aside from farming goes on here and with to only being reachable by ship, even if someone had Covid it would have passed by the time they would have arrived. Truly a great place to stick out the end of the world. 
What is it like to live in a country without Covid-19?
Running regular tours to places such as Nauru, Tuvalu, North Korea and Turkmenistan means we have been given first hand information now aha it is like to live in a country without Covid and as you might expect things tend to vary a lot.
North Korea took things very seriously having 21-28 day quarantine periods for returning people, many restrictions put on daily life as well as mandatory wearing of masks. The pandemic has also had a stark impact on the economy of the DPRK too, so life has far from been easy.
In contrast our friends in Nauru, most of which work in the tint tourist insure have largely stated that life has remained normal, although as one of our partners put it "it is more boring than normal". Believe me in the context of Nauru this has a lot of meaning.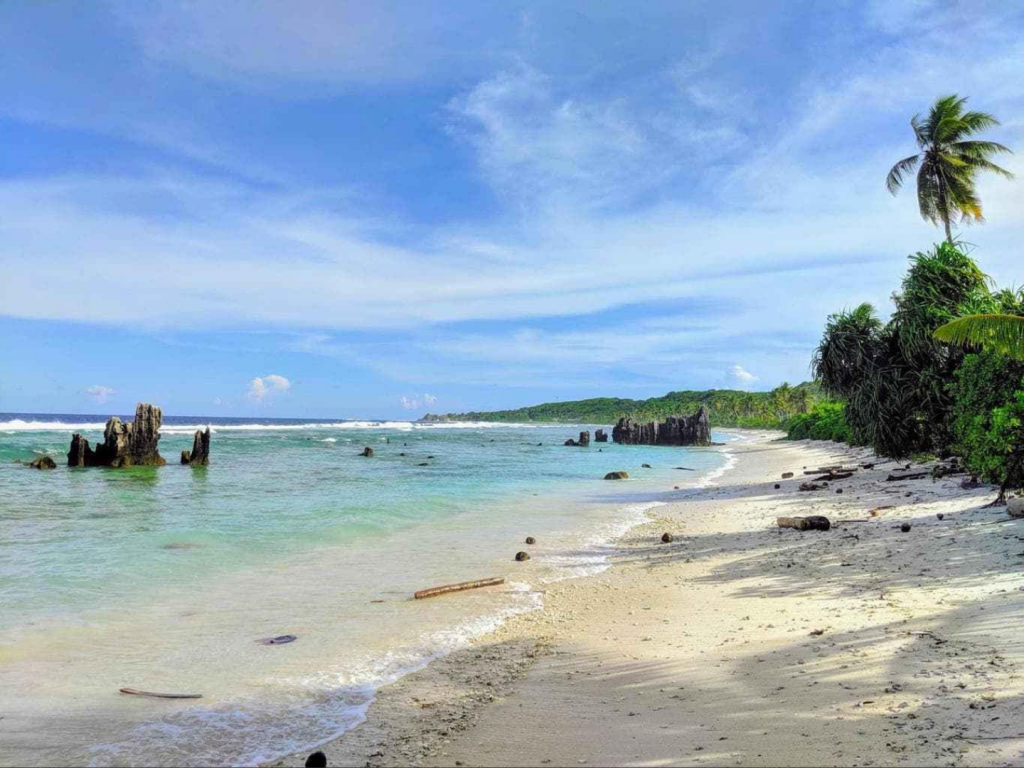 Tuvalu and its inhabitants remain locked in Groundhog Day, prisoners in paradise in perhaps the most relaxed country on earth. Is there anywhere I would pick to be stick during Pandemic? Yes, it is Tuvalu.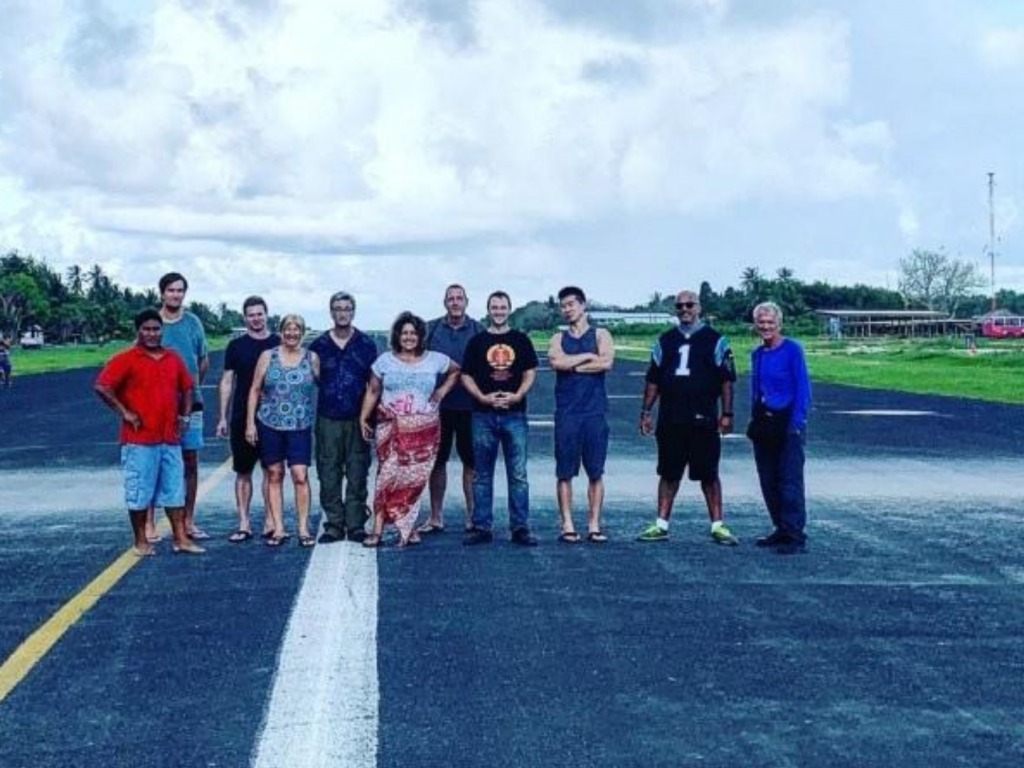 Oh and don't forget dear old Islandia – the island we purchased in Belize. So far we have had over 10 people visit over the last 2 years, none of which had the virus before, or after leaving.
You can read about our island here.
Is there anywhere you'd like to stick during the pandemic? Let us know in the comments!
About Post Author
.