With the news that the DPRK has closed its borders following concerns about the latest coronavirus strain discovered in central China, a great many Spring Festival travellers have been forced to alter their travel plans and either cancel outright, or make alternative arrangements.
And as of yet, there is no plan to open to vaccinated travelers.
Of course, this isn't the first time that North Korea has closed its borders to tourists. The country takes no chances when it comes to the possibility of infectious disease, and its Chinese border was closed in 2003 and again in 2014. We take a look at when the shadow of disease has loomed large over the Korean peninsula nation.
2003: SARS outbreak
Believed to have originated with a colony of horseshoe bats from China's southwestern Yunnan Province, the first case of SARS was confirmed in a Guangdong farmer in 2002. The virus spread unimpeded initially, as authorities were slow to report the emergence of the epidemic to the WHO.
Though mainland China (and Hong Kong) was hit hardest, the virus spread to a good number of countries around the world. Several Southeast Asian countries were hit, including Vietnam and the Philippines, and SARS got as far afield as Canada and Ireland.
During the epidemic, North Korea closed its borders to all foreign tourists, including those from South Korea (who were, at that time, permitted to visit the country).
2014: West African Ebola scare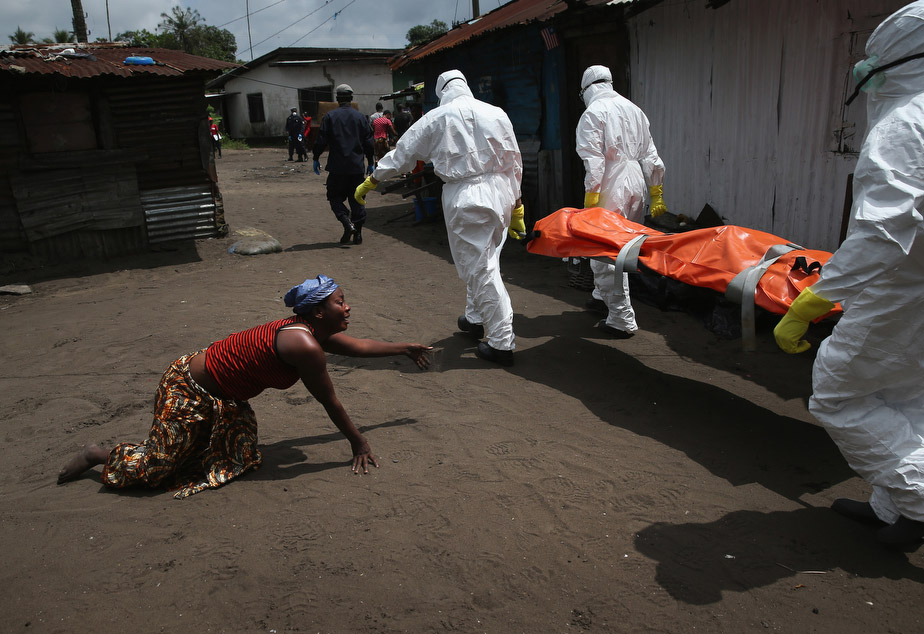 West Africa isn't exactly close to North Korea by any stretch of the imagination, but Ebola is an extremely frightening virus.
Ebola causes flu-like symptoms, vomiting, diarrhoea, and in some cases, haemophilia (inability to clot blood) and vomiting/coughing up/passing blood. There is around a 50% chance of death if infected, though this varies from outbreak to outbreak.
The 2014 outbreak in West Africa was the most widespread outbreak yet, and resulted in around 11,000 deaths out of approximately 28,000 cases. Guinea, Sierra Leone and Liberia were worst hit, with limited cases appearing in Nigeria, Senegal and Gambia.
Despite its distance from the afflicted countries, North Korea took no chances. Foreigners were barred from entering the country for around 5 months, internal travel was restricted, and a massive public information campaign within the country educated people on the dangers of the Ebola virus. Returning North Koreans were also quarantined upon their return to the country.
How long will the coronavirus border closure last?
At present, we are not sure when North Korea will reopen its borders. The eyes of the world are on China and its response to the current outbreak at present, and how quickly this new threat is dealt with will obviously inform how the rest of the world – North Korea included – responds.
About Post Author
.