YPT's Gareth was lucky enough to meet the Timorese ambassador to Cambodia, His Excellency Ermenegildo Kipa Lopes. And the good news? East Timor, or to give them their correct name the Democratic Republic of Timor-Leste are now open to vaccinated tourists.
To read about when I met the Cuban ambassador click here.
East Timor opens to vaccinated tourists – what are the rules?
Anyone who has received a vaccine will no longer have to quarantine when visiting the country, although unvaccinated people will still be required to. This though only pertains to people flying into the county, with the land borders with Indonesia still closed.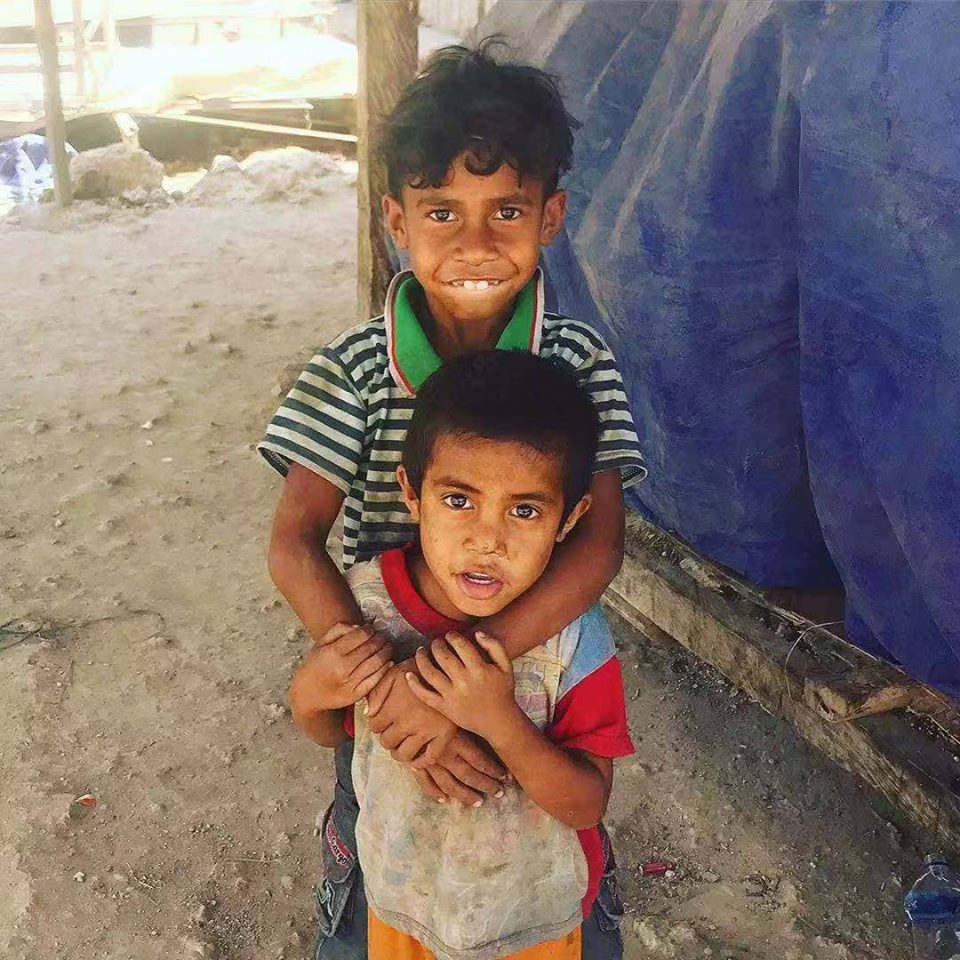 Timor-Leste decided to follow the Cambodia model after reaching over 50 percent of people having been vaccinated, according to Ambassador Lopes.
Why visit East Timor?
You can read my own personal take on this here but overall it can be summed up with the fact that the country is the most untouched and unspoilt parts of South-East Asia. Combine that with its hybrid Portuguese and Timorese culture and this is very much a YPT kinda destination.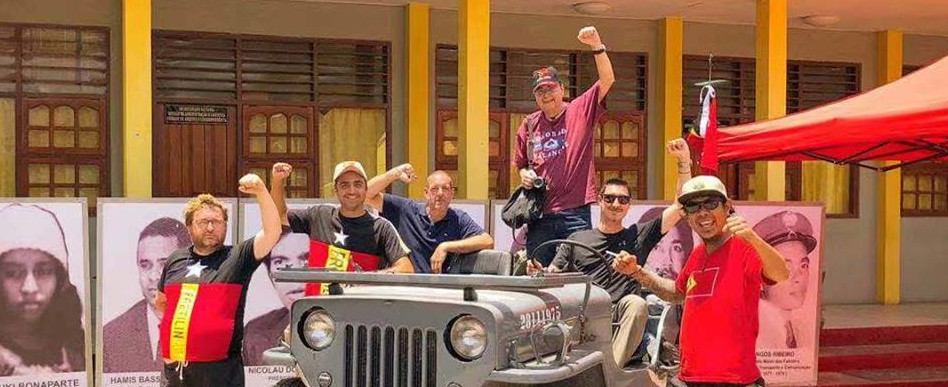 When will you be resuming tours to East Timor?
We currently have the national day and Timor overland tour planned for May, which you can read about here.
We are confident that this will go ahead, although as things do currently stand the land borders between West Timor (Indonesia) and East Timor remain closed.
There is also the issue of transport to Timor, with the current status quo being that there are two flights into the country namely from Bali and Darwin. The Bali flight was previously daily, but Covid has affected this somewhat.
Mr Lopes did though share with us the fact that a new flight from KL in Malaysia to Dili is in the pipeline, so we are watching for news on this with baited breath!
So, potentially and when we learn about this flight we may run tour simply to East Timor, but much like everything with Covid, for now we wait…
About Post Author
.