Argentina have announced new procedures for letting visitors into the country, valid from November 1st, which by default means that Antarctica is now open to tourism.
This is obviously extremely exciting news and will mean our December departure to Antarctica will now go ahead.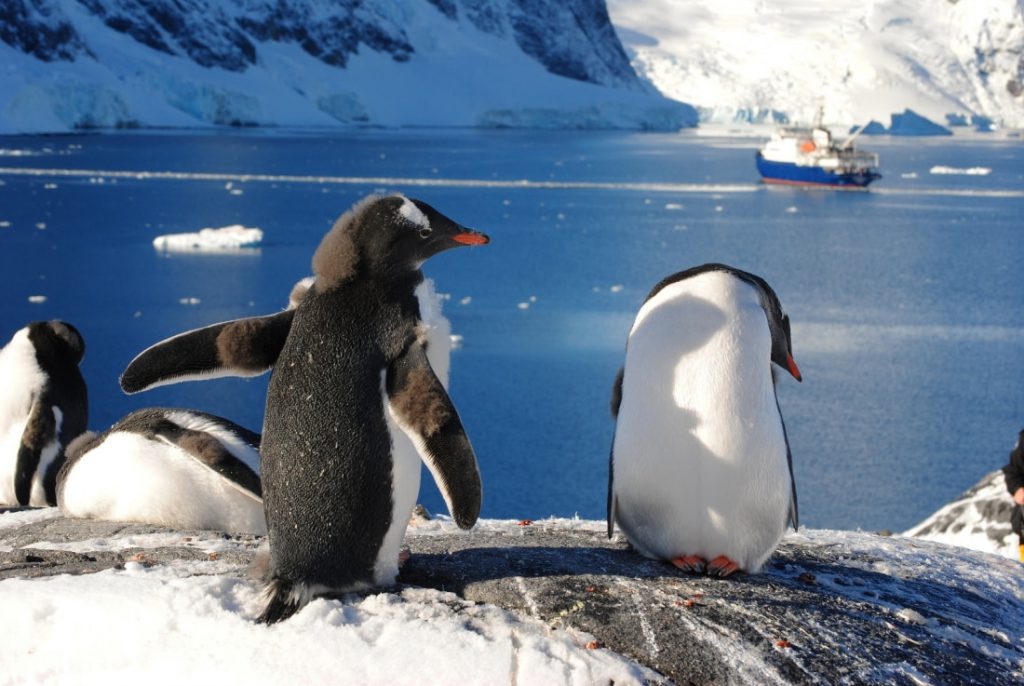 What are the requirements to enter Argentina?
To enter Argentina and thus visit Antarctica the requirements,w which are due to kick in on November 1st are as follows;
1) Proof of a double dose vaccine completed no later than 14 days before arrival into Argentina
2) A negative covid test taken no earlier than 72 hours before arrival into Argentina
With these two things you will be exempt from quarantine rules. We expect more flights to open to Argentina in the coming days and weeks, but given the general situation we would recommend not travelling around Argentina or any other areas before the cruise just in case.
It should also be noted that Argentina has now been removed from the "red list" of countries by the UK Foreign and Commonwealth Office (UKFCO), which means those traveling from the UK would not have to quarantine on return home.
To read the current UK travel advisory click here.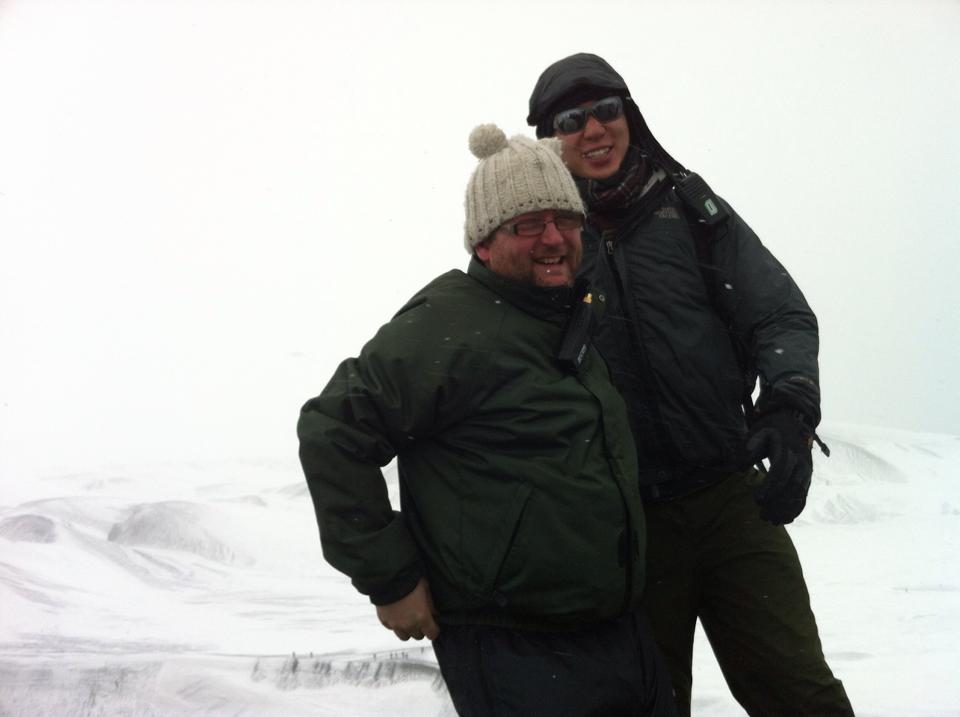 Antarctica open to tourism – Do you have spaces left on your tour?
While our tour is mostly full, some of our customers have had to move to a 2023 departure, which means that we now have a few spaces available on our 2023 departure, as well as a number on our 2022 voyage.
You can check out our 2023 itinerary click here
We also still have places left on our epic 2022 trip to Svalbard, which you can read bout here.
As with all of our trips YPT have made these some of the cheapest deals available, so if you would like to join us, please get in touch for a quote.
See you in Antarctica!
About Post Author
.