If your country is not yet included for the new Visa on Arrival program that was initiated on the 15th March 2021, allow our guide to aid you with knowing how to get a visa for Iraq on your tour with us.
UPDATE: The Iraqi Government is not currently issuing LOIs for those nationalities who are not eligible for Visa on Arrival. Technically it is not possible to visit Iraq until the Tourism Ministry of Iraq begins to reissues LOIs to make visa applications possible from Iraqi embassies around the world.
---
Sign up for your Iraq tour
Your first step is to book your tour to Iraq with us at least three months in advance. During your booking process we will only require for you to email your passport scan to us for your letter of invitation. If you're travelling with us on a scheduled group tour the letter of invitation will be produced for the whole group, or if you're travelling on a private tour this letter is produced only for you.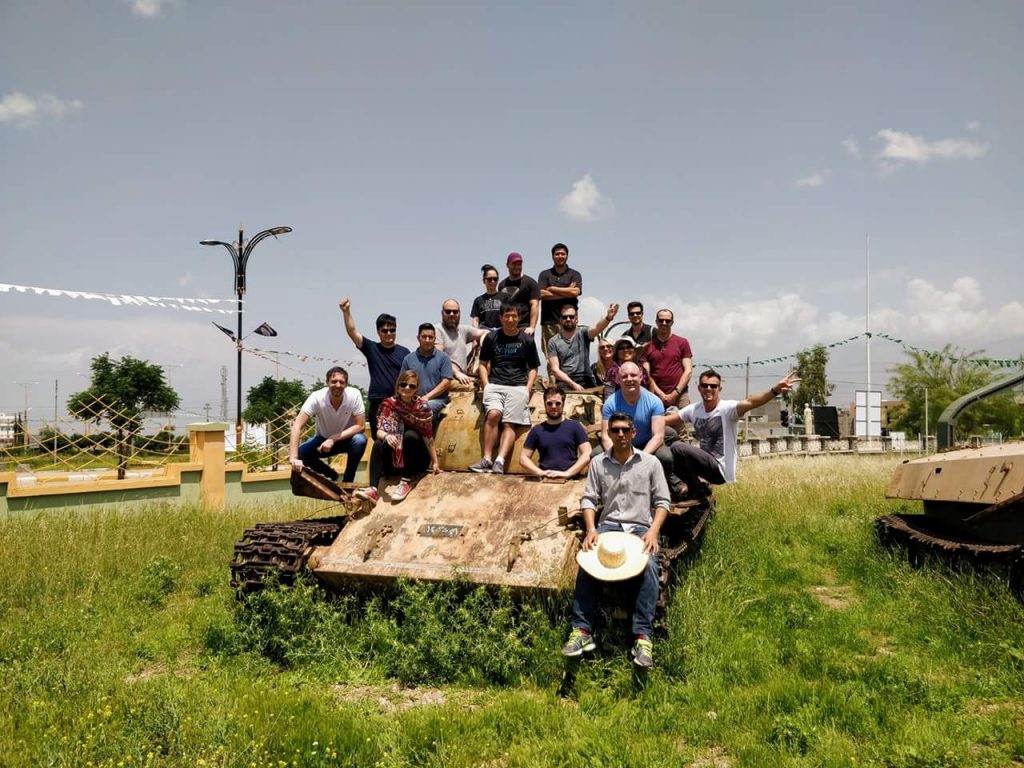 Visit to the embassy and required documents
Once your letter of invitation is issued we will email this letter to you. You are then required to access a visa application form online, fill out your details, print it and take it to your Iraqi embassy in your home country along with the following documents:
Passport photo
Colour photocopy of your passport page
A printed copy of your letter of invitation
If you reside far from an Iraqi embassy you may choose to collect the visa from an Iraqi consulate where other members of the group are applying. Some embassies or consulates offer mail in applications. It would be best to contact them directly to confirm if this optional service is possible.
Arriving in Iraq
The regulation concerning the tourist visa for Iraq requires that all tourists on the same visa invitation letter arrives into Baghdad together on the same flight. This means that for all scheduled YPT tours to Iraq, you and the group will first meet in Istanbul and fly together to Baghdad.
For all other enquiries about tourist visas to Iraq or our tours to Iraq contact us.
About Post Author
.