As of March 15th 2021, the Iraqi government has launched a new visa program that allows citizens of 38 countries to apply for a visa on arrival at Baghdad, Najaf and Basra airports.
USA, UK, France, Russia, China, Japan, South Korea, Canada, Australia, New Zealand and Switzerland
European Union countries: Austria, Belgium, Bulgaria, Croatia, Republic of Cyprus, Czech Republic, Denmark, Estonia, Finland, France, Germany, Greece, Hungary, Ireland, Italy, Latvia, Lithuania, Luxembourg, Malta, Netherlands, Poland, Portugal, Romania, Slovakia, Slovenia, Spain and Sweden.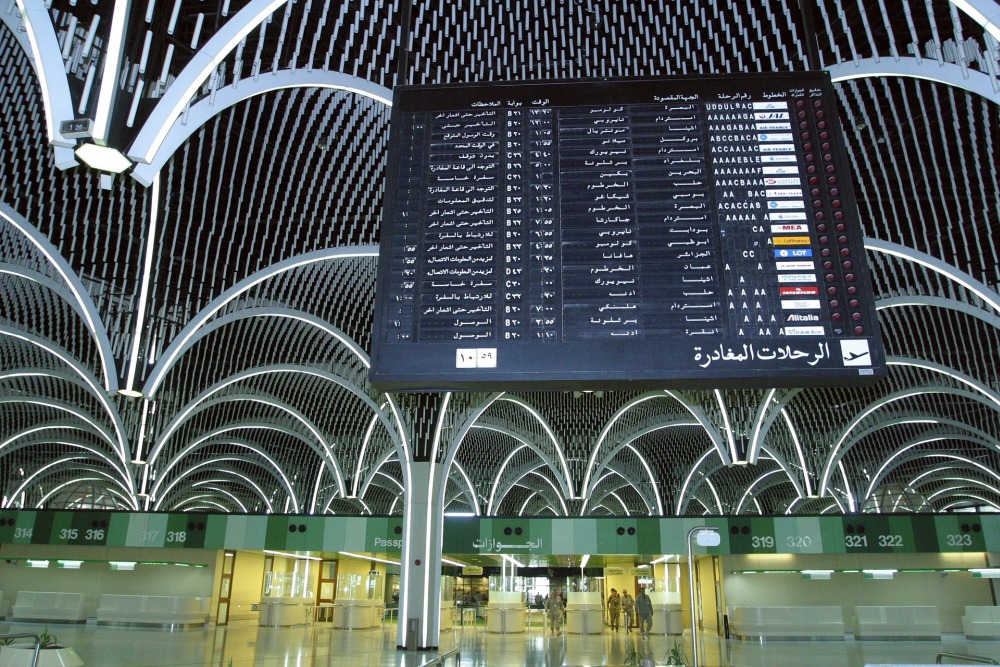 How To Prepare for your Visa on Arrival in Iraq
After booking your Iraq tour with us we will email your hotel confirmation letter to you
You may have to present your hotel confirmation letter before boarding your flight to Baghdad.
Once arriving at the airport you will need to queue at the visa desk next to the immigration counters. You are required to fill out a simple form and handover your passport. This process can take up to 30 minutes. Your name will be called and you're required to hand over $75 to $80USD in cash for your visa on arrival processing fee. Please ensure you have the correct amount of change. You will then be handed your passport with your new visa included into your passport. You may then simply make your way through immigration.
Visiting Iraq during COVID-19 pandemic – this is no longer required as of the 1st April, 2022.
Visitors still need to comply with all Iraqi preventive health measures as decided by the Higher Committee for Health and National Safety which includes having a negative COVID-19 PCR test no older than 72 hours for entry and 14-day quarantine for citizens of some countries.
You will also need to be the holder of a valid COVID-19 vaccination certificate.
A COVID test can be arranged in Baghdad for roughly $100 to be used on departure if required.
At present we do not know if these new rules are temporary or permanent but we are optimistic this could be long-term. Previously the Iraqi visa has been one of the hardest to obtain, only available as a group of 5 or more and applying 3 months in advance, so as you can imagine this is a great breakthrough. Iraqi Kurdistan remains visa free for most of these nationalities plus others too.
YPT offers multiple group tours to Southern Iraq throughout the year or we can arrange your private tour to Iraq.
.