In the last year, we at YPT have seen an explosion of interest for one of the countries we have held very dear to our heart for a long while, Eritrea. Indeed, more and more people have this small, misunderstood country on their bucket list. Eritrea is not the easiest country to go to, but we at YPT have cracked the code and with our method to provide visa support, we have streamlined the way to get a visa for Eritrea. Traveling to Eritrea brings opportunities for experiences you wouldn't be able to have anywhere else and here is only a few of the things that can be part of Eritrea tours in 2022 and in 2023.
Visiting Asmara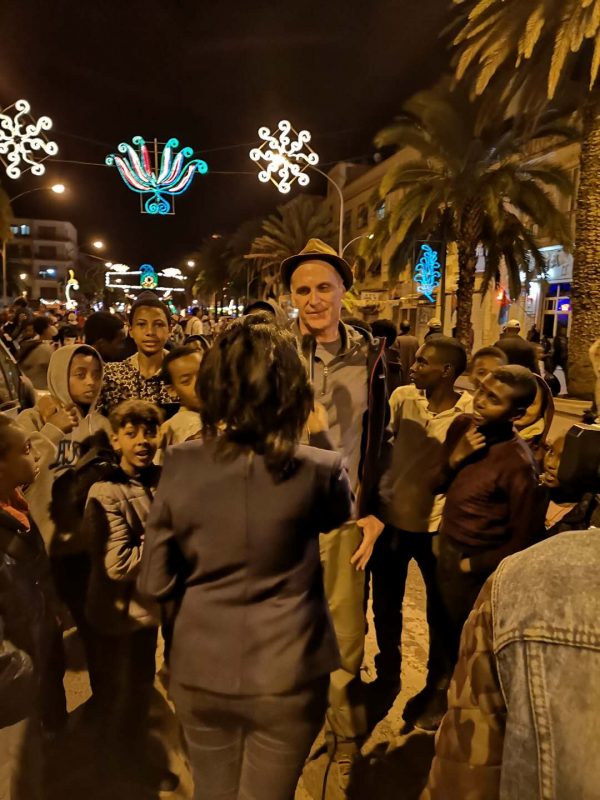 Everyone wishing to visit Eritrea will have to come here so it is quite normal that all our independent tours to Eritrea have a visit of the capital, Asmara, as part of the tour. Asmara is truly a blast from the past with its Art-Deco buildings which have stayed in the same state as back in the Italian colonial days. Strolling around the capital, visiting its churches, its recycling market, and museums, is sure to interest almost everyone! There isn't so much information on the internet to plan your visit there, and don't expect to be able to book your accommodation on booking.com!
In Asmara, travelers should make sure to go for a stroll around Harnett street in the evening. Eritreans like to go out and the streets become very lively in the evening, with cafes being packed, bars selling ice-cold Asmara beers and parents bringing their kids for some traditional Italian gelato. Asmara is a city that can easily be seen on foot but a car will allow you to do more in less time. YPT can arrange very good drivers or guides for your own tour of the capital. Learn more about this wonderful city in our dedicated guide of Asmara.
Heading to the Dahlak Archipelago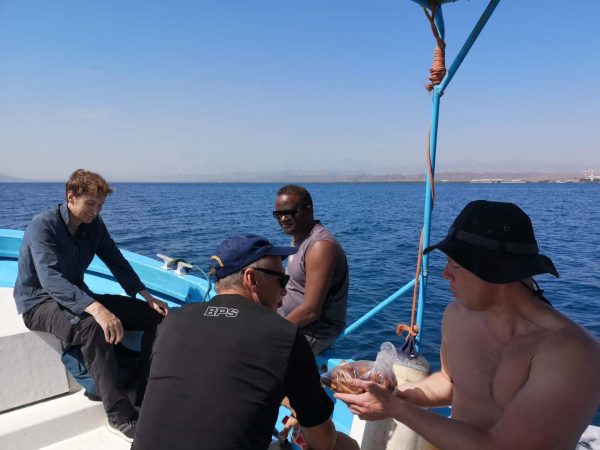 The Dahlak Archipelago, sometimes spelled Dahlac, on the Red Sea, is a trip on its own. The multiple islands there, all 126 of them, can keep you busy for days as you boat around incredible pristine sceneries and drop the anchor on mysterious islands, where ruins of ancient civilisations can still be found. To wander around the Dahlac Archipelago will take some time, you'll be able to see two islands in one day but would need three days, camping on the islands, to see most of the islands. Chartering a boat is not exactly cheap, but it becomes reasonable if you split the bill with 5 other travelers or more.
Taking the century-old steam train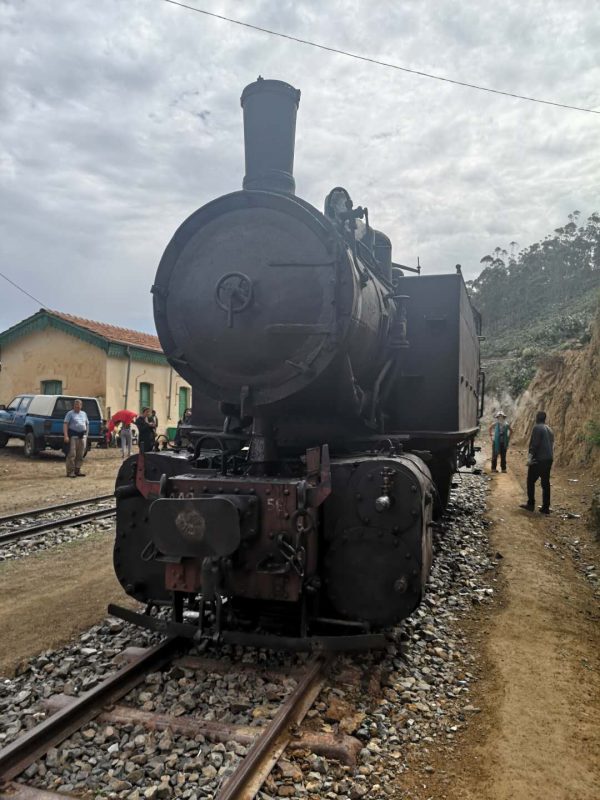 An iconic activity of Eritrea to which we have dedicated an article and a video, you should definitely make sure to take the steam train during a tour of Eritrea in 2022 or 2023. The train, which was left behind by the Italians when they exited the country, was restored by Eritreans train engineers after the end of the war. It is a unique experience as such steam trains of days long gone cannot be found anywhere else. The train used to link Asmara to Massawa but as years went by, funds weren't injected in its restoration, and then the train only went to Nefasit and now only to Arbaroba, as the railway is degrading. As such, the steam train of Eritrea might be going the way of the cuckoo and it is not certain that people who are postponing this experience will get to do it. Like visiting the Dahlac Archipelago, chartering the steam train (it only runs as a charter) isn't cheap, but we have made a Best of Eritrea Budget Tour which has a tour on the train included and is certainly the cheapest way to do it.
Partaking in the celebrations of the Independence Day of Eritrea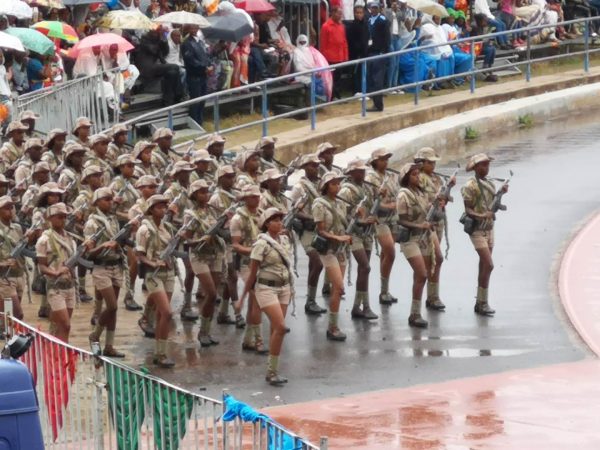 Eritrea has a unique regime. It never gets as fascinating as during the Independence Day of Eritrea. Similar to North Korea, the government of Eritrea organizes Mass Games during the celebrations on the 24th of May. Getting in those celebrations is quite difficult, as entry is on invite-only, but YPT has been successful in getting some of those high in-demand passes.
Apart from the mass performance, Asmara and the whole of Eritrea liven up a lot during the celebrations of the Independence Day, which truly last one week. During that week, you can expect incredible parades, live music in the evening and all sorts of events. This is, without a doubt, one of the best times to be in Eritrea and also why we have a tour of the country at that time!
Visiting monasteries and ruins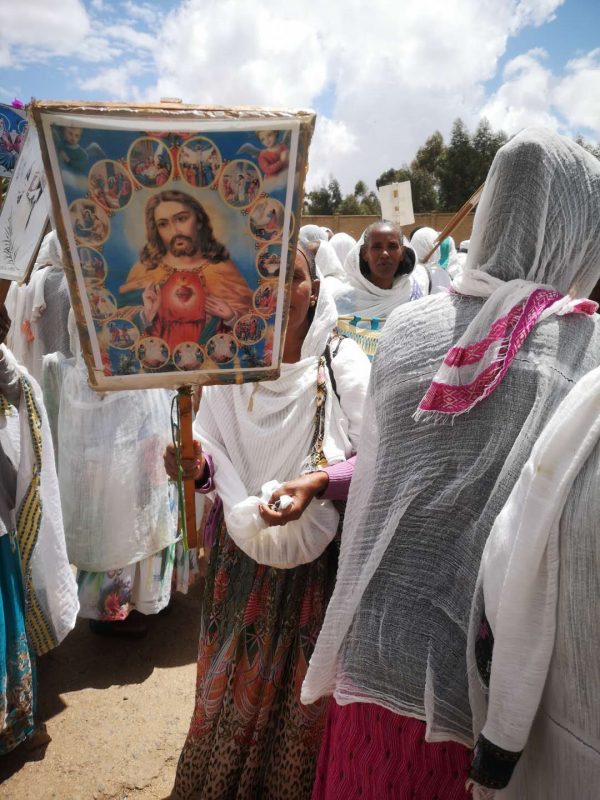 For those who are into history or religions, Eritrea really has a lot to offer. A country with very strong Muslim, orthodox and catholic traditions, Eritrea is vibrant with its religious cultures. There are still very lively festivals such as the Mariam Dearit festival (which we visit during our Independence Day tour) throughout the year.
Likewise, it is possible for us to organize visits in some of the very unique monasteries of Eritrea such as the Tsaeda Emba Selassie Monastery, high perched on a hill.
When it comes to ruins, it would be hard to beat Qohaito and Senafe, in southern Eritrea. Similar to the feeling you'd get in Timgad, Algeria, there is still much to be discovered of the ruins of Qohaito. Only 20% of the ruins of this ancient African civilization have been excavated. YPT can arrange knowledgeable guides who will truly make the ruins alive during your visit.
Visiting nomad communities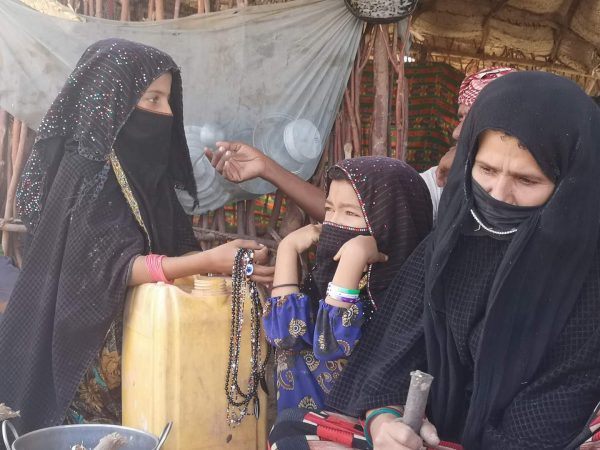 Eritrea has multiple ethnic groups and we have very good contacts within the Rushaidi community. The rushed are a group of nomads rumored to have originated from Saudi Arabia. They live modest lives but have kept their traditions, such as sword dancing, very much alive. Drinking tea and having fun with these hospitable people is really memorable. We recommend this highlight as part of any tour to Massawa.
In order to visit Eritrea in 2020 or 2021 and make the most of it, don't hesitate to contact us to benefit from our experience in designing the best independent tours and group tours in Eritrea!
About Post Author
.