In news that those of us involved in Pacific Island travel have been anxiously awaiting the international border crossing between Bougainville and Solomon Islands has been reopened.
This fantastic news means that you will now be able to travel from the Autonomous Province of Bougainville in Papua New Guinea to The Solomon Islands, a country that the former shares much with culturally and geographically.
And yes, Young Pioneer Tours are already planning a tour there very very soon!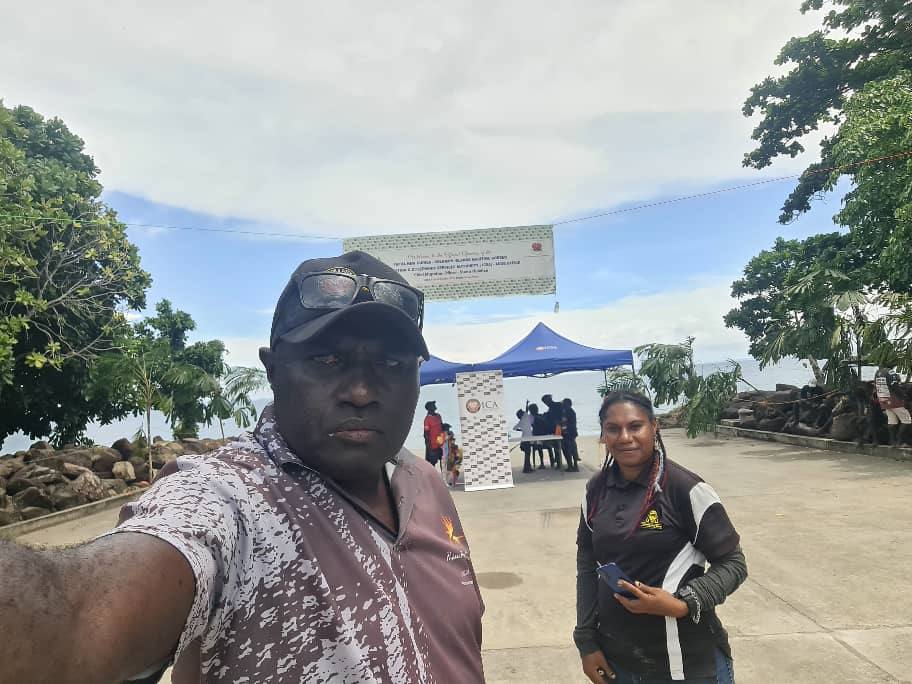 Where is the international border crossing between Bougainville and Solomon Islands?
Travelers will exit southern Bougainville from Buin, Kangu Beach, from where they will take a 40-minute boat ride to Balalae in the Western Province of the Solomon Islands. From here people can fly to Gizo Town, Munda, or one of YPT's favourite places Honiara.
This of course means great possibilities for combination tours between Bougainville and the Solomon Islands, with both offering a number of unique experiences, from Island Hopping to World War 2 wrecks, and of course the always entertaining Honiara City Tours!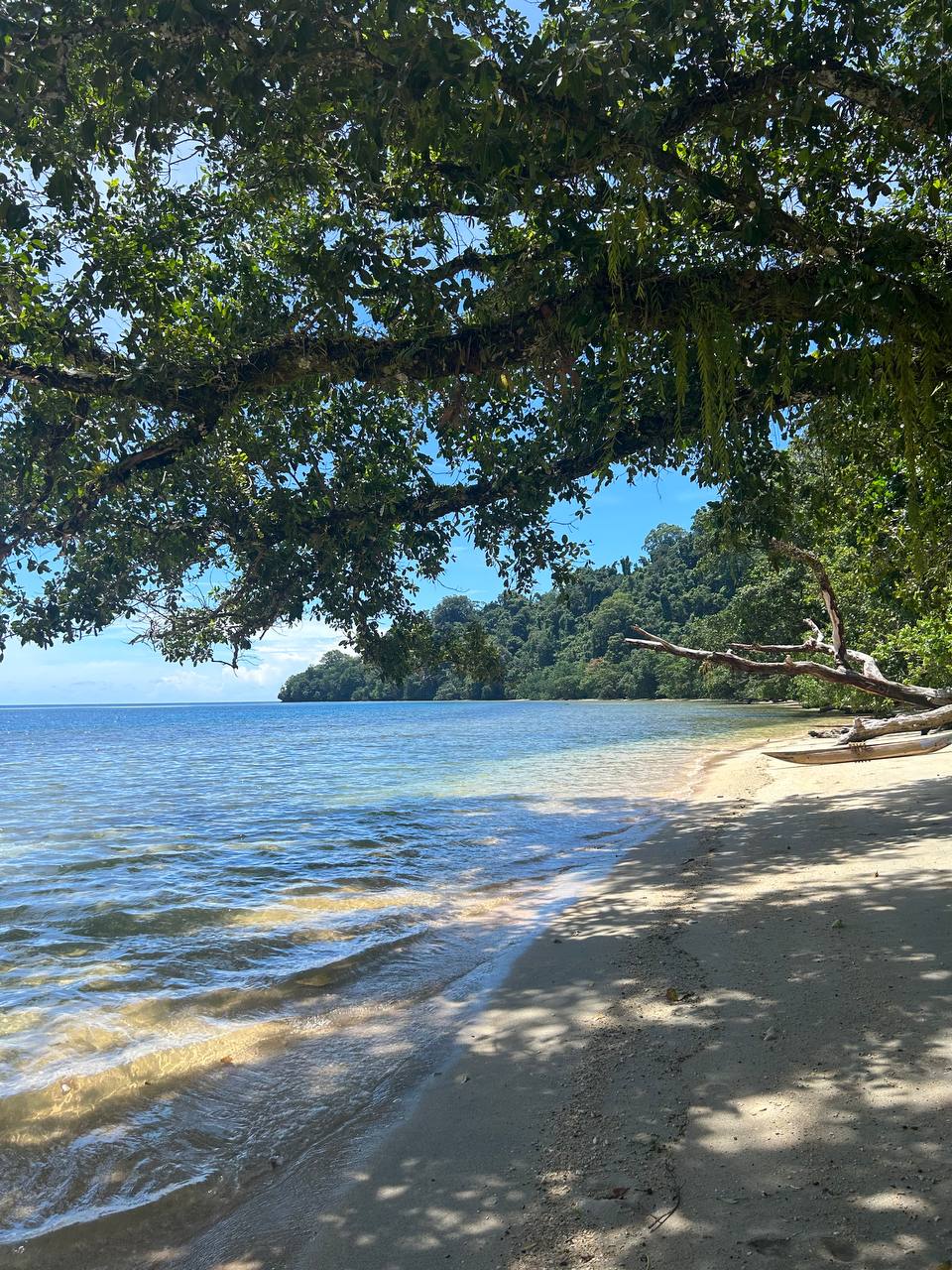 What will I need to cross the border between the Solomon Islands and Bougainville?
You will need a visa for the Solomon Islands if applicable, as well as a visa for Papua New Guinea, (which YPT can help arrange for you). We are currently still trying to work out the logistics of how it will work to travel from either side.
With regards to this we are very much in touch with our partners in both Bougainville and Solomon Islands, with them being some of the first to cross the newly opened border quite literally today.
We do though anticipate this being one of the most easy borders with which people can pass through.
What is the cultural significance of the Bougainville Solomon Islands border opening?
Bougainville, which might become the worlds newest country has suffered a lot over the years, particularly in its fight for independence, with it having culturally in common with neighbours the Solomon Islands than with the further afield Papua New Guinea.
In 1975 Bougainville even declared independence as the Republic of North Solomons, with the two nations aiming for unification, before cold war politics leading to its absorption back into the newly independent Papua New Guinea.
Ethically and culturally, this means that many on both sides of the "border" are related, with this porous border previously being extremely important to local people. Alas it was closed as part of the war and blockade of Bougainville.
Since then, this has meant locals having to cross the Bougainville Solomon Islands border illegally, with the new announcement not just legalizing travel, but also creating huge opportunities for cross-border trade and tourism.
Will YPT be offering a tour to Bougainville and the Solomon Islands?
The very short answer to that is yes we will! For now, it is a little too early to make cast iron plans, but we are looking at possibilities linked to an extension to our Least Visited Counties Tour, as well as other opportunities later in the year.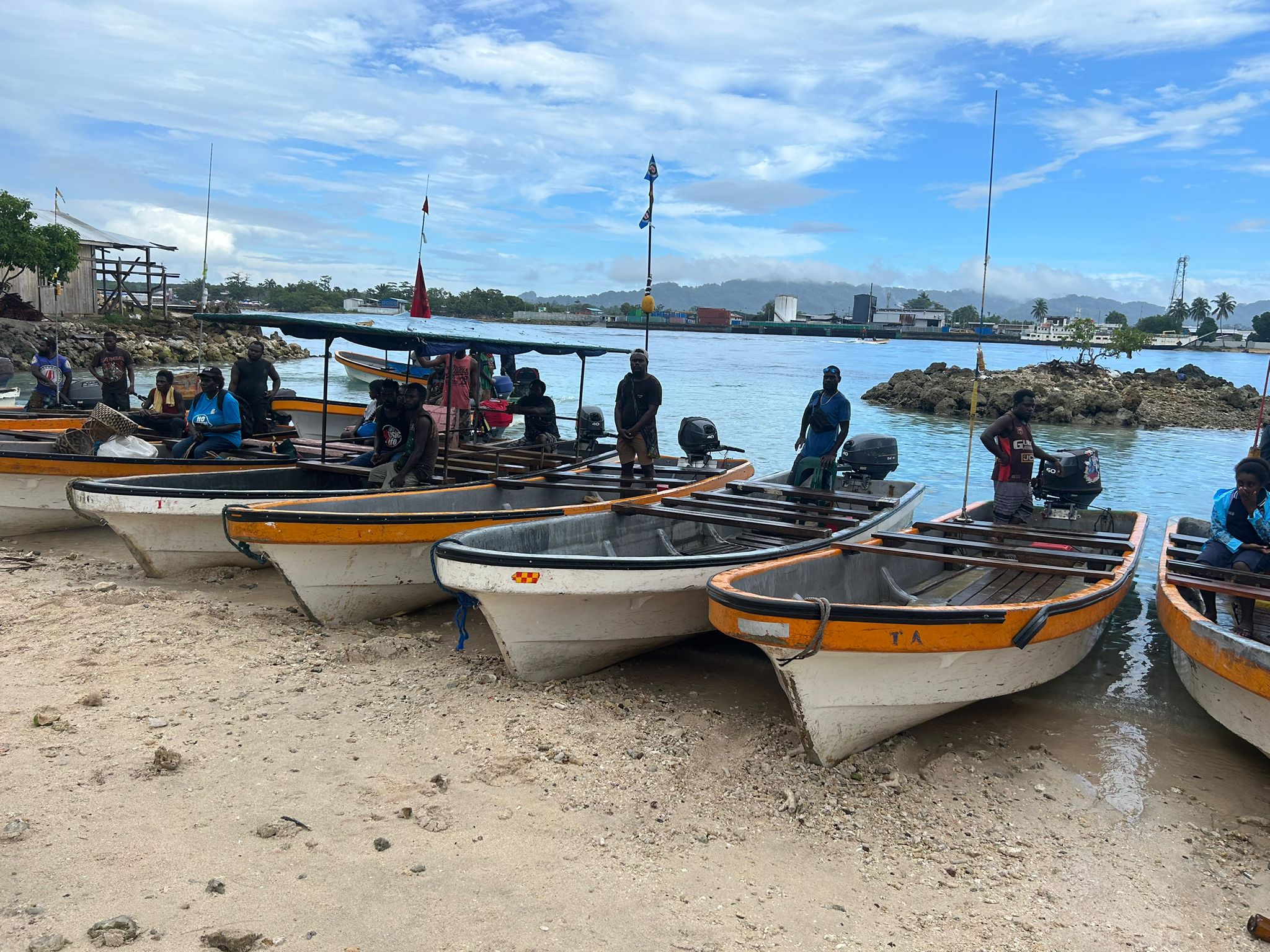 This amazing opening will also potentially give us a chance to link an overland tour starting in West Papua that would end by taking the boat from Bougainville to the Solomon Islands, although some plane action would be required to compete this!
For now, we will keep supplying updates on the new international border crossing between Bougainville and the Solomon Islands, as well as hopefully launching some new tours.
You can keep an eye on our tours to the region through our Bougainville page, as well our tours page for Papua New Guinea, as well as following us on social media. Facebook, Instagram, Twitter.
About Post Author
.