The Solomon Islands and its capital city of Honiara are mainstays of the YPT Least Visited Countries Tour and one of our favorite cities on the trip. As the capital city of the Solomon Islands Honiara represents the cultural, ethnic and business melting pot of the country and offers some great travel opportunities whether you be staying here short, or long term. Here's Young Pioneer Tours guide for what to do in Honiara.
Honiara Market!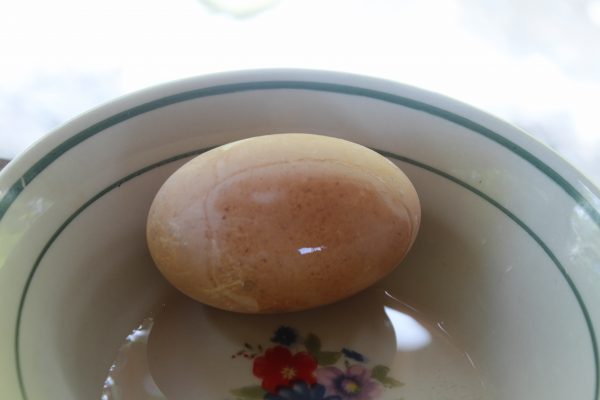 Seafood, jewelry and fruit looking the way it used to look before we started genetically modifying things. Honestly try a banana here, look and taste are weird! This used to be ahoy-bed of murder, but nowadays you get your excitement from the shipwrecks
The Honiara Hotel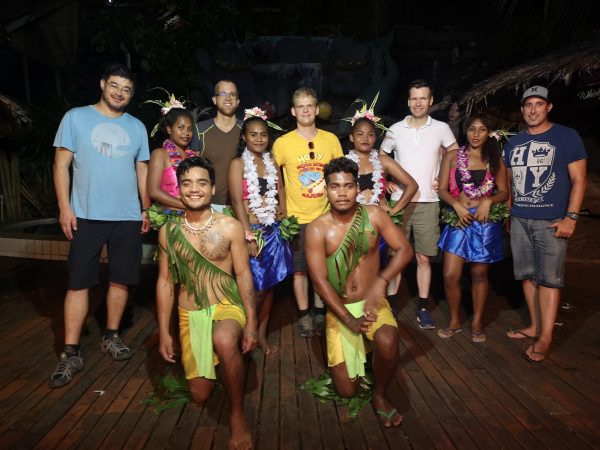 Mr Chan the owner has met the Queen of England and even had Prince William and Kate stay here. The decorations are weird in a very kitsch way, but the weekly traditional dance show, buffet, swimming pool and beers with the owner make this not only the place to stay, but the place to be.
Day trip to Savo Island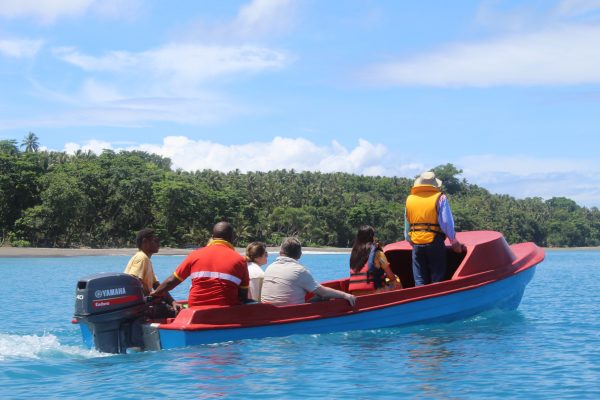 You grab a boat and you take the hour long ride to Savo Island. Save Island is famous for a number of things, but one of them is the Megapode. The megapode lays its eggs in the sand. You can buy said eggs form the locals and then eat them. Its a weird big egg with a huge yolk. Save Island is also a great place to explore real island life and enjoy some great snorkeling.
Street Food Honiara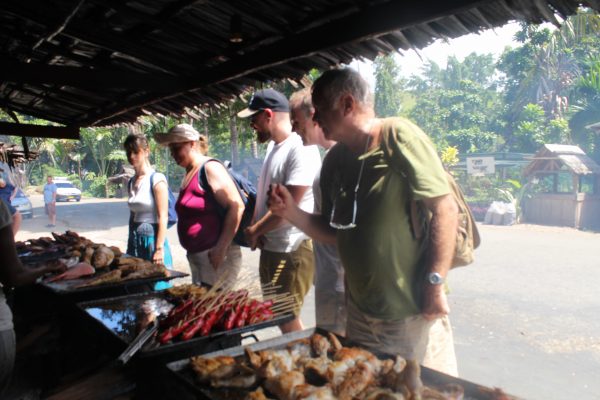 You can read more about our obsession with street food in Honiara here but essentially greasy fried tropical fish, chicken and hot-dogs served on the roadside. Eat them next to the beautiful Pacific Ocean!
World War 2 snorkeling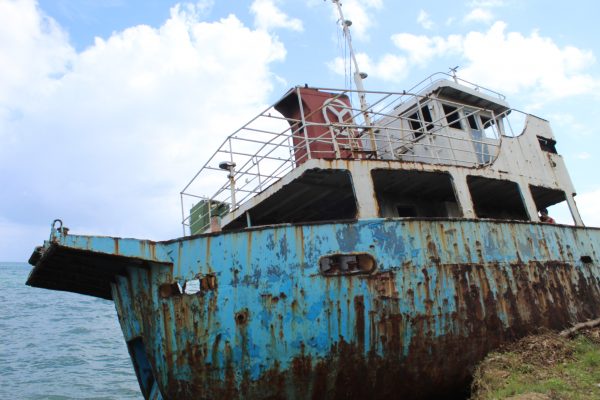 There are a number of great snorkeling sites littered around Honiara, but one of our favorites is the sunken Japanese shop located about 30 minutes out of town (street food is on the way). Bring your go-pro and a few beers for the trip. Very few wrecks of this quality are located so close to shore and the beachside view makes the beers worthwhile. Along the shipwrecks, there are also many other World War II relics to be seen on the capital's island, Guadalcanal. You guessed it, we wrote a blog about those WWII relics.
Those are our recommendations for the best things to do in Honiara. Better still, join our next tour to the Solomon Islands!
About Post Author
.