If you're planning a trip to Cambodia, or better still moving to the Kingdom then there are a lot of websites that will make your life a damned sight easier. Therefore we present the Best Cambodian Websites for 2022.
Obviously the web is a big bad, dark and often unruly place, so we are putting the best Cambodian websites for a number of different categories. 
Best Cambodian apps for 2022
Apps and websites while often one and the same, so the following are dual app/websites that we will include as our best Cambodian app section.
Best Cambodian Taxi apps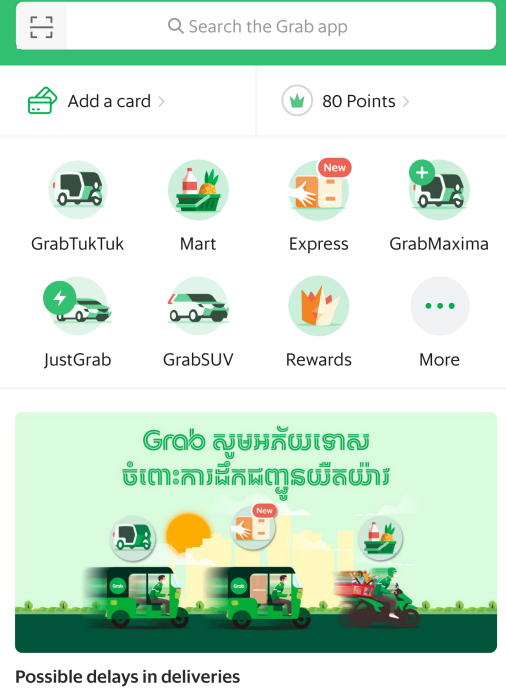 There's actually a whole heap of Taxi Apps in Cambodia, but there are only two of importance. If you are in Phnom Penh, or Sihanoukville then it is GrabTaxi, but if you are anywhere else then it is PassApp. 
Grab can be linked to your local, or foreign card, while the later cannot.
To read about the best Taxi apps click here.
Best food delivery apps in Cambodia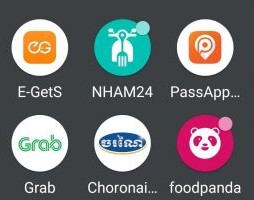 I can't remember if I have written this one up, or not yet, but another example where there are a ton of different options, but only two real players namely Food Panda and Nhum24. 
For vendors Food Panda is probably better, while for the consumer Nham24 tends to be that bit cheaper, generally anyway. At the end of the day, follow the ones offering the best deals. Phnom Penh also offers far more variety than there is in other cities.
Best Payment app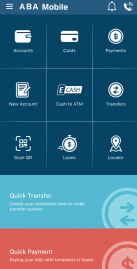 This will depend hugely on if you have a business, or a work visa, which we will cover in the next link, but generally speaking Wing if you don't have a visa, or ABA if you do have one. 
To read about banking in Cambodia on a tourist visa click here
Best Cambodian Websites for 2022
So, with food and transport dealt with we can move on to more web based platforms, some f which have apps, others do not, but all are relevant, or at least a little bit useful.
Best News Website in Cambodia
If you want to to read about daily Covid numbers then it is all about Khmer Times – who I will not be linking to, with Phnom Penh Post offering similar. The best news website for the socially upward who are looking for a good time though is Khmer Nights, who I write for. They also cover football, such as Next Step FC the club YPT proudly sponsor.
To read about YPT sponsoring Next Step FC click here.
Best business news website in Cambodia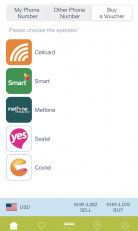 While all of the above have a business section the only website strictly decimated to business is Cambodia Investment Review, who again I have some bias for as I also write for them.
They cover a bunch of other topics too, for example tourism, which you can red a great piece I wrote here.
Best business consultancy website in Cambodia
With regards to the business theme, there are a few decent options, such as B2b-Cambodia and a few others. Why have we included this as a website thing? Basically it is really easy to open a company in Cambodia, easier than anywhere else in the region, so if you are looking to do business Cambodia truly is a great place.
For this we recommend Aquarii Business Development, who you can check out here.
Best Cambodian Travel website 
And last, but indeed by no means least we finish with good old YPT. Young Pioneer Tours are now experts at group and independent tours to Cambodia!
You can read about our independent tours here
And that sums up our best Cambodian websites for 2022, did we miss any out?
.