We might not be exactly through Covid just yet, but Young Pioneer Tours have decided to sponsor a professional team in the second-tier of Cambodian football, namely Next Step FC.
To read about when YPT sponsored a team in Zanzibar click here, 
Who are Next Step FC?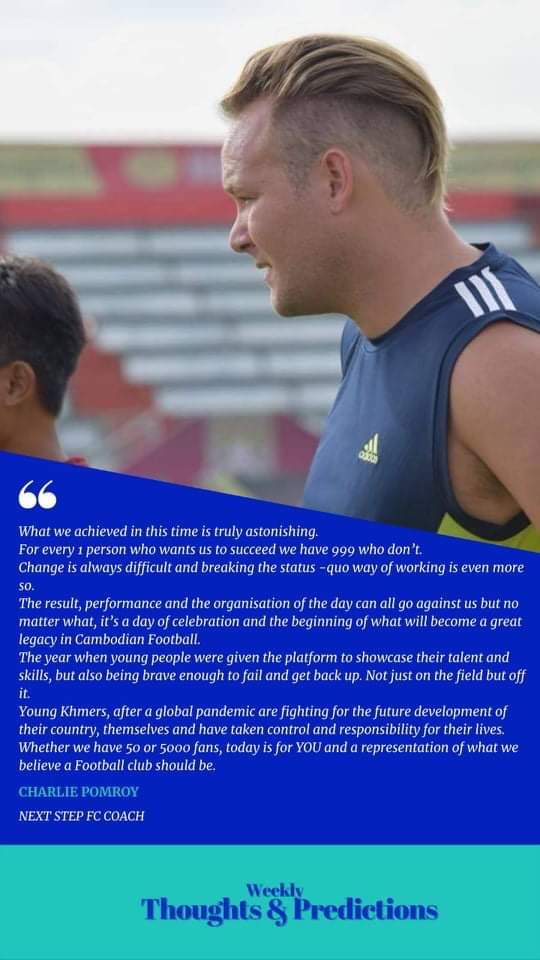 Next Step FC are the brain child of Englishman Charlie Pomory, who was previously a managed in the top-flight of Cambodian football. After leaving his post he had the dream of starting his own football club, like you do!
Thankfully the Cambodian pyramid was transitioning in the Cambodian Premier League 1 and 2 at the time, so there was space for a new club.
To read about the Cambodian Premier League 2 click here.
How do you set up a football club in Cambodia?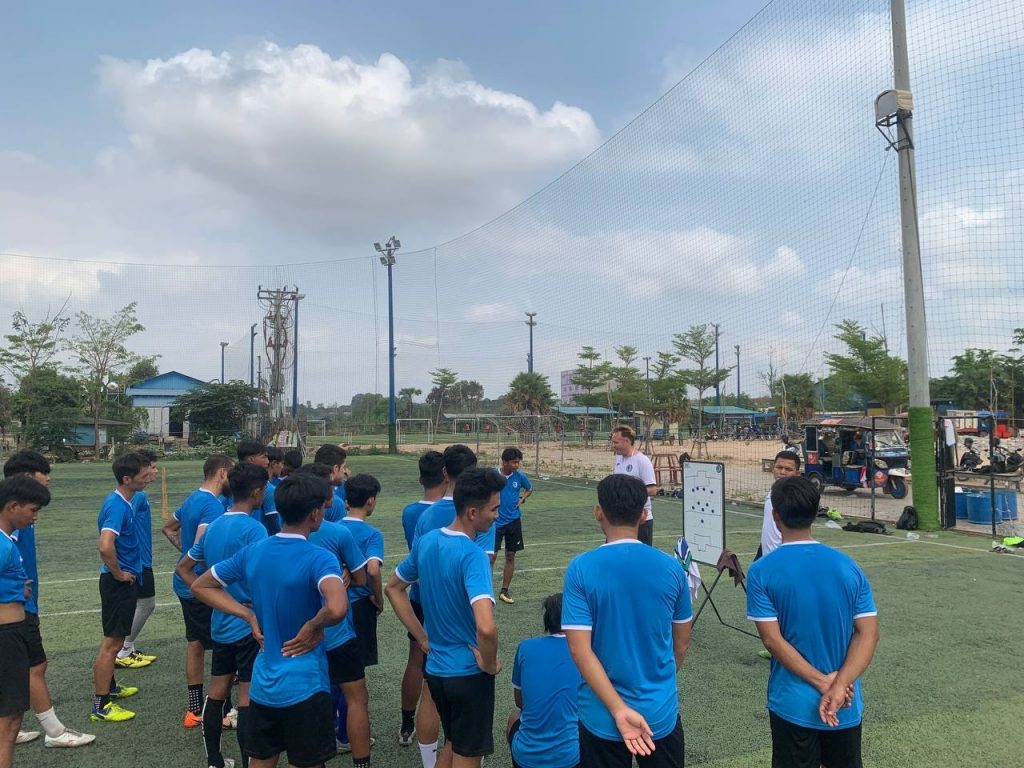 Much like setting up a club anywhere it takes time, effort, a clear vision and money. Just ask poor old Roman over at Chelsea now.
With it costing an estimated $50+ to run a team in the second tier of Cambodian football the club have been frantically trying to raise capital. This campaign was successful enough to not only get them through their first game, but also have them win said game in front of a record crowd!
To read about Next Step FC beating National Academy click here.
To read about how to set up a football club click here. 
What does sponsoring Next Step FC involve?
Quite simply we have billboards up at the stadiums, but most importantly we have managed to score getting our names on the sides of their shirts. As you will see the kits are pretty swish with more than a passing resemblance to a QPR shirt!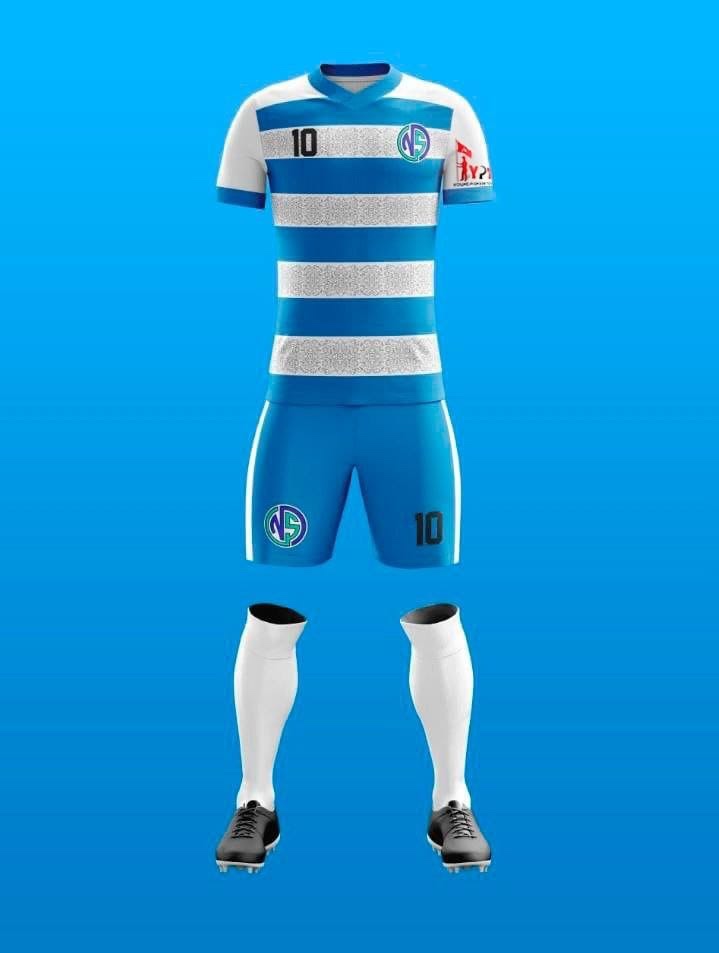 More importantly though it means us supporting a genuinely grassroots football club that shares the common ethos with us at YPT, which is why we are asking all of our Pioneers to all of our Pioneers to also become supporters of Next Step FC Cambodia!
How can I support Next Step FC Cambodia?
There are a number of different ways to support the club, from sponsoring the shirts, getting billboards at matches, as well as coming to games, although we realise that this is not always that feasible, or advantageous for global Pioneers.
Therefore the two best ways you can support the club is by becoming a member for just $2.50 and thus becoming part of the global supporters club, or by buying a shirt.
By buying the current 2022 Next Step FC shirt, you will not only be supporting the club, but also proudly flying the YPT logo throughout the world.
You can read about how to partner with the club here
You cab buy the classic shirt with the YPT logo here.
I shall be proudly sporting my shirt on our upcoming trip to Syria and much like with our sponsorship of Chuomi FC will be giving regular updates on everything Next Step FC Cambodia.
About Post Author
.