It's not every day that you get to talk to the President of a country, but that is exactly what I did yesterday via my work with Cambodia Investment Review. President Jose Ramos-Horta won the nations presidential election by a landslide 62 percent of votes cast, after which I was lucky enough to get a chance to call him. 
Horta is somewhat of a hero in East Timor, serving briefly as foreign minister in 1975, directly before the Indonesian invasion, which would last for 27 years, he later became a revolutionary, before winning the 1996 Nobel Peace prize jointly with Bishop Carlos Filipe Ximenes Belo
Since independence he has served various roles in Timorese politics, including both as Prime-Minister, as well as president.
When asked what his initial plans were for the country "The country is poor and people have suffered during the pandemic. We have a $20 billion sovereign fund and we need to start spending it to make peoples lives better".
Despite the wealth derived from oil and gas Timor-Leste remains poor with a GDP of just $1.381 in 2020.
To read our interview with the ambassador of Timor-Leste click here.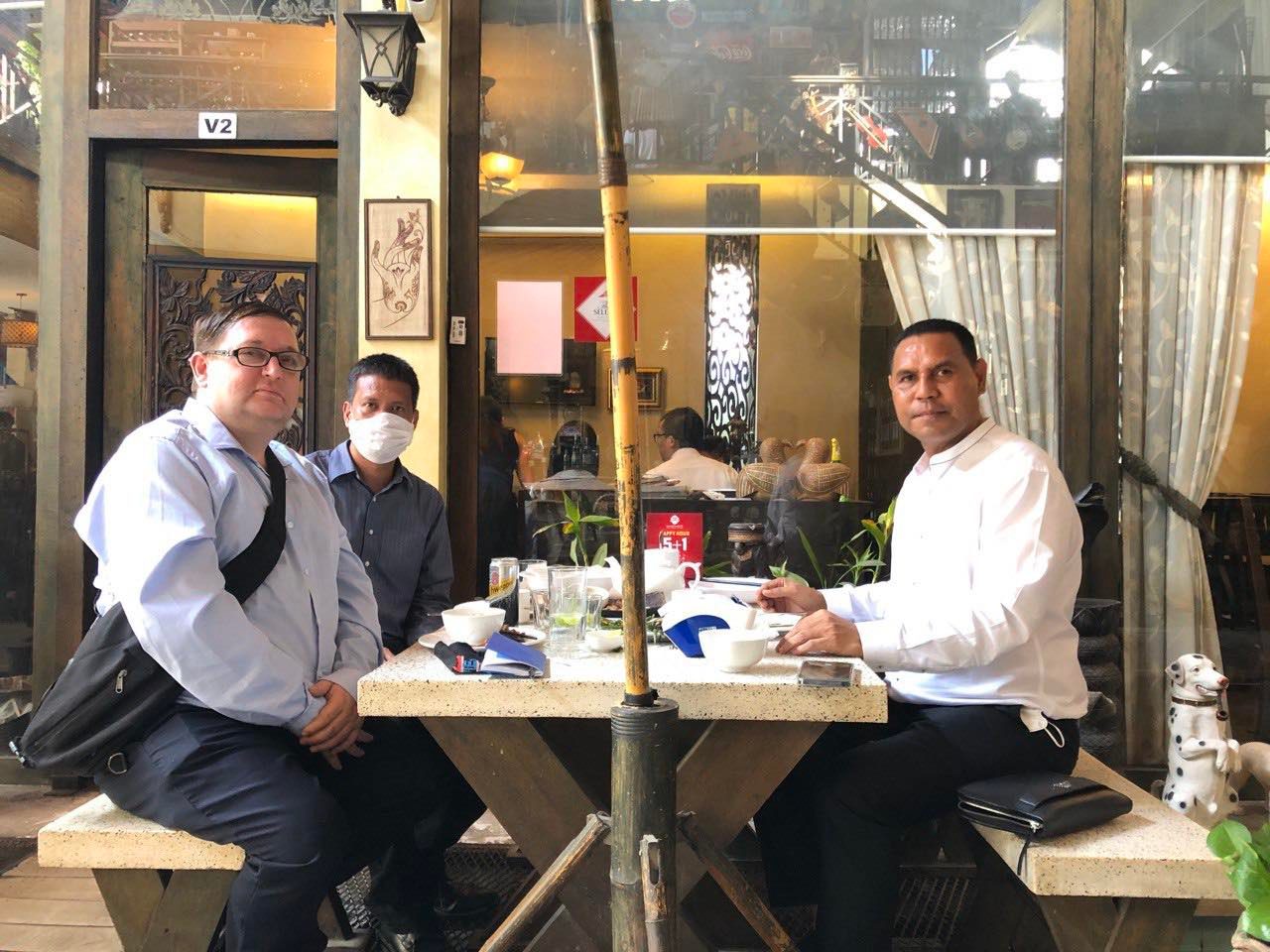 Timor-Leste to be the next big tourism destination?
At YPT it is no secret that we like to get off the beaten track to the Least Visited Countries on earth and Timor is just that. Pre-Pandemic the nation ranked as the least visited country in ASEAN, and overall the 179th most visited country on earth.
To read about what counts as a country click here.
The country though has long been on the YPT radar and we have been running tours here for over 5 years. In 2020 we had planned a Timor overland trip, but alas this will now take place in 2023.
You can check out our tour here. 
And when it comes to developing tourism, the country were looking to Cambodia as a potentially role model, with President Ramos-Horta telling us "There is so much we can learn from the Cambodian tourism sector from the bottom to the top-end, as well as the burgeoning eco-tourism sector. This is another area where we would welcome not just investment, but training".
Currently Dili the capital of East Timor can only be reached through 3 destinations, namely Bali, Darwin and Kuala Lumpur.
What will this mean for YPT trips to Timor-Leste?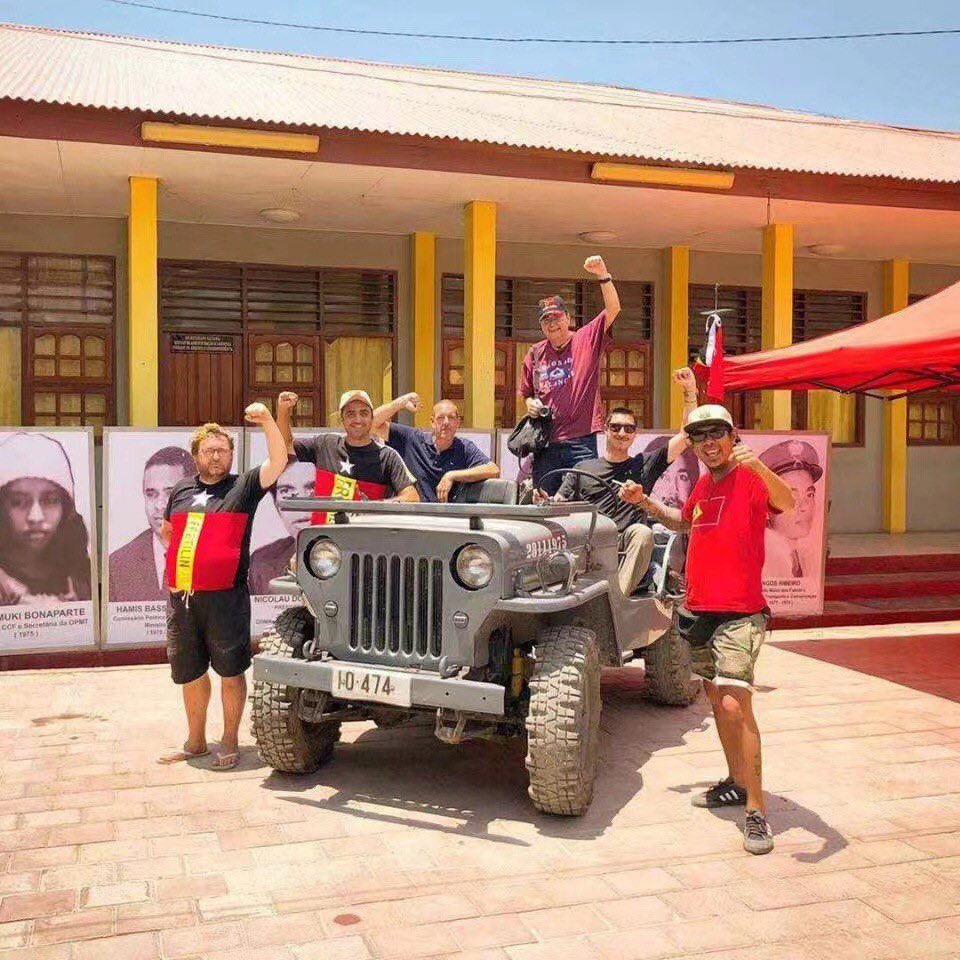 While we do not currently have anything planned for 2022, we are certainly not ruling anything out and may even add it to our Least Visited Countries Tour. One thing is for sure though, we will be offering much more group and independent tours to Timor-Leste. 
About Post Author
.