There has been a flow of good news lately as various countries reopen their borders for the first time since the pandemic, and we at YPT have another exciting announcement. Americans can travel to Syria now on our tours.
To read if Americans can go to North Korea click here.
What was the previous policy?
Prior to the pandemic we had in the past applied for many American visas for Syria, however during the global lockdown the US Administration introduced a new law blocking all Syrians from entering the USA. The Syrian government retaliated and blocked all Americans from visiting Syria.
Can Americans travel to Syria now – What is the news?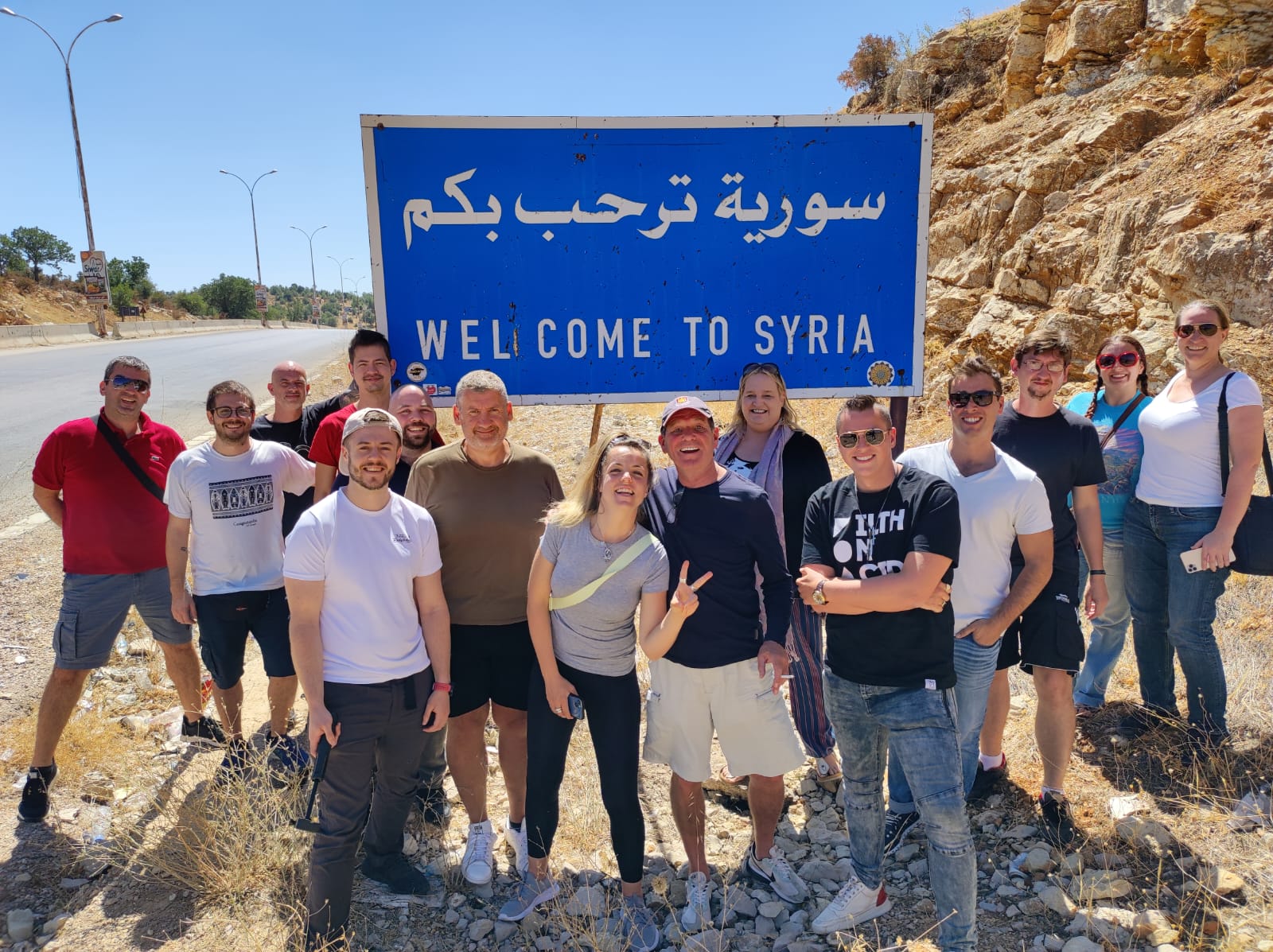 Our local partners in Damascus have confirmed that we can now take bookings for Americans to travel to Syria on our group or private tours with a high chance that visas will be issued for travel. The visa process is exactly the same for Americans as it is for other nationalities, but potential American tourists should not consider that their visa will be granted automatically. Every facet of the visa process is taken care of by YPT.
To read the US advisory on travel to Syria click here.
In short this means that we will be able to start taking enquiries and indeed bookings for all of our upcoming group tours to Syria as well as private tours.
We are obviously very excited about this news and will keep upping our Pioneers as information comes in and indeed becomes more clear. In the meantime we suggest looking through what we have to offer, and then booking your tour to Syria as an American with YPT!
You can check out our 2023 – 2024 Syria programme here.
About Post Author
.