At Young Pioneer Tours we are regularly hiring tour guides and also dealing with applications from people wishing to guide for us. Yet while this can be a very rewarding job, the romance does not always meet the reality for all people. Here is the YPT Guide to Guiding.
YPT Guide to Guiding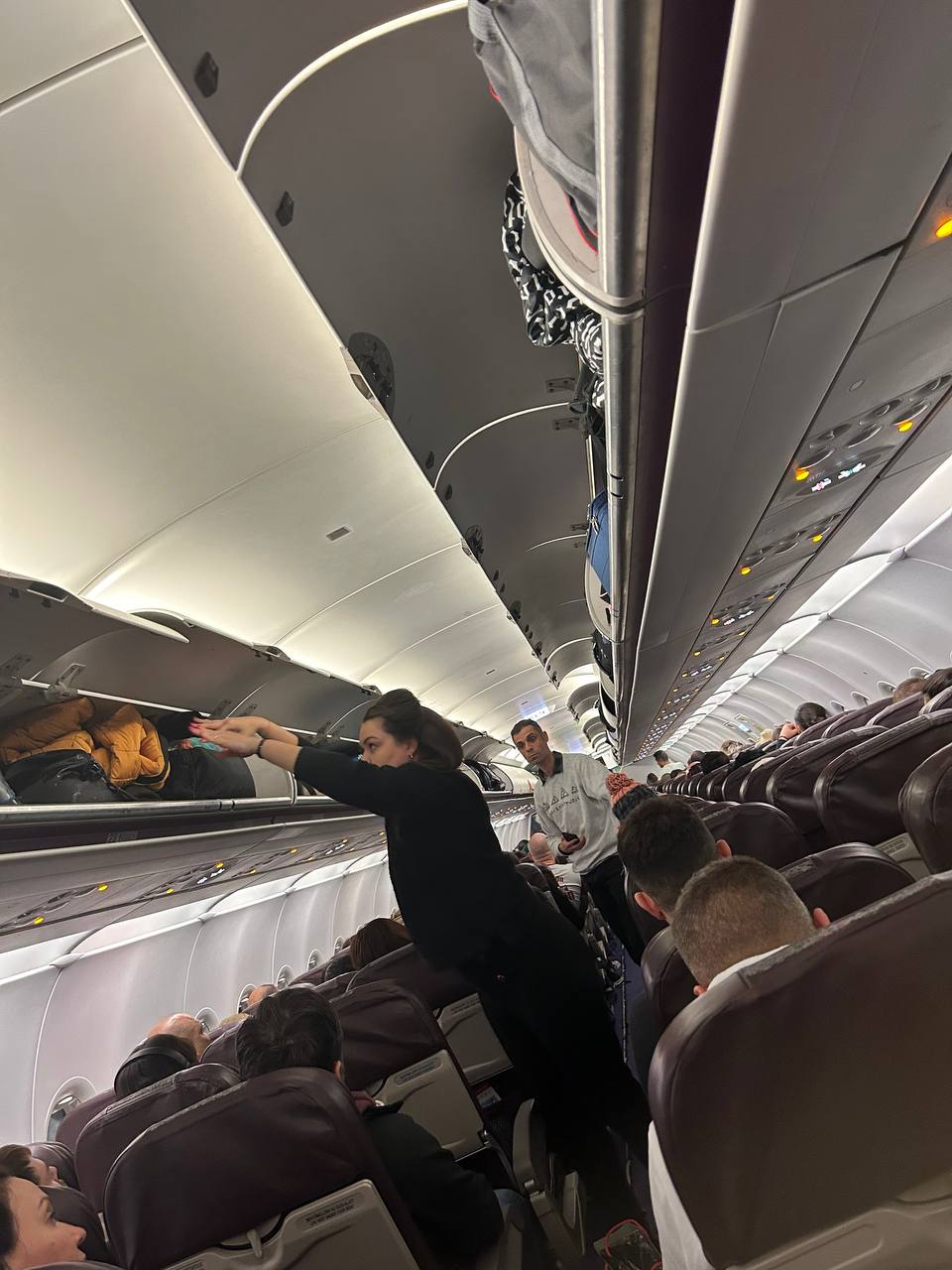 People often wonder if we pay for the transport of our guides when they go to do a tour. The answer to this is of course we do, but when we do pay for flights people are not exactly flying first class and the cheapest flights, usually without luggage are booked.
On short haul this is one thing, but when you have to traverse 3 continents it is a bit harder. As part of my YPT guide to Guiding I will show my latest journey from Ireland – where I was guiding TedFest back to my home in Cambodia.
This followed on from back top back tours that covered the UAE donut, Socotra, the UAE, and Saudi Arabia, before going back to the UK and eventually Ireland for my tour.
Total time on the road – 27th January – 16th March – 51 days
Guiding a tour in Ireland
TedFest might not be a classic YPT tour, but it was certainly no less intense. An overall 5 day celebration of Father Ted, it took place on an island in Ireland, so involved a lot of drinking.
You can read about TedFest here.
By the end I was tired and ready for a break, in the end it took me 9 days to get home.
Part 1 Inishmor to Dublin
Inishmor is an island in Ireland made ro look like Craggy island. Our initial plan had been to take a ferry, but we ended up going all baller and chartering a prop plane. A mere eight minutes in the air got us to the port city, before a bus ride to Galway and then train to Dublin.
Dublin it turns out is expensive as hell, so 80 Euro got me a very basic room. I did though manage six hours sleep, one of my better nights so far.
To eat the Inishmor guide click here
Vehicles – plane, bus, train
Inishmor to Dublin distance – 231 km
Part 2 Dublin to the Isle of Man
One of the joys of guiding fro YPT is that at time you get days off where you can arrange your very own trip. I decided to go to the Isle of Man – why? Because I had never been.
Turns out I went during a record cold and win snap with it getting up to 60km an hour. I have never been so cold. The last time I holiday in a boring freezing island.
To read if the Isle of Man is a country clock here.
Vehicles – Taxi, plane
Dublin to Isle of Man distance – 151 kilometers
Part 3 Isle of Man to Kent to Luton
This part had my flying to Stansted and then going back to my family in Rochester for one night, before heading back to the hell on earth that is London Luton and onto Dubai – in theory. Waste of time except for the night out in Rochester and a nice lunch at a gay bar in Strood!
Flights 1, trains 2 buses 1
Distance – 670 km
Part 4 Luton – Sofia – Dubai
A true hell on earth type journey which involved 10 hours in Sofia and thus a shit hotel, before doing the same in Dubai, where the hotel doubled up as a Begali nightclub.
Sofia really was a Soviet stopover, while Dubai at least gave me 18, or so hours, so enough time for at least a bit of a relax.
Vehicles – 3 trains, 3 taxis and 2 flights
Distance from Luton to Dubai (via Sofia). 7,350 km
Part 5 Dubai to Bahrain – after a screwed up flight
Not to put too fine a point on it, but my staff screwed up my visa. So my flight via India was cancelled and I had to replace it with a via Bahrain to Bangkok. Alas the flight was late and I was treated to 26 extra hours in Bahrain, but at least it wa said fro by the airline.
I do not like Bahrain, whose airport has no lounges, but merely sleeping pods, which you can see below.
https://vt.tiktok.com/ZS8VXMcHJ
Vehicles – 1 flight and 2 buses
Distance from Dubai to Bahrain – 590 km
Part 7 – Bahrain to Bangkok via Singapore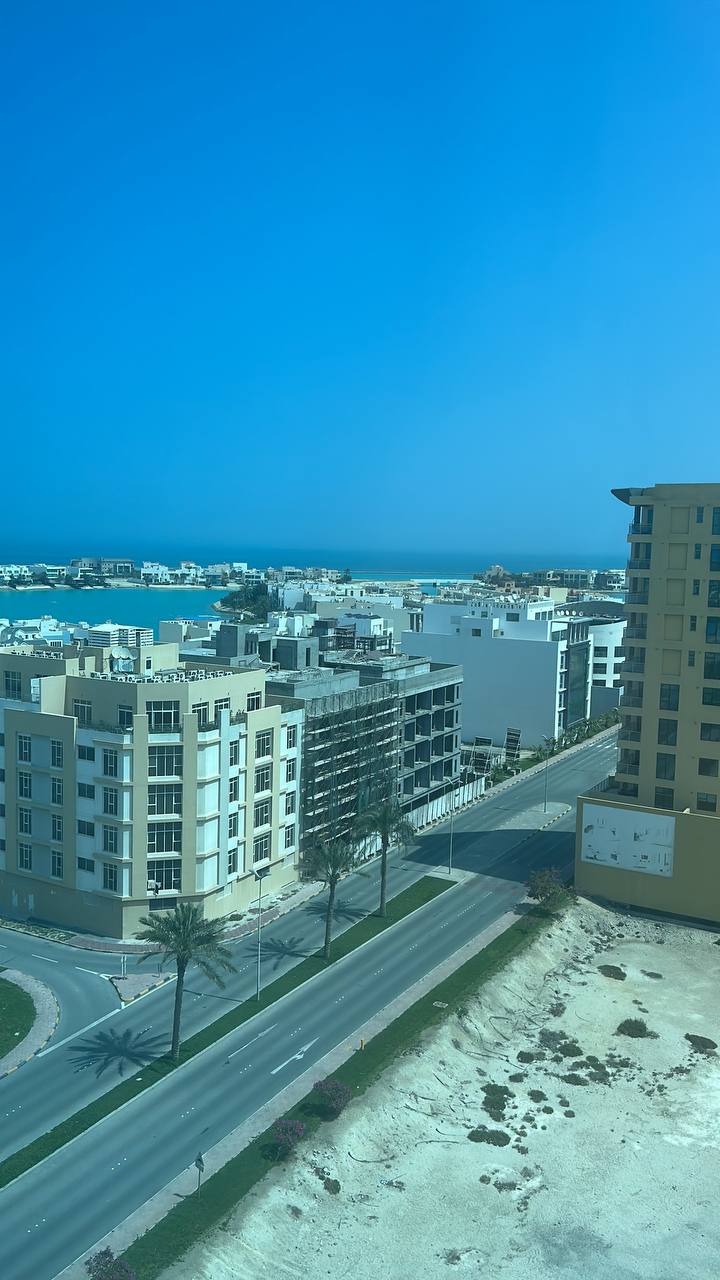 Being thrown onto a later flight meant leaving later going via Singapore and arriving later. The two flights were 8 hours and 2 hours, although I got to go in the lounge at Singapore. Eventually I found a $22 dingy hotel in Bangkok, by which point I was toast.
Oh and of course the taxi driver in Bangkok tried to rip me off!
Vehicles – 2 flights, 1 bus
Total distance Bahrain to Bangkok via Singapore 8,100 km
Part 8 Bangkok to Phnom Penh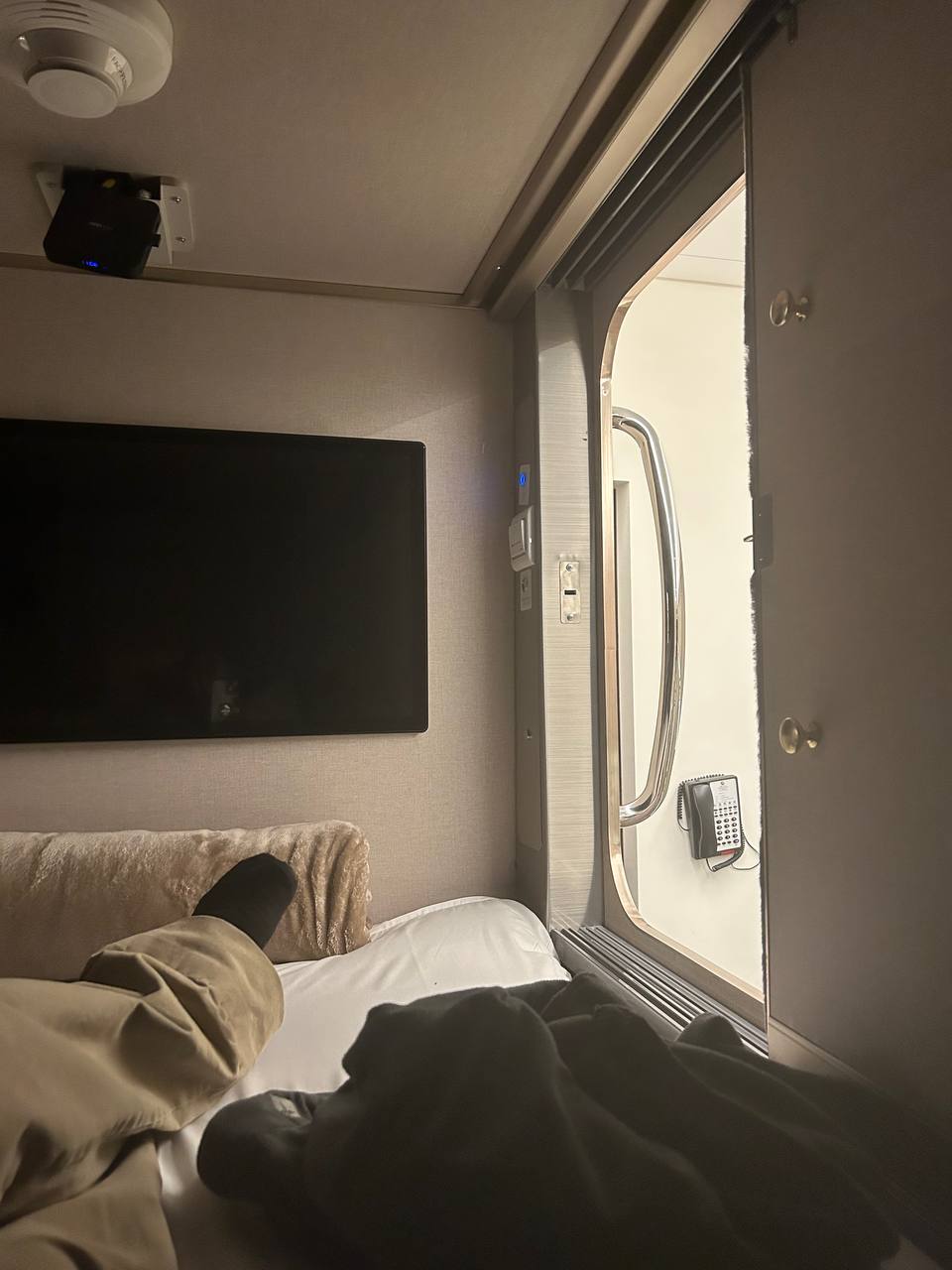 The final part of my journey and the almost end to my YPT guide to guiding. This was one night in Bangkok, with the highlight being a trip to 7-11 – quite simply I really like 7-11.
You can read about 7-11 here
Bangkok airport was crazy busy and I nearly missed my flight and certainly missed the lounge. Usually I would take a train and bus to save a few squid, but today was not that day. I arrived home to a welcoming party and ready to move into new digs.
Flight 1
Distance from Bangor to Phnom Penh – 715 km
YPT Guide To Guiding – Vital statistics
Time on the road – 56 days
Days to travel home – 9 days
Flights in 9 days – Nine!
Total distance covered – 17807 km
Verdict? A truly tiring nine-day journey home, although I did see some cool stuff. But at almost 18,000 kilometres covered I am sure Greta is very angry…
About Post Author
.