Around a month ago Iraqi Kurdistan launched a new e-visa schemes, to replace physical visas and visas on arrival. We were a little sceptical at first, but not only does the system seem to work, but we and our associates have gotten around to testing it out.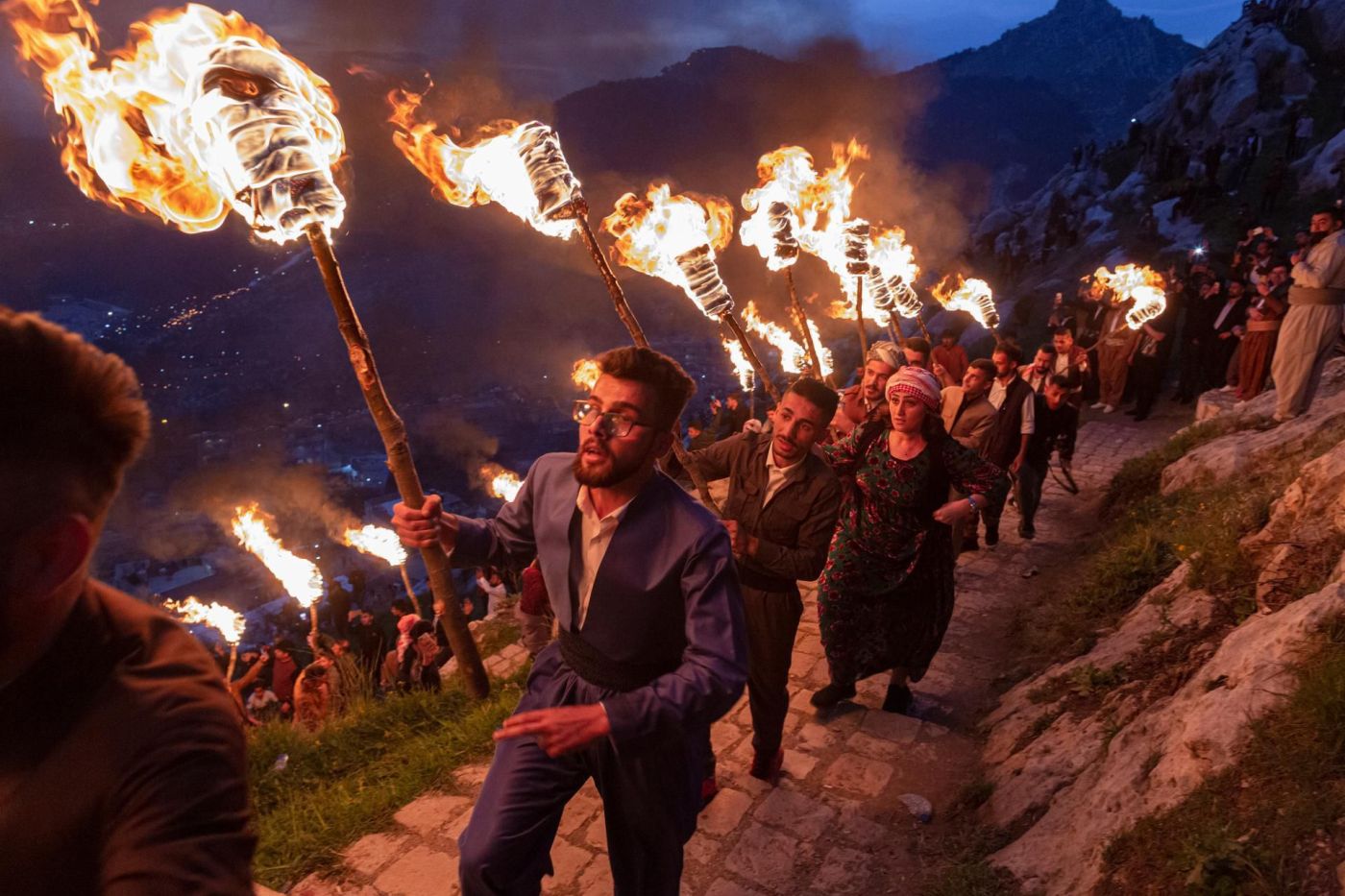 What was the previous visa regime?
Previously Kurdistan offered a generous visa-on-arrival scheme which covered "most" countries, but there were some glaring exceptions, such as Norway, Singapore, Malaysia and Taiwan, for who knows what reason.
Technically visas could still be gotten, but in reality it was extremely difficult as Iraqi Kurdistan is not a sovereign country (despite their best efforts) and it has a different visa regime to "mainland" Iraq.
To read about Kurdistan click here.
Who can now apply for the e-visa?
From what we can tell pretty much everyone! We tested some pretty damned obscure countries and it came up valid each time. The system is also extremely easy to navigate and easy to use.
Alas the one country we did not see was Israel, but we will avoid the politics of that one.
What Kurdistan e-visa mean for YPT tours
Essentially that we will be able to take anyone from pretty much anywhere to Kurdistan, with this being of particular interest to the aforementioned Singaporeans, Taiwanese, and Norwegian guests who have struggled to go to the country before.
As with most e-visas certain information is required, but we can obviously provide this for anyone joining us on a tour. And of course if you have any questions please get in touch with us, so that we can answer them for you.
And of course we also suggest coming to join us on one of our many tours to Iraqi Kurdistan utilizing the Kurdistan e-visa! You can check out our full Iraqi Kurdistan tour schedule here.
About Post Author
.