So we've done the 10 least visited countries in the world, and of course how to visit them; Hell, we even planned a tour around it , so now for our next installment, so if you've ever wondered what the least visited countries in Asia are, and more importantly how to visit, here's your answer!
---
Many countries in Asia are popular tourist destinations, and the continent as a whole is the fastest growing tourists' region on Earth. Asia offers a little bit of something for everyone from backpackers, to newlyweds, bachelor parties, and high-end stuff. But where there is popularity there are always winners and losers. Not all of Asia is therefore tourist-friendly, or particularly popular with tourists. Here's our five least visited, and how to get there.
Papua New Guinea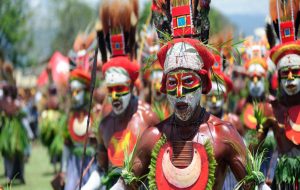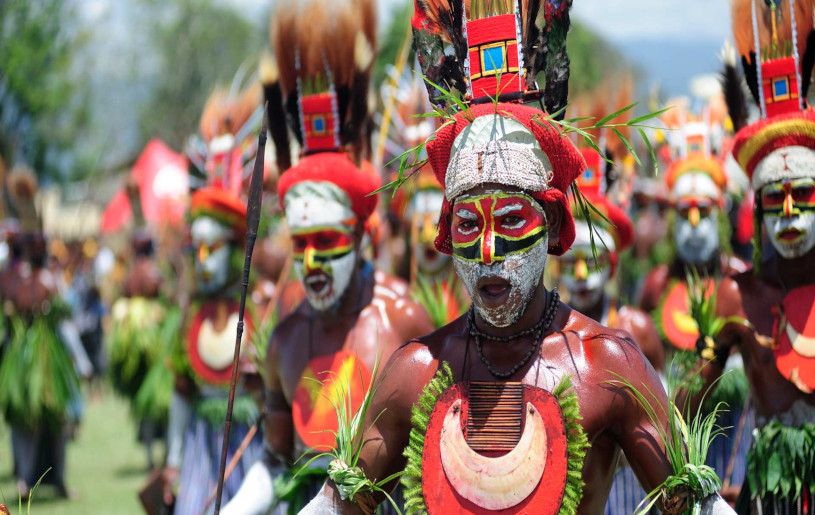 Whilst the semantics of whether it is in Asia or not might rile some, it's close enough. It's untouched enough to be included in our least visited countries of Asia list. PNG, as the cool kids call it, has about 200k visitors per year. Most of these hail from Australia, and they mostly travel to the more remote regions of PNG.
So why don't people travel to Papua New Guinea? Mostly because the capital city, Port Moresby, is one of the most sketchy places on earth. PNG remains one of the most biodiverse countries on Earth, however; there are a number of uncontacted tribes, and a tribal lifestyle is very much still prevalent.
We think it's worth visiting – so much so that we have a tour there!
Bangladesh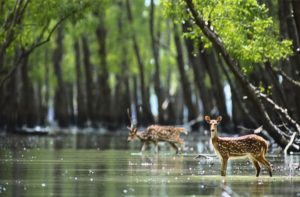 Fun fact: in 1996 I spent almost 4 months in Bangladesh, and even had my 16th birthday there. So why do only 125,000 people go to Bangladesh every year? It's hard to say, but for whatever reason Bangladesh just isn't on people's radars. It's a real shame as they have the world largest mangrove swamp, indigenous tribes, the amusingly named Cox's Bazar, a huge beach area, great food, and truly nice people.
YPT have this very much in our sights, but nothing planned just yet. Watch this space for your chance to travel to Bangladesh.
East Timor (Timor-Leste)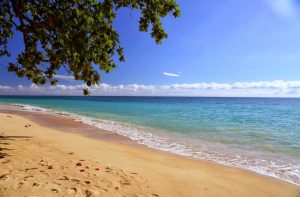 East Timor is the third least visited country in Asia, and by far the least visited in South-East Asia. Why don't people visit East Timor? Well, they had a long war for independence, then had a civil war, and there's a lot of poverty. But there's also great diving, a warm and industrious people, great beaches, and the feeling of being really off the beaten track.
Want to travel to East Timor? Great news – we have a tour there!
Turkmenistan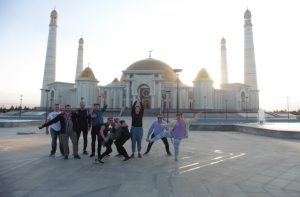 Another strange country to see on the least visited countries in Asia page, to be sure. But with only around 9000 visitors each year, Turkmenistan can very much be considered off the beaten path. So why do people not travel to Turkmenistan en masse? Firstly you need a visa, which is hard to get, and secondly, you need to join a group tour, much like North Korea. But with a whole lot of crazy stuff, including the Gates of Hell, you should definitely plan to travel to Turkmenistan.
If you want to visit Turkmenistan then YPT are THE travel agent for Turkmenistan, and have many tours running there.
Afghanistan

Now there really isn't much surprise that some people are scared to visit Afghanistan – the civil war, terrorism, and the Taliban see to that – but in actual fact, things have calmed down a lot in recent years, and Afghanistan is now relatively safe to travel to. Should you travel to Afghanistan? We certainly think so; it's beautiful there, the people are amazing and there's a lot to see in Afghanistan for tourists.
And you guessed it! Yes, we run tours to Afghanistan.
About Post Author
.