Start: Kabul
End: Kabul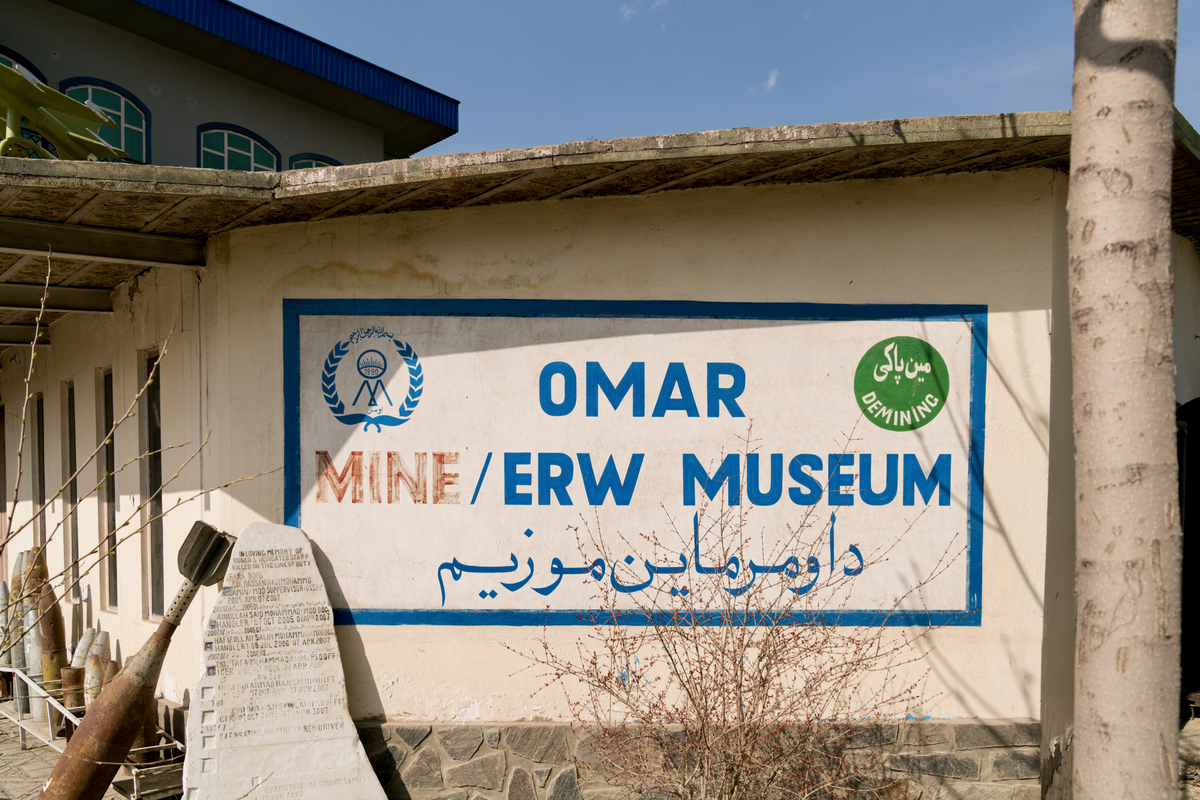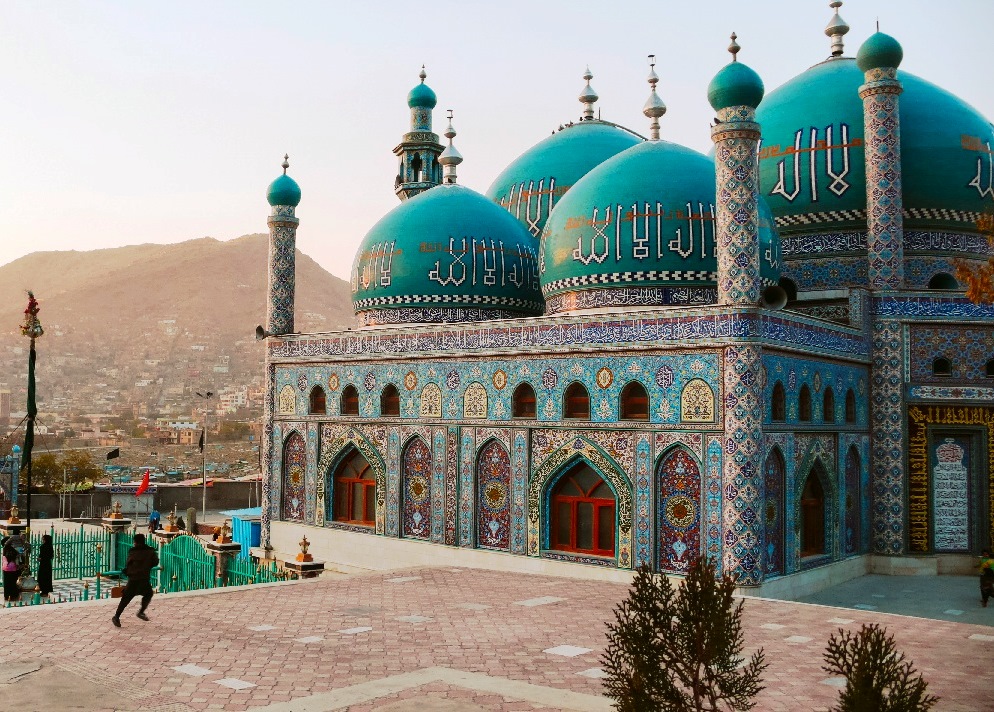 Day 1 Kabul:
Arrival and transfer to Hotel for briefing.
If there is time then we will be able to show guests some of the places of interest in the city. This can include some of the following: The sobering OMAR landmine museum, Shah-e Doh Shamshira mosque, the Bala Hissar, the British cemetery, Babur's gardens – the final resting place of the first Mughal emperor or the hills of Bibi Mahru.
This may also include the remains of Darulaman Palace and a visit to the Kabul museum.
Our tour around Kabul also includes several notorious sites during the Taliban time as well as some heartwarming experiences such as the children's circus.
Overnight in Kabul.
Day 2 Kabul – Panjshir – Kabul:
We will visit the Panjshir Valley, described as the most beautiful place in Afghanistan by locals.
We will stop to view the tomb of Ahmed Shah Massoud, the Lion of the Panjshir and Afghanistan's most universally revered Mujahedin commander, as well as stopping off at a local fish restaurant on the banks of the Panjshir River.
The Panjshir Valley will also be a great opportunity to see some tank graveyards – former soviet tanks partially destroyed/left behind.
Overnight in Kabul.
Day 3 Kabul – Bamian:
We will fly between Kabul and Bamian, the capital of the Hazarajat -home of the Hazaras and one of the most peaceful places in Afghanistan.
When we arrive in Bamian we will have time for a look at the hillsides riddled with caves in which monasteries and Buddhist carvings were once situated.
Overnight in Bamian
Days 4-5 Bamian:
We will spend 2 days in and around Bamian, an area of striking natural beauty. The mountains and valleys are dotted with ruins from Afghanistan's past and friendly Hazara villages. It is one of the few places in Afghanistan where we can walk freely and safely in a rural environment.
The Lapis Lazuli blue waters of Band-e-Amir are often the highlight of any trip to Afghanistan. Legend has it that the dams that separate the 5 lakes were made by Ali, the prophet Mohamed's cousin and son in law. However, geologists insist they are natural dams made f