What exactly is TedFest like? When YPT announced we would be running TedFest as a tour there were undoubtedly a few raised eyebrows, but run it we did and attract 10 people from as far afield as Cambodia and New Orleans we also did. What though was it like and was it a success?
What the feck is TedFest?
TedFest is a portmanteau of Father Ted and Festival and is baed on the a festival around the TRV show that is Father Ted. To understand this you really need to see the show after which you will get the context of it being held in Ireland on an island and indeed why it is so popular
People thus come to said island in Ireland and not only dress as characters from the show, but also engage in Father Ted based activities. There is also quite a lot of drinking as explained by the bartender at the hotel, who I asked if people drank a lot looked dryly at me and said "mate its a pub in Ireland what do youse think"?
Getting to TedFest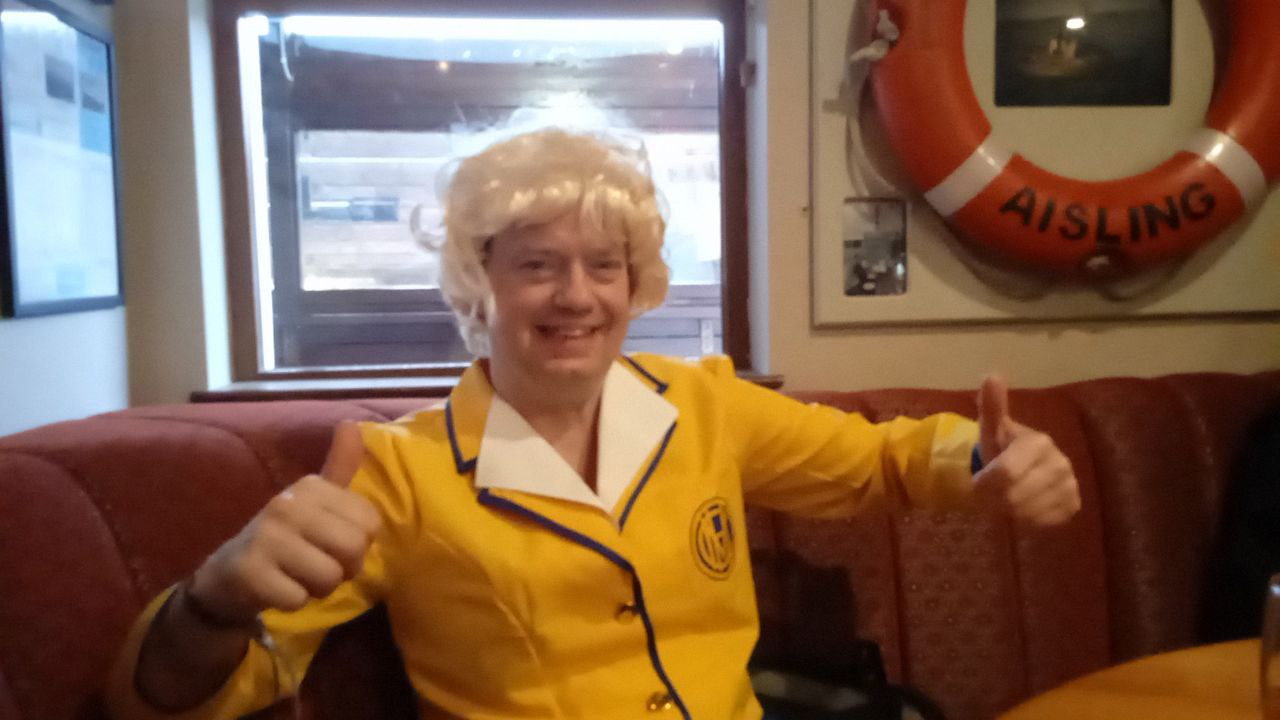 Hosted on Inis Mor island near Galway you either fly to Shannon, or Dublin before a crazy night out in the coastal city. Galway truly is a cool town and Coyotes karaoke bar was duly enjoyed.
A bus to the port is then taken before you board the ferry, which is pretty much a party boat full of TedFest revelers. On arrival you transfer to the hotel and the costumes, events and fun begin.
What did you do at TedFest 2023?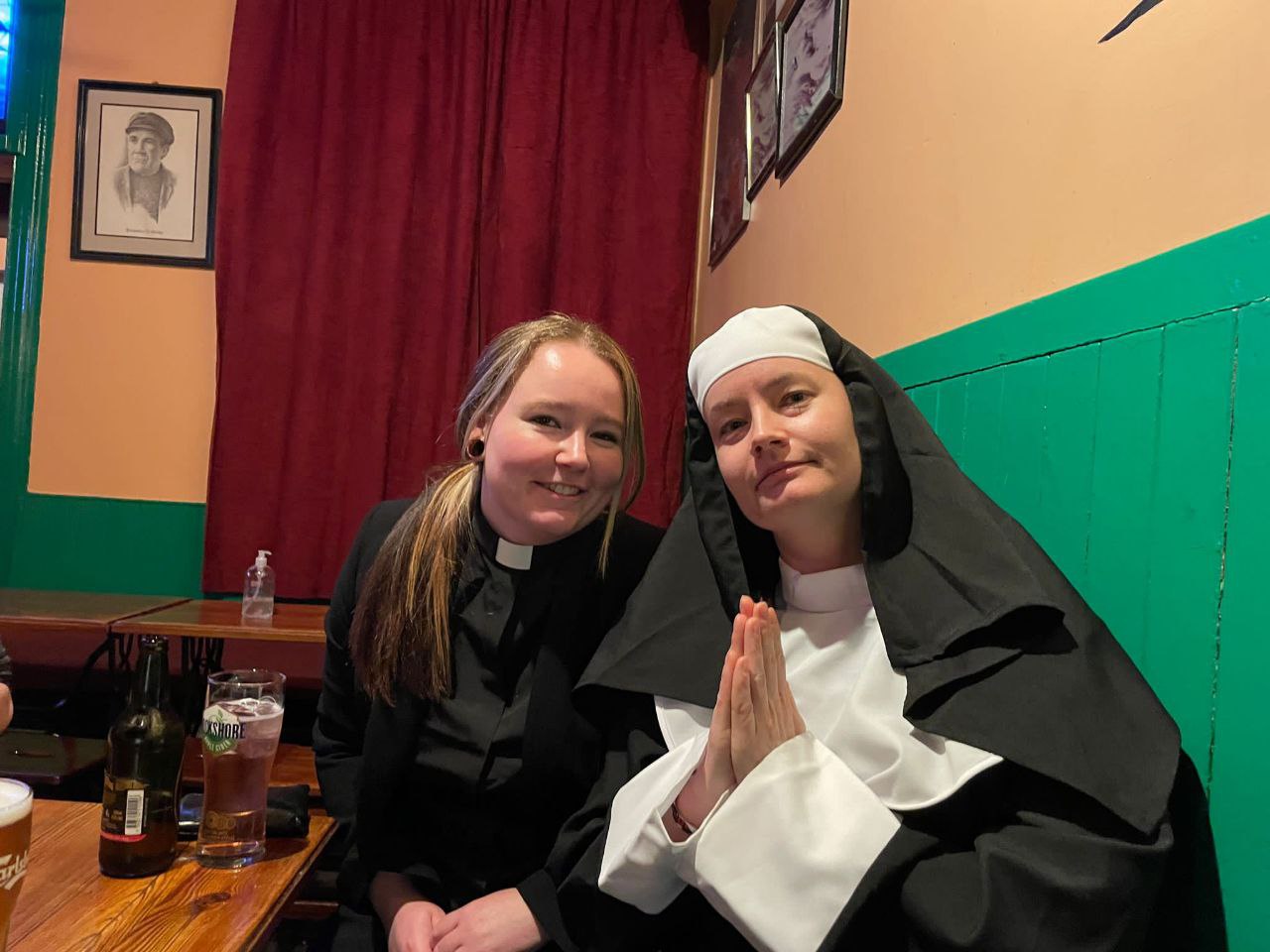 I won't revere literally every thing that we did, but it was largely split between games, dressing up, and partying in costume. People were dressed as nuns and vicars and just having a great time.
Was it a bit geeky? Yes of course it was and you cannot talk about what TedFest is like without acknowledging this, but there was enough on offer for both casual fans and father ted fanatics. And we even made the BBC.
Accommodation and Getting Home
We spoelt TedFest 2023 at the Arun Island Hotel which offers great rooms, amazing bar staff and a great vibe. There are also 3 other pubs on Aran Island, meaning we got to do an epic pub crawl to rival Nauru.
To read about the Nauru pub crawl click here
To get home we went Andrew Tate style Top G and chartered a plane for the eight minute journey which as you see from the video was a special kind of epic, with next stops being Dublin, Shannon, or even the Isle of Man for our battle hardened troops.
What's TedFest like and is it YPT?
Many people have criticized when we have done moire mainstream tours as not "YPT enough", but quite simply we decree what is YPT. This trip is quirky and different. Yes your mother probably does not mind you coming here, but this is unique.
In actuality too it is probably one of the weirder things I have personally done in my life, which really is saying something!
And of course this is not something that has replaced our edgier stuff, but merely complemented it. This does not change who YPT are, but we feel expands upon it.
And will we be doing Tedfesr 2024? You can bet your sweet life we are! You can check out our TedFest itinerary here.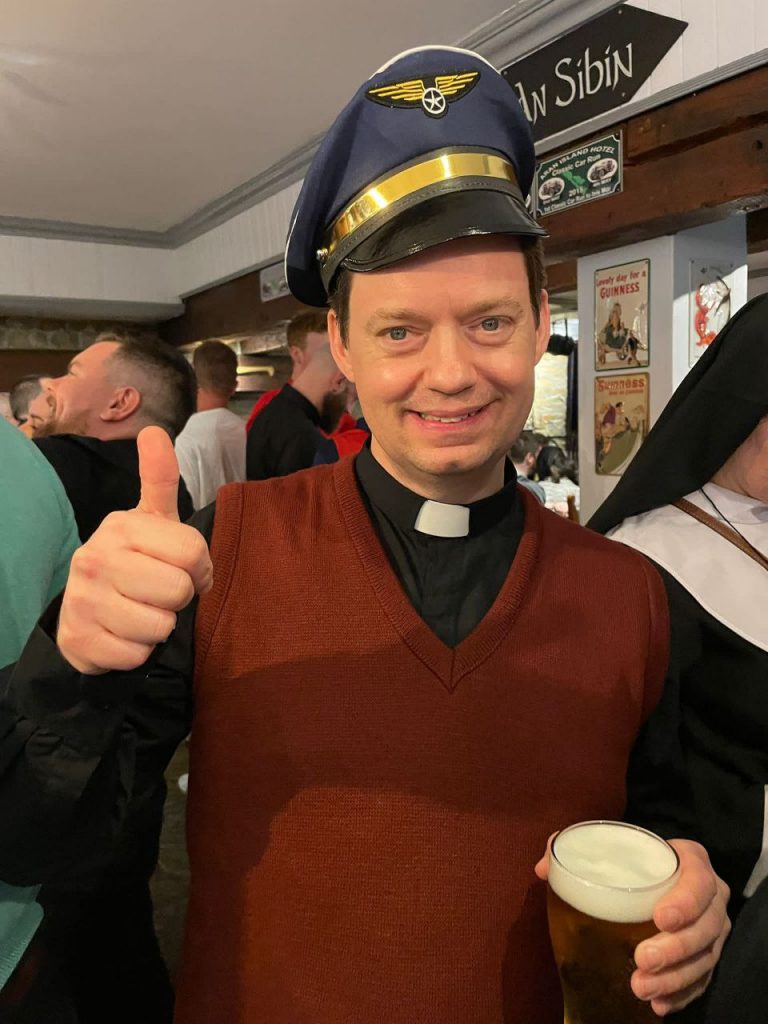 About Post Author
.