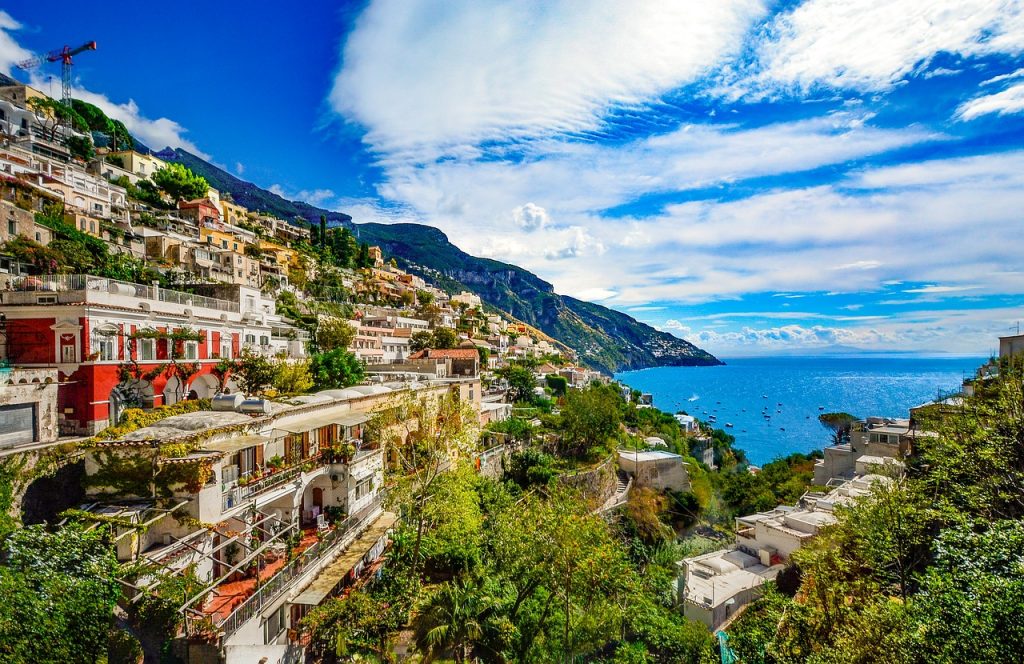 When you've had a long and busy quarter, six months or a year, you want to take time off. Imagine a peaceful place that's surrounded by nature. Therefore you can't be visiting busy cities and places that are always packed with tourists. You can't be stressed by whether you'll have space or a good spot on your next sightseeing destination.
To avoid all these stressful situations, there are places you can visit in Europe. If you have no idea what to search for on a European trip planner, then we have a list of destinations that'll give you an idea of what a peaceful holiday looks like.
Positano, Italy
Positano is filled with the most luxurious destinations and a slow-paced way of living. Get a good night's sleep and wake up to a soothing sea breeze at one of the best destinations in this part of Europe's Amalfi Coast. Enjoy day trips to the Mediterranean coves, 13 cliff-top villages, museums and ornate villas.
Zadar, Croatia
Zadar is not as popular as Zagreb or Dubrovnik in Croatia. However, that doesn't mean it's not worth visiting. It's located along the Adriatic Sea and Dalmatian Coast. It also has an old town with ancient roads, which gets a lot of attention from tourists. If this becomes a little too crowded for you, abandon its narrow streets for the more natural side of it.
There are islands near Zadar and national parks. First, you'll want to hear the melodious sounds of the Sea Organ. A fascinating creature that plays music as waves hit when the sun is setting. Then you can also take boardwalks over the multiple lakes and waterfalls of Plitvice Lakes National Park.
Isle of Skye, Scotland
If you want to escape to a place where you'll be able to forget about your daily realities, then go to the Isle of Skye. This is one of Scotland's isolated islands. It has a countryside feel to it. To escape reality, explore the breathtaking landscapes, swim in waterfalls and visit its castles. You can also celebrate the wins that have scored you this amazing vacation through whisky tasting and watching the beautiful sunsets.
Basel, Switzerland
Are you not sure whether you should travel to Switzerland, Germany or France? But you also can't travel to all three countries because of time or finances. Basel might be the best to visit. Though located in Switzerland, this town is also squeezed between Germany and France. You'll find bits of all three cultures in this destination.
Enjoy a river cruise on the Rhine River. It's also home to the three-day festival, the Fastnacht. But if that's too much for you, you can visit Basel's Rathaus, a town hall with a Gothic-styled exterior and austere interior decor.
In Conclusion
Being peaceful doesn't mean being boring or unattractive. The four beautiful destinations above have proven so. Some places are just underrated or unaffordable by many. This makes it easier for those who'd like to relax in a rather less populated destination to find a good chilling spot. Find an island, countryside or any town by the coastline with coves, national parks and mountains to relax and connect with nature.
About Post Author
.