Introduction
What are the youngest countries in the world? Obviously, you cannot just invent a country unless you are Sealand or Islandia, but you can declare your independence and ideally get recognized by the world.
We have previously written about seven new countries you Might see in the future, but as of now, what are the five youngest countries on earth?
Well, we have not only created a list but best young countries out there, but best of all we visit the lot!
5) Palau – 1994
Palau was formally a US colony but is now a Republic in a Compact of Free Association with the US of A, which kind of makes it still a bit like a colony. One of the most beautiful countries on earth and a big deal for tourism. A Young country that we truly love and visit as part of our Least Visited Countries Tour.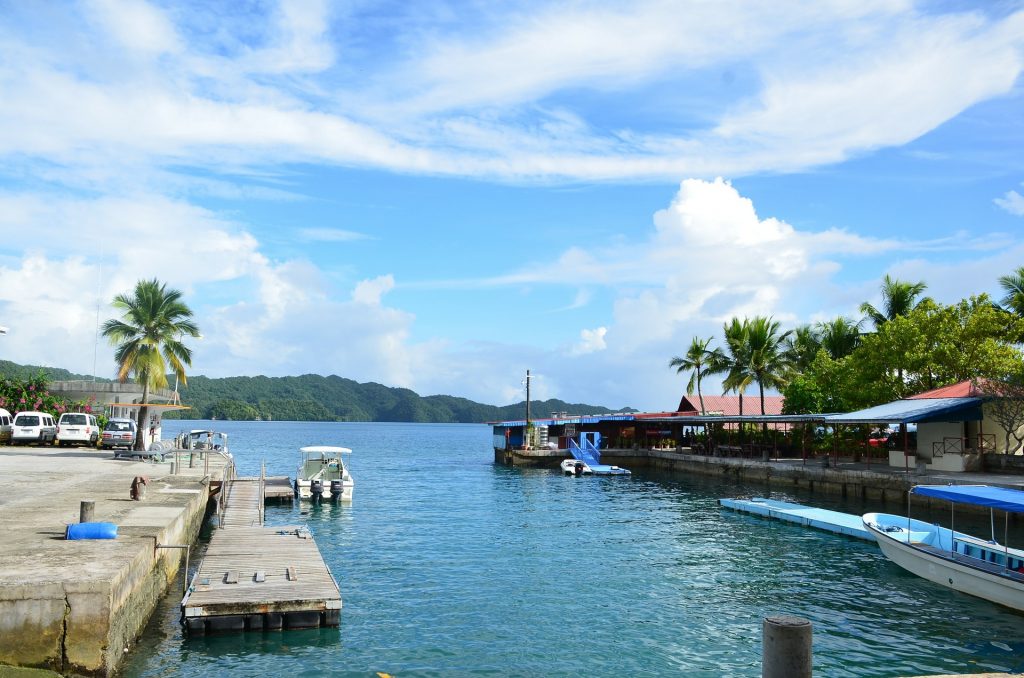 We visit Palau on our Least Visited Countries Tour.
4) East Timor – 2002
East Timor was formerly a Portuguese colony before being colonized by the Indonesians. They fought a bloody war for independence but are now kicking it as a sovereign nation—another beautiful island paradise.
In fact these guys are doing so good at the country thing that I even got to interview their President – which you can read here.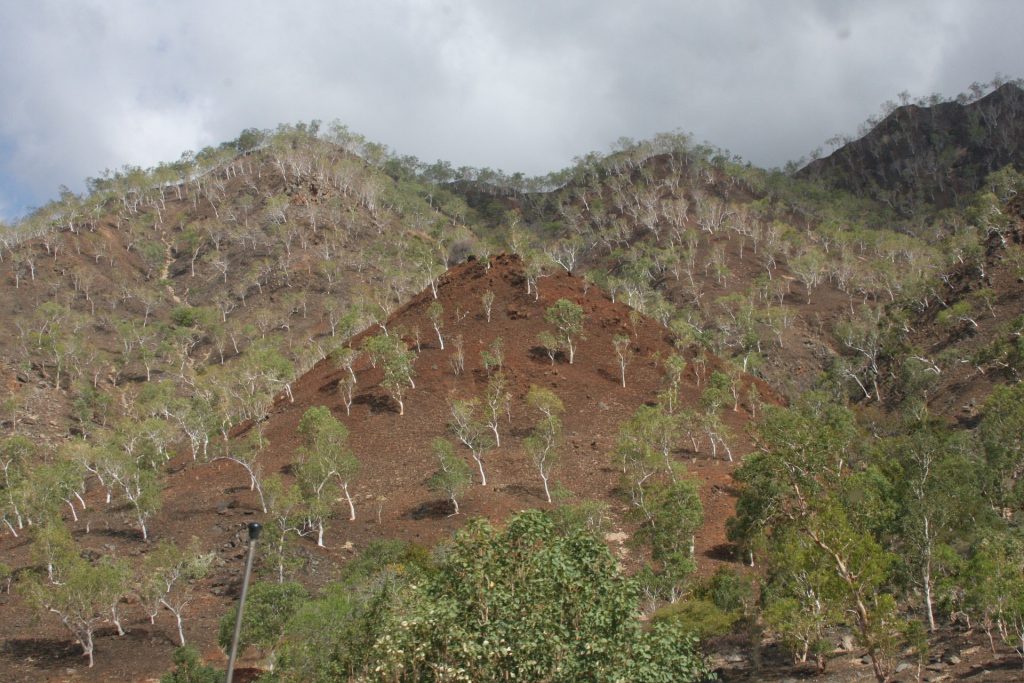 We visit here on our whole Timor tour.
3) Montenegro – 2006
This is a funny one as you could also include Serbia as they were previously one state. At one point, they still called themselves Yugoslavia, but after Montenegro left, Serbia had to admit they were, in fact, just Serbia. Great beaches, people and food. We also visit here once a year, war not withstanding.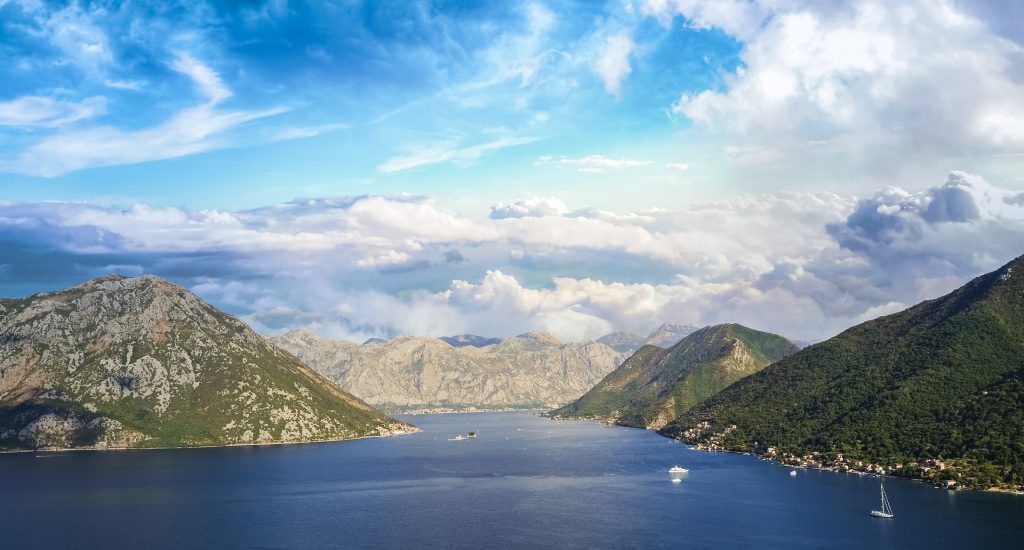 We visit on our Eurasian Adventure Tour.
2) Kosovo – 2008
Another date knell to any thoughts of something resembling Yugoslavia. This was a very contentious one and has caused many ramifications today with the "Kosovo Precedent." Serbians do not recognize their independence. And this makes them second in the youngest countries in the world list.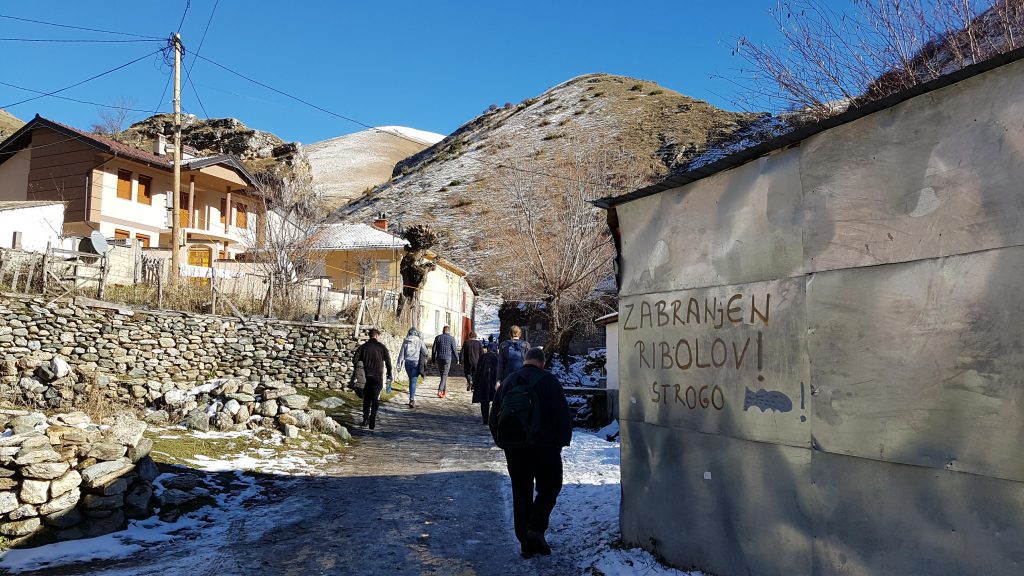 We visit on our Eurasian Adventure Tour and our Albania Tour.
1) South Sudan – 2011
After over 40 years of fighting the mainly Muslim and Arab north of Sudan, the last nine years of independence for South Sudan have not exactly been going to plan. The country is rife with disease and its own civil war. And then there is Darfur, which deserves its own article.
AND to make things even more interesting there is even a region between Sudan and South Sudan called Abyei, which is owned by countries simultaneously.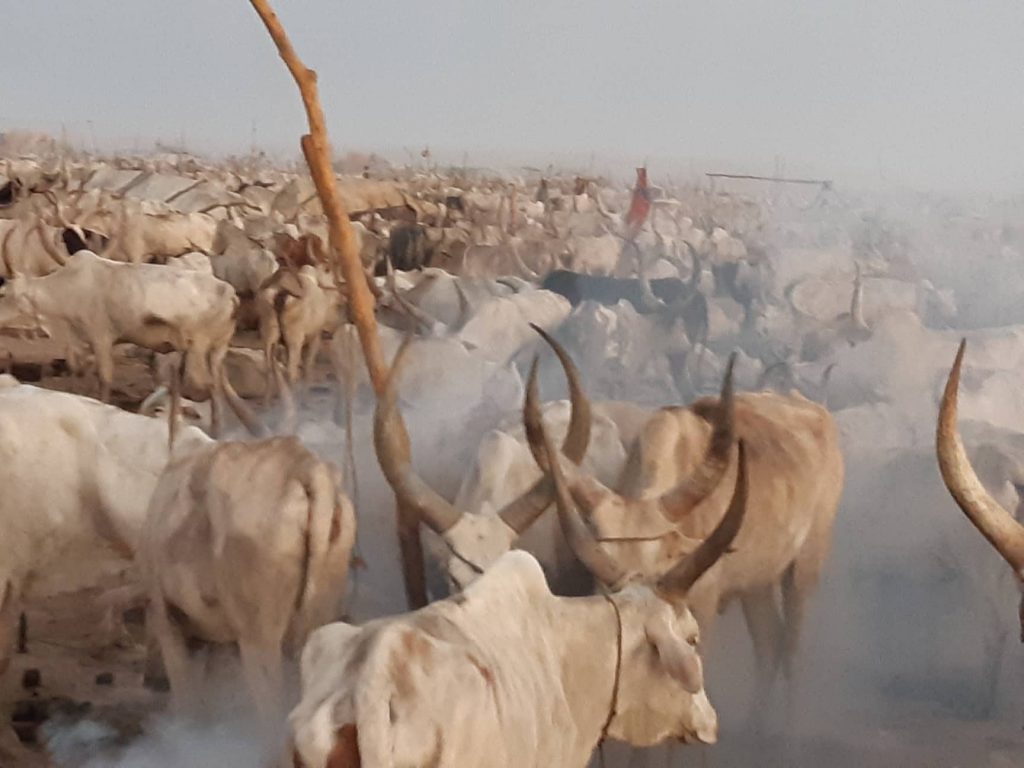 Things are getting better, though, and South Sudan is one of the most interesting countries on earth.
Visit South Sudan on our South Sudan Tour!
About Post Author
.