It has now been 6 months since Young Pioneer Tours and Next Step FC of Cambodia inked a sponsorship deal, which saw the YPT logo adorned on the shirts of the football club, so how have things gone over the last half year? Well, good, bad and at times ugly!
To read about YPT sponsoring Next Step FC click here.
How are Next Step FC doing?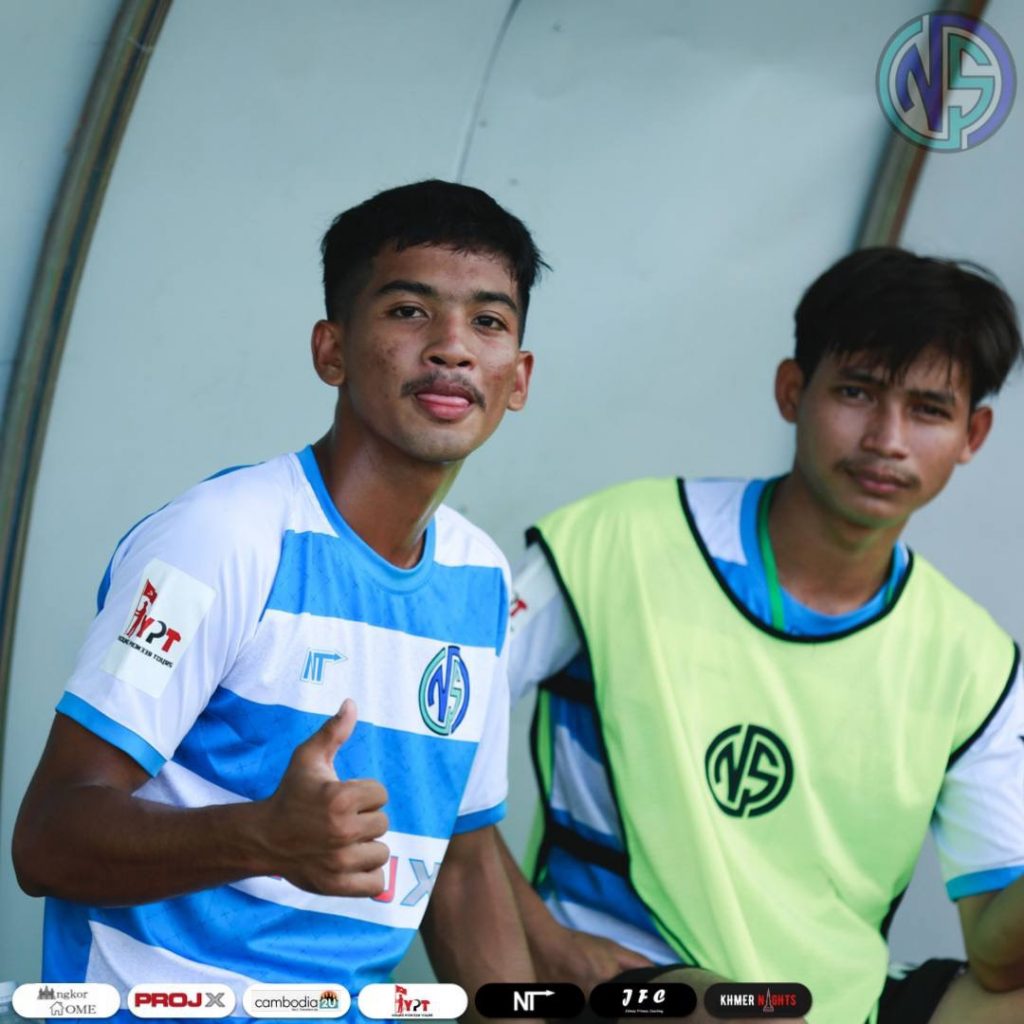 There's a saying that stats don't lie and as thing stand Next Step FC sit squarely at the bottom of the Cambodian Premier League Two with just 6 points and 13 goals, but with a club built for the community stats are not the only thing that matters and there have certainly been some great moments.
To read about watching football in Cambodia click here
Thanks to an article by yours truly the club have managed to get a main sponsor, namely the Digital Investment platform Z1, as well as seeing results and overall management of the club improve exponentially.
To read about Z1 click here.
This according to head coach, founder and impassioned fan Charlie Pomroy meant the club were heading squarely in the right direction telling YPT "We are predominately a community club. We are here to produce and develop talent, while giving people a great match day experience. Of course we want results to improve, but we also plan not to keep any players for longer than two years in order to help their development. With this model we feel we can get success, as well as help develop Cambodian football".
To read about the Cambodian Premier League click here.
They were also doing their bit for wannabe be coaches, with my good self even being granted a pass to help at games, although I have as yet not been a "lucky charm".
Young Pioneer Tours and Next Step FC AND That Goal
So, while results have not been perfect, they have improved drastically over the last few months, with one solitary goal turning into 17 in all competitions, largely spurred on by the passion of Charlie Pomroy, his staff and fans.
This passion though has also been known to get coach Charlie into the odd bit of bother, with him receiving more cards from the bench than anyone else in the league, although he chalks this up to "passion rather than indiscipline".
The real star of the team though and indeed perhaps the signing of the season anywhere in Cambodia has been that of the Brazilian Bruno, not only scorer of 9 of the clubs 13 league goals, but also perhaps of the goal of the season anywhere in the world.
Following the goal, which you can see below the club received worldwide attention and it certainly looks like Bruno will end up brightening a bigger stage at some point.
Still as it does the news moves on, but the realities of running a football club continue.
How can Pioneers get involved with Next Step FC?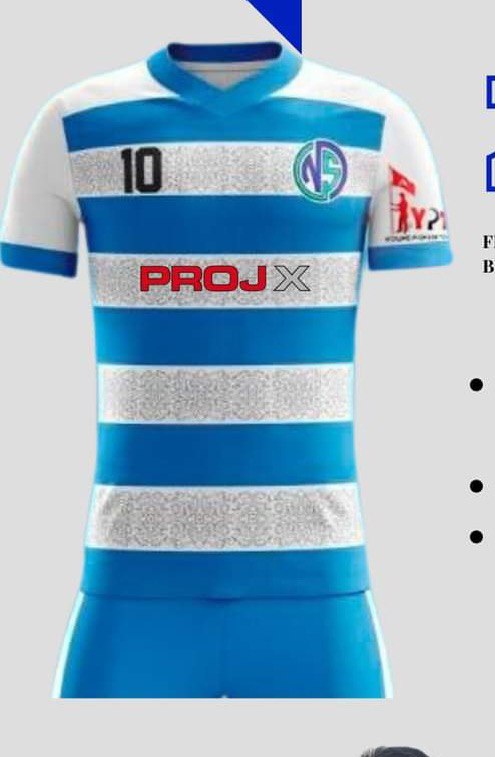 OK, so for this we will assume you don't live in Cambodia, if you do of course then you can come to matches and support the team that way. If you don't though there are multiple ways you can help with YPT's adopted football club.
Firstly you could buy a shirt through the following link, AND we are prepared to give the following offer. Anyone that buys a Next Step FC shirt will get a free YPT t-shirt presented to them on the next tour they particulate in. To qualify you will need to prove you have the shirt by taking a photo in the most outlandish country you can think of. I have one in Syria, so a benchmark has definitely been set.
Secondly you can follow the club on Facebook and then watch the matches as they are live streamed every week.
And lastly? You can sponsor a billboard, training kit, or even buy shares in the club! To do this there are obviously multiple different pricing packages and negotiations that can be had, for which you can either contact us at YPT, or e-mail Charlie directly at admin@NextStepFC.net
No one knows what the future holds for Next Step FC, but if passion is enough to drive a club, then Young Pioneer Tours and Next Step FC are surely going places.
About Post Author
.