Every year when we put the Palawan tour up we inevitably get some snide remark about how it is not "Very YPT", yet every year we run it and every year people come. So, what is it like to visit Palawan with YPT?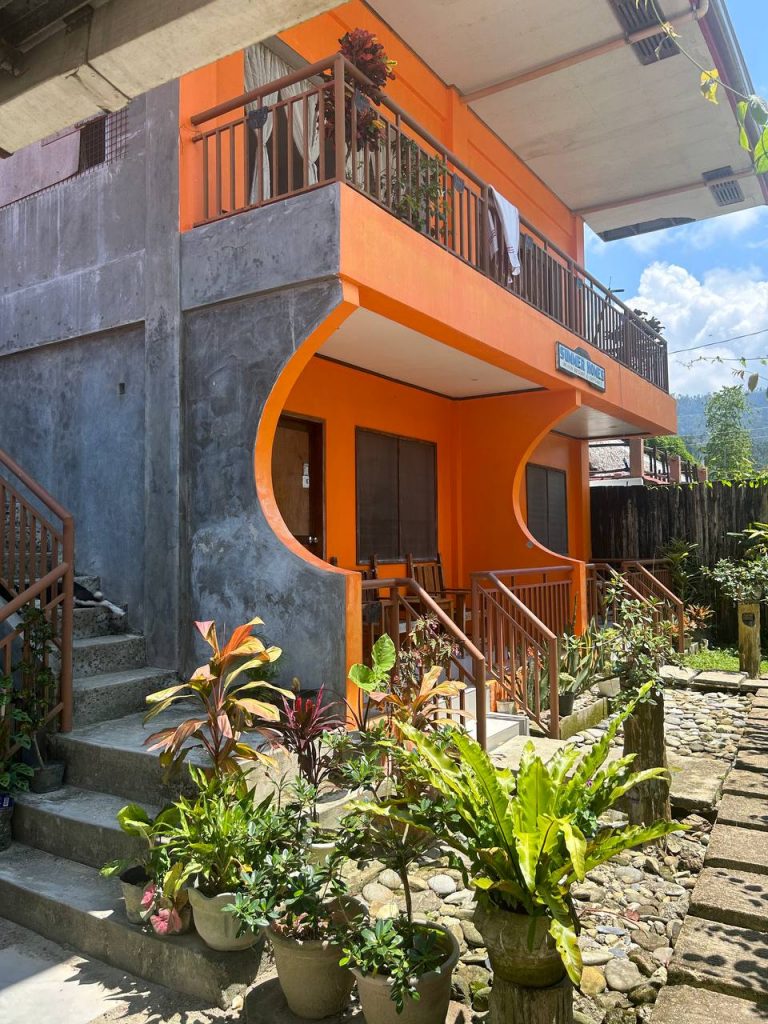 What do you do when you visit Palawan?
Far from just going and hanging out in the nightlife of El Nido, we actually mix it up a fair bit by starting in Puerto Princesa, seeing age underground river and then heading to the tourist Mecca of El Nido.
Ten years ago El Nido was THE place to be and while it might be becoming a bit over developed it is still the place to go for island hopping.
And then we finish in Port Barton a true island paradise that few foreigners venture to, at least for the time being.
How is the pace of a Palawan Tour
As this is not a usual YPT tour the pace is much slower, with us not having crazy early mornings, nor huge hikes through the snow so see a statue of Lenin. Yes there are no Lenin statues in Palawan.
With that being said though that is not to say that we go at snails pace and win fact you can be as active as you want if you visit Palawan with Young Pioneer Tours. Although with drinking on a boat we are not exactly reinvesting the wheel here…..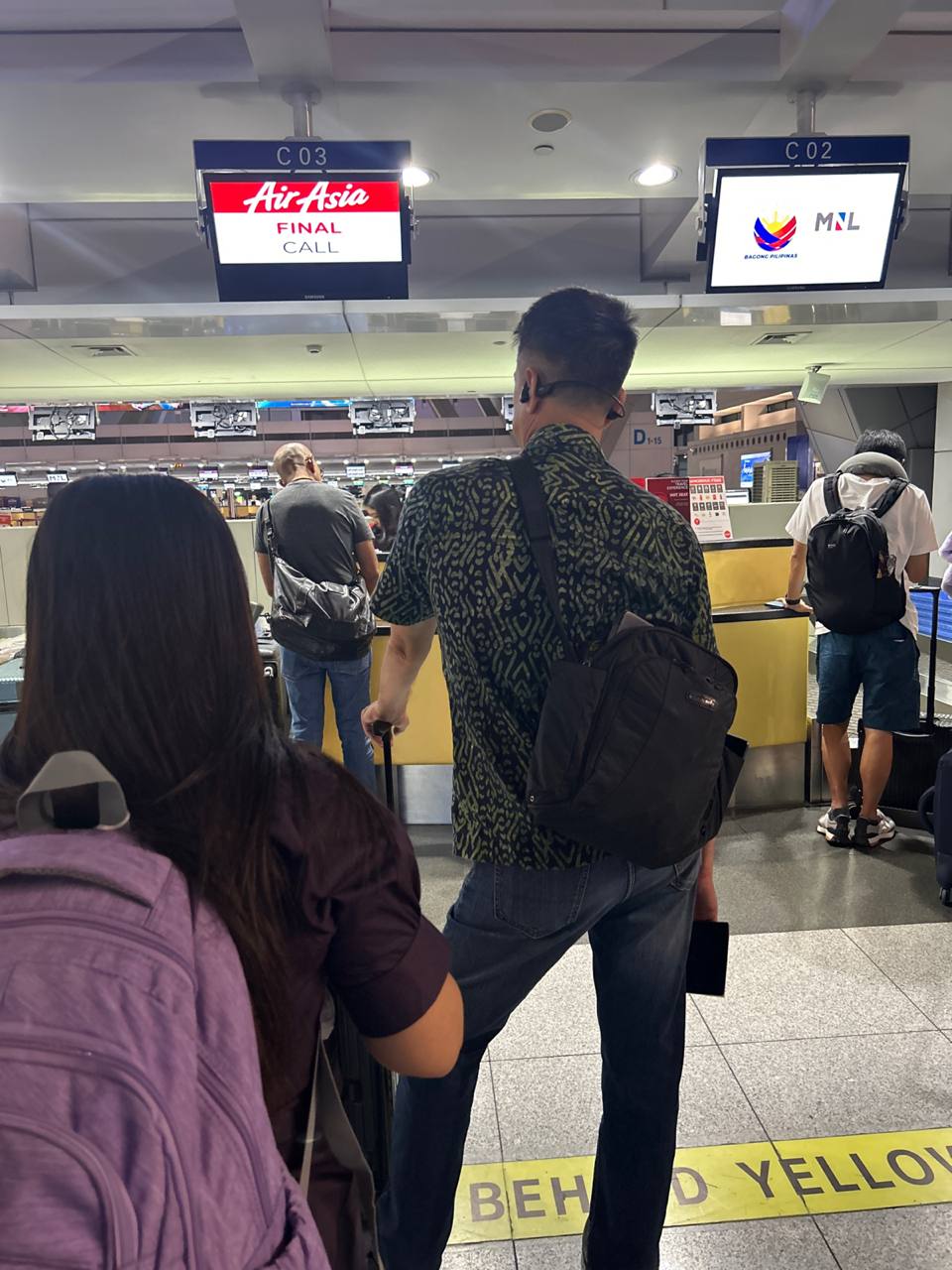 What's the food and drink like when you visit Palawan?
This is without doubt a highlight of visiting Palawan. On our island hopping trips the crew catch and cook up a storm, with us then eating boodle fight style on the beach. There are also fabulous restaurants in both El Nido and Puerto Princesa, with even includes doing the Tamilok challenge.
And then there's the drinks, calamansi juice, mango juice and 2 for 1 cocktails in pretty much every bar. Again you can do and make of visiting Palawan what you wish.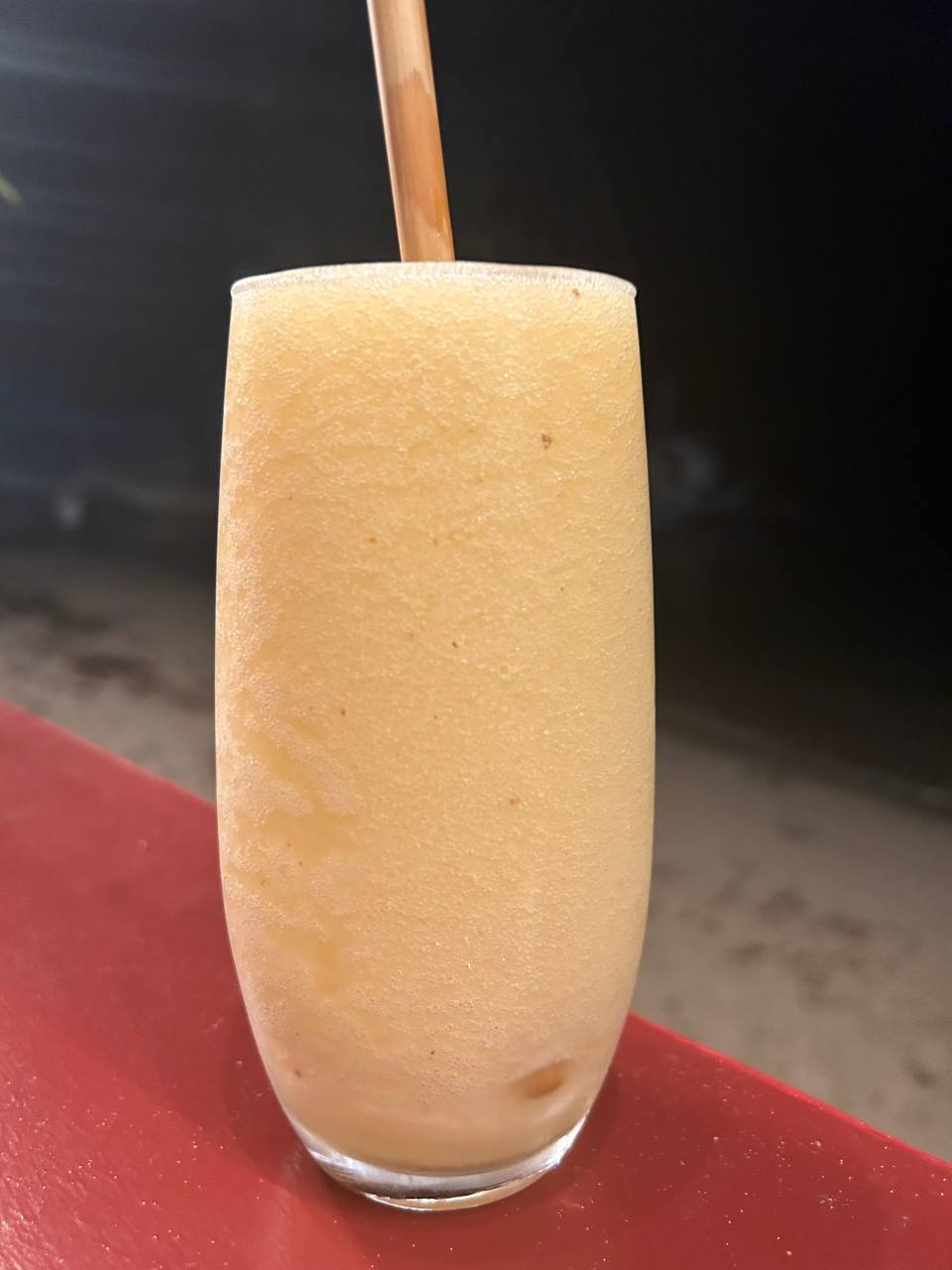 Will you visit Palawan in 2024?
2024 will mark the 12th year of us doing tours in Palawan, with the very short exception of Covid-19, so yes indeed we will visit Palawan again. Usually the trips are small, with 6-8 people, although we also cap at 10 people maximum.
And for 2024 we will also tie it in with a tour to East Timor another gem of a place that you truly have to visit before it becomes mainstream…
About Post Author
.