At Young Pioneer Tours we love discovering the "next big thing", be it a new country, city, or even beachside getaway. In fact that is what we did with El Nido ten years ago and what now do with Port Barton, Palawan.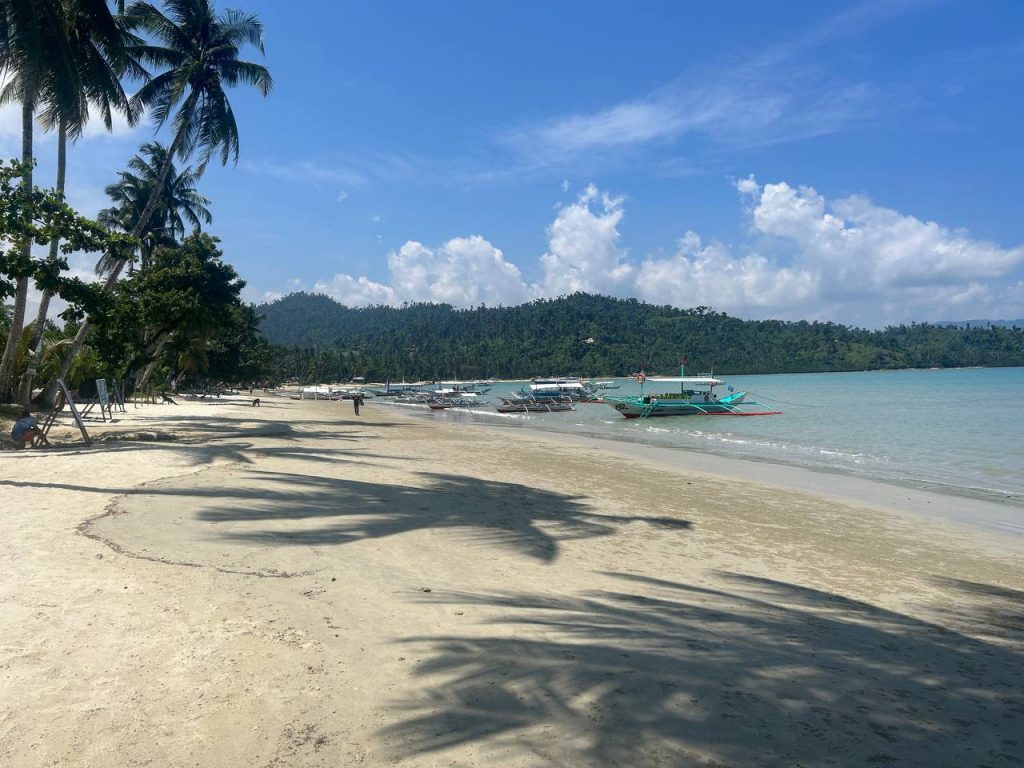 What the Port Barton?
A coastal town in Palawan, a place that has officially been voted the best sailed in the world for like the last 6 years. In Palawan the main things to do are island hopping usually in Coron or El Nido.
In fact we once almost bought an island here, but that is another story. El Nido today is very different from 10 years ago, I mean they even got a McDonald's now…
This led the Pioneers to go exploring, which led us to Port Barton, a place halfway between El Nido and th capital of Puerto Princesa.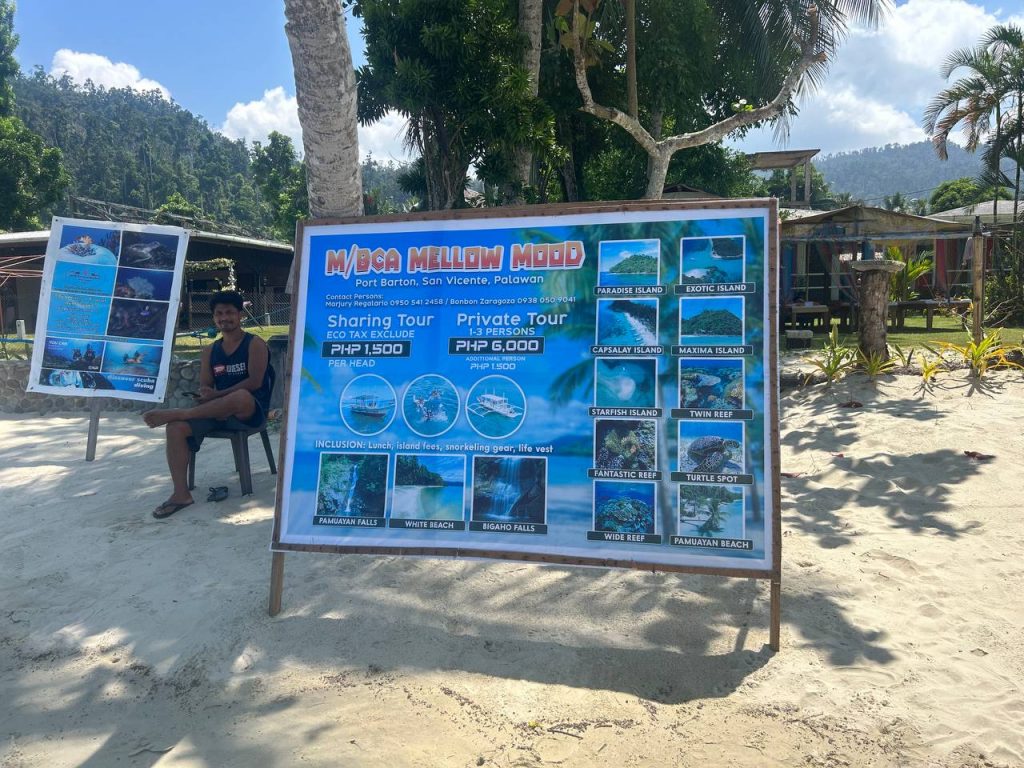 The Port Barton Vibe
Anyone that has done serious beach travel in the Philippines will get an instant affinity for Port Barton, which while lacking the El Nido nightlife makes up for it with small beach bars, karaoke, and sublime beaches.
Said beaches go on for miles and offer that thing everyone likes, island hopping at almost an emptiness we felt when we did it in Bougainville.
Therefore this is quite simply an amazing place to come to relax and truly enjoy unspoiled beach paradise. If fast wi-fi and the like are your main concern then Port Barton, or this tour are not for you….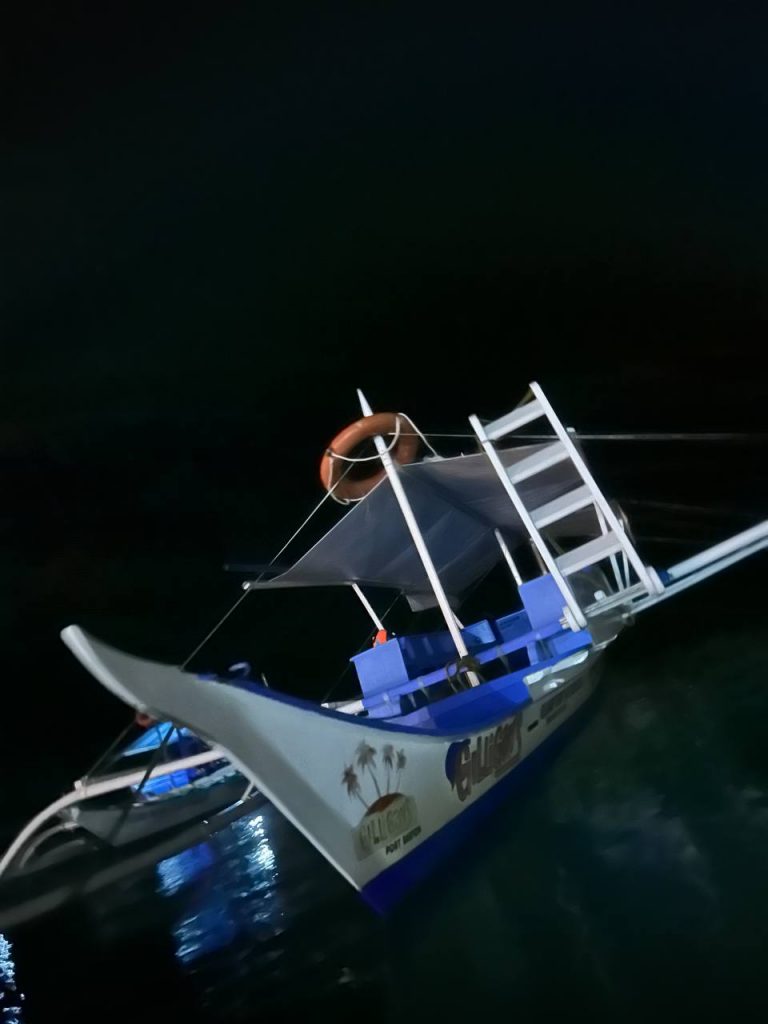 Where to stay and how to see Port Barton
There is an airport in San Vincente, or the much more used Puerto Princesa airport is just three hours away. We personally stay at the Sunrise Beach Resort, which is not only nice, but actually on the beach.
If though you want to travel to Port Barton with like minded people, who can also help make up the numbers on the boat then we suggest joining our 2024 Tour, which also takes in Timor-Leste whose president I have had the pleasure to interview.
About Post Author
.