There are some surreal things you can do in this big small world of ours, and the biggest arms fair on the planet is one of them. So, what is SOFEX and can you visit?
To read about exploring Wadi Rum click here.
What is the history of SOFEX?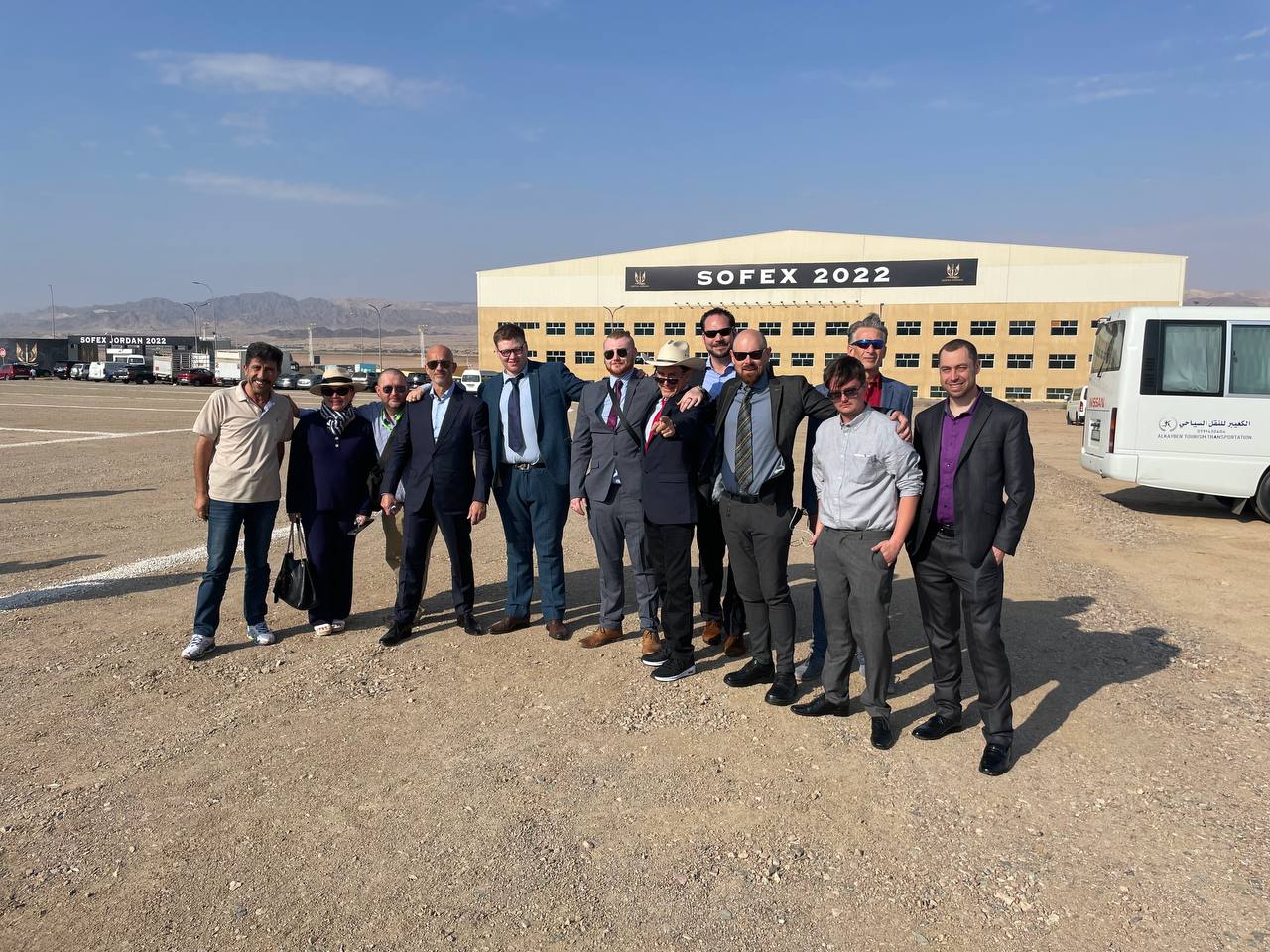 SOFEX, or the Special Operations Forces Exhibition and Conference (SOFEX) is a special operations and homeland security event that is held every two years.
First held in 1999 by the late great King Hussein it was until 2018 held in Amman. A biannual event it was supposed to run in 2020, but then Covid came along. It was restarted in 2022, but held in the coastal Special Economic Zone that is Aqaba.
To read about the Manhattan Special Economic Zone click here.
To read about the Rason Special Economic Zone click here.
YPT attended in 2018 and were back in full force in 2022, and yes we will be exclusively arranging a trip for SOFEX 2024.
So, what is SOFEX?
OK, so we might have skirted this question a bit, but think of a classic trade fair, be it for travel, automobiles, or hospitality and then imagine one that is built around weapons and particularly those used by special forces.
A trade show for the military industrial complex? Perhaps…. Controversial? For sure, but also something of particular importance in this war ravaged world we live in. We call our trip here the Business of War Tour, a very apt title as this is one of, if not the biggest arms fair in the world.
Who attended SOFEX 2022?
Officially 40 countries had stalls at the event including large displays from the USA, Jordan, Australia, France and the UK. There were also smaller stalls from unexpected places such as Bosnia.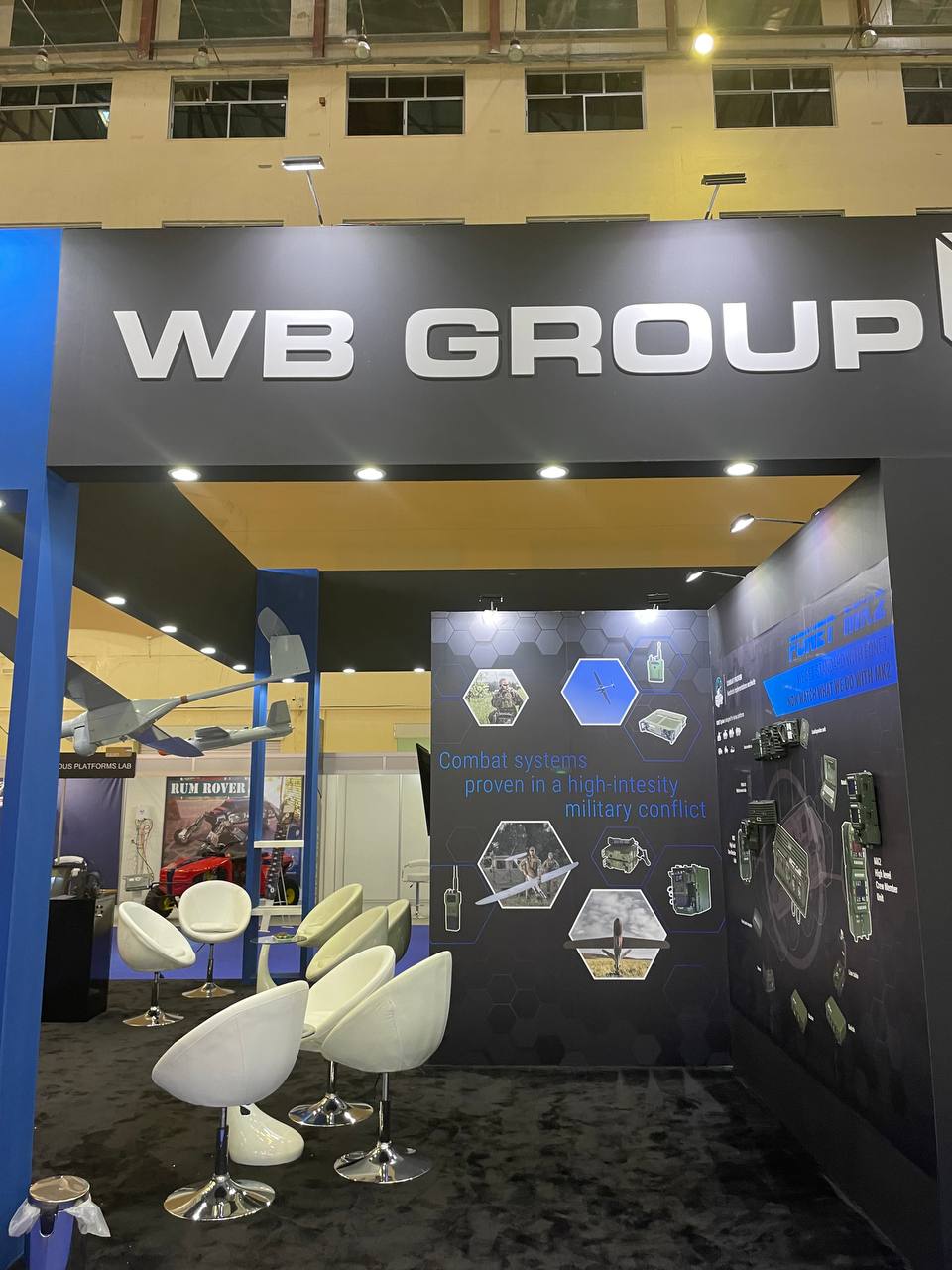 Delegates wise it draws the creme de la creme of much of the worlds military with it being particularly popular – at least from the uniforms on show with many African countries.
As for those present with the world slowly drifting into Cold War 2.0 this was a show very much meant for those on the US side with the military industrial complex in full force. There were a few Chinese stalls and one representative from Belarus, but for all intents the "other team" were not there.
What was exhibited at SOFEX 2022?
If you were in the mood to buy something of military value be it automated drones, budget Javelins, special forces training, tanks, or guns, lots and lots of guns, then you really are in the right place.
But, even this does not do it justice, with everything from cyber security to communication systems and many things a layman like myself simply just did not understand.
This place is a real military fair and not can anything be brought, but huge deals are done.
We even received some holy water……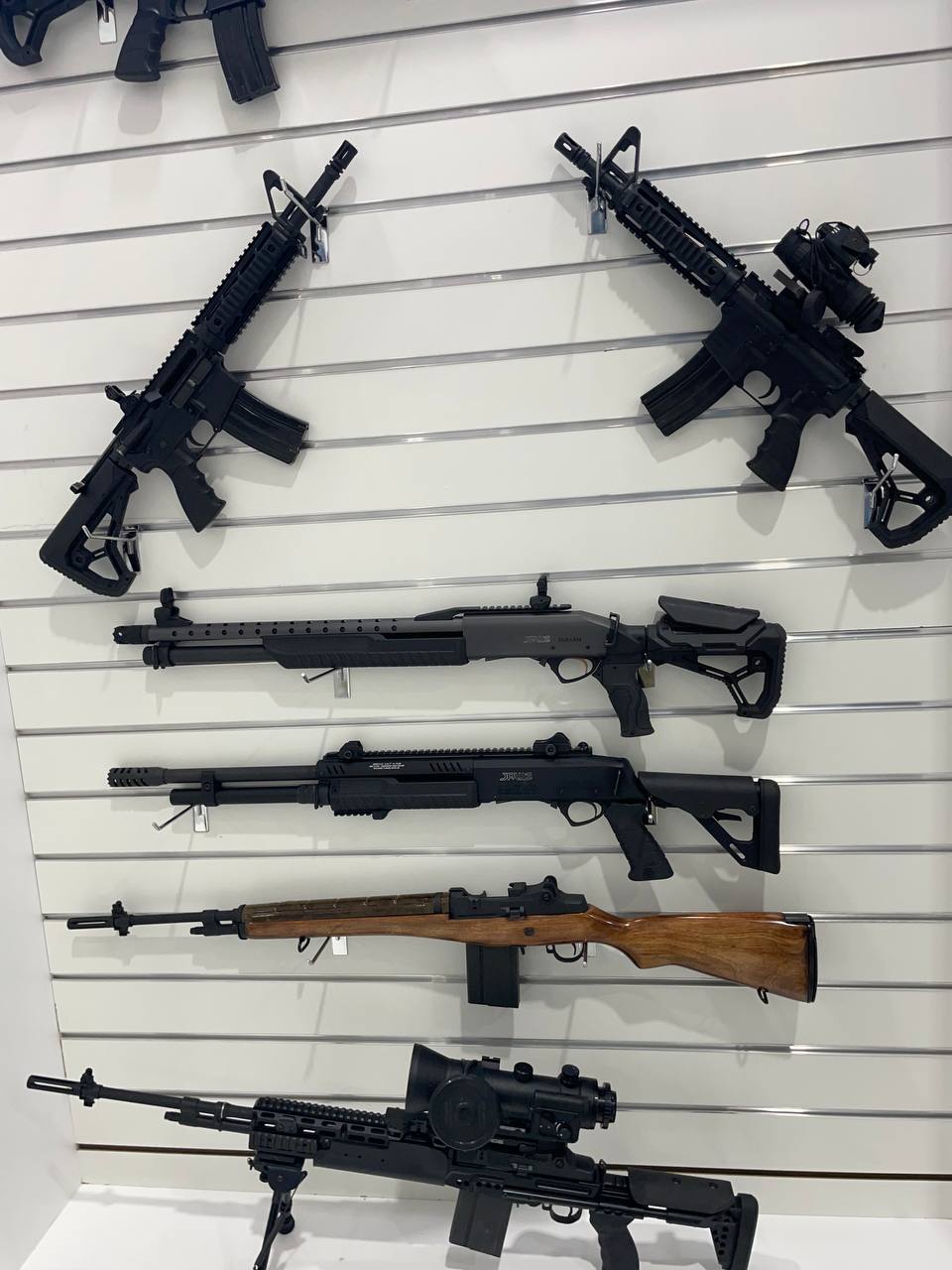 What can you do at SOFEX?
The main draw is for those that have interest in military things, so simply walking around and talking to people is a draw. There are also numerous vehicles, active personal, helicopters and planes on show. And this is not to mention the daily air show which is pretty impressive.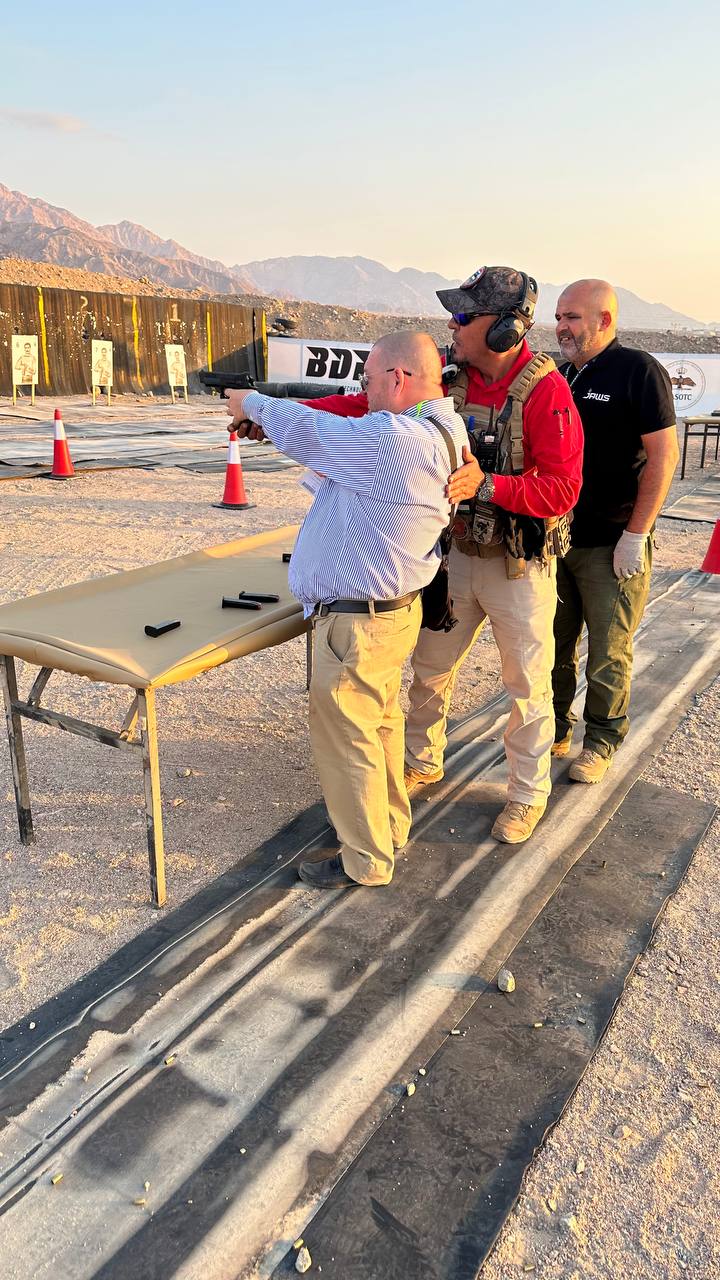 Expectedly as well there is also a heavy presence from gun manufacturers such as Glock and the Jordanian company JAWS, which means a show of arms and even firing hand and machine guns for those inclined.
As well as live fire there is also the chance to do simulations with anti-tank long range missile launchers and the like. We told you it was surreal.
Can tourists go to SOFEX?
In short tourists cannot go to Sofex, only delegates and you cannot simply apply. Getting your permit requires a body such as ourselves arranging it for you. You do not need to be in the arms industry per se, but you need to come and give the event due respect.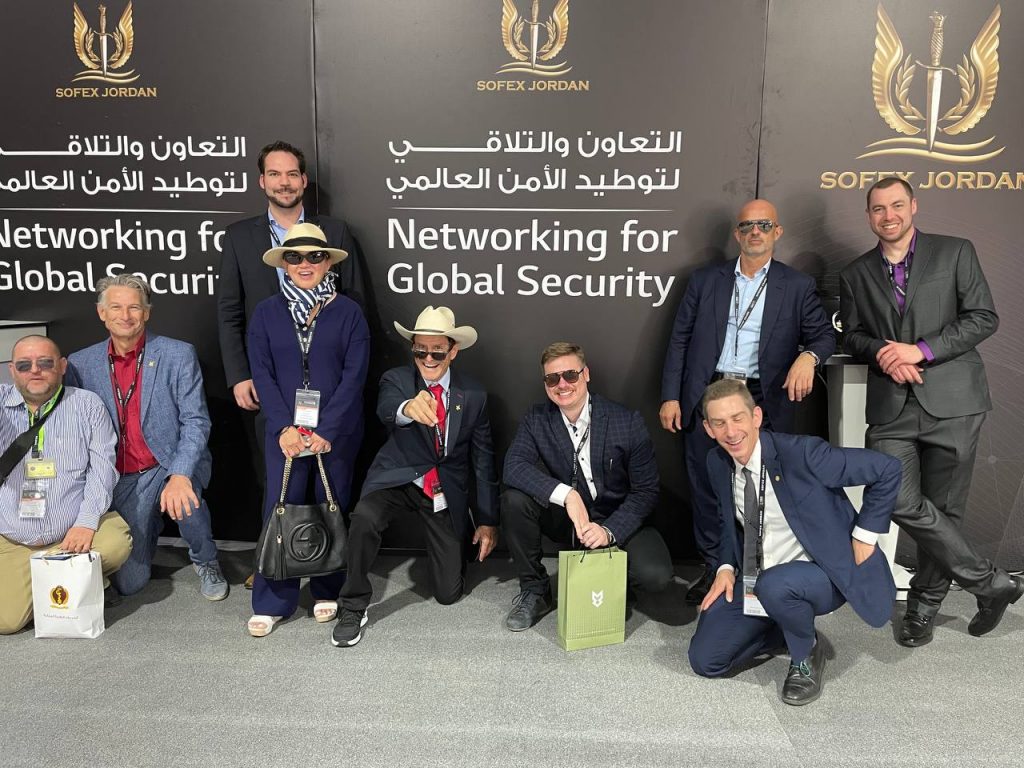 We ourselves took a large group of people with diverse interests and reasons for coming, with it overall being very successful. And yes we are planning a 2024 trip, as well as 2023 at a similar fare in Abu Dhabi.
To read about IDEX click here
Is it ethical to visit SOFEX?
We are constantly asked about the morality of many places that we go from Syria to North Korea and Tibet, with it being much like an offensive joke – whether you view it as moral depends on your point of view.
SOFEX of course falls into a very different category with it literally being the kinder for the fires of war, but much like anything the truth is always a little more complicated and one which forms a paradox for many people.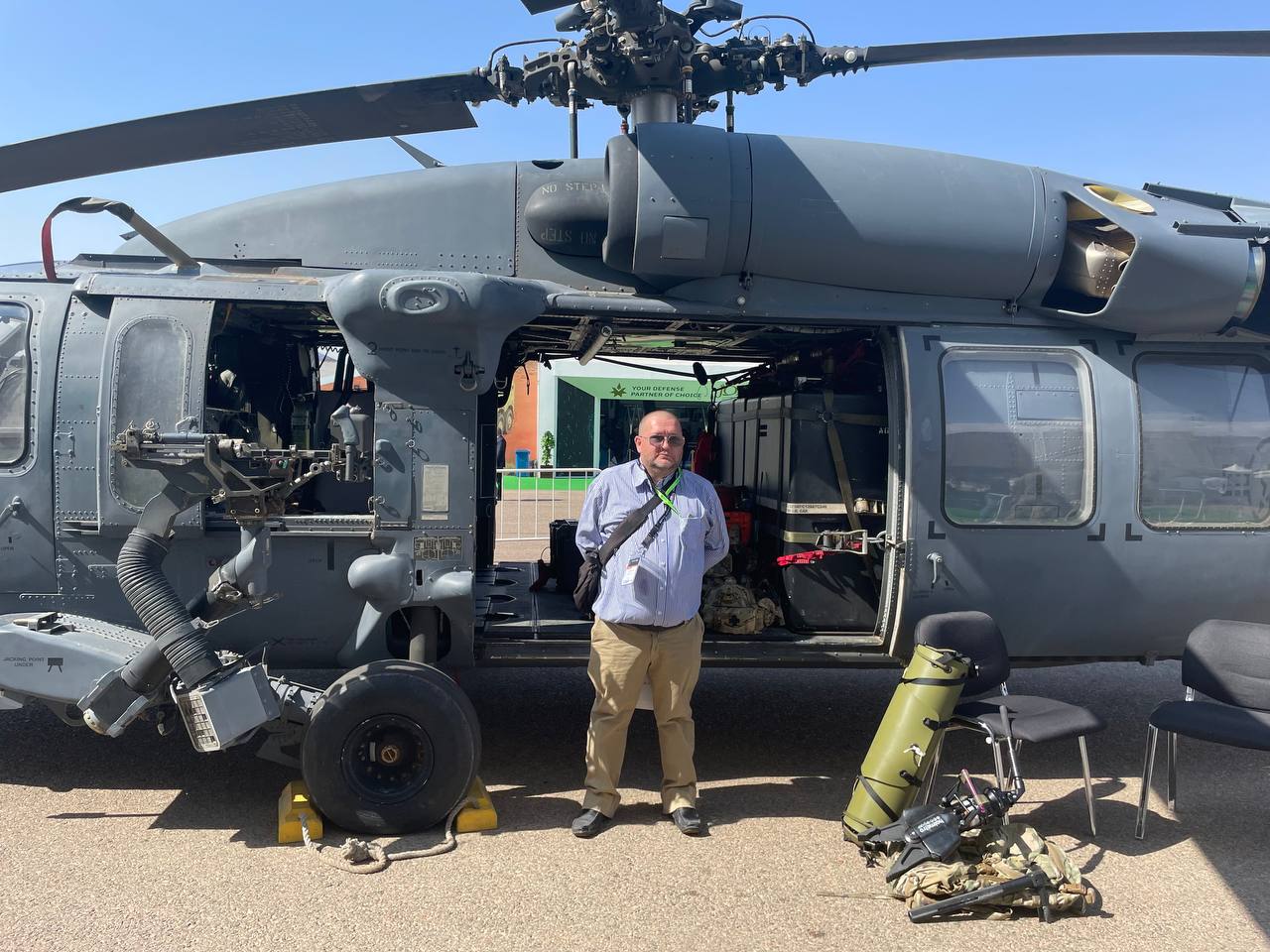 Most sane people are against war, but even if we believe there is a Military Industrial Complex that wants war (not necessarily our opinion), recent events have certainly proved that at times nations do need to defend themselves.
And like it, or not these weapons and the advances made in the destruction of man are largely driven by the private sector now. And many of the deals that the government and private sector hammer out are right here at SOFEX.
You do not have to like every element of humanity without at least having the common sense to respect why it exists.
When will the next trip to SOFEX be?
Young Pioneer Tours are planning to attend SOFEX 2024, with spaces limited to around 15 people. It is expected that it will once agin be held in November and in the SEZ of Aqaba.
We will soon be welcoming applications from people with a genuine interest intending, rather than just going as "tourists", alas we cannot accept applications from journalists to join our delegation, but can do so via a different application process.
Overall, surreal, controversial and at times mind blowing, but a true education in how our crazy world works.
If you would like to join SOFEX 2024 check our itinerary here.
About Post Author
.