With the biggest Arms Fare in the world, namely SOFEX usually taking place in Amman I had not expected to visit the Aqaba Special Economic Zone, but fate can be quite kind in tours.
What the SOFEX?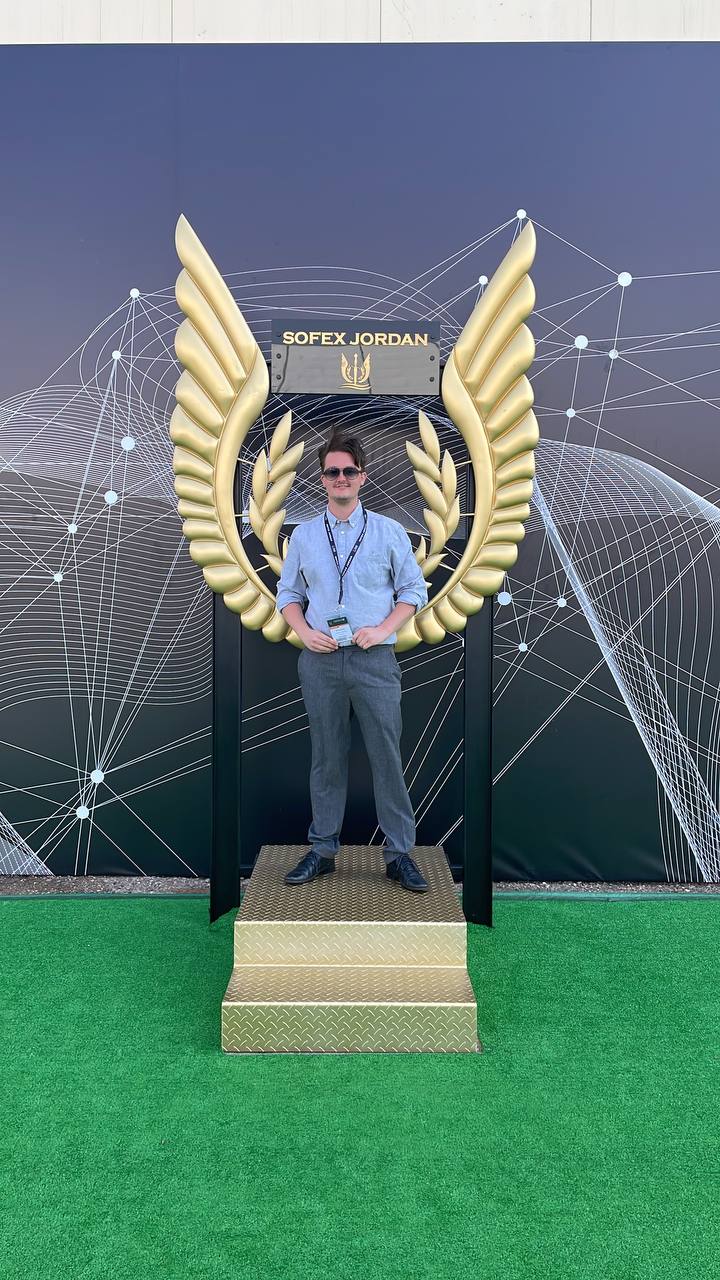 Officially the Special Operations Forces Exhibition and Conference (SOFEX) is a special operations and homeland security event, one of if not the biggest arms fare in the world.
Held biannually it is usually in Amman, but was moved to Aqaba this year.
To read about SOFEX click here.
Why was it moved? I can think of a number of reasons, but the SEZ part, it being a port and well its reputation as a party town surely played a part. Thus myself and many others ended up rocking here for a few gun firing days!

What is a special economic zone?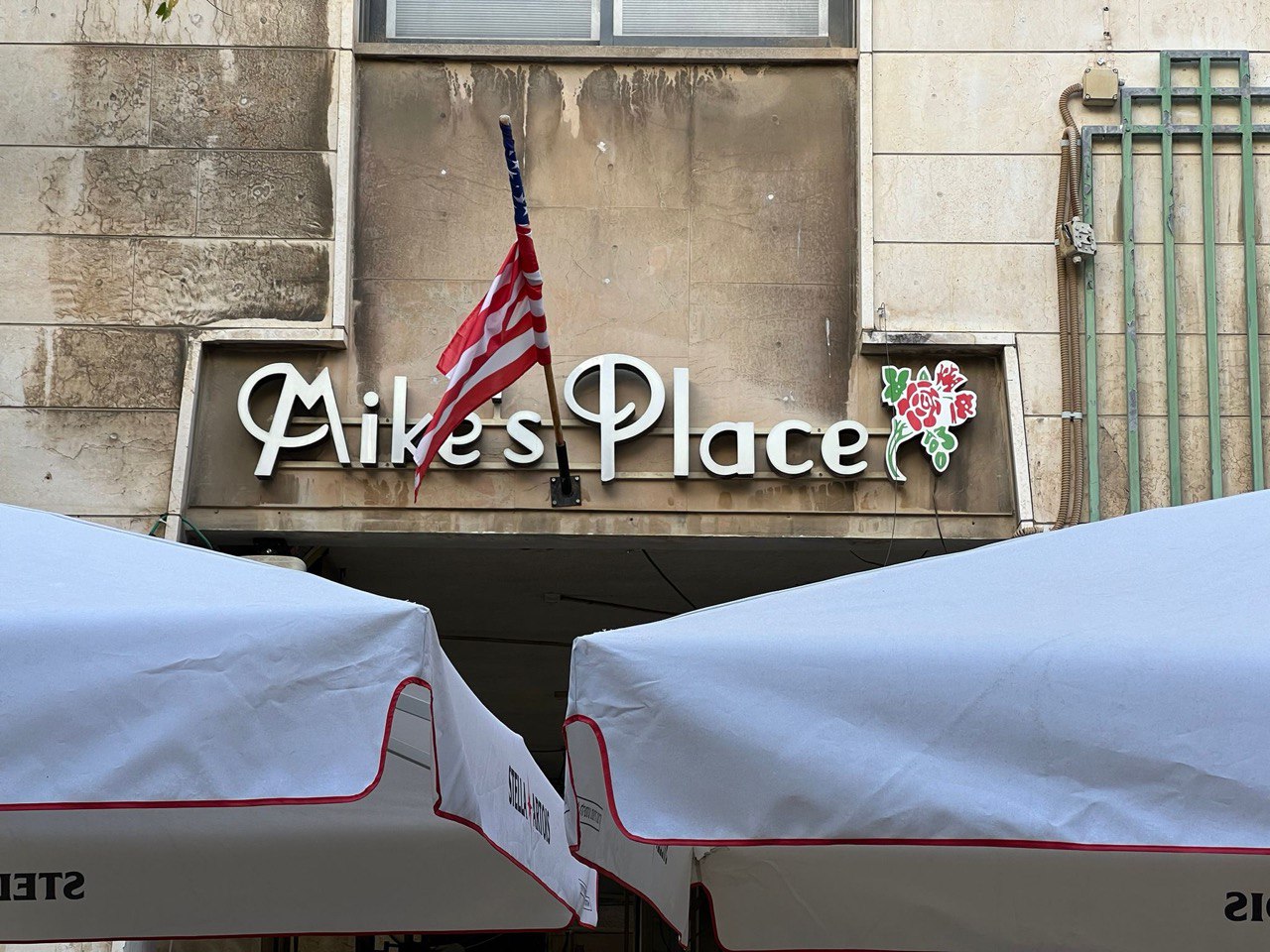 I am so glad you asked as I am about of an expert in this field, particularly in North Korea and Cambodia. It is a zone of a country often with advantageous tax rules, sometimes different immigration rules and a place to promote investment.
To read about the Manhattan SEZ click here .
To read about the Rason SEZ click here.
Sadly the main SEZ parts to Aqaba seemed to be a customs point, and no charge for a visa if you fly there directly. Sadly and according to my Jordan's business partners it had largely economically been a "failure" focussing mostly on cheap imports from China.
This though did not make it not a cool place to hang out.
Beaches, booze, great food and cool bars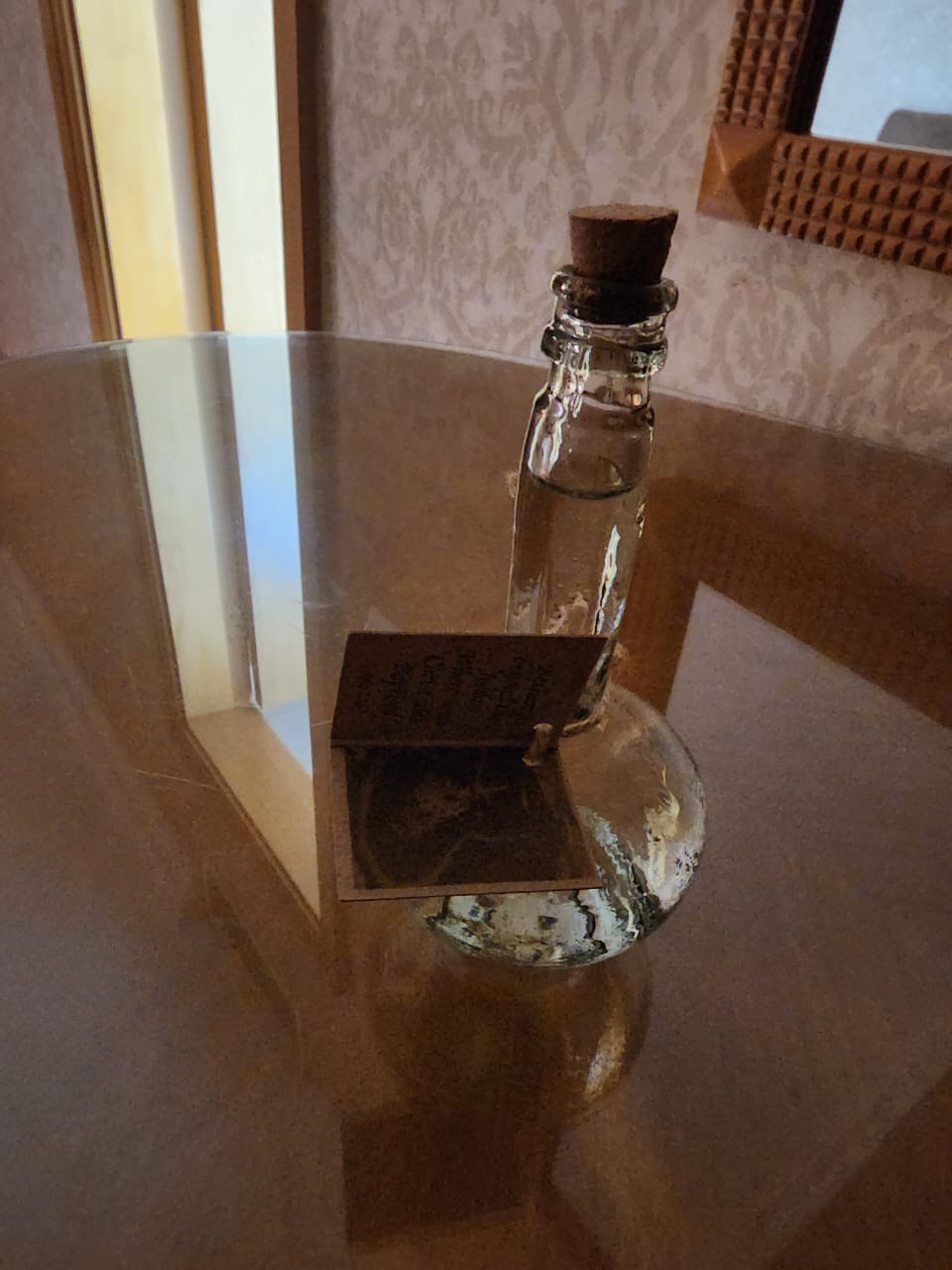 Aqaba is no Ibiza, but it is sandwiched between beach resorts in both Israel and Egypt, which meant overall it has that typical beach vibe. Our group regularly partake in the bar scene that was cantered around the Aqaba Yacht Club.
Drinks are normal by western standards, which means not cheap, at least for me living in Cambodia, but still cheaper than Israel, although that does not say a lot.
Where to go after Aqaba?
There are multiple options for getting out of Aqaba, with a land border with Israel and ferries to Egypt, as well as it being a two hour drive to Petra and Wadi Rum!
You can see our Wadi Rum video below –
It is also but a mere 5 hours of beautiful driving to Amman, which was our MO.
Should you visit Aqaba?
When traveling to Jordan there are some ultimate musts, such as Petra, Wadi Rum and of course the dead sea, but for me at least Aqaba makes it a perfect week, with the sand finally being accompanied by sea and a cocktail.
You can see Aqaba and all of the above with YPT! Check out our Business of War Tour here.
About Post Author
.