The car museum in Amman, AKA the Royal Automobile Museum is a place that celebrates all the vehicles owned by the late King Hussein of Jordan. Now when you consider he is a relative pauper compared to say the Sultan of Brunei it is pretty bloody impressive.
To read about King Hussein of Jordan click here. 
What is the Royal Automobile Museum Amman?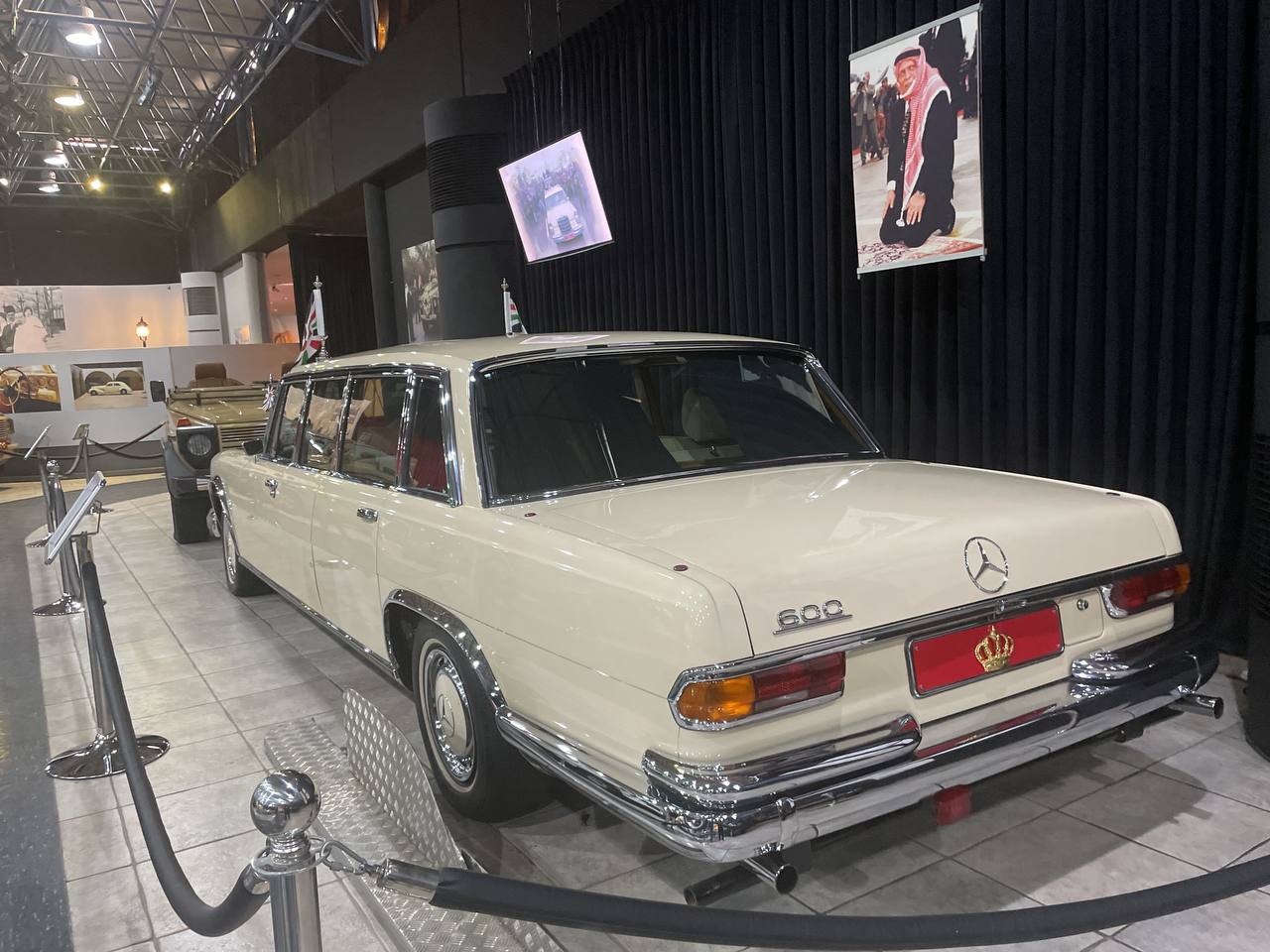 The Car Museum Amman might sound like something that celebrates the automotive industry of Jordan, but it does not it celebrates the cars of the late king. The theory behind this is that the people can come and see how much the king was loved.
One might argue that the cars would be better used to better the proletariat, but i'll leave the politics for today. That being said it does resemble the International Friendship Exhibition in North Korea a bit….
To read about the International Friendship Exhibition click here.
Initially opened in 2003 by King Abdullah it has vehicles from 1918 to the present day, as well as bikes and cars that have been in movies.
What are the highlights of the Car Museum in Amman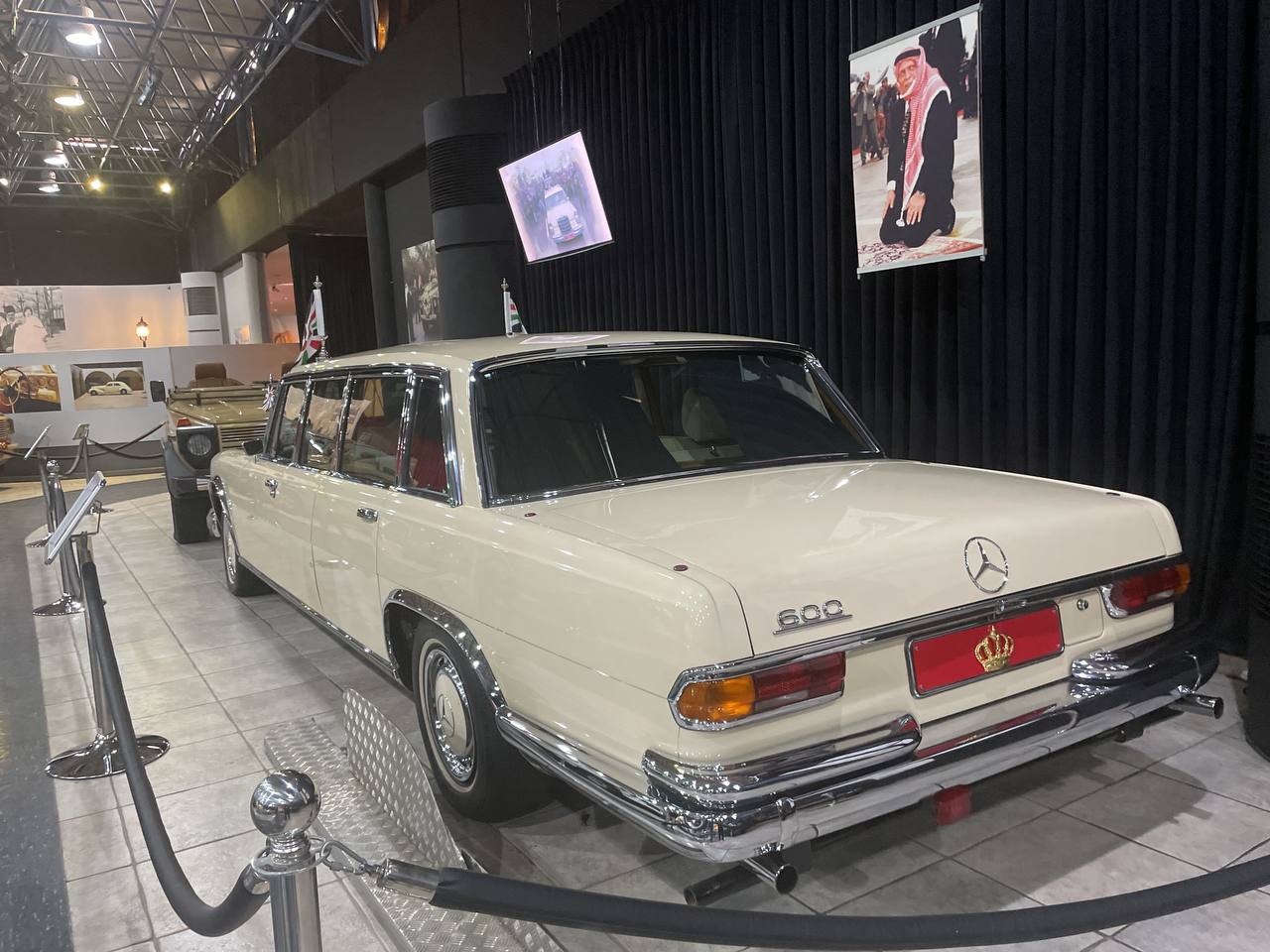 OK, so we could go on for hours here, but if you are a car buff then you will be in heaven here. The journey starts with old cars, such as some of the first made by ford, as well as the original motorbike and even a Harley from the 20's.
After that you get a little bit of everything from dessert roadworthy things, royal transport vehicles, buggies, the Rover used in the Martian, lots of sports cars, but also some really cool one of a kind cars – we shall list some highlights below. 
The Bike from Tron!!!!!!!
OK, so this looked cool as hell and I was so excited that someone had driven it, sadly they had not and it was just a replica, but it did have it did have the Mars Rover and a bunch of other cool bikes around it.
This is also just before the really cool sports car section, which is where you see just how baller the King was.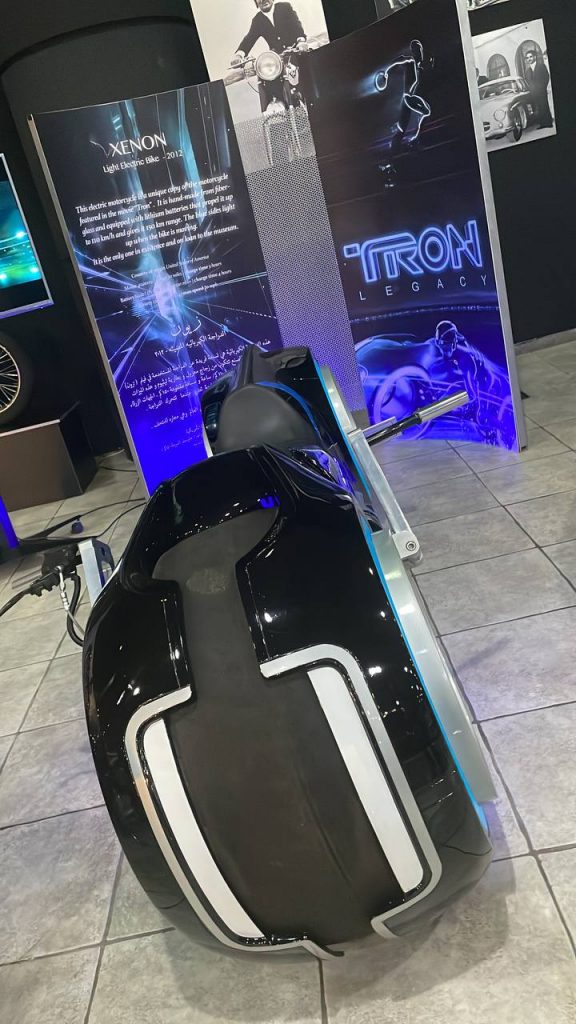 Mercedes-Benz SLR McLaren "Stirling Moss" 2009
A limited edition and one of the rarest cars in the world. Just combining Mercedes and McLaren should say enough here.
The design is inspired by the SLR Racer driven by British racer Stirling Moss in 1955. See the pics below, really hard to do this justice with words.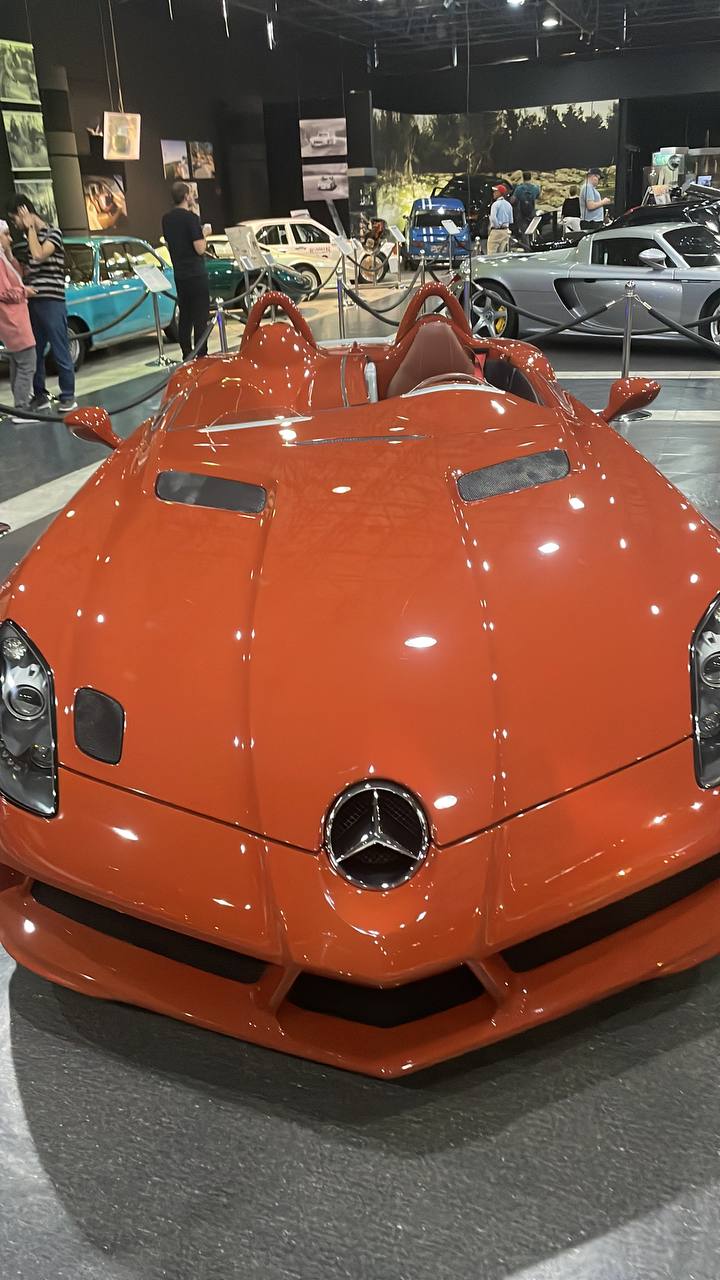 Sports cars, Bond Cars and Amphibious vehicles at the Royal Automobile Museum
So you could honestly write for days about this crazy ass place, but to keep it short imagine a high-end car and it is here. I saw at least three bond cars and a proper amphibious vehicle that was allegedly used. Again I will let the pictures do the talking…..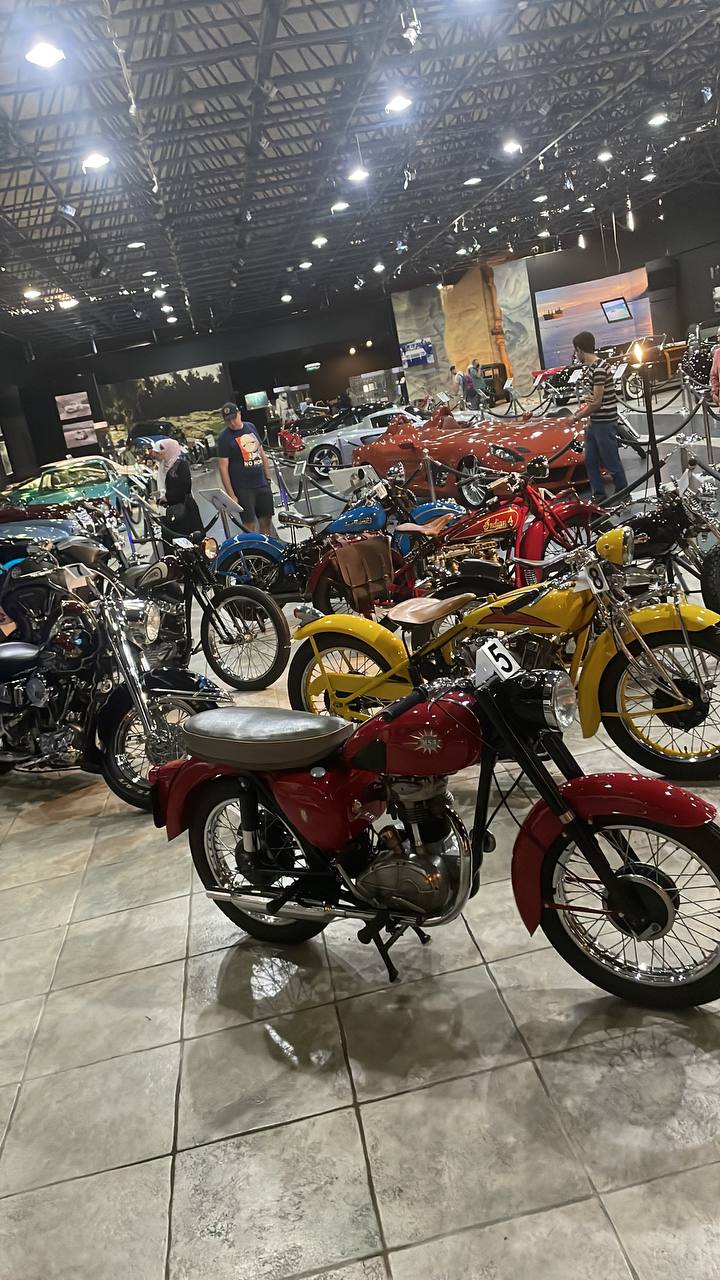 Is it forth visiting the car museum in Amman?
If you are used to traveling with YPT then this is a non-brainer. This is a mausoleum of sorts dedicated to an absolute ruler with tens of millions worth of kit inside, kit that is not being used.
If you are not a regal Pioneer and like cars, you will love it, and if you want to understand the relationship between King and Jordan this is also a must.
And of course you can see this when you come and visit Jordan with Young Pioneer Tours!
We will be back at SOFEX in 2024 for our Business of War Tour which you can check out here.
About Post Author
.