Visit Atauro Island
Atauro Island is the most visited part of the meat listed country within southeast Asia, but what is it like to visit Atauro Island as a Pioneer, rather than a diver? Here's the YPT guide.
To read about visiting Oecusse click here .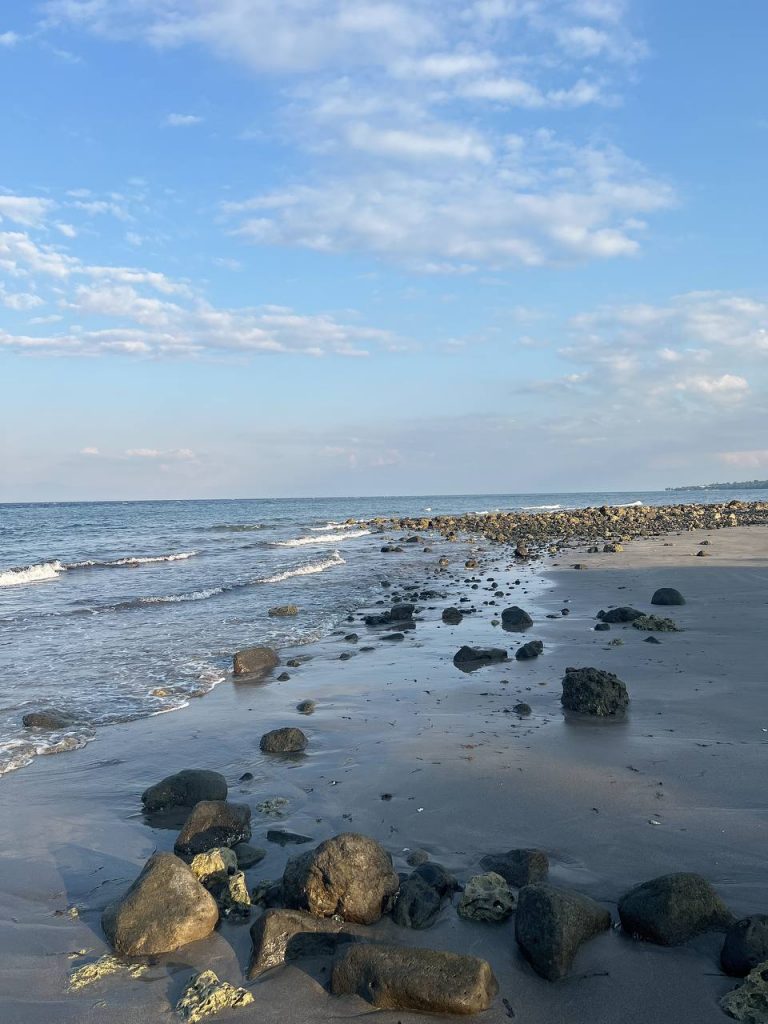 What the Atauro Island?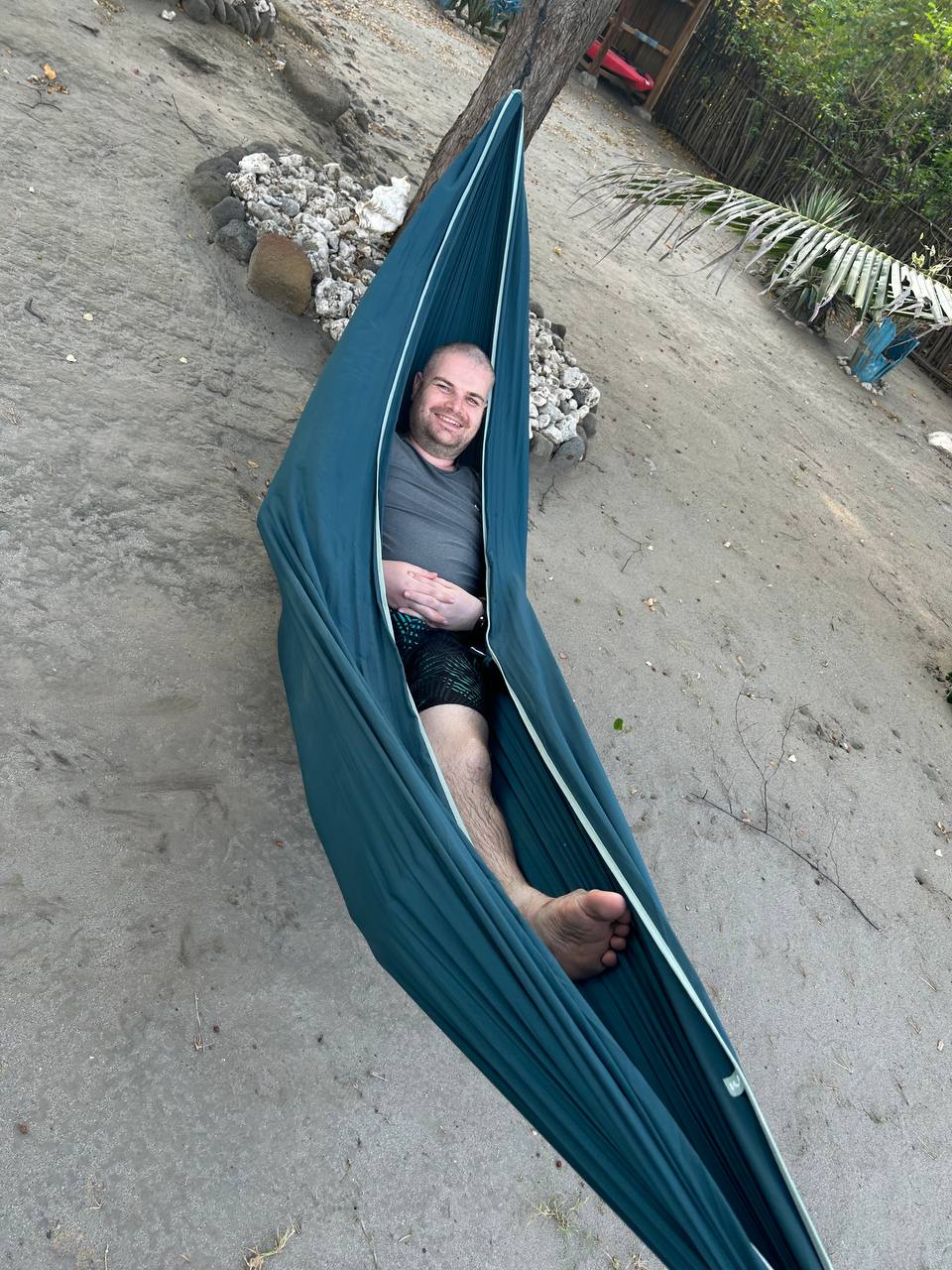 The biggest sailed of Timor-Leste it is viewable from the capital city of Dili. The island is big enough to have an airstrip, loose tourist facilities and a thriving local community.
Generally speaking this is the main place the few tourists that come to Timor-Leste go to.
This though might change as the country tries to become more reachable and open to incoming tourism.
You can read about this in my interview with President Horta here.
How do you visit Atauro Island?
Well there are cheap ferries here, but they only run on specific days and take a while. They are though the cheaper option if you want to visit Atauro Island.
The other options are private speedboat which is around $100 round trip. These cannot be booked online, but as always YPT can arrange them for you.
The last option is to fly on the 4 seater plane, which is $600, nit great but if you have the money it will take you just 15 minutes to complete the journey.
Hotels on Atauro Island
Officially there are a few resorts here, but overall it is all about Atauro Dive Resort. Yes the rooms are simple here, but you are on the beach, they do food and you can snorkel and dive here.
I personally spent the night on a hammock on the beach.
Eating and drinking on Atauro Island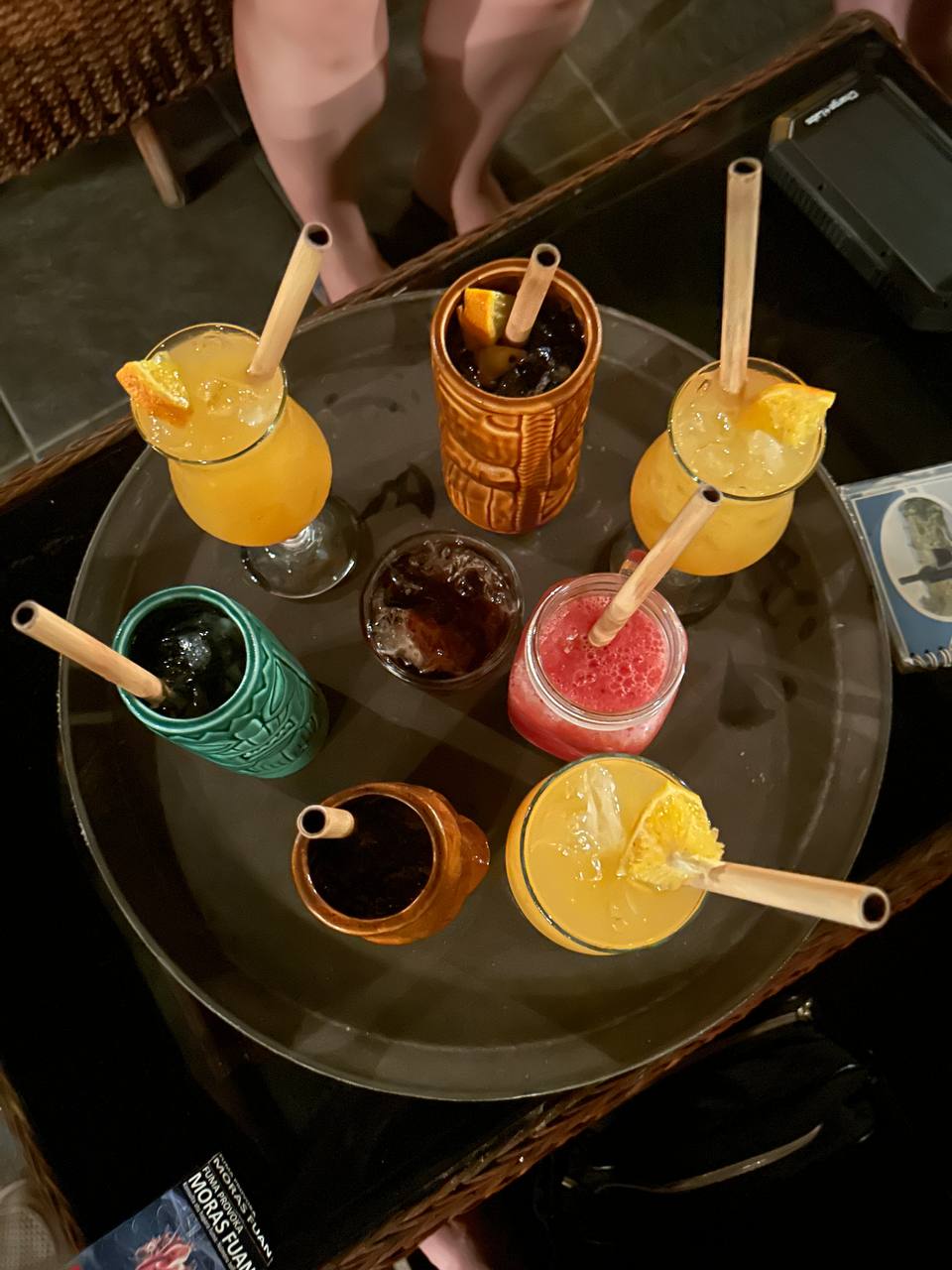 There are shops here for snacks, small restaurants and at least one bar! Atauro Dive Resort will also cook for you for $10 a person with buffet style.
There's also one bar up on the hill, namely Ponky's Bar, which is cute, but $10 a cocktail. In fairness that is the going rate in Timor-Leste.
What is there to do when you visit Atauro Island?
You visit Atauro Island to relax, so that is exactly what you doe here. Enjoy the beach, snorkel and if you are so inclined dive.
Aside from this the island is fairly big and has hills, so there are walking trails, hiking and of course the chance to interact with locals. Yes we are fans of Atauro Island.
How can I visit Atauro Island?
YPT visit Atauro Island on our Timor Overland tour, as well as being about to arrange bespoke tours to the island.
You can check out the Timor Overland Tour here.
About Post Author
.