Why visit Oceuccse of Timor-Leste? Well quite simply it is the least visited part of the least visited country in Asia, so for us at YPT that is what seals the deal. What though is Oecusse and what can yo do there.
This is the Oecusse Guide
What is Oecusse?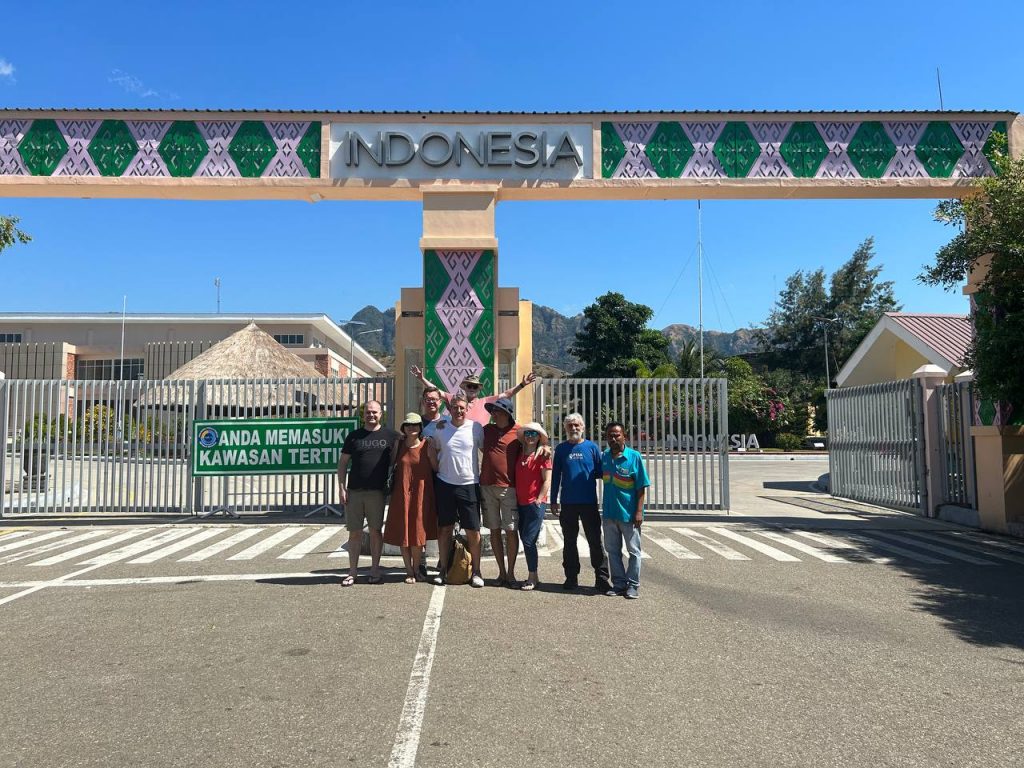 A part of Timor-Leste it is exclave that is surrounded on three sides by Indonesia and on one by the sea. It was the regional point of call for the Portuguese when they landed on Timor island.
Latterly it was separated from the rest of Portuguese Timor when the Dutch arrived, which is how it got its current status as an exclave of the Democratic Republic of Timor-Leste.
To read about enclaves and exclaves click here.
Nowadays it is an integral part of Timor-Leste, as well as potentially being the first functional special economic zone in the country.
To read about the Rason SEZ click here.
Can you visit Oucusse – Visa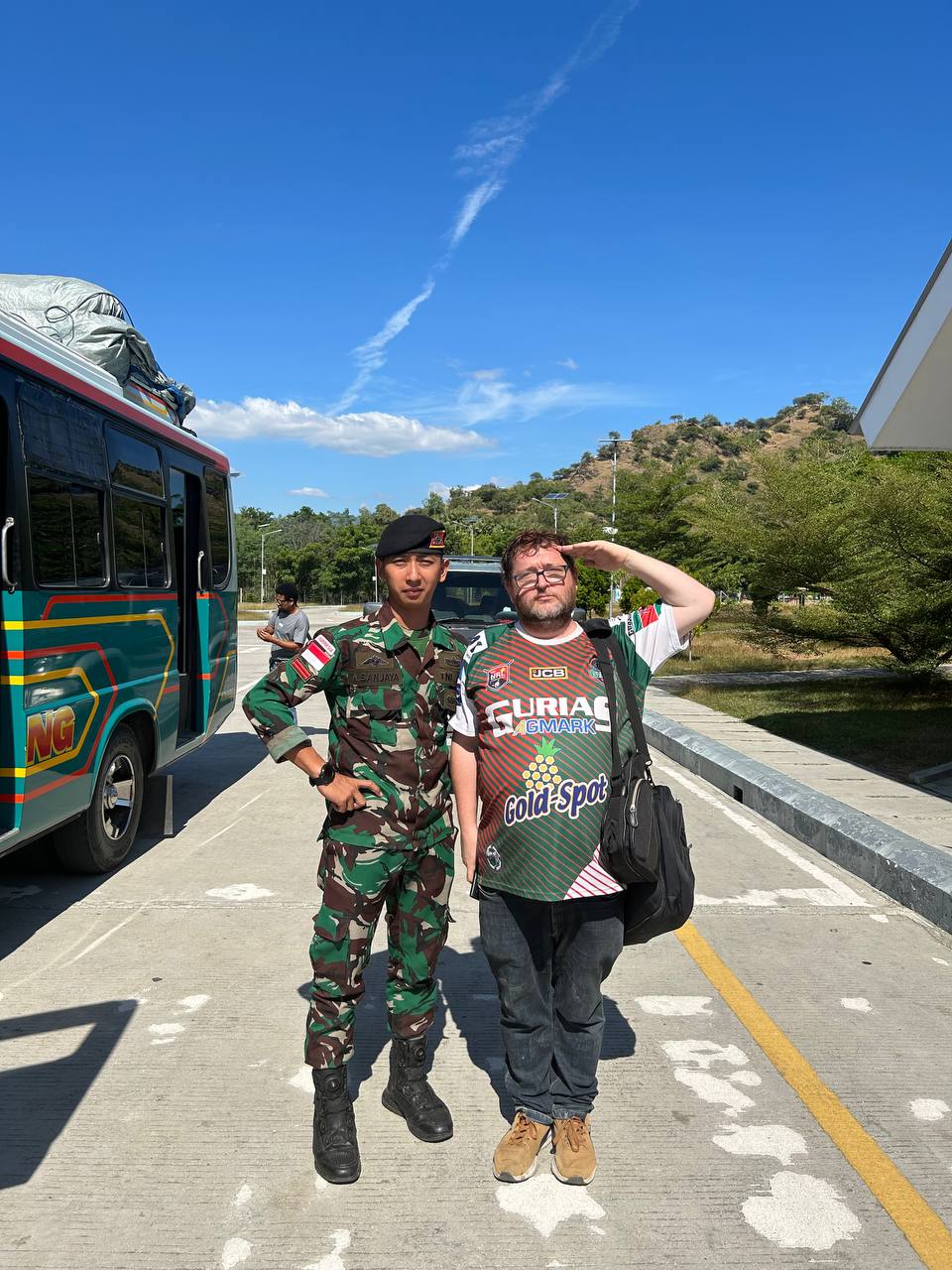 You cannot enter Oecusse overland visa free unless you get special permission, which is not easy. YPT can and indeed do arrange it though.
All of our group tours can cross from Wini border, as well as those looking to do an independent tour to Oecusse. This is a situation that may change, but as things stand you cannot get visa on arrival in Oecusse without special permission.
How to get to Oecusse
This will depend in you are coming from Indonesia, or the Timor-Leste mainland! There are though numerous options to get into the exclave.
How do you get from Kupang to Oecusse? Kupang is the capital of West Timor and has regular buses to Dili and the rest of East Timor. There is no direct bus to Oecusse. We can arrange charter bus or car from Kupang to Oecusse. The journey though will take 7, or so hours to the border an hour to cross the border and just under an hour to get yourself into "Oecusse Town".
Dili To Oecusse ferry
The second option is to take the ferry from Dili, there are two options here both of which are around 12 hours with one offering a sleeper. A cheaper option to and from Oecusse.
YPT can arrange ferry bookings for private tours to Timor and Oecusse.
Bus from Oecusse to Dili and back
The cheapest option of all, only takes 8 hours or so, BUT will mean reentering Indonesia and thus another visa. The least enviable option.
How do you fly from Oecusse to Dili?
There is a delay flight on a 19 seater with limited luggage. The tickets cannot be gotten online and need to be booked beforehand. The flight is around 45 minutes and it is an interesting journey.
YPT can book Oecusse to Dili flights and visa versa.
Hotels in Oecusse
There are scant hotels listed for the SEZ and you will not be able to book and pay online for accommodation here. We personally use thievery nice Vicku Hotel which has more than enough rooms and offers a great breakfast, as well as location.
Oecusse is still far rom developed, so there are no high end options yet. This may well change though as the government have big plans that may well include casinos.
You can read my interview with President Horta here.
What is there to do in Oecusse?
In all honesty not that much, but it is the off the beaten track element that actually make it so cool. One day the situation will likely change and it will undoubtedly loose its charm.
That is though not to say there is nothing to do in Oecusse though. In fact there are a lot of sites related to the independence war, as well as the landing site for when the Portuguese first entered Timor in the 1500's.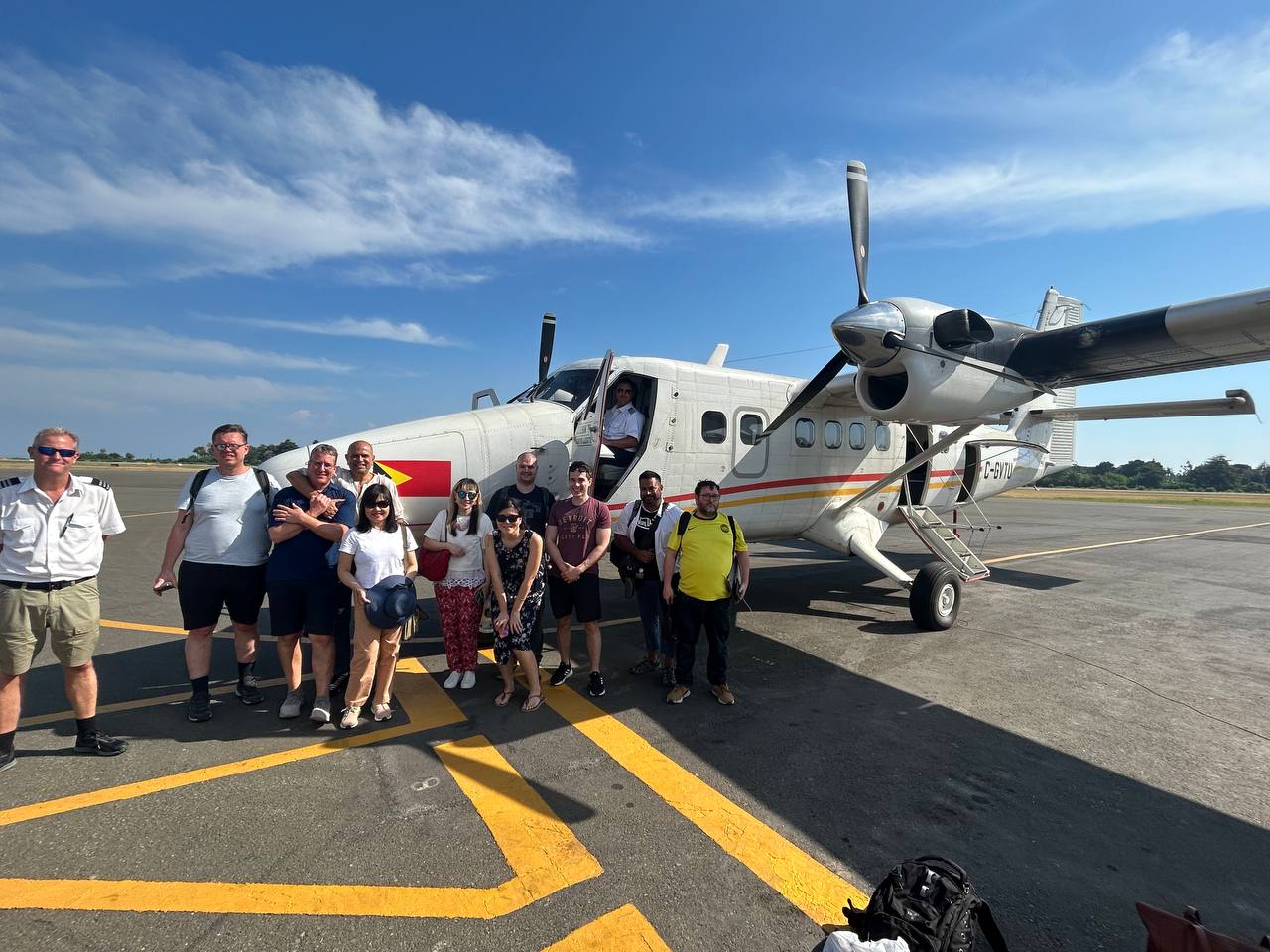 Eating and drinking in Oecusse
There is no real bar scene in Oecusse and if you travel during an election then most everything is closed. There are though many local restaurants and lots of shops selling Bintang and the like. Vodka also seems to be a thing here, at least with the people we know.
For our main night there we essentially had our hotel and Mr Vicku arrange a Timorese dinner with some local palm wine, which certainly packed a punch.
Again this is a place that you come to enjoy being off the grid, not complain that it does not have every creature comfort.
How can I visit Oecusse?
Easy s champ! Simply join our Timor Overland Tour, which you can read all about here.
About Post Author
.