by Andy Khong
Did you know that the Kingdom of Sikkim was once an independent country?
On 14th April 1975, it became the 22nd state of the Indian Union after the people of Sikkim overwhelmingly voted to end the monarchy (Namgyal Dynasty), and become part of India. It is a small state located in the north-eastern part of India; and shares its borders with Nepal to the west, Bhutan to the east, and Tibet Autonomous Region of China to the north and north-east.

The history of Sikkim is rich and influenced by various cultures, including Tibetan, Nepalese, and Bhutanese. Over the years, Sikkim has experienced economic growth and development, while also preserving its unique cultural heritage.

Sikkim is characterized by its breathtaking mountainous landscapes, nestled in the Himalayas. The state is home to the third highest mountain peak in the world, Mount Kanchenjunga, which is also a major attraction for mountaineering enthusiasts. The region is dotted with lush green valleys, alpine forests, glacial lakes, and stunning waterfalls. The Teesta River flows through the state, adding to its natural beauty.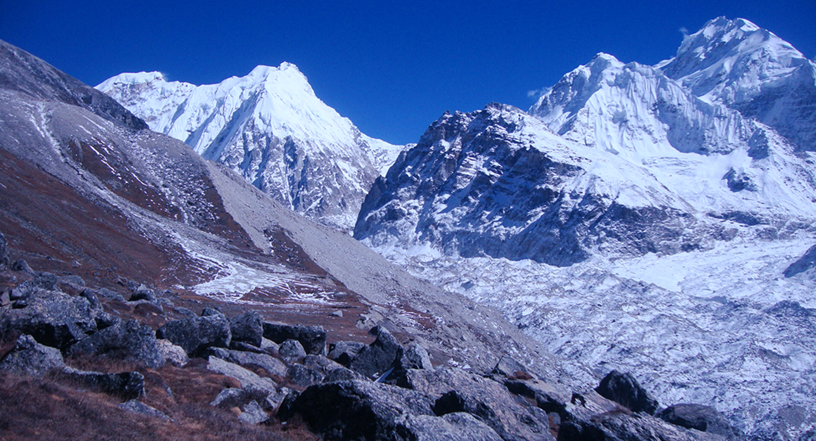 Mount Kanchenjunga – 3rd highest mountain peak in the world.

The most common way to reach Sikkim is by air, through Bagdogra Airport (IXB) near Siliguri in the Indian state of West Bengal. From there, you can hire a taxi or take a bus to reach Gangtok, the capital city of Sikkim.

Some places of interest in Sikkim are:
Gangtok: The capital city offers a blend of natural beauty, urban development, and cultural attractions. Visit Enchey Monastery, Do Drul Chorten Stupa, and the Namgyal Institute of Tibetology. The city also serves as a gateway to many other attractions in Sikkim.
Nathula Pass: Located on the Indo-China border, Nathula Pass (14140 feet) is a famous tourist spot. It offers stunning views of the snow-clad mountains and provides a glimpse into the border area. Permits are required to visit Nathula Pass.
Pelling: Situated in West Sikkim, Pelling is known for its panoramic views of the Kanchenjunga range. Visit the Pemayangtse Monastery, Rabdentse Ruins, and Khecheopalri Lake for a tranquil experience.
Yumthang Valley: Located in North Sikkim, Yumthang Valley is often referred to as the "Valley of Flowers" due to its vibrant alpine flowers. It is also home to hot springs and offers breathtaking views of snow-covered peaks.
Tsomgo Lake: Situated at an altitude of 12,400 feet, Tsomgo Lake is a glacial lake near Gangtok. The lake remains frozen during winter and is surrounded by picturesque landscapes.
The above are just a few of the many attractions Sikkim has to offer. The state is also known for its trekking routes, wildlife sanctuaries, and adventure activities like river rafting and paragliding, making it a popular destination for nature lovers and adventure seekers.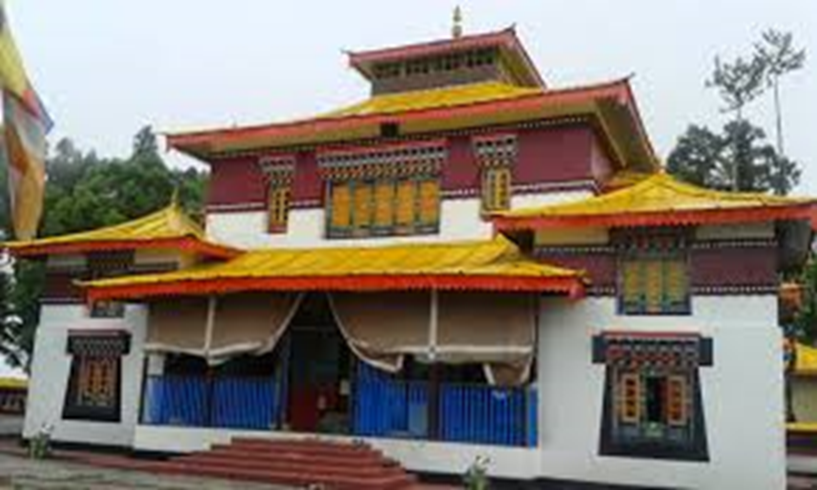 Enchey Monastery, Gangtok.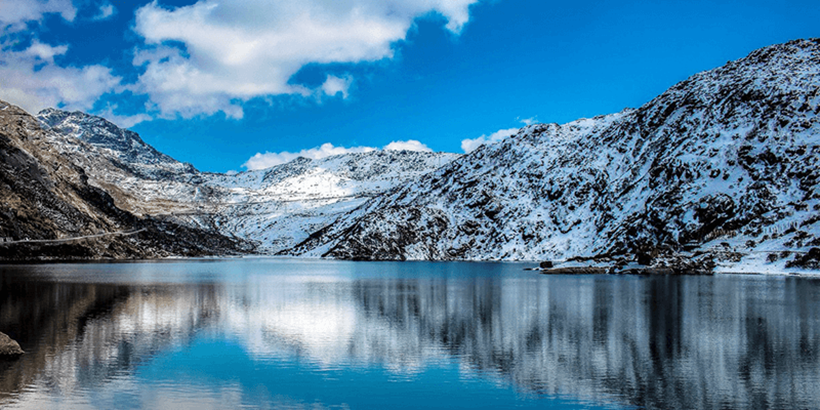 Nathula Pass, near the Indo-China border.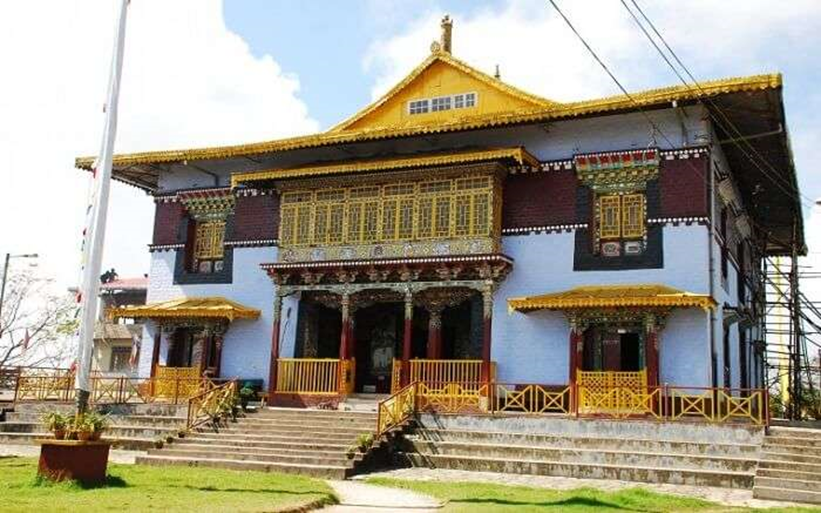 Pemayangtse Monastery, Pelling.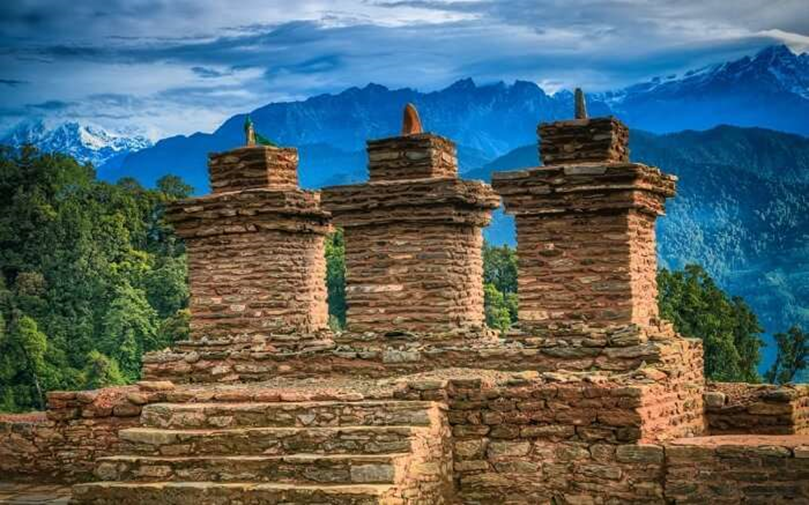 Rabdentse Ruins, Pelling.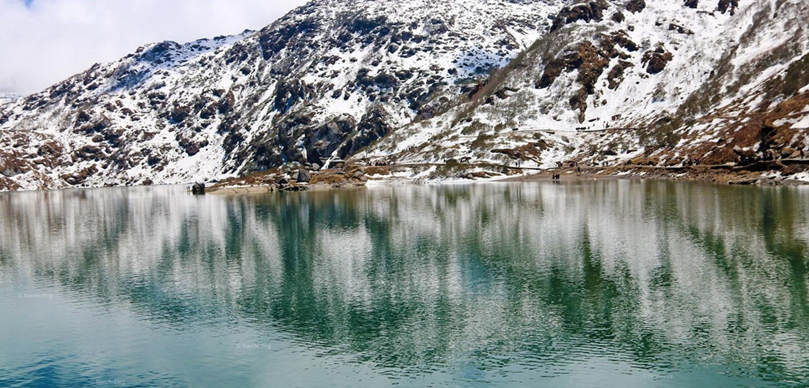 Tsomgo Lake, Glacier Lake near Gangtok.

Do go explore and embrace the serenity and pristine beauty of Sikkim, where nature weaves its enchanting tapestry.

[Note: It's important to note that foreign nationals require a Protected Area Permit (PAP) to enter Sikkim, which is issued by the Ministry of Home Affairs in India. Therefore, it's advisable to check the latest visa and permit requirements before planning your trip to Sikkim].
About Post Author
.