What is it like to visit Kupang, the capital city of West Timor? Well we have to say we really rather quite like it! Here's our guide to everything to see and do around Kupang.
To read about Oecusse click here.
What the West Timor?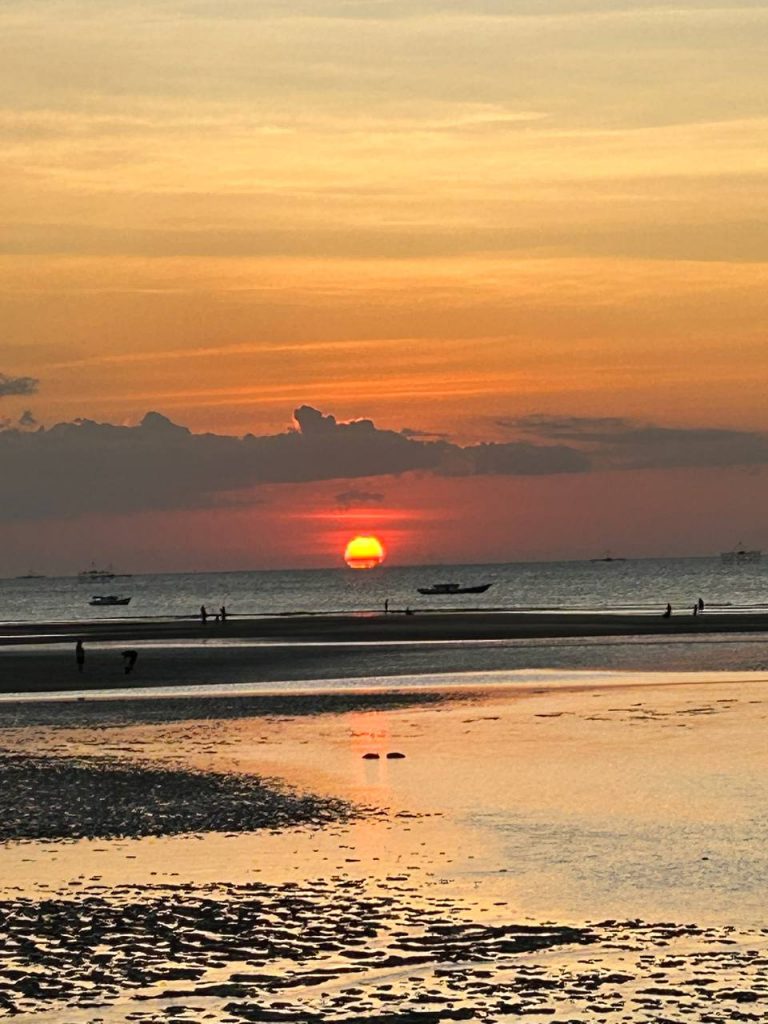 West Timor is the west part of the island of Timor, with the east part being East Timor, or Timor-Leste. Like their cousins in the east they are Timorese and Christian, although protestant rather than Roman Catholic.
For people who have already visited East Timor, or at least plan to t is really interesting to see people who are essentially the same, but part of another country. It is also interesting to hear the "official Indonesian line" on what occurred during Timorese occupation.
You can read more about Timor-Leste through my interview with President Horta here.
Getting to Kupang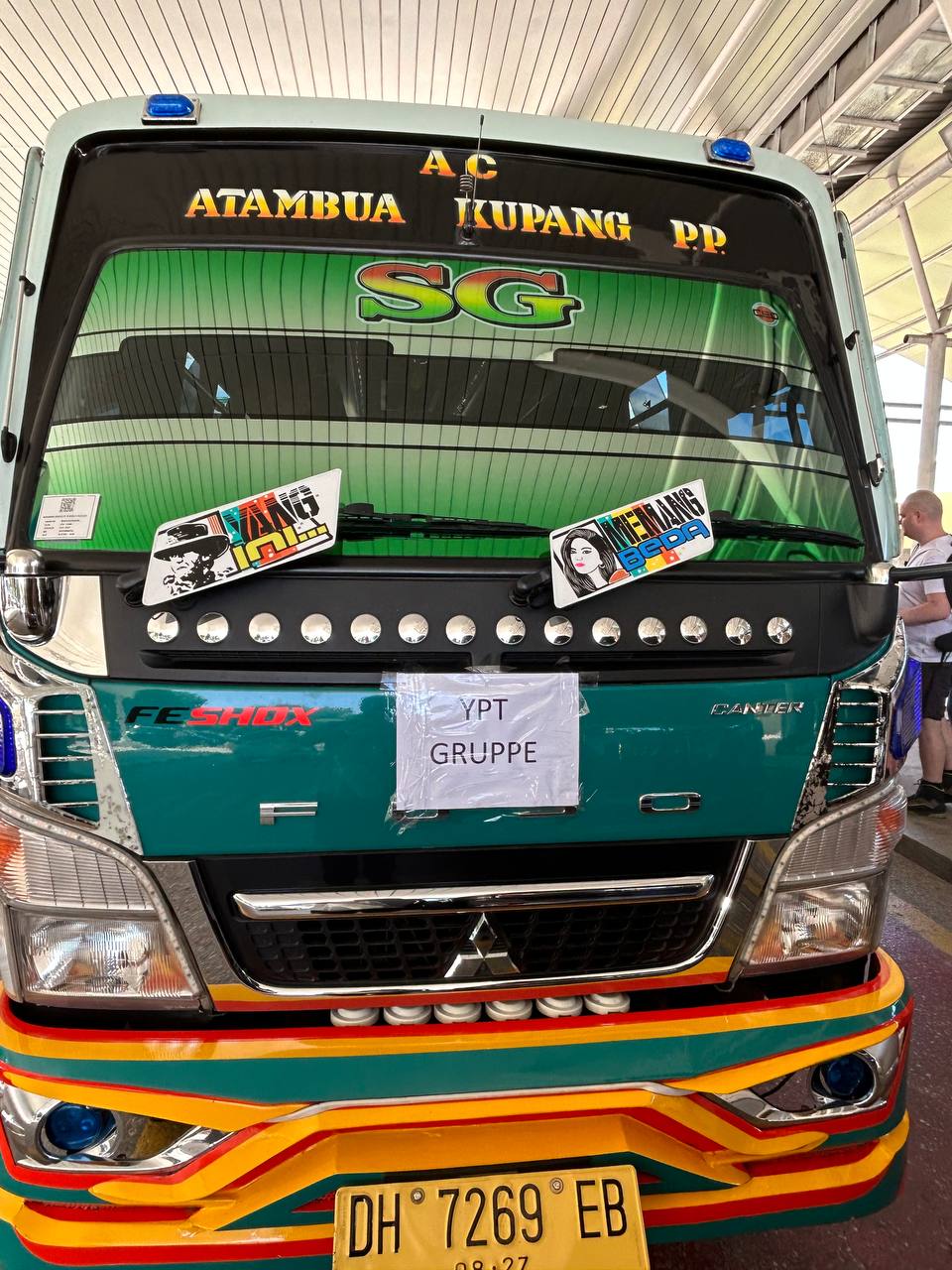 There are flights to Kupang from onerous places within Indonesia although we pick Bali as our weapon of choice. This is less than two hours from Kupang and the flight is relatively cheap.
By road it is 9+ hours to Oecusse and more to Dili. Connections to other parts of West Timor vary. Many people transit Kupang for the numerous beautiful islands that Timor boasts.
Hotels in Kupang
Kupang is very much not on the tourist trail so that is reflected in the hotel choices. There are though a few higher end ones out of town near the airport and more budget ones in the town proper.
We personally offer a mix of these on our tours to Kupang, or bespoke tours to West Timor.
What is there to do in Kupang?
Kupang is far from a tourist Mecca and there is not a huge amount to do here, but it is still an interesting city that offers a great glimpse into Timorese culture. There are also colonial buildings and a great beach which offers a stunning sunset, as well as people watching.
There are also more modern government buildings, as well as statues that are there pretty much to cement rule from Jakarta – interesting to say the least….
Slightly out of town there are caves for swimming, an orphanage and beaches that again offer great sunsets. While most people visit Kupang as a stopover it actually offers much more than that.
For bespoke tours to Kupang YPT can tailor make an itinerary for you.
Where to eat in Kupang?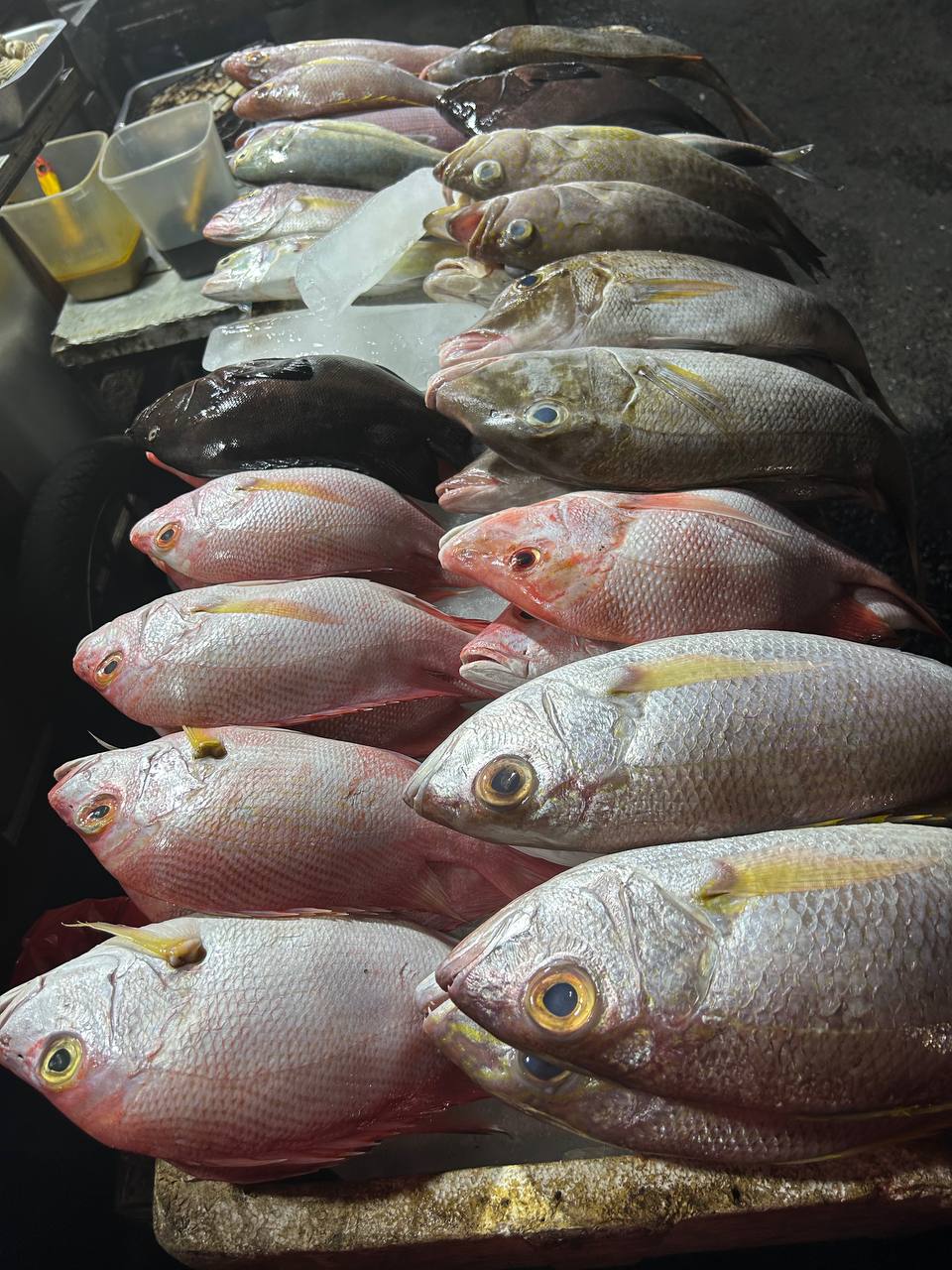 There are your usual fare of Indonesian restaurants, but the best thing you can do is head to the night market for street food. Obviously it is all about fish, but there are also a number of great Indonesian dishes, as well as fusion food.
Another great option is to head to the bars and restaurants of the beachfront which also double as the Kupang nightlife. Again far from eclectic, but still a great way to spend an evening.
There are a couple of bars and nightclubs that mainly cater to locals, or simply grab a Bintang and sit with the locals by the ocean when you visit Kupang.
I want to visit Kupang!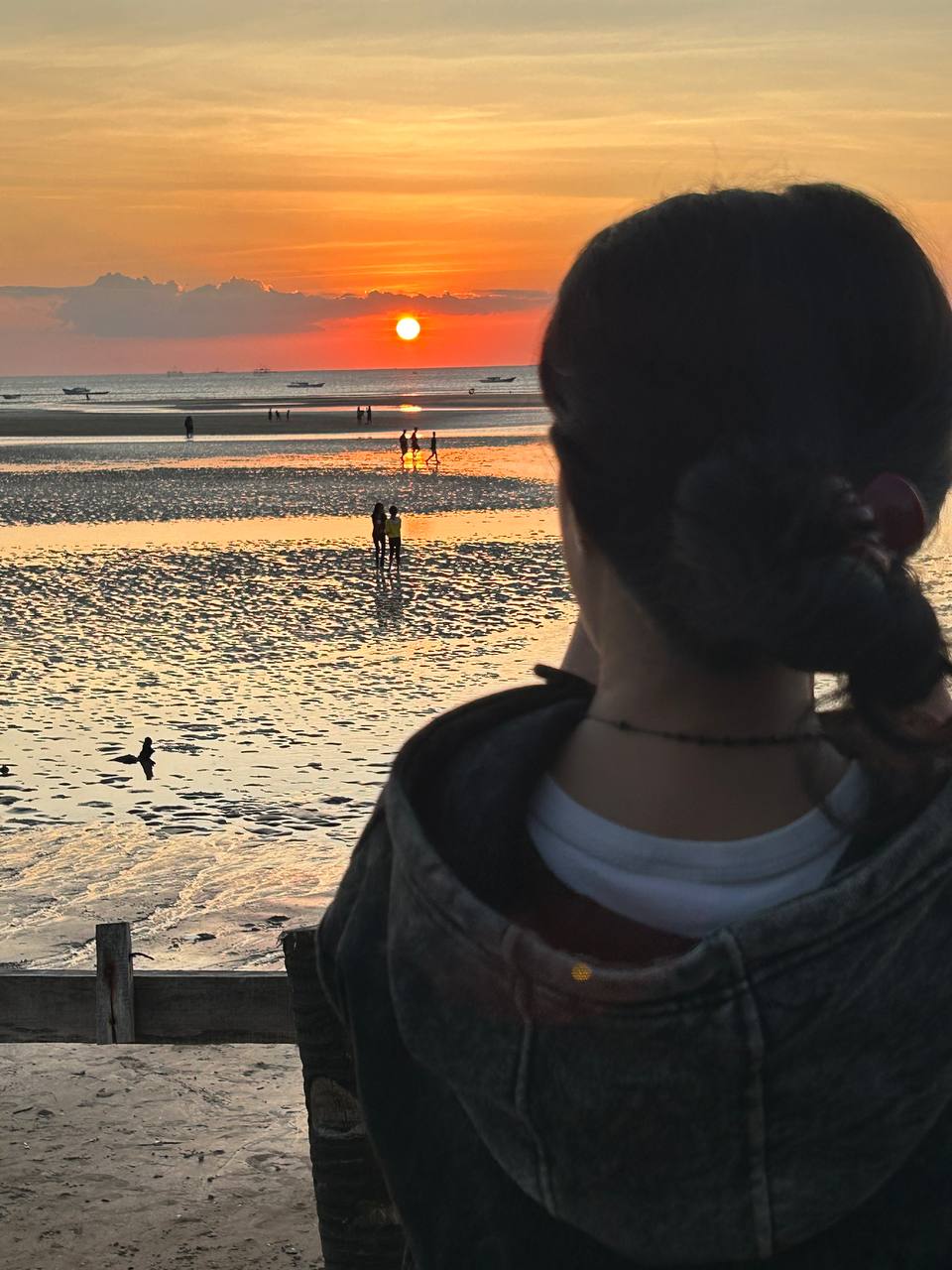 Of course yo do champ, so we recommend that you join our Timor Overland Tour which takes in Kupang, Oecusse and the Timor-Leste mainland.
You can check out the itinerary here.
We can also arrange bespoke tours to Kupang and the rest of West Timor. To arrange an independent tour to any part of Timor simply get in touch with YPT.
You can see our contact page here
About Post Author
.