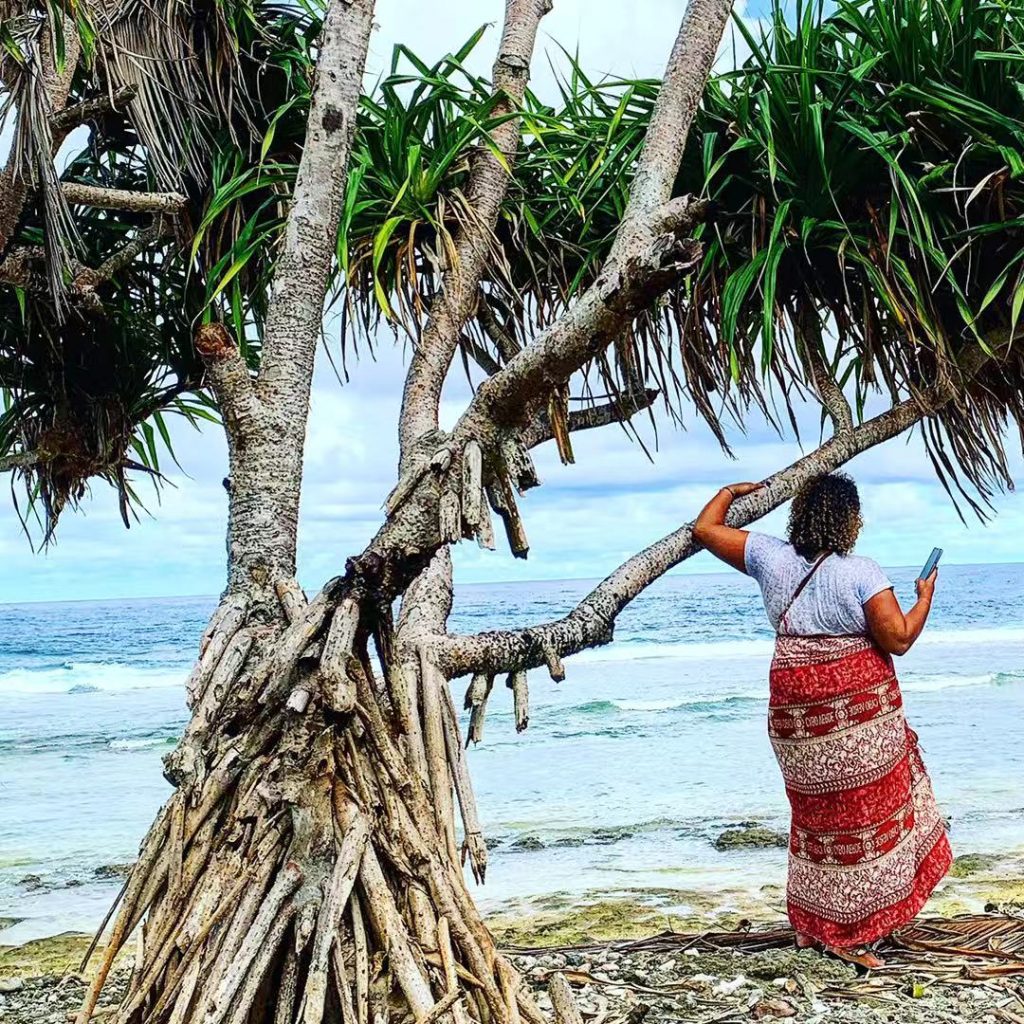 This is the Tuvalu Guide! Tuvalu is one of the favorite destinations of Young Pioneer Tours. Currently we run independent tours to Tuvalu and sometimes as part of our least visited countries tour, but why do we love Tuvalu so much? It is very hard to say why exactly, but great people combined with stunning landscape certainly helps!

Here is our ultimate guide and Tuvalu Guide!
What is the capital of Tuvalu?

Any country that has a capital island instead of a capital city is good by our reckoning and the capital island of Tuvalu is Funafuti. It is also the only island in the country with an international airport. If you visit Tuvalu, you will almost certainly visit Funafuti.

How do you get to Tuvalu?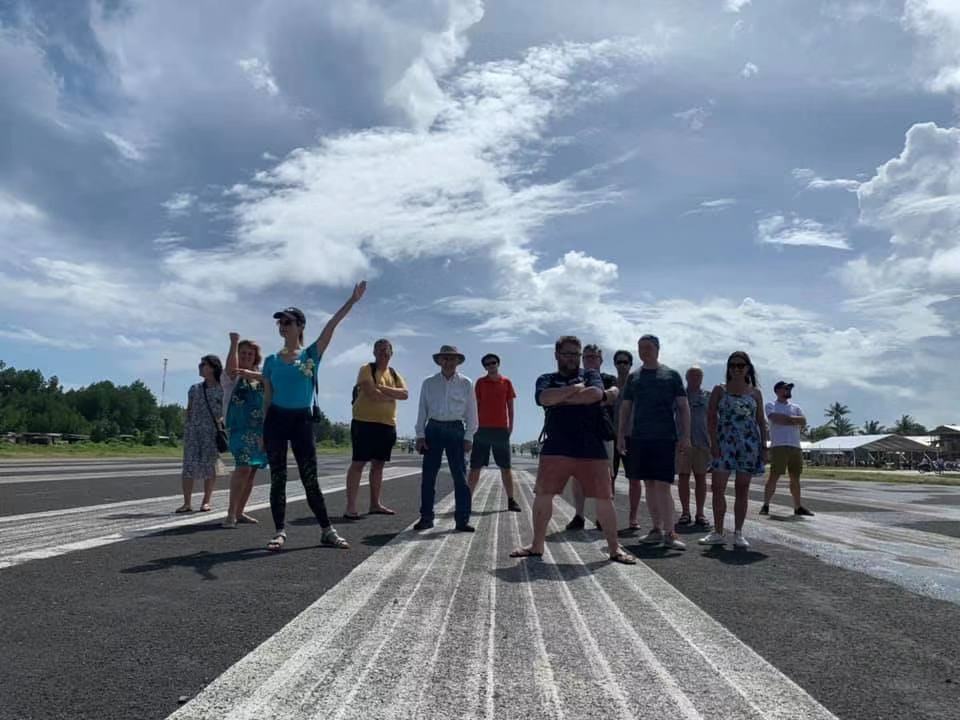 Fiji Airways run two flights per week to Tuvalu. It is worth noting that you fly to Tuvalu from the much smaller Suva International Airport rather than Nadi. The planes are beautiful old prop affairs. Arrivals and departures in Tuvalu are a big deal as the airport in Tuvalu also doubles up as a recreation ground when there are no flights.

What is the population of Tuvalu?
The Tuvalu population currently sits at 11,192.
Tuvalu Guide – Hotels
There are a number of hotels in Tuvalu, with the most popular and convenient being the Funafuti Lagoon Hotel (literally just opposite the airport).
Tuvalu Guide – What to do?
Activities you can take part in when traveling to Tuvalu include island hopping, the beach, fishing, traditional cooking and the ever present people driving around Funafuti on a scooter. There are various WW2 sites and let's not forget the night life!
What is the currency of Tuvalu?
They use the AUD (Australian Dollar).
Are there ATM's in Tuvalu?
No, there are not! But you can change money at Tuvalu National Bank (next to the airport), or at the money changer at the airport, if of course it has any money, which it does not always have! It is always best to bring AUD with you because exchange rates will not be in your favour. Credit cards are not generally accepted.
Does Tuvalu have a football team?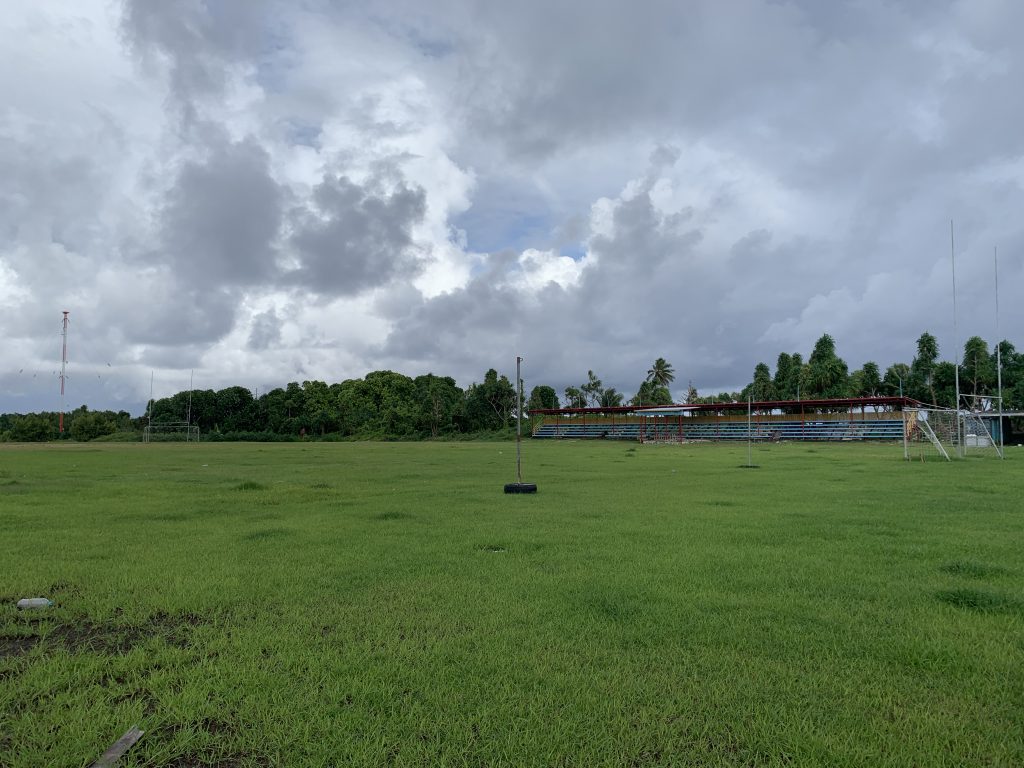 Well it is important to deal with the important questions! It certainly does. You can read much more about our Tuvalu football geek fest here!
Tuvalu Guide – Should you visit?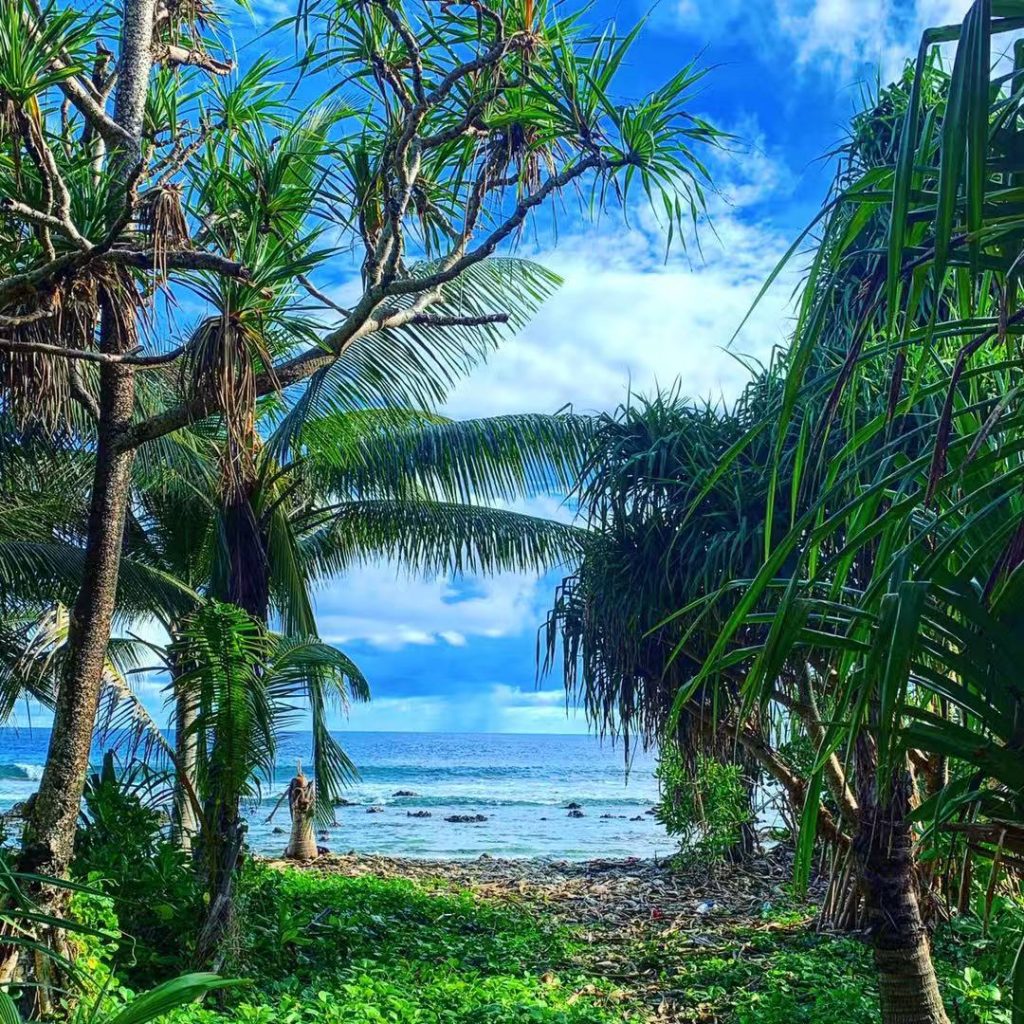 Yes, yes, and yes! Tuvalu is one of, if not the best countries on earth. In our humble opinion anyway.
Check out our blog on 11 things to know before visiting Tuvalu!
About Post Author
.