Understanding Tiraspol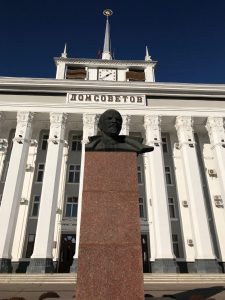 Tiraspol is the bustling capital of the unrecognised state of Transnistria. Trans-say-what-now? Perhaps the full title will jog your memory: the Pridnestrovian Moldavian Republic. No? Then let us enlighten you…
Transnistria is a breakaway unrecognised state sandwiched between Moldova and Ukraine. De jure part of Moldova (de facto it most certainly is not) it's the biggest city in Transnistria and, if they abided by that de jure nonsense, would be the second biggest in Moldova.
Getting to Tiraspol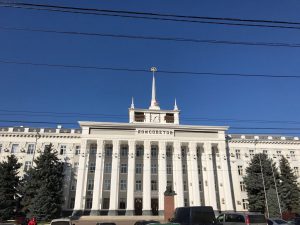 Transnistria is visa-free for a good number of countries, which is good. Tiraspol Airport is banned from receiving international flights, which is bad. This means you're basically getting in overland from either Ukraine or Moldova.
By Air
The nearest airport is Chisnau in Moldova, which is only a few hours by bus away from Tiraspol.
By Train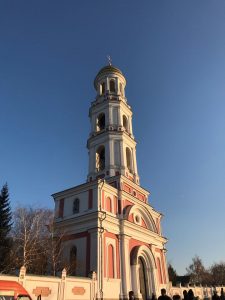 The best way to travel to Tiraspol is via train: it's linked twice daily to Kiev via Odessa, and there are also services from Chisinau. Transnistrian border guards are no longer allowed to enter the train before it gets to the capital; previously it was necessary to register at the border, but this is no longer the case.
By Bus
There are buses from all over Moldova, including regular ones from Chisinau. There are also connections from Gagauzia and Odessa.
By Car
Technically, you can drive here; I'd suggest doing this with a local if opting for this.
Getting around Tiraspol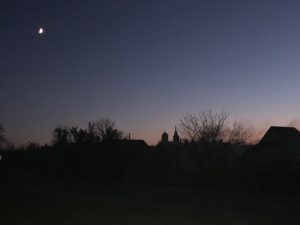 There are trolleybuses and marshrutkas (a sort of share-taxi) that will take you around the city. Standard taxis are also pretty cheap.
Sights of Tiraspol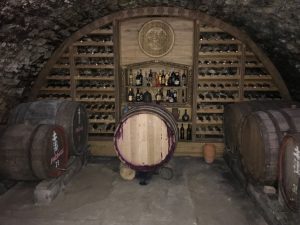 Did someone say communist chic?
Parliament and statue of Lenin;
The Abkhazia and South Ossetia (fellow unrecognised countries) embassies;
The posters of the president, and those of other unrecognized countries;
War-torn Bender (name of the town rather than an epithet for 'gay person');
The KVINT factory;
More hammers and sickles than you can shake a hit stick at!
Eating and drinking in Tiraspol
Word of warning (or cause for celebration, depending on your proclivities): vodka is cheaper than water here. All the cool kids hang out at 7 Frydays (See what they did there?), and for late-night drinkies there's always the bowling alley.
How can I visit?
You could go alone like a Billy No-Mates, or you could join one of our fab tours.
About Post Author
.