Situated on the stunning shores of the Black Sea, Odessa has long been a cultural hub of Ukraine and Russia. Founded by Catherine the Great in the 18th Century, its modern, vibrant multicultural style is thanks to the millions of people from around the globe who have come through its thriving port. YPT Soviet Europe often visit the city more than 6 times a year as part of our scheduled Chernobyl and Transnistria tours and private Soviet tours.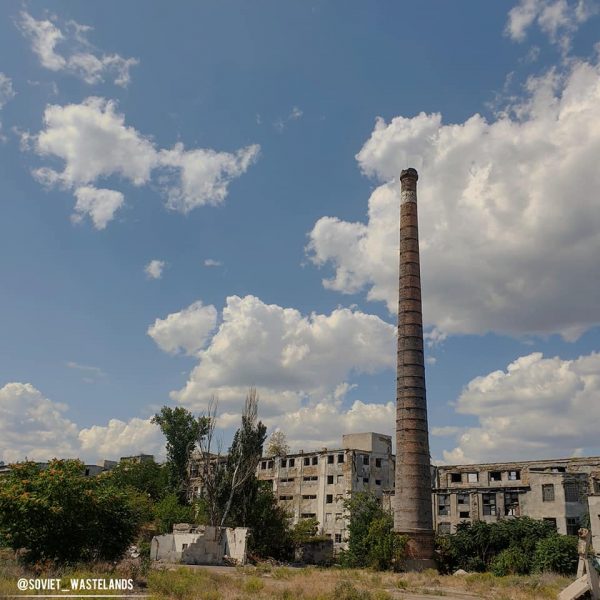 Not your usual tour of Odessa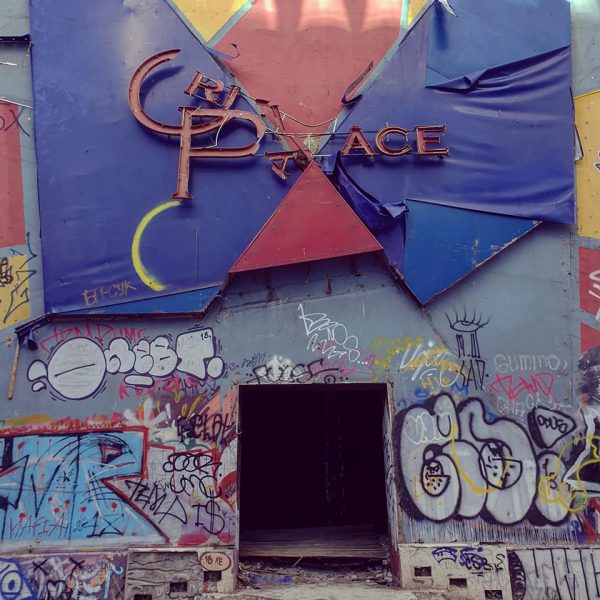 Whilst mainstream tourists visit Odessa for its weather, stunning architecture, beautiful beaches and great food, YPT are certainly not mainstream tourists and our itinerary in the city is rather different. It's no secret that the cobbled streets of Odessa harbour dark secrets. During the Bolshevik revolution, the affluent population of this Bourgeois city was put to the bayonet by the red horde as they captured the city from Tsarist control. In WW2 the city put up a valiant defence against combined Nazi and Romanian forces before falling and suffering the full brunt of Fascist rule. During the collapse of the USSR, the city descended into lawless anarchy as Mafia gangs long suppressed by the Soviet state flourished. The criminal gangs turned areas of the city into no go areas, led extortion and racketeering operations and executed rivals in the streets and in disused sewage pits.
A knowledgeable Ukrainian Guide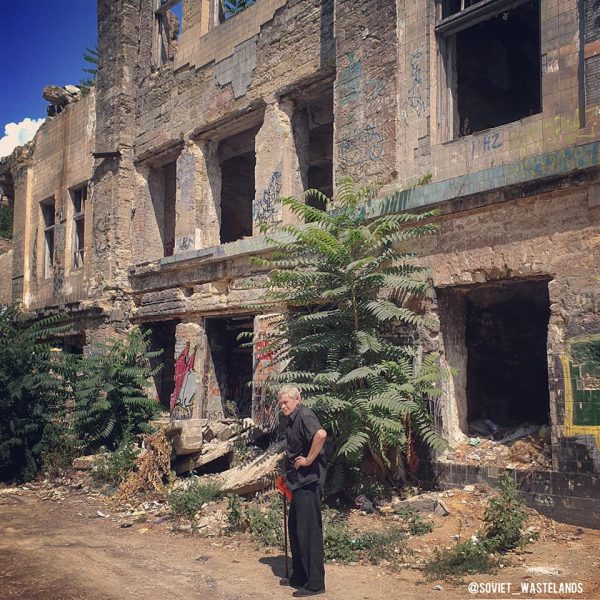 Over a year ago, I had the pleasure of meeting Igor who had promised to lead one of our YPT groups deep into the Odessa catacombs, a subterranean mining network which runs for hundreds of Kilometres and was used in WW2 by Partisan groups and gained infamy after a partygoer lost her way and was found mummified over a decade later. Igor is an old school Ukrainian who was 18 years old when the USSR crumbled and lived through the toughest years of post-Soviet Ukraine. He speaks fluent English and is extremely knowledgeable in the fascinating history of Odessa. When Igor suggested his 'Depressive Odessa' tour which takes in parts of Odessa must tourists don't want to see, I jumped at the chance and have never looked back.
From decrepit night clubs to sewage works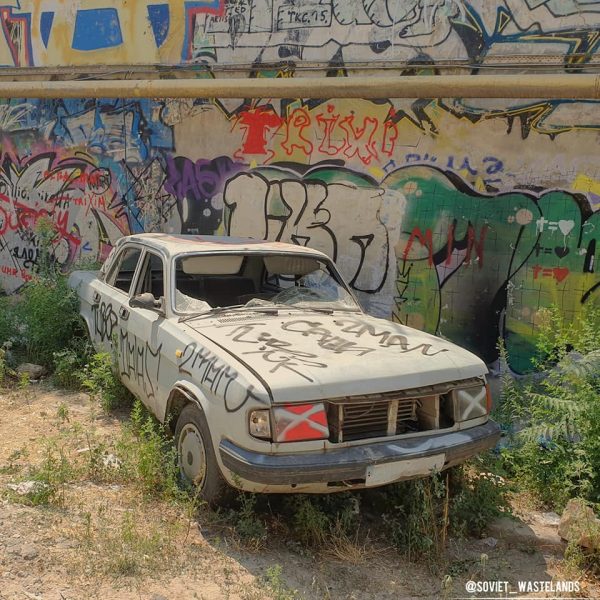 ''Have you ever been walking in the sun and suddenly enter a storm? You are about to see something similar'' In downtown Odessa, Igor led us through a shocking contrast. In the middle of the affluent streets of downtown is a completely derelict street of collapsing buildings, burnt out cars and long abandoned Soviet era night clubs and brothels. The sad sight is also a photographers dream.
Our next stop was a sprawling Soviet factory from the Stalin era. Formerly a meat processing plant, it's now occupied by a small group of ragtag businesses but is mostly crumbling and abandoned. ''If you want to make a movie about Stalingrad, then do it here for free!'' Igor quipped. Walking amongst scattered trash behind the factory we saw Soviet tank drivers helmets and other long discarded paraphernalia. Next to the factory, the azure blue colours of the Black Sea contrast the Soviet Wastelands around us.
Our next stop was an unexpected one. We drove down a disused road to a field of trash and smelly canals. Igor turned to us all and told us to disembark the bus as we had arrived at our next stop: A disused sewage works. We couldn't help but laugh, but I had faith that Igor had stopped here for a good reason but what I didn't know was that it was to be a true Dark Tourism hotspot. During the wild years of the 1990's, these eerily abandoned sewage fields were the site of execution and burial for the victims of the Odessa Mafia. The stinking canals and lack of visitors combined with illegally dumped chemicals would help decompose the bodies discreetly. But those who did venture here at night to dump other waste would hear loud farting sounds echoing from the fields, this was the decomposing bodies floating to the surface and releasing gas before sinking to their final resting place. The locals branded them ''the farting dead''.
Igor's depressive Odessa tour ticked all the YPT boxes, he indulged us in dark tourism sites, urban exploration and took us to the parts of a mainstream city that tourists truly do not go.
To join us in the dark side of Odessa, check out our regular group tours to Chernobyl and Transnistria or contact us for a private, completely customizable tour 365 days a year.
About Post Author
.