UK Red List cut to 7 countries in sweeping move that all, but opens citizens to global travel.
To read about which countries are open to travel click here.
What is the UK Red List?
The UK have operated countries into Green, Amber and Red lists. For countries on the red list,, of which there were 54, visitors would have to quarantine in a government facility on return from said place. This was to be done at their own expense and would cost upwards of $3000.
Counties on the list included Argentina, which as per previous regulations would have made it all, but impossible for UK residents to join our Antarctica cruise.
You can see our Antarctica itinerary here. 
This list has now been reduced to just 7 countries.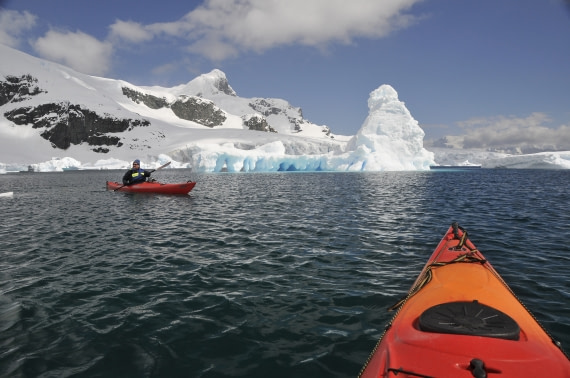 Who is currently on the UK Red list?
The seven countries still on the UK Red list are as follows;
Panama,
Colombia,
Venezuela,
Peru,
Ecuador,
Haiti
Dominican Republic
We are still hopeful of that our 2022 Haiti and Venezuela tours will be able to ahead as planned, but as of now we are not offering any packages to either country.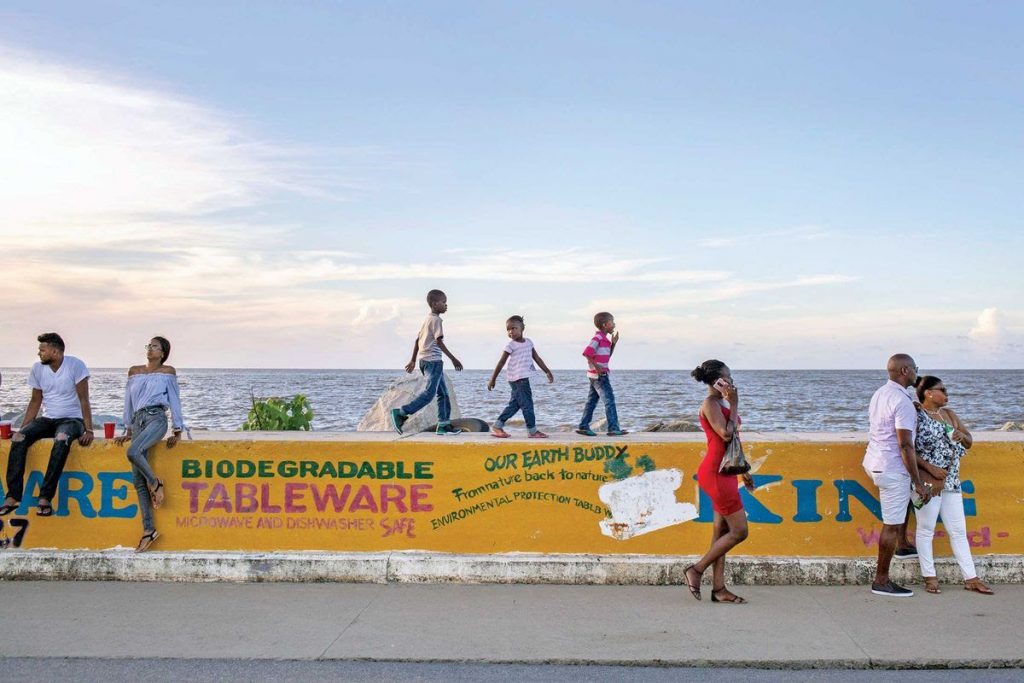 Is the UK now open for inbound and outbound travel?
For all intents the UK is now allowing its citizens to travel freely, while also opening p much further to people wishing to visit, or return to the UK.
Arrivals to the UK from 37 destinations will now have their vaccination status certificates recognised, thus avoiding the costs of further testing n arrival.
Vaccinated travellers from Brazil, Hong Kong, India, Pakistan, South Africa and Turkey will also now be treated as fully vaccinated travelers, so long as they have not been in one of the seven UK Red List countries.
So, while the world has not fully opened p yet, we are currently seeing a lot of positive movement to help the embattled tourism industry. There may well be a new normal, but hopefully whatever that may be is fast approaching.
About Post Author
.