Thailand to open to vaccinated tourists from 10 countries on November 1st, in the latest twist in the "what will the Thai's do next" tourism question.
To read about which countries are open to tourism click here.
What has been announced and who are the ten countries?
People from ten countries deemed "low risk" will be allowed to enter all of Thailand without the need for quarantine. Sadly finding out which countries are on the list is harder than finding a picture of Tatiana Zapardino nude, but from what we can gather the USA, UK, China and Germany are on the list.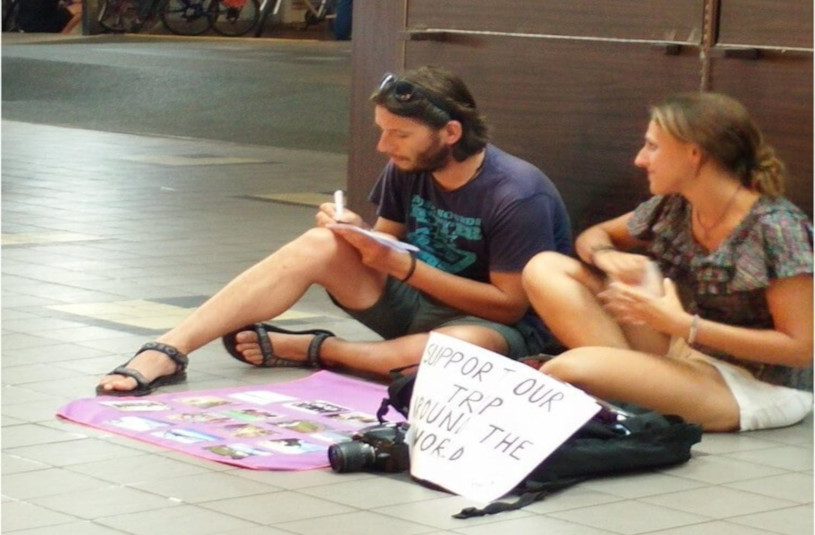 It was further announced that more countries would be added on December 1st and January 1st, providing things "went well".
Wasn't Thailand already open to tourism?
Thailand started what was called a "sandbox programme" back in the summer. This allowed tourists to travel to Phuket and among various other islands, but was largely seen as a failure with only 37,000 of an expected 100,000 going to the islands.
To read why the Thai sandbox programme was a failure click here.
This now, technically at least, means that the whole country is open and tourism can resume.
Thailand to open to vaccinated tourists – What are the elephants in the room?
Thailand is currently going through a 4th wave of the virus, its healthcare infrastructure is struggling to cope and only 22 percent of its people are vaccinated. Now while being vaccinated is great, sadly it does not stop you getting Covid-19, merely making it less likely for you to die. None of this really screams dream vacation.
Also the fact that China is on the golden list of 10 is great, but they are not even letting in people for the Olympics, let alone letting people out on holiday jollies.
Thailand to open to vaccinated tourists – what about the rest of the region?
South-East Asia have taken things much slowly than other areas, such as Europe, with a large reason for this being fears of the local health systems being overrun. As things stand Thailand is the only country "open" in the region. Bali and some islands of Vietnam recently announced some openings, but Cambodia and Laos remain very much closed and Vietnam has stated June 2022 as its scheduled date for reopening.
All in all though good news, things might be moving slowly, but at least they are moving.
About Post Author
.