Moldova, the not so proud owner of the titles of Europe's poorest and least visited country, has been a staple country on our Soviet Tours calendar for almost a decade and we certainly know our way around this fascinating country. Home to the rebel republic of Transnistria, the bizarre autonomous republic of Gagauzia, the capital of Roma Gypsies and networks of underground Soviet government bunkers, this small, overlooked and sometimes unheard-of the country has a lot of interesting sights worth visiting for!
Each year we run an ever-growing range of scheduled group and customizable private tours through Moldova, each tour focuses on Transnistria but also incorporates large sections of Moldova whilst in the area. Check out our lowdown on all of them and how you can visit this fascinating country with us!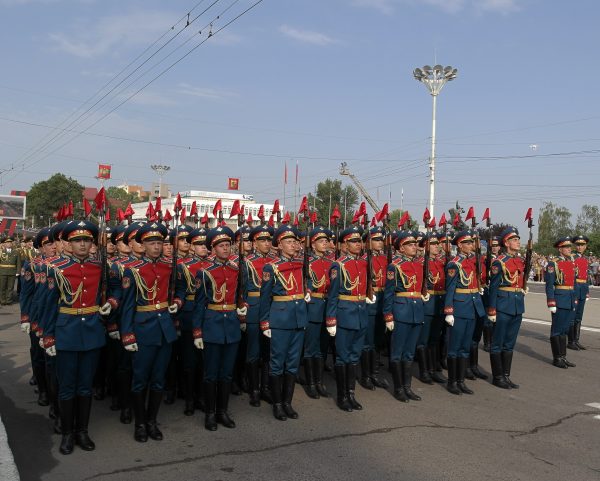 Every year we run a minimum of 4 Chernobyl and Transnistria group tours, kicking off in Kiev and making our way South through nuclear exclusion zones, Russian mafia heartlands, and breakaway states before hitting Moldova. Once there we explore the bustling city of Chisinau and visit its abandoned Pioneer schools, infamous prisons, flea markets, and Soviet monuments. We also pay a visit to one of the biggest wineries on earth, Cricova, where the likes of Yuri Gagarin and Vladimir Putin have got drunk, we follow tradition and do the same!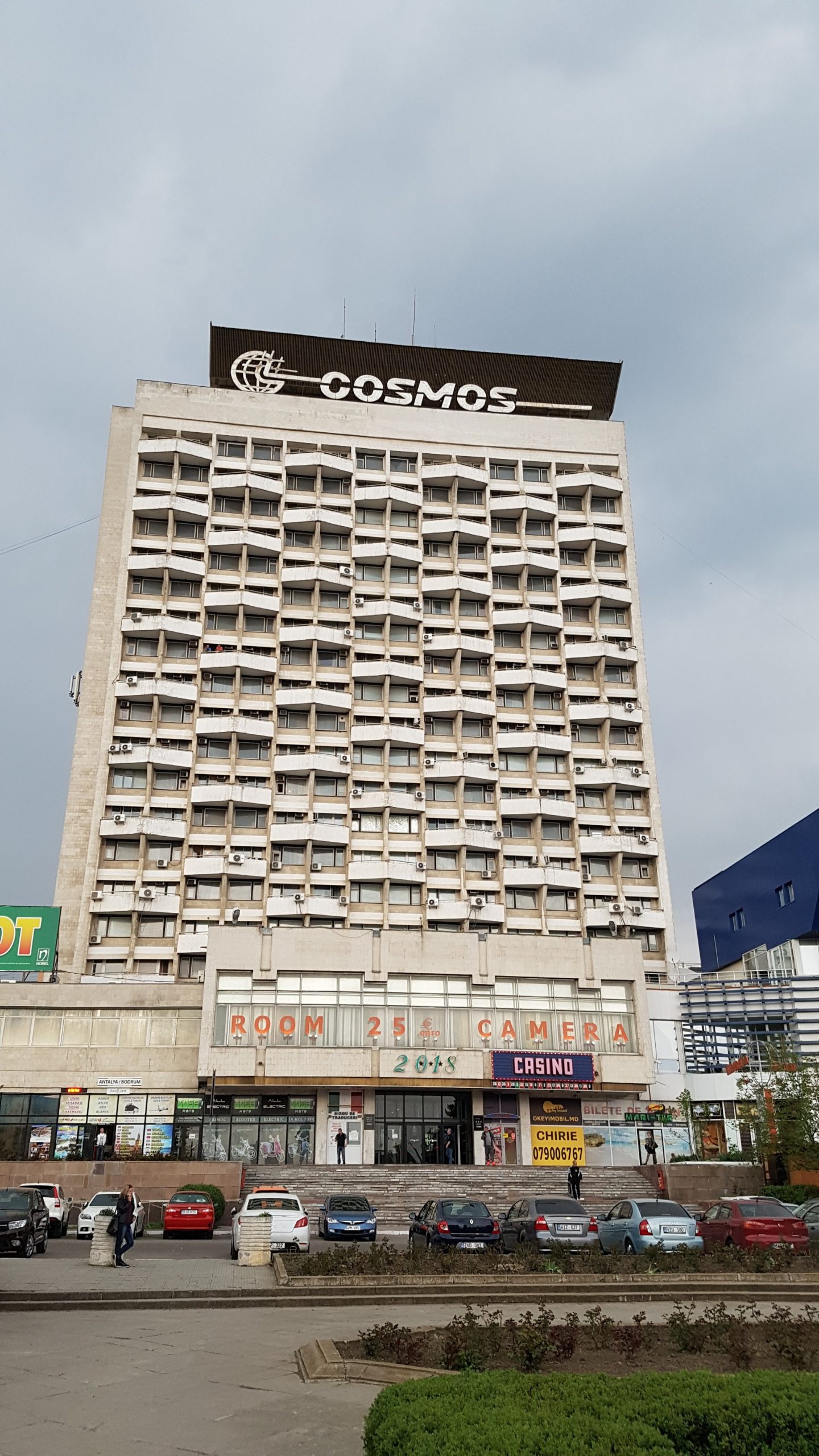 One of our most loved tours which starts with a Communist tour in Bucharest before boarding an East German night train into Chisinau, from here we check into the incredible Soviet Cosmos Hotel before we set out to explore the capital. Once inside Transnistria, we witness their epic military parade to the defeat of Fascism which often features tanks and rockets alongside the troops. After the parade, we set out on a road trip through every single city in Transnistria before exiting in the far North of Moldova. Here we explore a vast Soviet nuclear bunker that runs 13 stories underground and was built for the elite of the region in the event of a nuclear war. After enjoying a picnic on a Pripyat style abandoned apartment block, we head further north to the town of Soroca. This frontier town on the border of Ukraine is known for its incredible medieval fortress and is also infamous for being the capital city of Moldovan Roma Gypsies and home to the Gypsy Hill which is full of mind-blowing mansions, some of which are in the shape of the US Capitol Building and other well-known landmarks.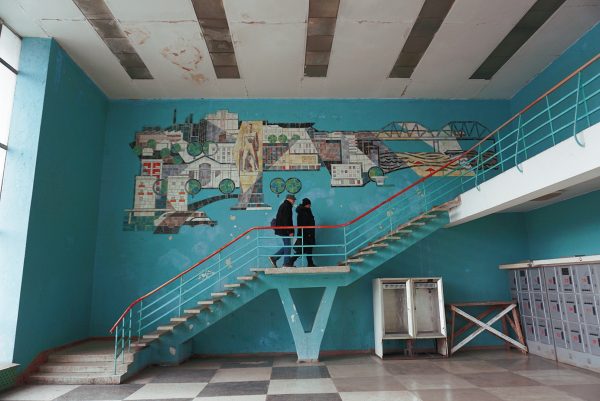 Exploring Bucharest, celebrating independence day in a rebel republic and rounded off with a farmyard BBQ in the least visited region of Europe's least visited country all for the price of €495, this is a classic tour that is hard to beat! After exploring Chisinau we head into Tiraspol, the capital of Transnistria, to celebrate their independence from Moldova alongside the locals. This rebel republic fought a vicious civil war during the collapse of the USSR for their independence and they're proud to show how far they've come. The celebrations feature a military parade followed by a gigantic street party long into the night! After recovering from the celebrations, we return to Moldova and head South into the autonomous republic of Gagauzia populated by Turkic Christians who date back to the days of the Ottoman Empire. Here we check into our hotel and explore their capital city of Komrat, the abandoned Soviet airport with Communist-era planes left on the runway before we head to one of the trip highlights, a BBQ party on an isolated Gagauzian farm complete with homemade Moldovan wine and Vodka, local Cognac and a feast fit for a king (or queen). The next day we head back to Chisinau and bid farewell to Moldova as we return to Bucharest on the Soviet night train.
Private Tours to Moldova on Request
Alongside our group tours, we offer a wide range of completely customizable private tours to Moldova, with a private driver and an English speaking local guide who can show you the most fascinating corners of the country at your own pace. These tours are perfect for those who want to focus on specific areas such as photography, local languages, and culture or regional politics. Our prices for private tours are extremely competitive and we always try to make them not so much more expensive than our group tour prices.
To begin your adventure through Europe's least visited country and its rebel republics, contact us today!
About Post Author
.