What are the top 5 things to do in Kuwait? Situated in between Iraq and Saudi Arabia and not far from Iran, Kuwait is a country that is more than just desert, oilfields and shopping malls. Here are our tips for the best things to do on a visit to Kuwait!
5. Museum of Kuwait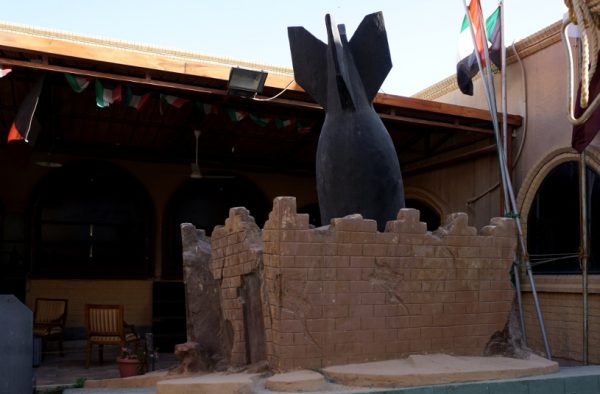 This museum is a great place to learn about the Kuwaiti experience during the Gulf War, and it's not for the fainthearted. The buildings themselves are impressive, connected by walkways from building to building, which are themed around Kuwaiti heritage, archaeology, the Boom al Mouhallab and the planetarium.
4. Tareq Rajab Museum
This private museum is the best place to find out about local Islamic civilisation from ancient to modern times as well as significant sections on pre-Islamic history. This museum contains a lot of artefacts, from jewellery to ceramics and clothing, as well as copies of the Qur'an and ancient Islamic manuscripts, but it is the gold exhibition that is most stunning.
3. Sadu House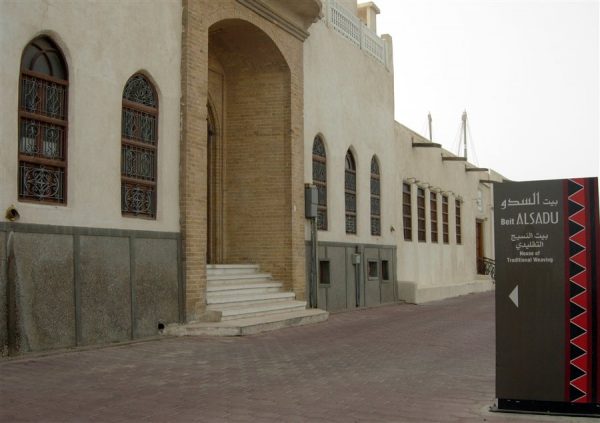 Sadu House is the perfect place to remember that Kuwait and Arab culture in general has a long and interesting history, specifically, a Bedouin history. You can get up close to the traditional weaving and handicrafts of Bedouin people and the house itself is a replica of the original mud building. Now it acts as not only a museum but as a working house where over 70 Bedouin women weave their designs.
2. Failaka Island
An hour by ferry from the mainland, Failaka Island is a living monument to Kuwait's devastation in the Gulf War. The island had been continuously inhabited for thousands of years, but with the Iraqi invasion the inhabitants were forcibly removed to the mainland. Now the island's buildings stand almost empty as a reminder of the effects of war.
1. The Highway of Death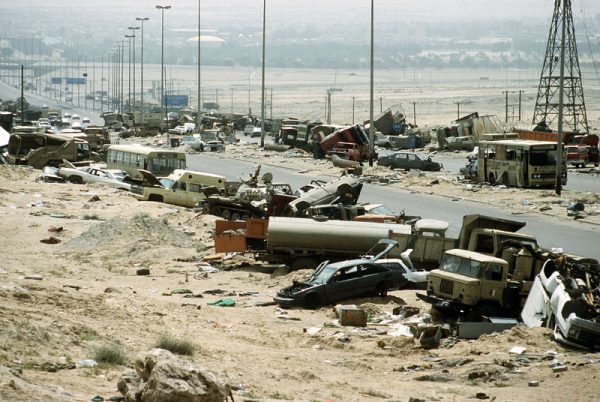 Commonly referred to as Highway 80, this is the road the invading Iraqi forces entered Kuwait on. Linking Kuwait City with Basra in Iraq, it was then also used by American and British forces to invade Iraq in 2003. The scenes of mechanical and human destruction from the 1991 conflict were some of the most famous from the war, now driving along this highway toward the Iraqi border the only reminders of its macabre past are signs thanking the US Army, but it's also a stark reminder that dark tourism exists all around us.
About Post Author
.