Bahrain is not what you expect of a Middle Eastern country, and its mixture of Arab history and culture with a relatively liberal society makes this place well worth a visit. There's huge international events like the Formula 1 Grand Prix, but that's not very YPT is it? So here's our top five things to do in the Kingdom of Bahrain!
5. Take a road trip outside of Manama and see the Tree of Life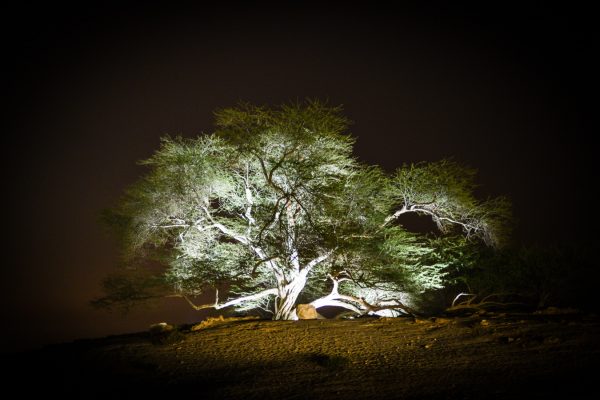 It's easy to forget that Bahrain is not as small as it looks or at first seems and it is well worth hiring a car or a driver to explore the rest of the island. Drive through deserts and oil fields and you should also pay a visit to the Tree of Life. With no obvious water source this huge tree is a great photo opportunity, situated as it is in the midst of the infrastructure of oil in the otherwise barren desert, the juxtaposition giving you a great Instagram shot.
4. Al Fateh Grand Mosque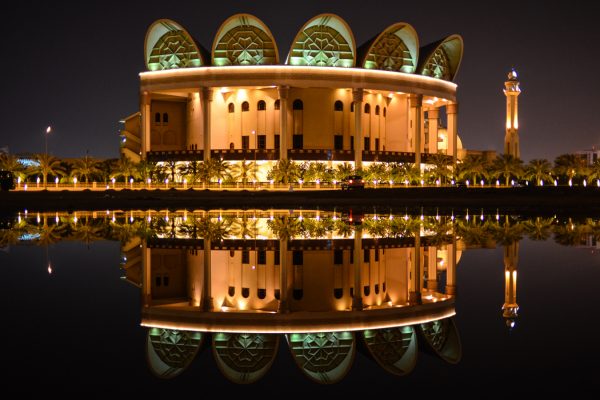 If you have travelled through the Middle East then it's fair to say you will have seen a few mosques, but the Al Fateh mosque is worth a visit just for its scale. Able to house 7000 people at full capacity this is the beating heart of Bahraini culture and society.
3. Visit the Saudi Causeway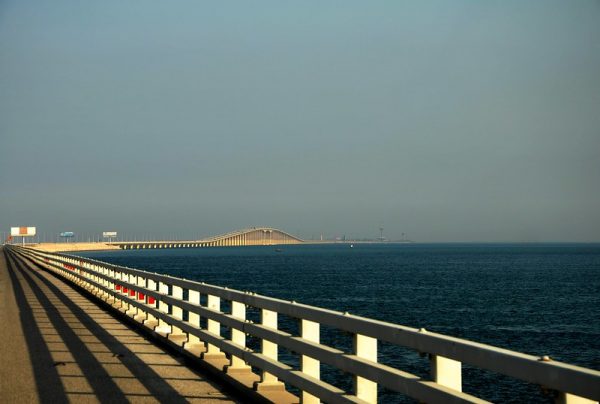 Being an island country you don't expect to visit a land border, but $1 billion USD was well spent in linking Bahrain with its neighbour Saudi Arabia, over 25kms of water. You can visit the causeway without a Saudi visa and even have lunch in the midpoint restaurant tower, offering stunning views of the Kingdom but also the waters below.
2. Grab a beer!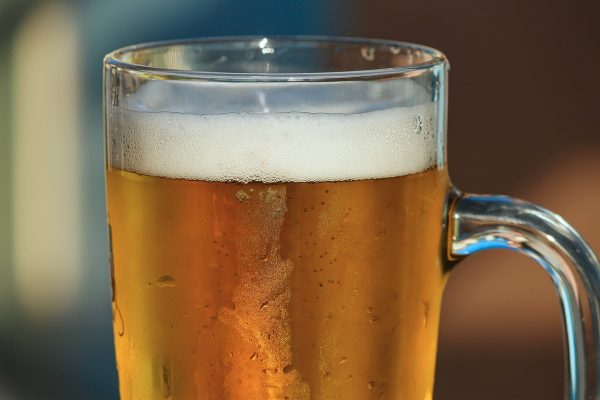 Unusually for the region, Bahrain permits the consumption of alcohol. It's important to abide by the law of course, you can't grab a few cans and go and sit on the corniche, but if you are spending any time in Iran or Saudi Arabia on extended visits then grabbing a beer in your hotel in Manama is a welcome thirst quencher!
1. Sunset over Bahrain Fort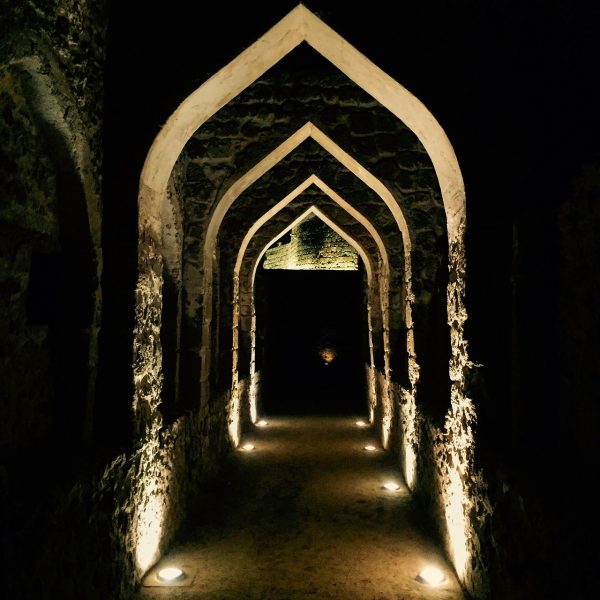 Located just outside of Manama this fort is Bahrain's only UNESCO heritage site. Built on settlements of over 3000 years ago, the renovated structure itself is attractive, but the panoramas it offers are out of this world, particularly at sunset!
About Post Author
.