The government have announced that UK people can start thinking about travel, but what exactly does this mean? Well, to start with and probably much like us, many UK people have been "thinking about travel" non-stop, but in the contexts of the recent UK announcement it means people can start thinking about planning vacations, rather than just idly daydreaming and thinking about travel.
What have the government said?
Essentially they have split the world into Green, Amber, and Red zones. If a zone is Green you take a test (at your own expense) before leaving and on your return. If a country is amber then the same applies, but you will be required to self-isolate for 10 days upon your return to the UK. If a country is red, then not only do you have to take the tests, but you will be required to stay for 10 days in a managed hotel quarantine. Again this will be at your own expense, something that is not exactly cheap.
This does though mean that people can indeed start not only thinking about travel, but actively planning to go abroad again. As you can imagine good news for us in the tourist industry.
You can check our list of which countries are open to travel here. Although keep in mind that while we update this list regularly, it is not related to the UK governments traffic light system. The UK alone decides who gets to be Green, Amber, or Red.
Where can I start thinking about travel to?
This will depend massively on your budget and flexibility with work. For most normal people this will mean Green Countries. If you can work from home, then Amber countries will be fine, and if you have oodles of money, then hey 10 days in a nice hotel when you get back to Blighty.
So, which countries currently fall into what category?
What are the Green, Amber and Red countries.
We will not list every country in this article, but instead offer some rough advice, whilst linking to the right sources. When it comes to travel for UK citizens, check with the UK government advisories.
As things currently stand the government have yet to announce what countries are on what list, and travel is for all intents still banned. This is though expected to change within 3 weeks, or so. You can check the current government advisory here.
The UK Green list of countries
This list will likely include many EU countries, such as Cyprus and Spain, as well as countries that are currently not suffering severely from Covid-19. China is therefore a country that should be on the list.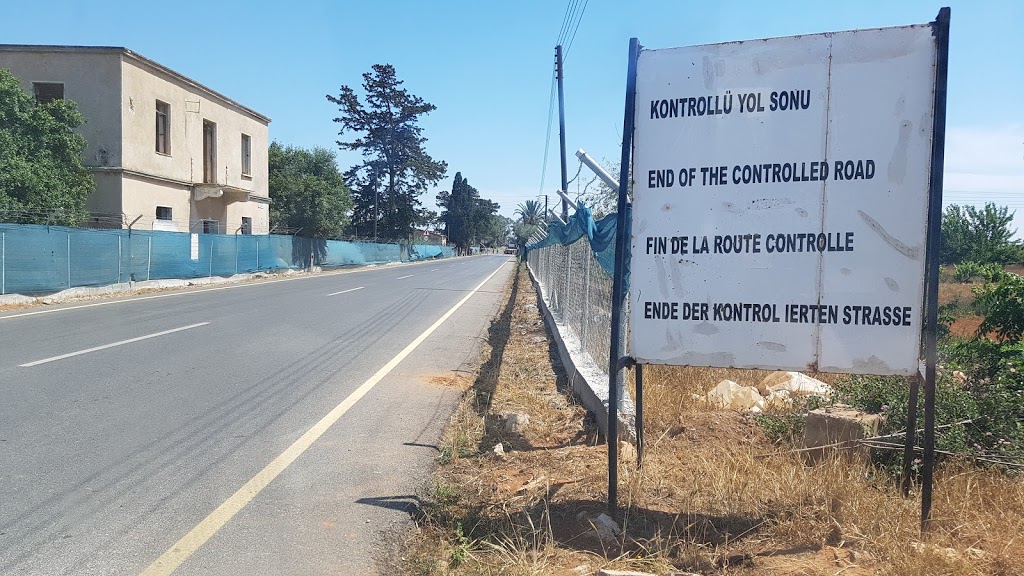 We certainly hope that our tours to Cyprus and Spain will be able to take place and UK citizens will be able to join the trips.
The UK Amber List of countries
These are countries that are in flux when it comes to Covid-19 and a list that will likely change regularly. It should be noted that the UK have also said they will create a list of countries that are "in between" Green and Amber (I have no idea what that colour would be). Therefore you might enter a green country, but then it turns amber whilst you are away and you need to self-isolate for 10 days on return home.
Again we're not fully sure exactly who would be on this list, but Cambodia would be a primary example, having previously been low risk, but now undergoing a coronavirus outbreak.
Which countries are on the UK Red list?
This is the one point where we actually have some fine tuned information and a government list. The list currently includes 38 countries. Brazil and South Africa are on the list along with much of South America, many countries in Africa, such as Angola, as well as popular travel destination the UAE (Dubai).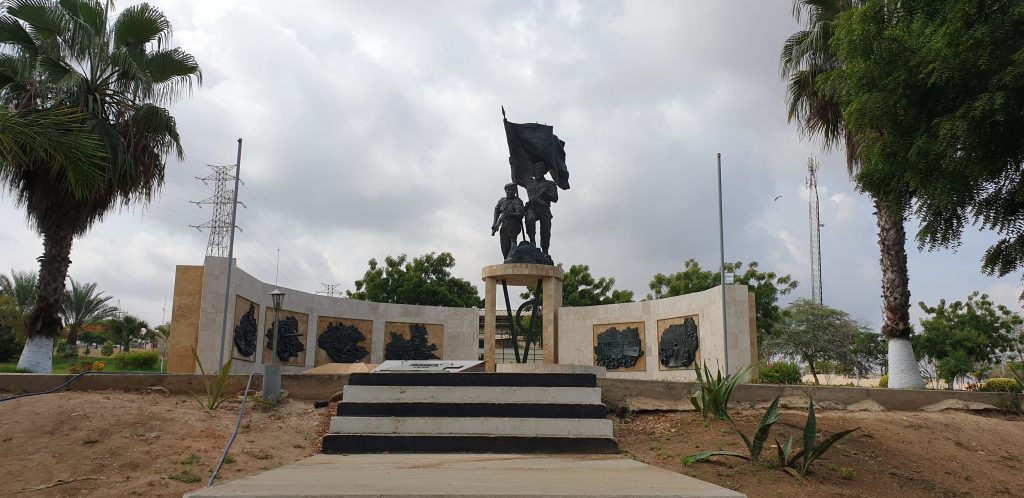 You can read the total list here.
Which list will North Korea be on?
With almost no reported cases of Covid-19 you'd fully expect North Korea to be on the coveted Green List of countries, although sadly it is a moot point. North Korea will only reopen when they decide it is time to reopen.
To read our North Korea travel advisory click here.
When can we all start thinking about travel?
Again I'll ignore the fact that many of us do nothing but think about travel and concentrate on when we can start planning to move around again. Many countries and regions, such as the EU and Australia have been slightly slow on the uptake when it comes to getting vaccinated. And then for those of us in developing countries such as Cambodia, vaccination is still very much a dream.
The world though is vaccinating, vaccine passports will become a thing and things will get back to normal. As we have said before 2021 won't be the year things went back to normal, but it will be the year that things started to get back to some form of normality. Whilst there might never be a "normal" again, we cannot expect anything even vaguely like it until some time in 2022.
Travel corridor though are coming soon. Quite how soon? Sadly none of us yet know.
About Post Author
.